The model and actress preferred this ride above so many others…
---
These days, we expect movie stars and other high-rolling celebrities to own at least several expensive cars, if not a whole fleet. However, Marilyn Monroe owned only one car during her 36 years of life. That vehicle was a sultry 1956 Ford Thunderbird dressed to kill in Raven Black. In its second year of production, the sporty convertible was red hot, just like the Hollywood actress.
Watch the latest Motorious Podcast here.
With Monroe's fame rising like a rocket, thanks in no small part to the recent release of The Seven Year Itch, it seems she saw fit to treat herself. Or, it might have been a way to console herself after her second divorce, thanks to a short-lived marriage to baseball legend Joe DiMaggio.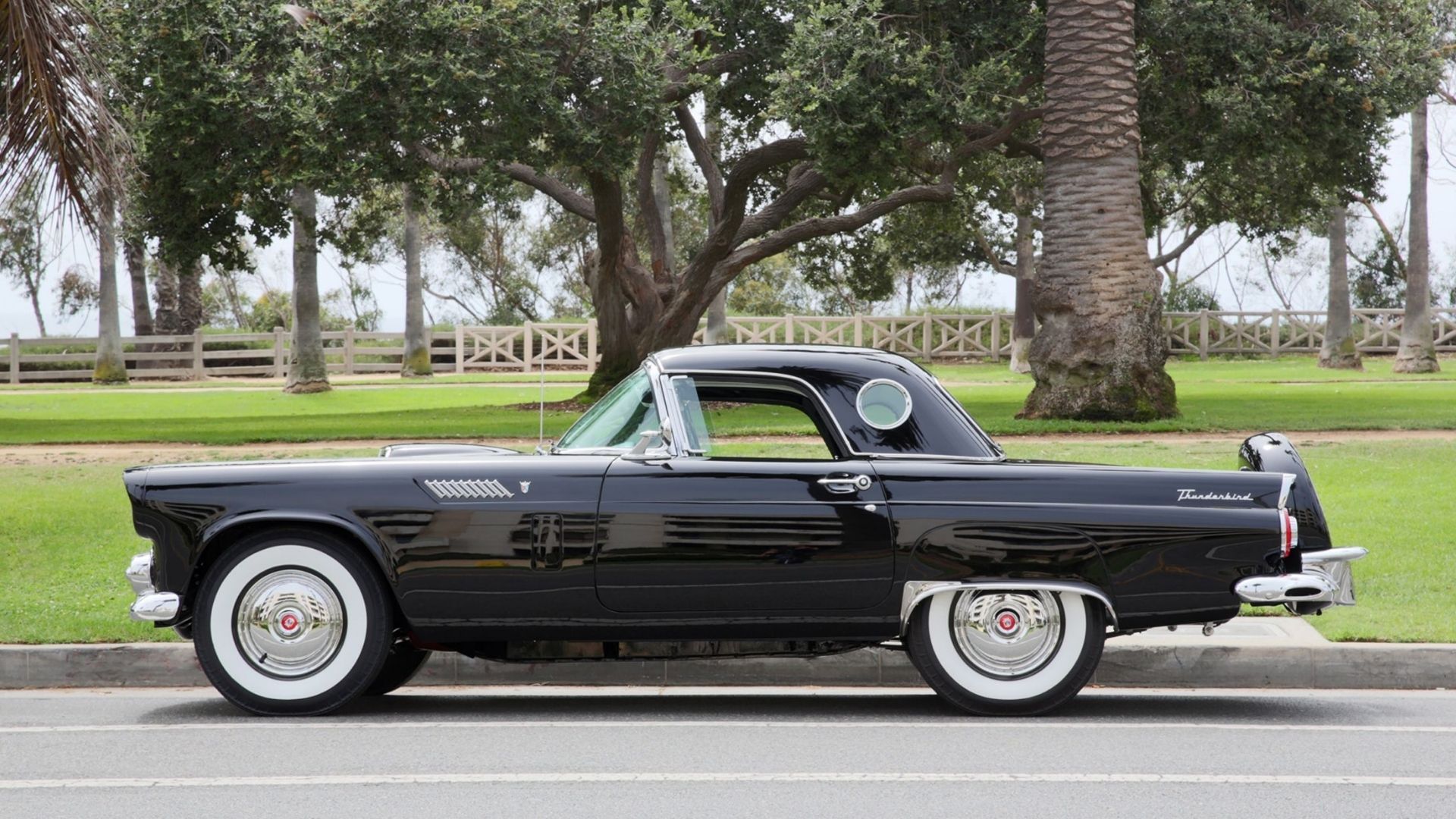 There are rumors the T-Bird was a Christmas gift given to Monroe by Milton Greene, her business partner and photographer. Since it was originally purchased from Westport Motors in Westport, Connecticut by Marilyn Monroe Productions on December 20, 1955 just days before Christmas, it's possible. But the reality is we'll never know if those rumors are true. Whatever the reason for the purchase, Marilyn must have fallen in love with the T-Bird and it's easy to see why.
Not only does the '56 Thunderbird look amazing in Raven Black, which accentuates every curve and makes all the brightwork pop, it pairs excellently with the black and white interior. From the factory, it came with a canvas convertible top as well as the detachable hardtop, which features those iconic porthole windows.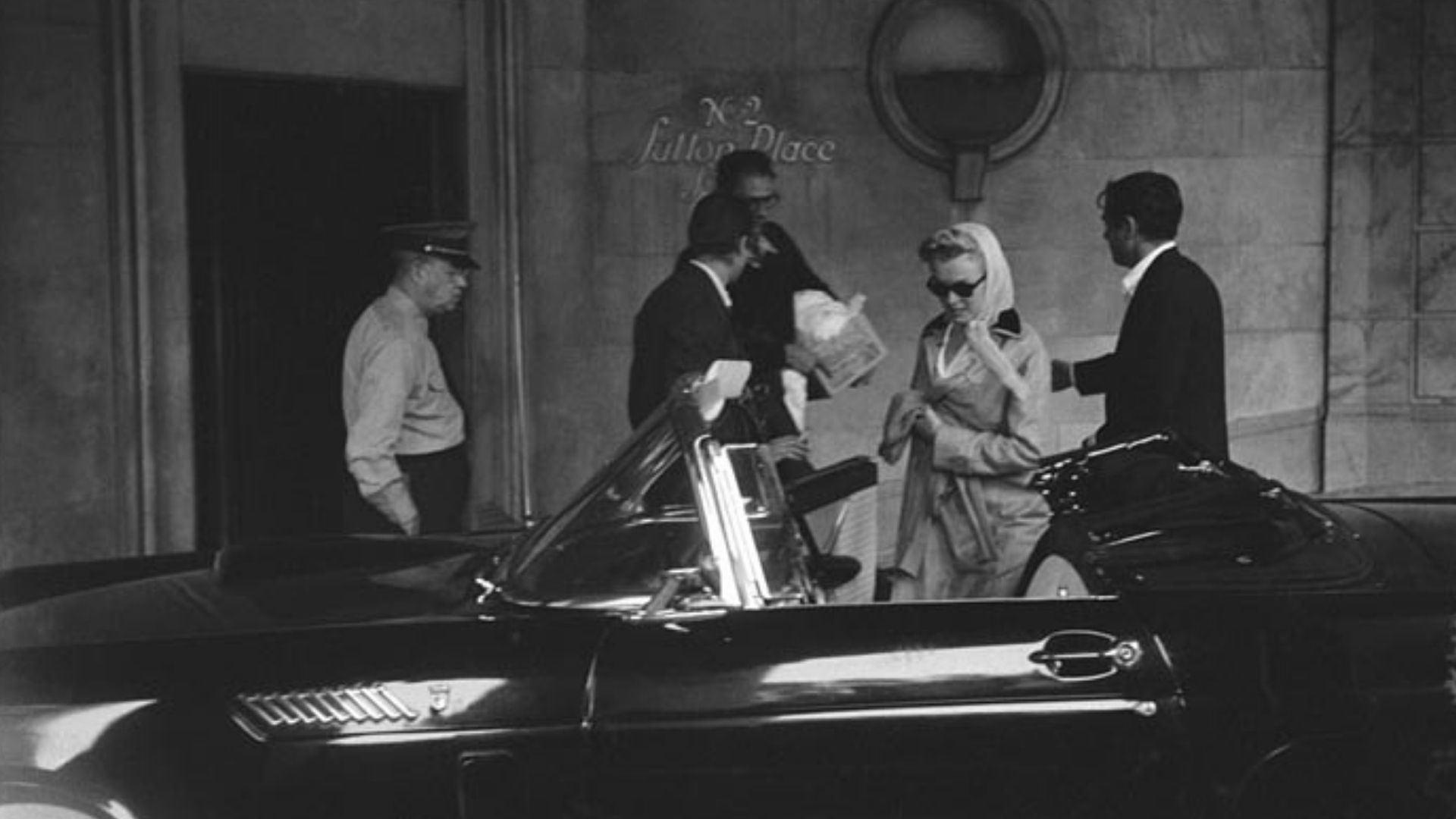 Milton Greene's wife, Amy, would set out with her husband and the model/actress for fun outings. "Marilyn liked to drive," said Amy in a statement. "We'd take the convertible and with the top down, we'd go sailing along the highway. We both liked to feel the wind in our faces and the warmth of the heater on our legs."
Not too long after purchasing the Ford, Monroe married playwright Arthur Miller. The couple drove the T-Bird to their public ceremony, although it's not known if they used it later to arrive at a private ceremony a few days later.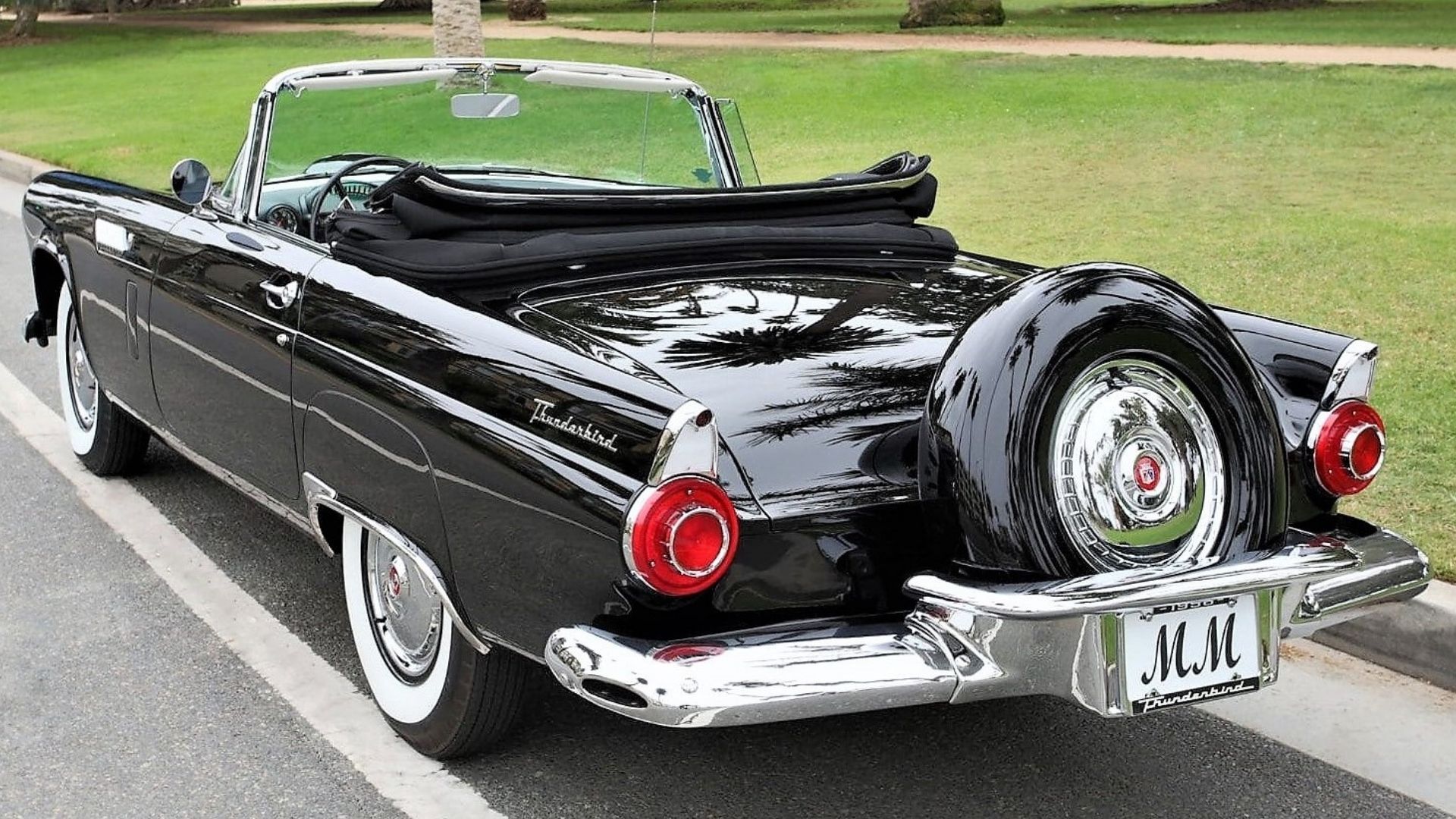 Then, in 1962 Marilyn Monroe decided to give the T-Bird away. She gifted it to Jason Strasberg, son of movie director Lee Strasberg, who also happened to be Marilyn's acting coach. Jason had just turned 18. Lee's wife Paula asked Monroe to not hand over the keys to the Ford for a few years, although she did transfer the title to Jason in the spring. Tragically, the actress died of a barbiturates overdose later that same year. She was only 36.
Records indicate Jason Strasberg held onto the 1956 Ford Thunderbird until 1970 when he traded it in. From there, two or three Thunderbird collectors owned it. Then, it was snatched up by a private collector who had it restored by Thunderbird specialists. Because of the historical nature of the car, touch surfaces in the cabin were preserved, not restored.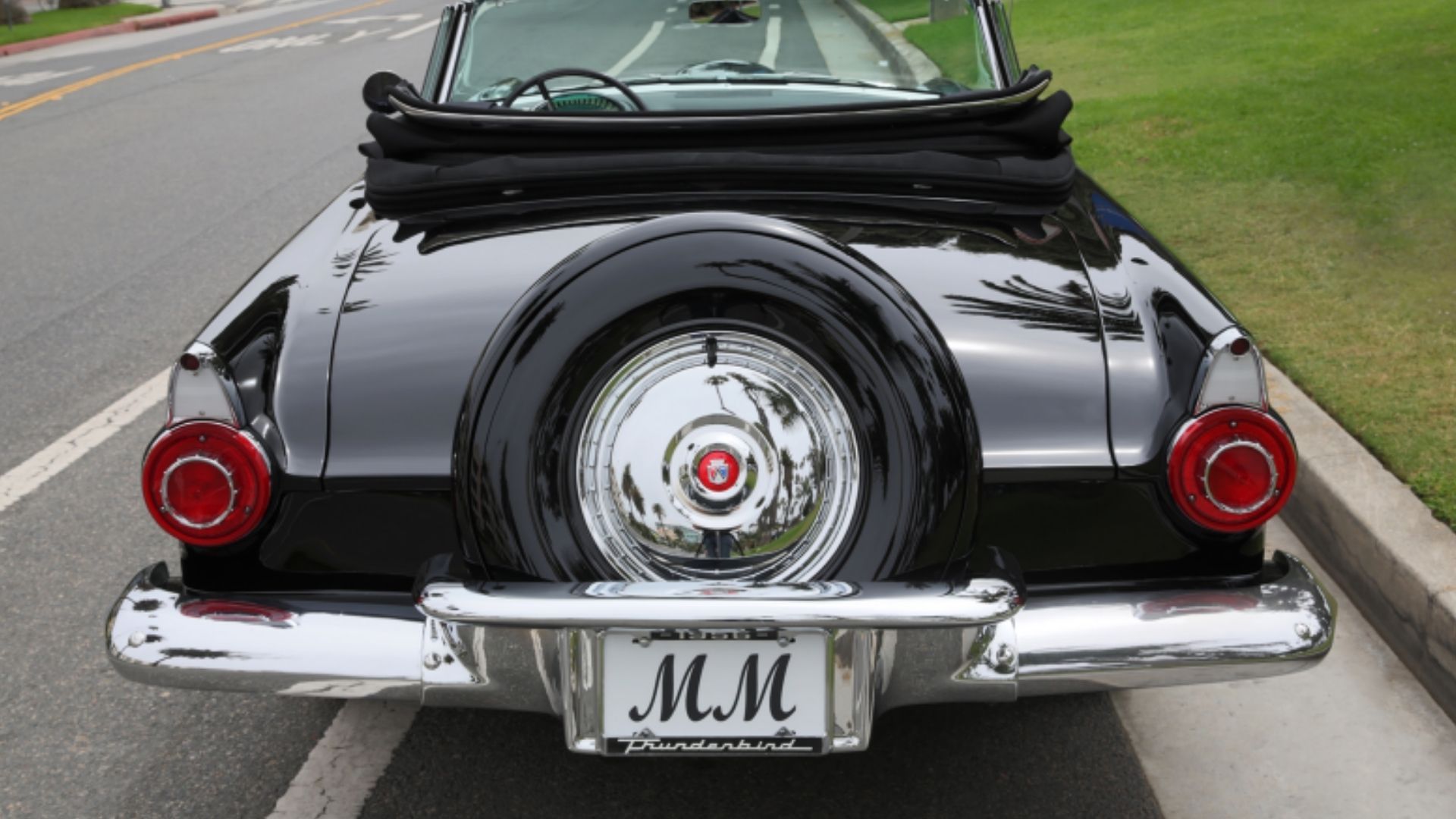 Back on November 19, 2018 Marilyn Monroe's '56 T-Bird crossed the auction block amidst much fanfare. The auction house estimated it would fetch upwards of $500,000 and it didn't disappoint, netting $490,000 when the dust settled. However, the identity of the new owner has been kept private and there have been no public sightings of the classic car since. In other words, who owns the movie star's one and only ride is a mystery for now.
Sources: Barrons, Robb Report