Chevy took the old saying "what wins on Sunday, sells on Monday" to a whole new level with the Corvette. While the Corvette never actually competed in its most famous race, it has paced the Indy 500 more times than any other car.
---
In fact, America's Sports Car has kicked off one America's biggest racing events a total of 17-times over the past 68-years. Each pace car model represented the latest and greatest of the American sports car technology and each was made in limited production numbers. Like almost all Indy 500 pace cars, regardless of the make or model, the cars put forward on race day were nearly all convertibles and all featured an unmistakable graphics package.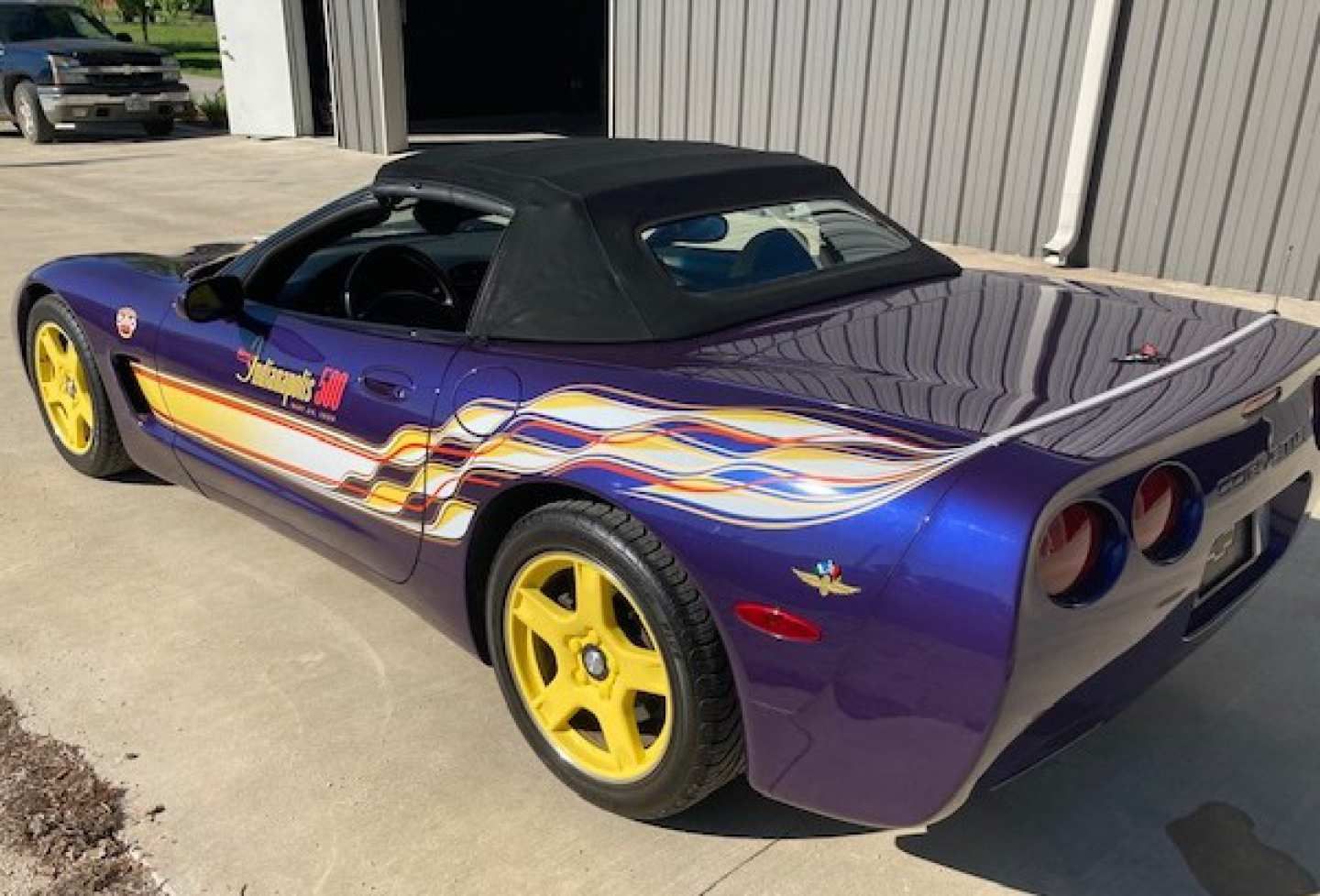 Many were finished in a new or unique color with the aforementioned graphics sharply contrasting an already attention seeking finish while others were more modest. Probably one of the most flamboyant pace car model years though, has to be 1998.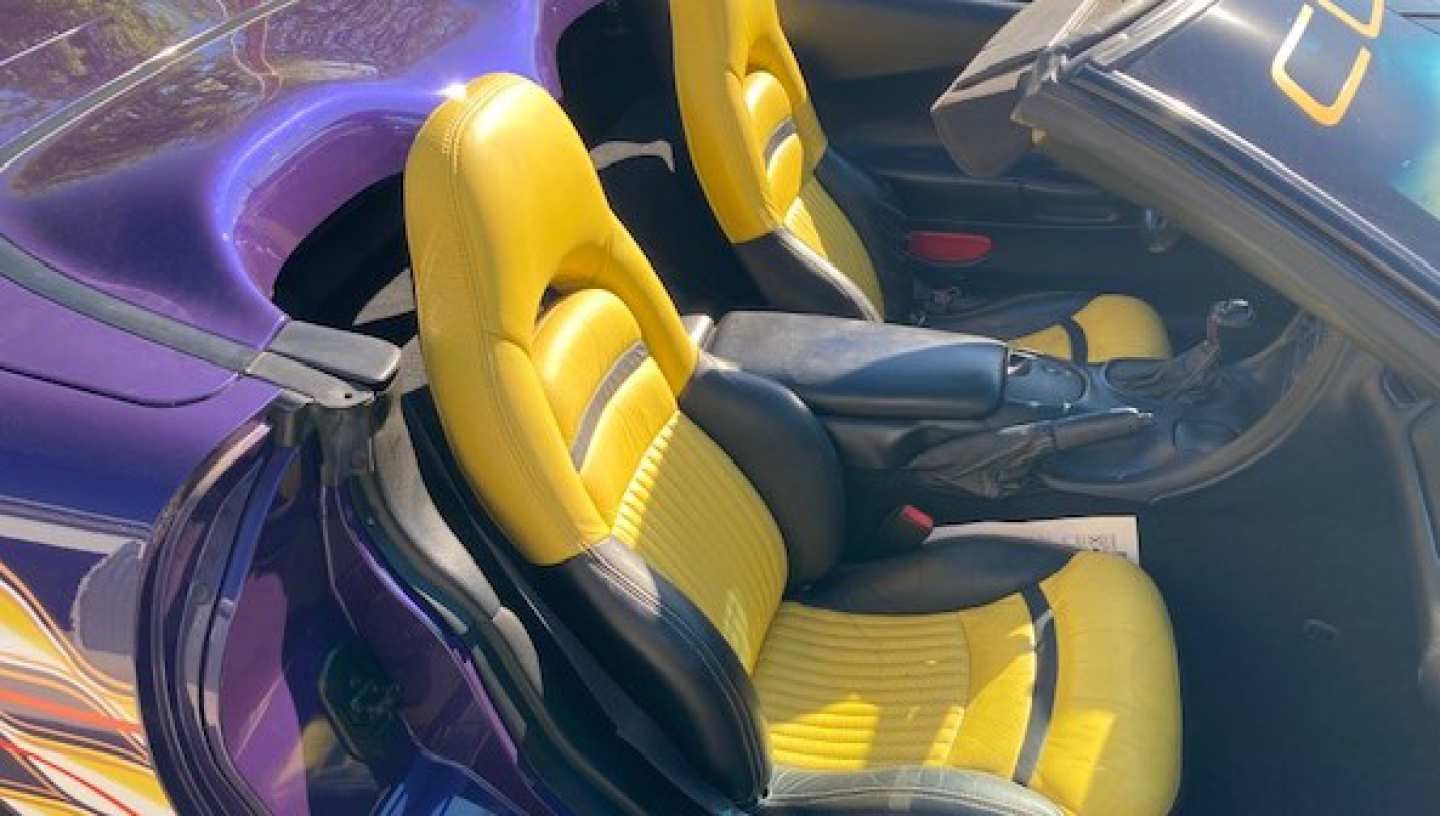 With a Radar Blue finish contrasted by Bright Yellow wheels and a yellow checkered flag motif  graphics package, the 1998 Chevrolet Pace Car Corvette was certainly easy to see. It was powered by GM's newest power plant, the electronic fuel injected 345-horsepower 5.7-liter LS1 V8 engine mated to a 4-speed automatic transmission.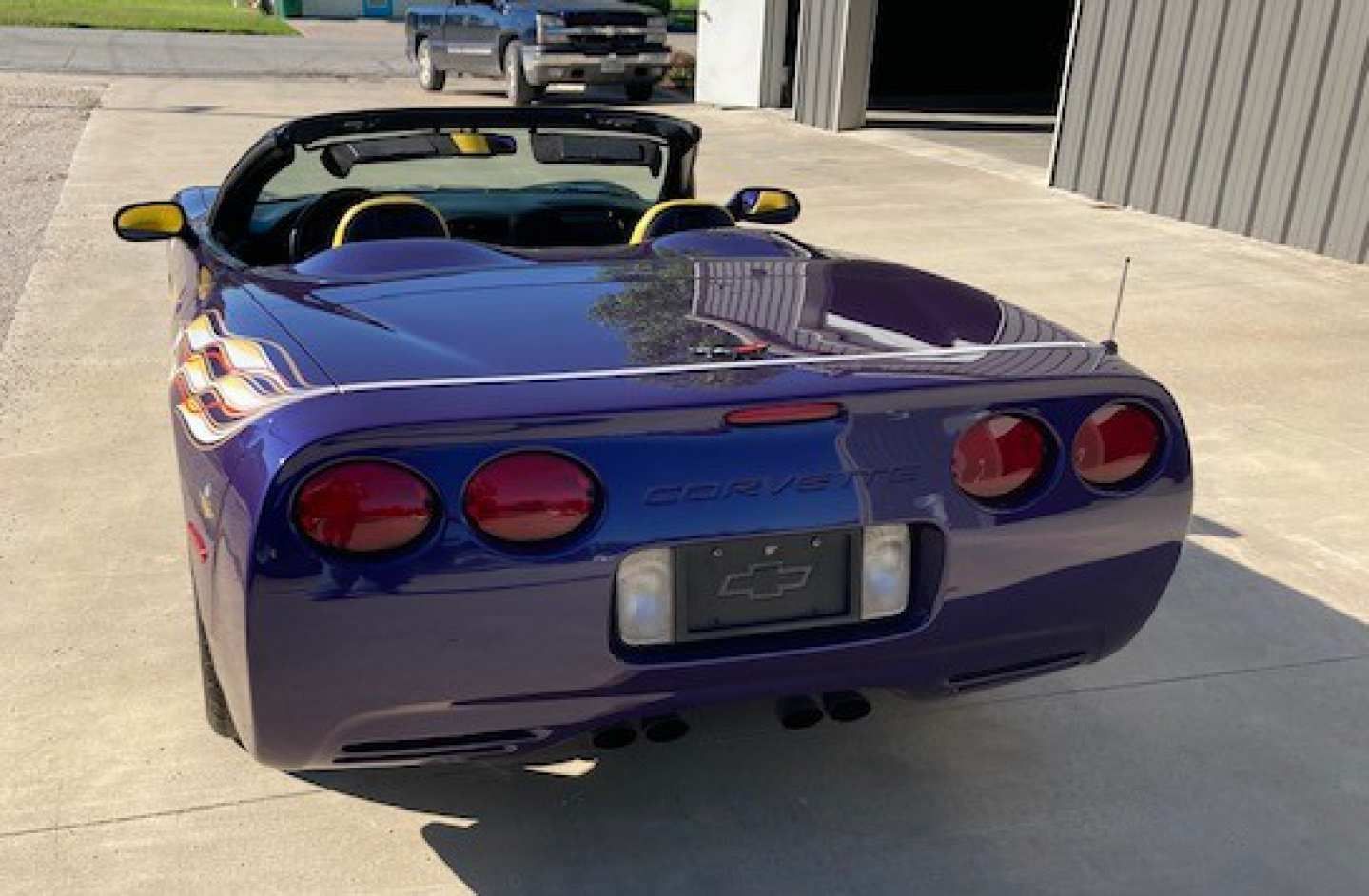 Only 1,158 official pace cars were produced that year for the Indianapolis 500, making an example like this one being offered by Vicari Auctions a rare and highly collectable one. This 1998 Chevrolet Pace Car Corvette appears to have been well kept inside and out. Even its black and yellow interior seems to have aged well. For more information on this fantastic Official Pace Car click here.