The collectibility of a car is not limited by a dollar amount.
---
If you're looking to start a car collection, add to one, or just want a cool car for a good price, you're in the right place. Motorious spotlights many vehicles from around the web, and even from our own inventory - while bringing you the latest in collector car news. However, the real unsung heroes of the collector car community are the coolest cars under $15,000 that you should check out this week.
1927 Ford Roadster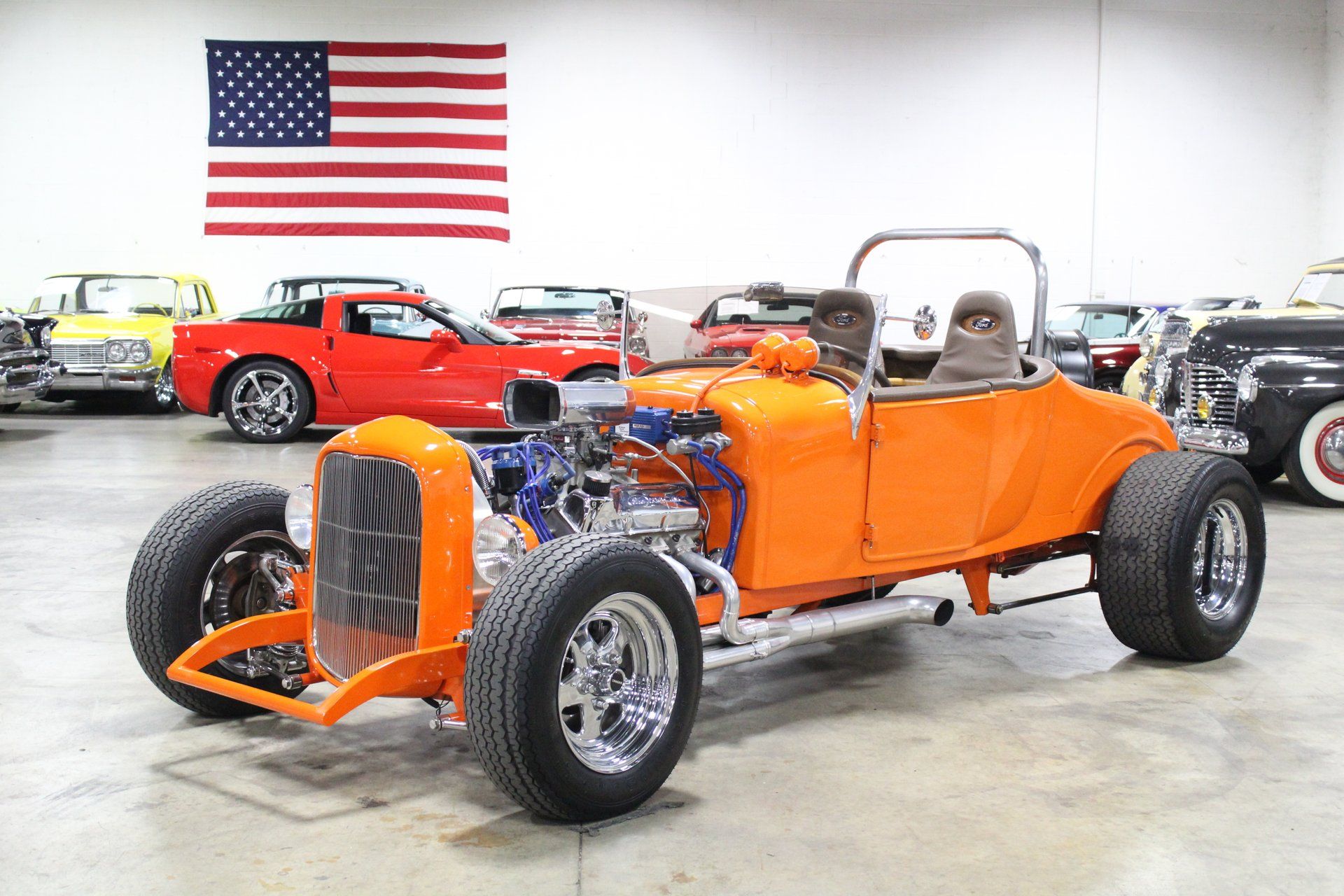 $13,900
Finding untouched preserved beauties is something everyone is fond of, but creating custom cruisers is a great way to keep the classic styles on the road and still have some fun behind the wheel with some modern performance. The pre-WWII rides have awesome lines and looks, but driving them reminds you of how far technology has come.
1974 Volkswagen Beetle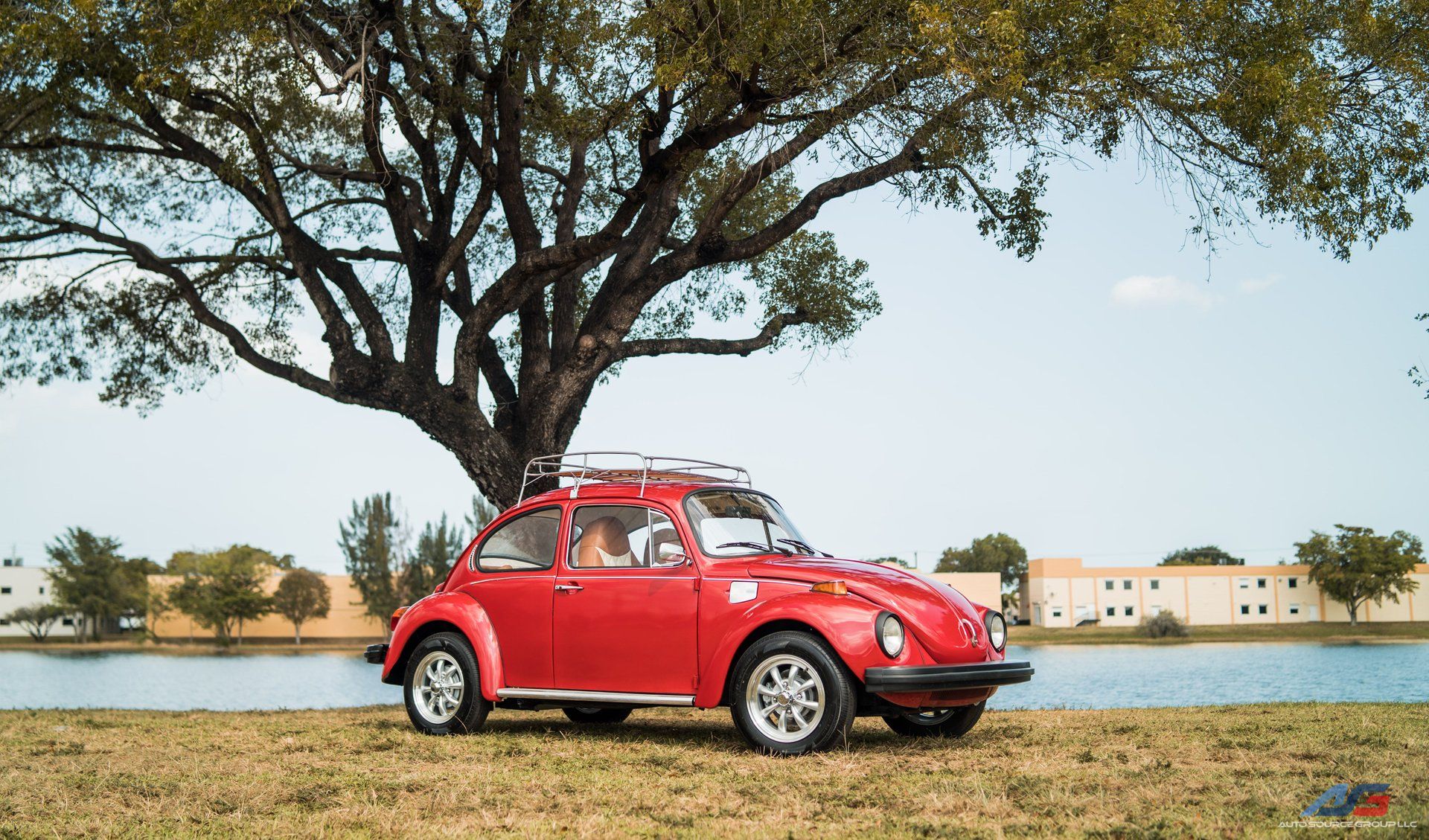 $11,500
Snag this 1974 Super Beetle for an ideal beach cruiser, or a weekend bug for the Beetle enthusiast.This car is sold with thousands of dollars in over 30 receipts for a full engine rebuild and an in depth, full $3500 body respray on the car in its vibrant red color.
1998 Chevy Corvette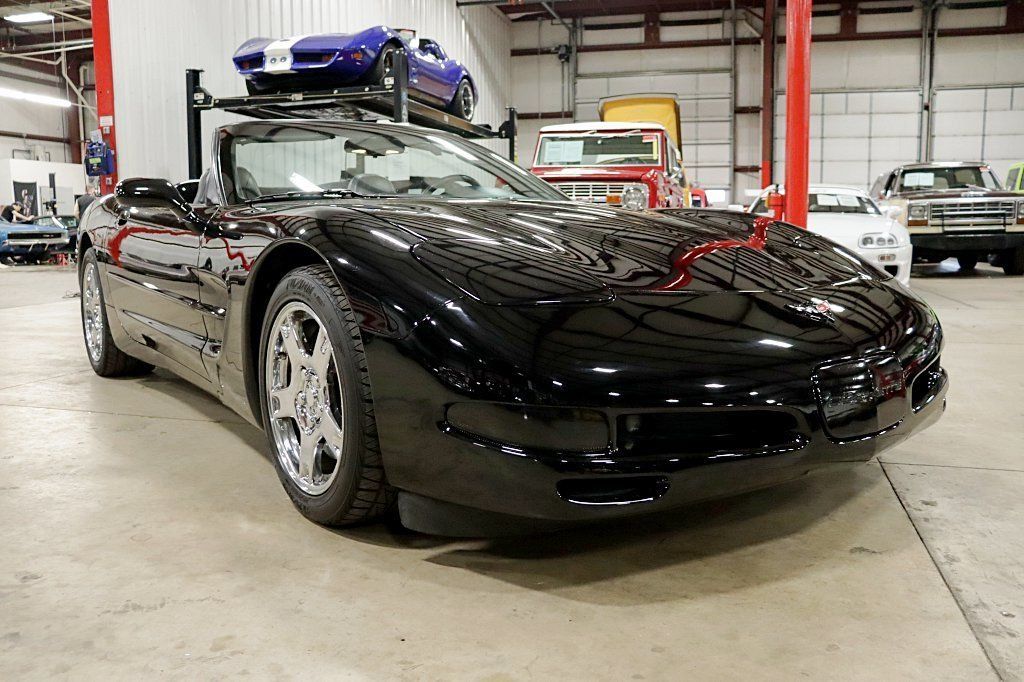 $14,900
"The Heartbeat of America" coined by Chevrolet to tout the sports car legend of the Corvette. The introduction of the C5 Vette was a huge success and with the U.S. economy in a boom, dealers were selling these faster than the plant in Bowling Green could keep up.
1992 Chevrolet S-10 Blazer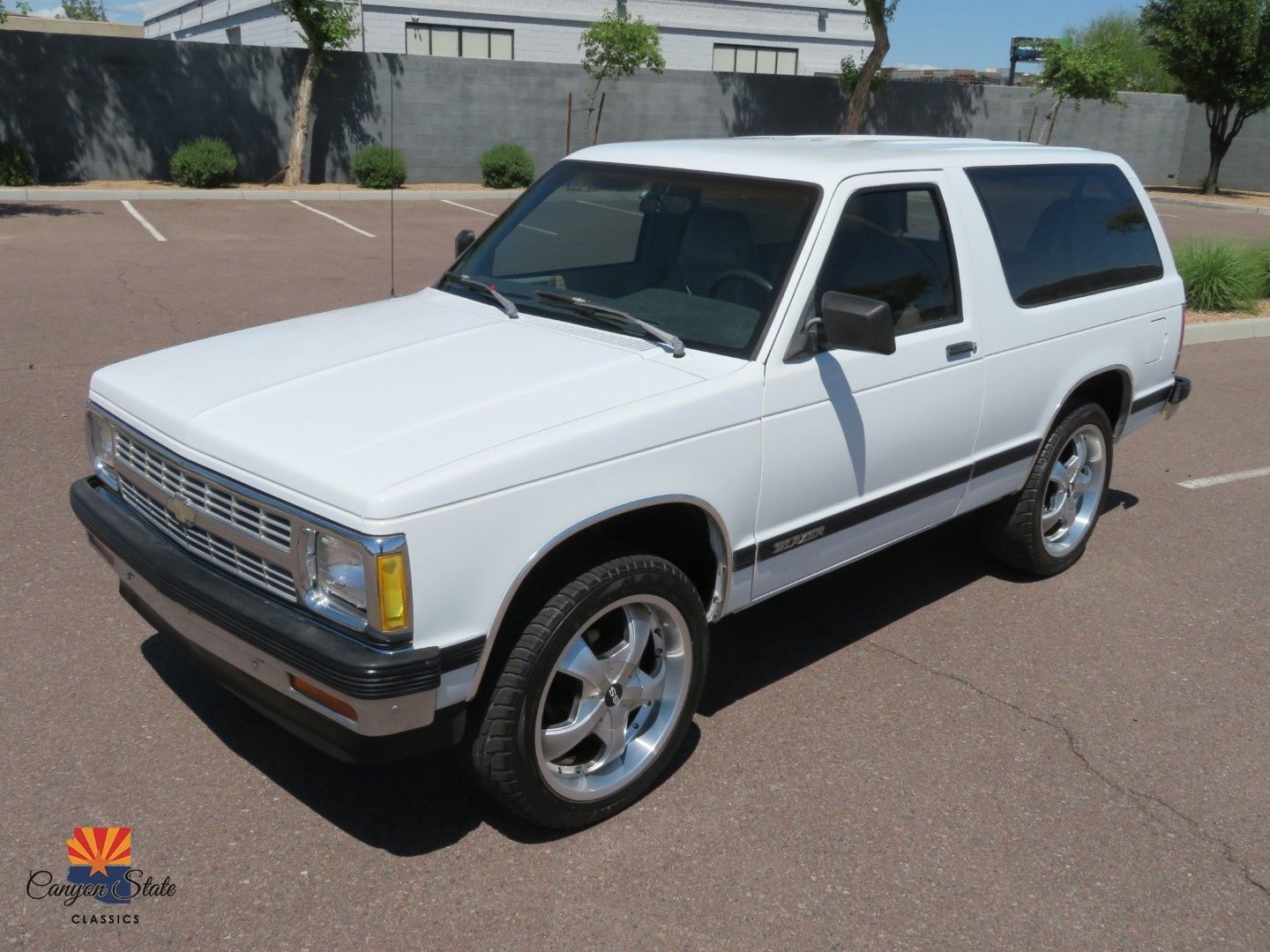 $4,900
Here is an absolutely drop dead gorgeous 1992 Chevrolet S-10 Blazer Tahoe in beautiful condition inside and out. This is one of the cleanest you can find, and has been extremely well preserved by the dry Arizona climate. This Chevy was meticulously cared for by its original owner for its entire life.
1966 Ford F100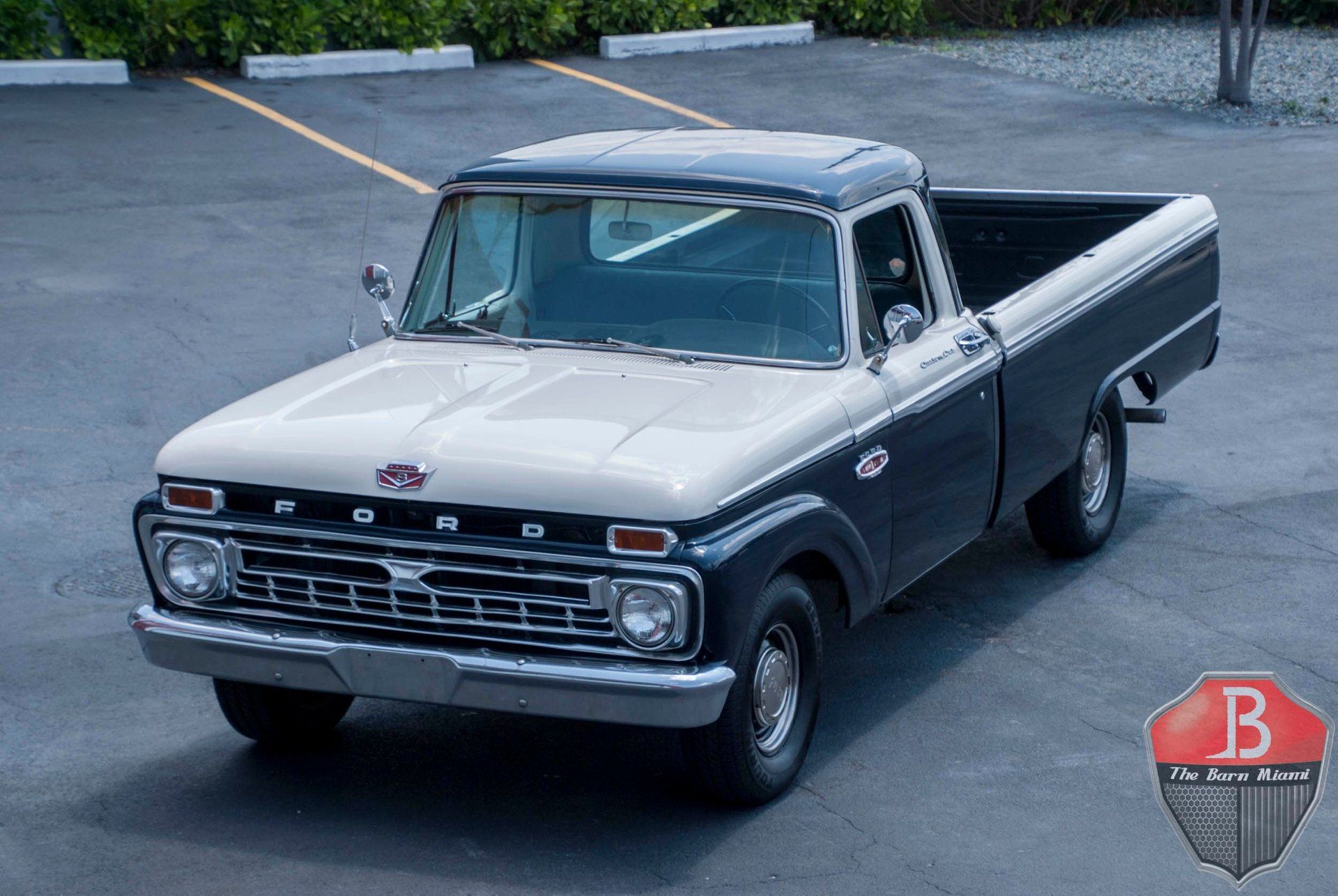 $12,900
This clean F100 is a great way to branch out into the collector truck market on a budget, or just to buy as a great pickup to drive around. It's a simple truck that comes from simpler times. Although it has classic body lines, it's still a workhorse, and would make a great handy pickup to pickup supplies for your weekend project, but it could also fit in at most car club cruise-ins.
1978 Jeep Cherokee Chief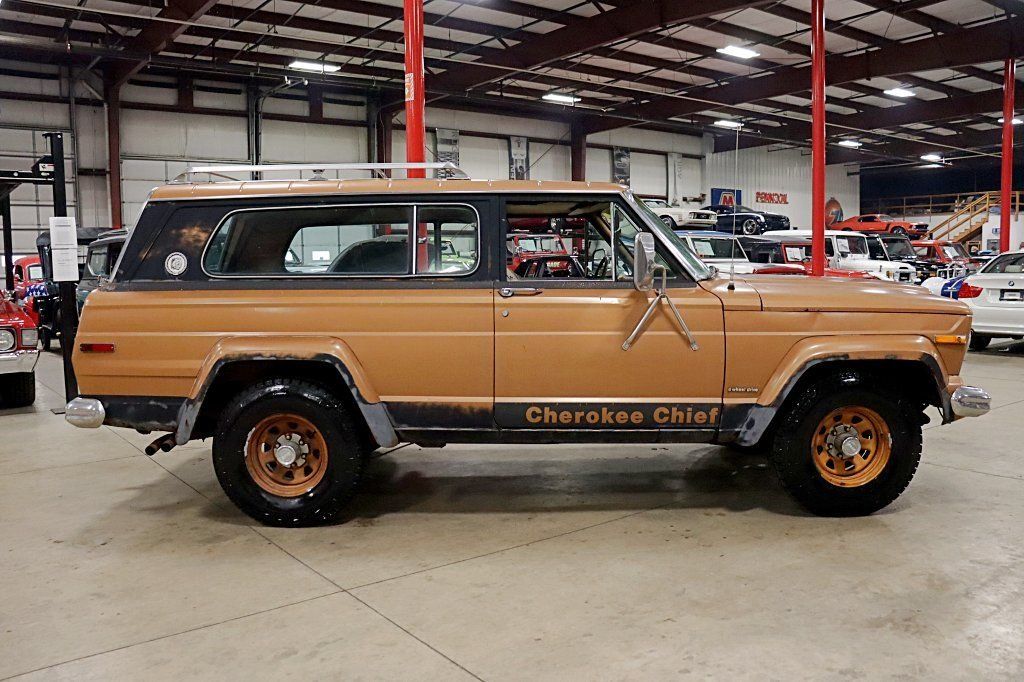 $9,900
This 1978 Jeep Cherokee Chief for purchase. The Cherokee "SJ" was produced from 1974 to 1983 and was promoted as the "sporty" version of the Jeep Wagons. For the first time the term "Sport Utility" appears, in the 1974 sales brochure. These 4x4 vehicles were rugged but comfortable enough for daily use and are the predecessors to the modern boom in the 1990's. This Jeep just came out of a private collection and is ready for its next owner. Room to invest for a restoration on enjoy it the way it is.
1979 Chevrolet Corvette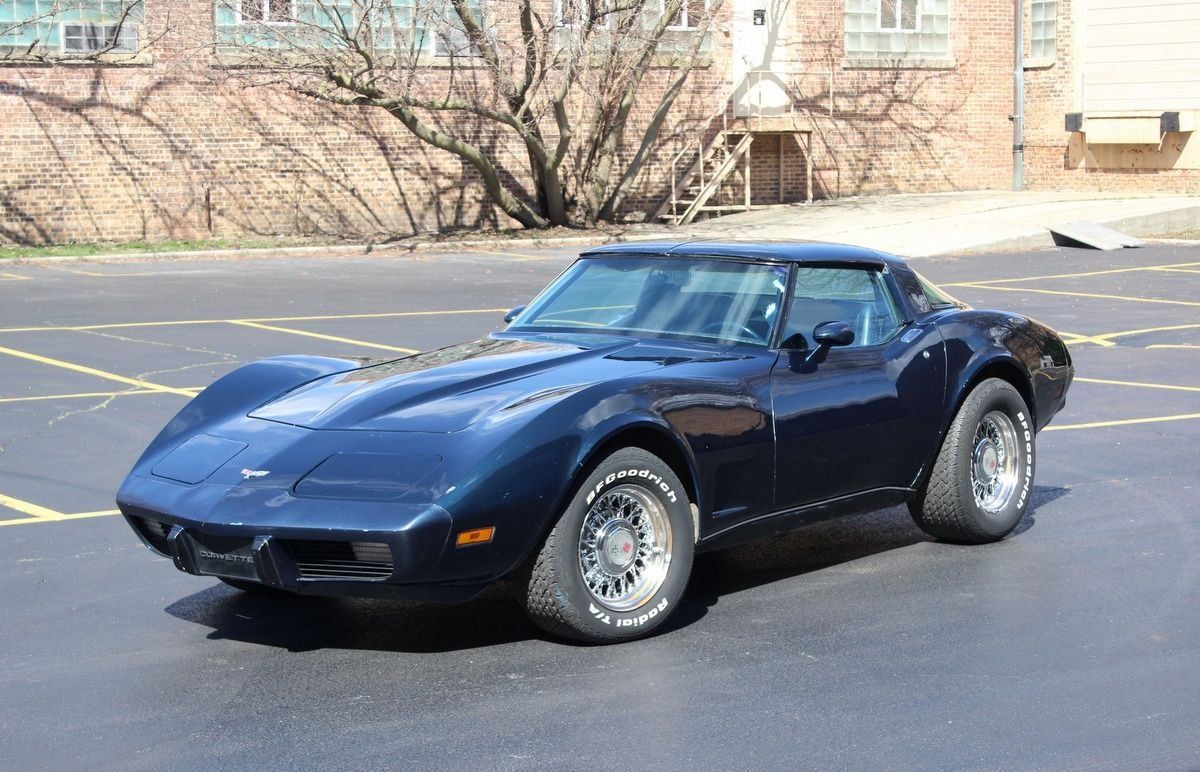 $12,500
This C3 Corvette is a reliable American sports car with killer curves. It's not in perfect shape, but would make a great investment for a restoration project, or a daily driver that doesn't come with the normal stresses of a collector car. It only has 61,782 miles on the clock, and lots of road time left in it.
1964 Chevrolet Impala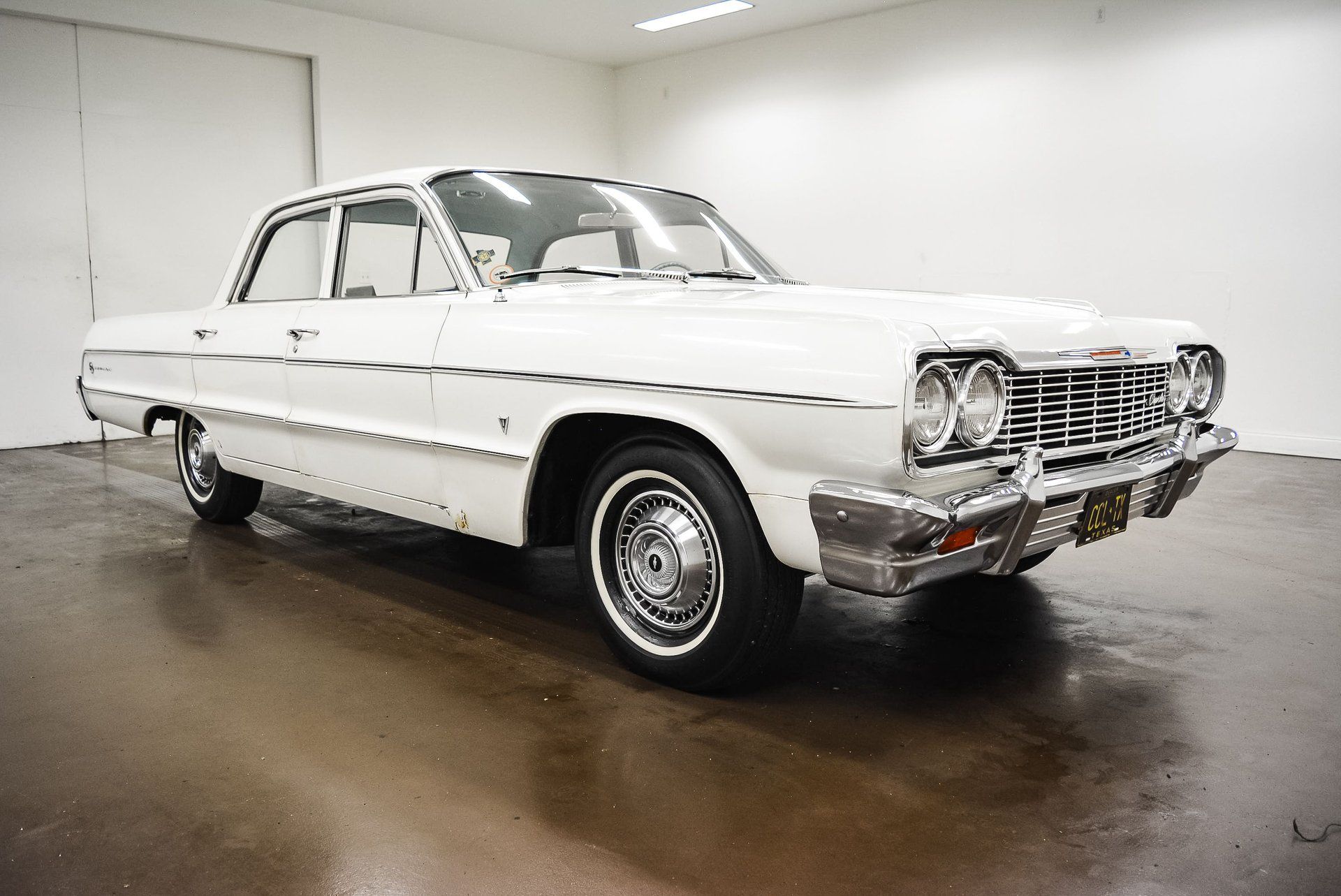 $9,999
Powered by a 283 cubic-inch engine, this white Impala has a teal interior, four-doors, and a column shifter, with only 51,741 miles on it. It could use some love, but the bargain price leaves a lot of budget left over to dress it up.
1976 Jeep CJ-5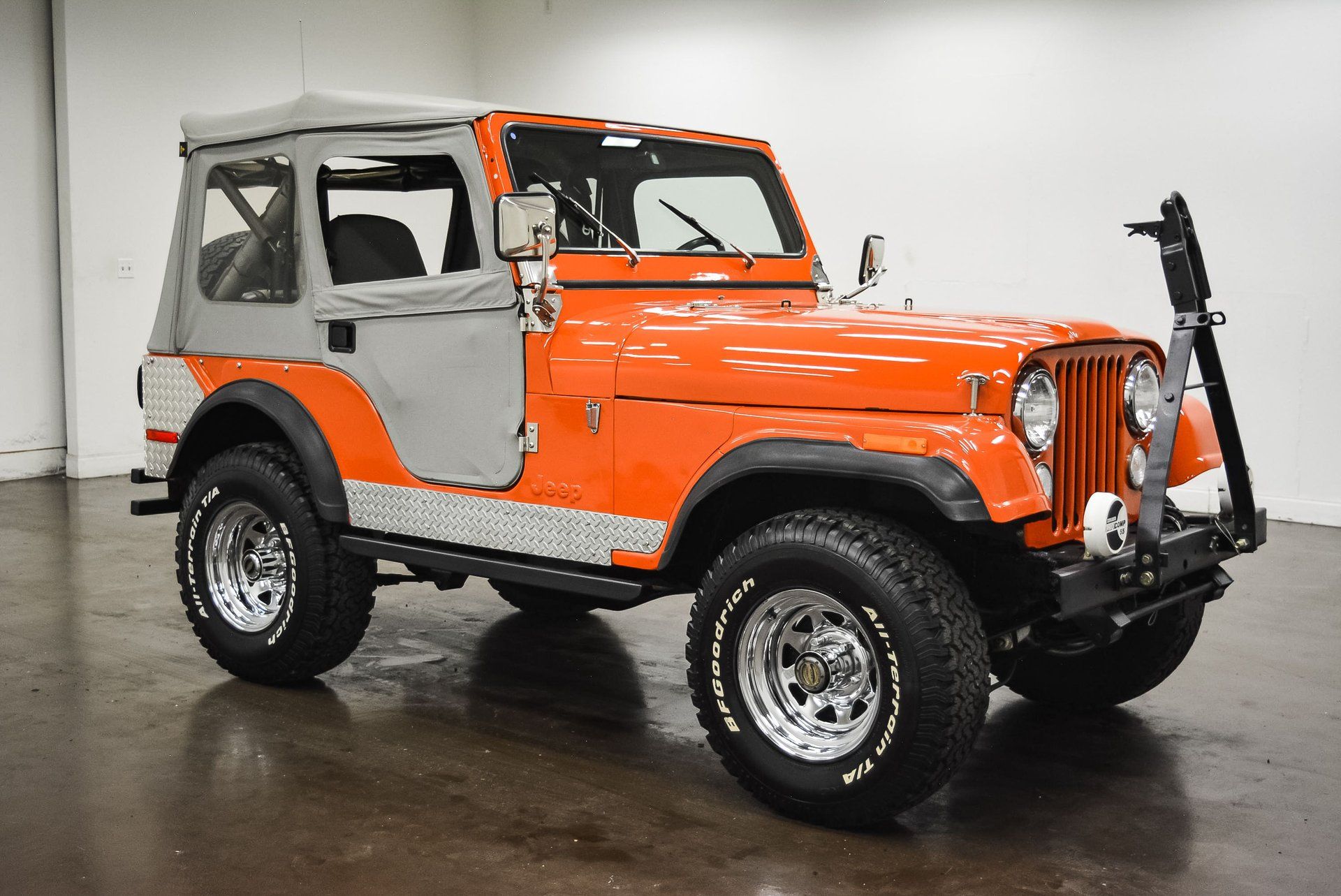 $13,999
This no-frills Jeep is the perfect vintage off-roader. It's equipped with 4-wheel-drive, manual steering, a removable top, and a set of 31-inch BFG tires for maximum trail playtime fun. It also has upgrades like an aluminum Edelbrock intake and B&M floor shifter.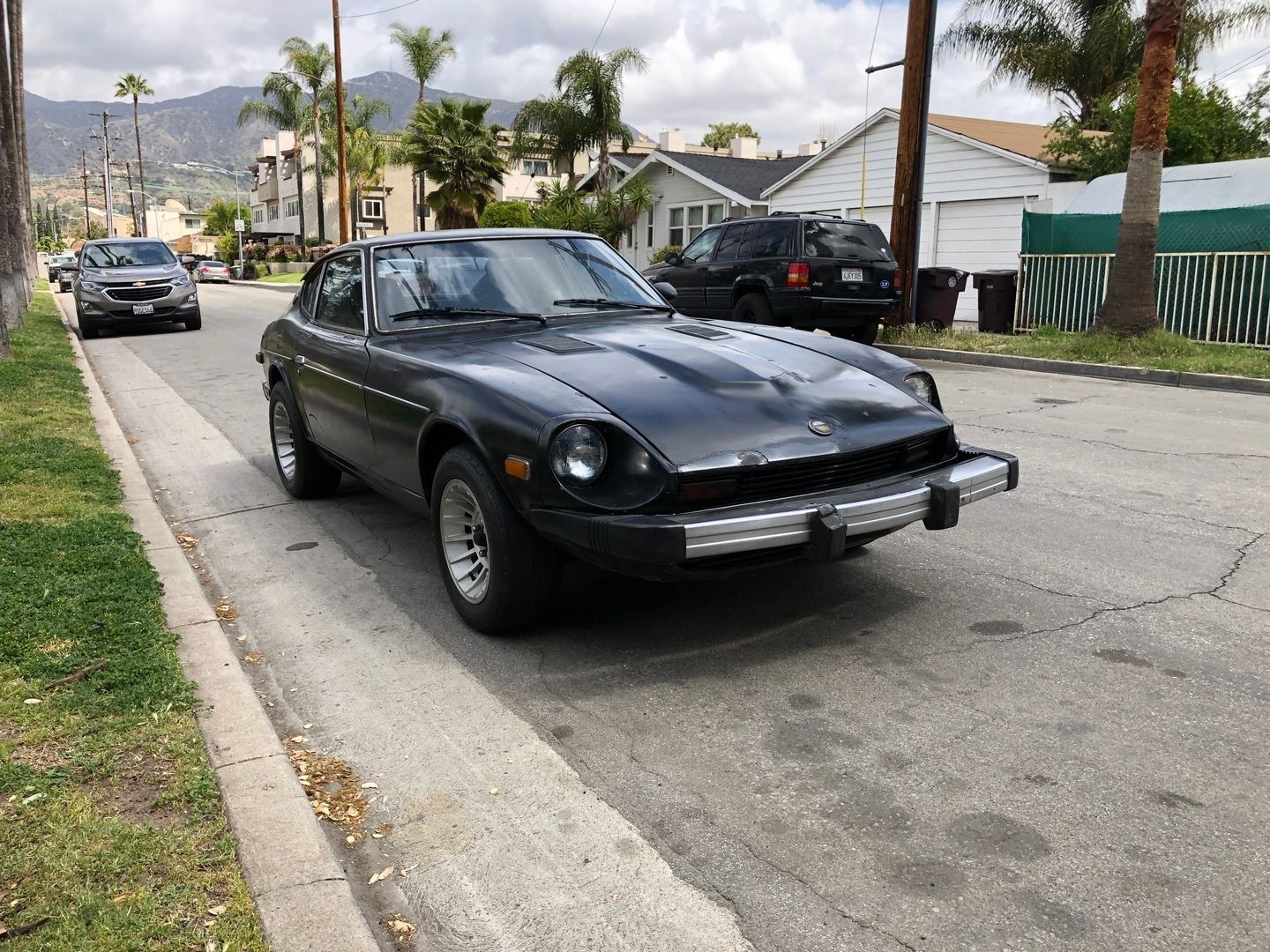 $11,700
The Nissan S30 (sold in Japan as the Nissan Fairlady Z and in other markets as the Datsun 240Z, then later as the 260Z and 280Z) was the first generation of Z GT two-seat coupes, produced by Nissan Motors, Ltd. of Japan from 1969 to 1978. You can get into the sports import market with this slick 280Z, that's just begging to be overhauled with modifications, or an original restoration.
Motorious would like to thank the TechForce Foundation for their continued support of the Automotive Technology Career path. The mission of the TechForce Foundation is to support and encourage technical education for the  automotive, diesel, collision repair, motorcycle, marine, NASCAR and other transportation industries through scholarships, grants, career development, and other special programs. Click here to see the exciting  programs that TechForce offers and the people they support.
Related Articles...