The collectibility of a car is not limited by a dollar amount.
If you're looking to start a car collection, add to one, or just want a cool car for a good price, you're in the right place. Motorious spotlights many vehicles from around the web, and even from our own inventory - while bringing you the latest in collector car news. However, the real unsung heroes of the collector car community are the coolest cars under $15,000 that you should check out this week.
1988 Dodge Ramcharger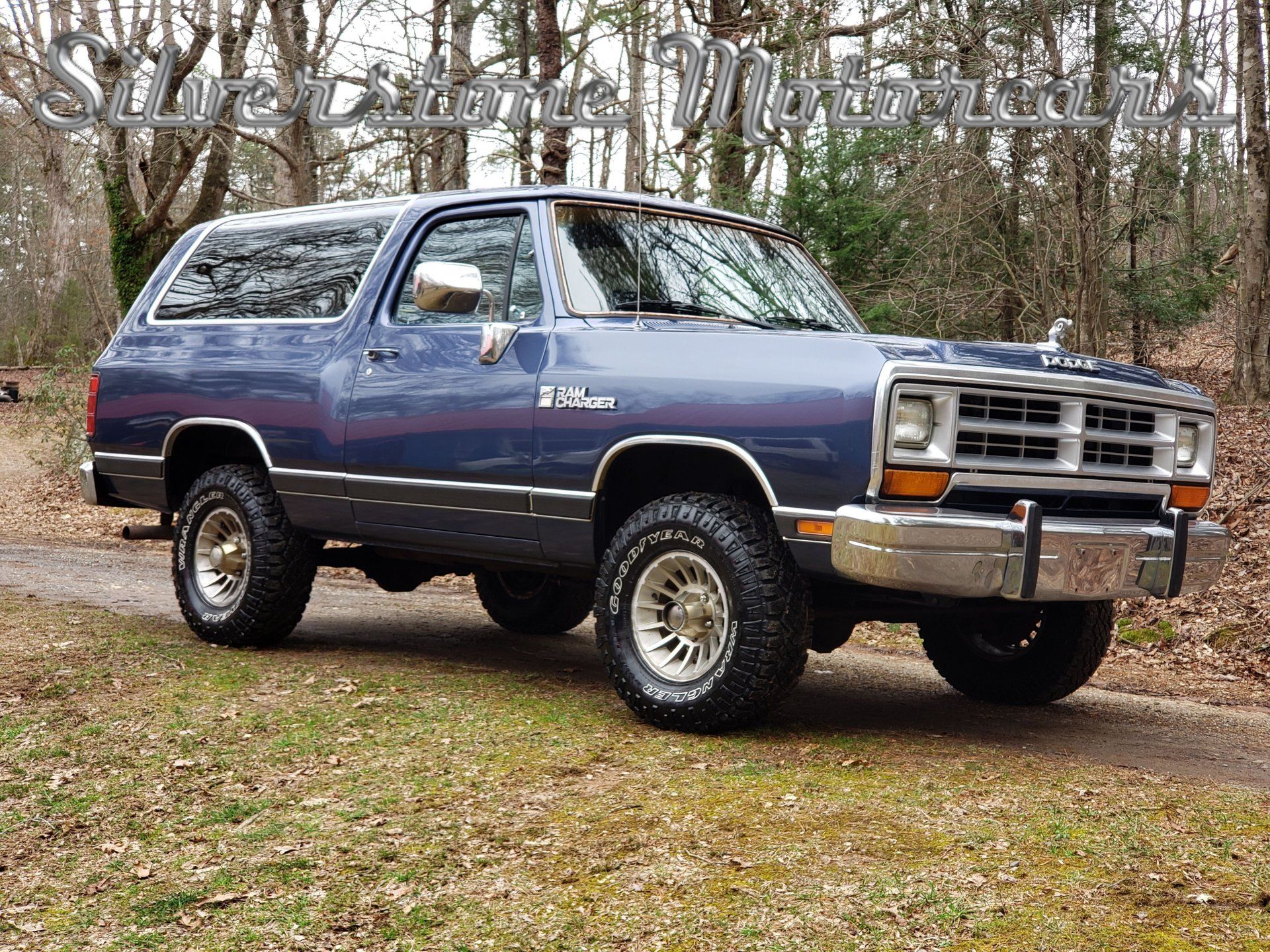 hat we have here is a 3 owner, 1988 Dodge Ramcharger with 52,520  original miles on the odometer. The truck is finished in Blue Metallic  and has a complementary Blue and Gray - Cloth and Vinyl - interior.  Overall the truck is in fantastic shape, makes no excuses and is ready  to be driven home.   This 1988 Dodge Ramcharger is powered by a replacement 318cid V8 Crate  Motor which has about 5,000 miles on it. This is coupled to her rebuilt 3  Speed automatic transmission which was done at the same time that the  engine was replaced. She has Power Steering, Power Brakes and AC.
1965 Plymouth Belvedere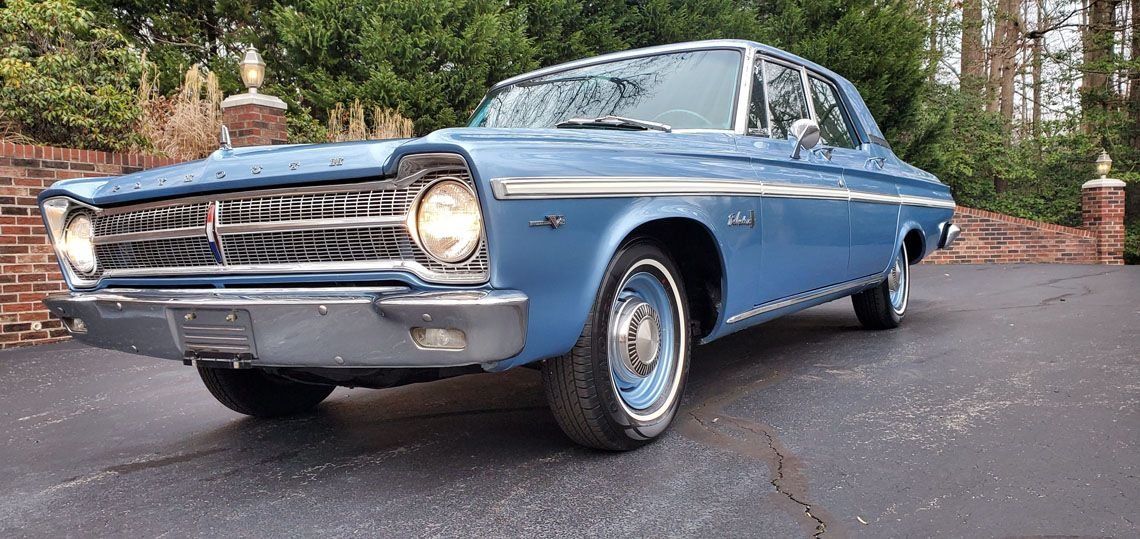 Original 16K garage-kept miles on this straight rust-free solid  survivor, numbers matching 318 V8 engine with automatic transmission,  power steering, cold air conditioning, all stock original interior, new  tires, fully serviced, stills smells new.
1964 Studebaker Daytona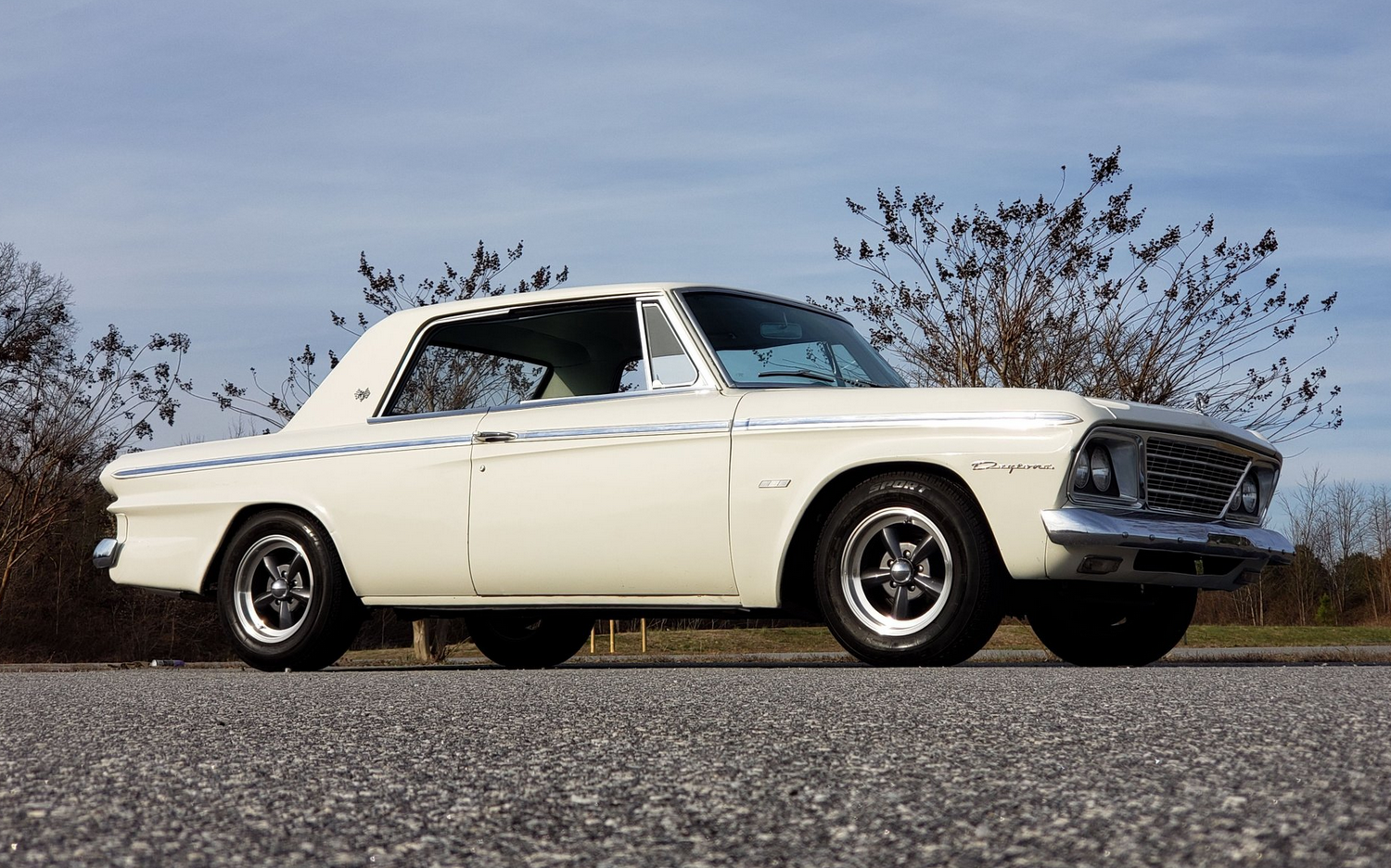 This rare and really special 1964 Studebaker Daytona 2 Door Hardtop with  58,100 original miles on the odometer. The car is finished in a Cream  paint and has a complementary Blue and Silver - Cloth and Vinyl -  interior. Overall the car is a great driver quality vehicle, is in great  shape, makes no excuses and is ready to be driven home.   This 1964 Studebaker Daytona 2 Door Hardtop originally came from  Washington State and is powered by her original 259 V8 which is coupled  to her original 2 Speed Automatic  transmission.
1980 Chevrolet Corvette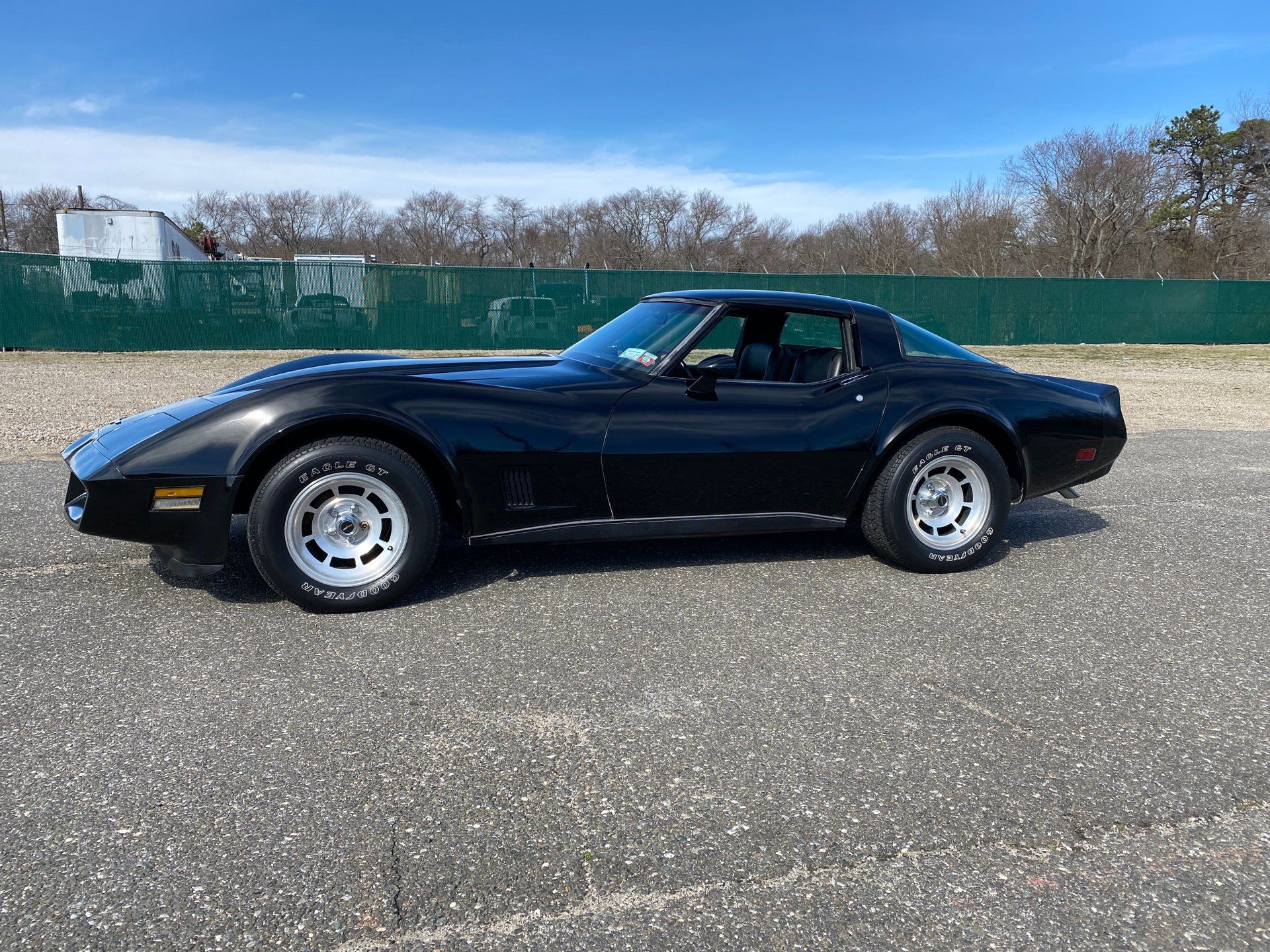 This sleek black 1980 Corvette rocks one of the many iconic body styles of the Corvette. It offers up a Chevy 350 and has only 65K miles on the clock.
1983 Datsun 280ZX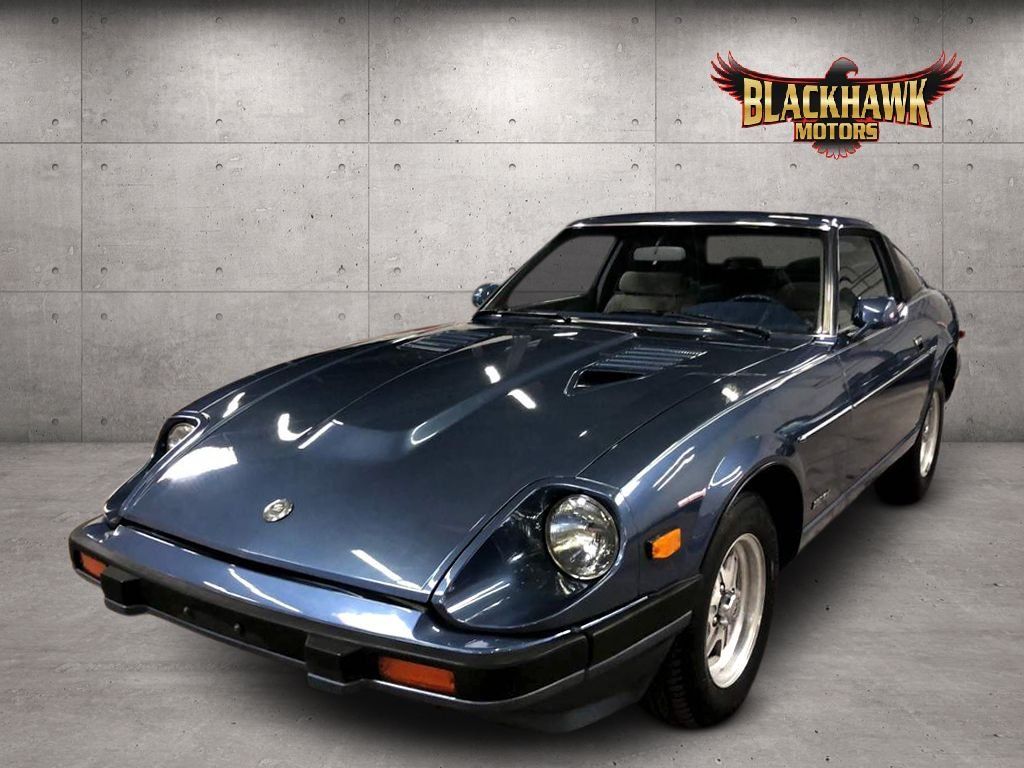 The body panels on the Datsun are all in good condition and the blue  paint looks fresh, and that can be attributed to the car being garaged  for almost all of its life.   Engine & Transmission: The Datsun has its original 2.8L SOHC 6-cylinder engine with a 5 speed manual transmission that runs, drives and  shifts super smooth.
2005 Jeep Wrangler X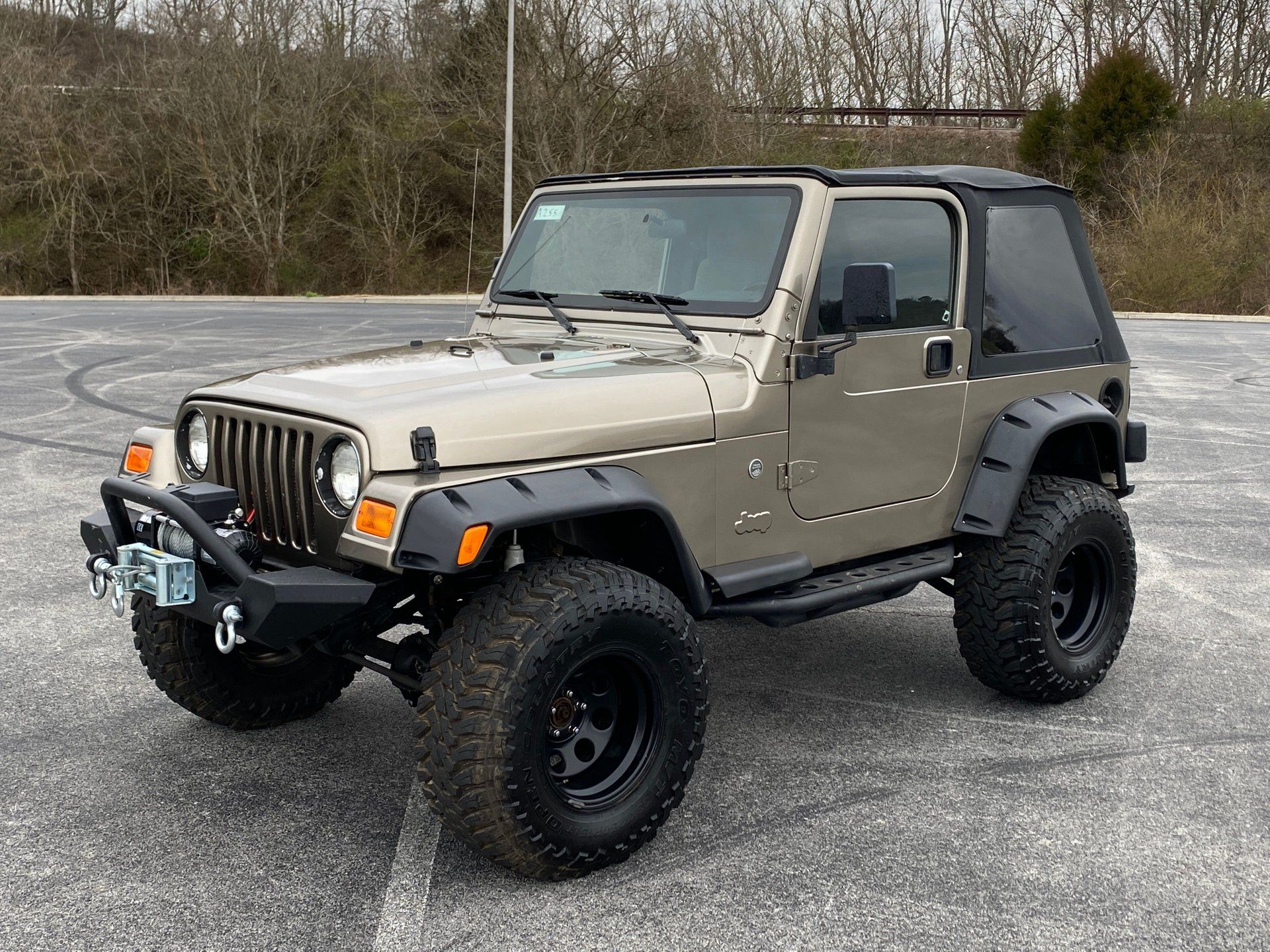 This Jeep has an awesome appearance and will make you a killer toy or  cruiser.  It's been lifted and has a custom set of Blacked out 15's with  33x12.50 Toyo M/T Open Country Tires.  This Jeep has the new frameless  Black Soft Top on it and is set up with the full doors.  It's done in  the light Khaki Color that has a gorgeous shine.  It's accented by the  Black Fender Flares and upgraded Black Bumpers and Step Bars.  This Jeep  also comes with a new winch.   On the inside it's done in the two-tone Khaki and Black that flows  perfect with the exterior.  It's got the factory seats that are in great  condition along with having the full console that houses the Six Speed Shifter.
Motorious would like to thank the TechForce Foundation for their continued support of the Automotive Technology Career path. The mission of the TechForce Foundation is to support and encourage technical education for the automotive,  diesel, collision repair, motorcycle, marine, NASCAR and other  transportation industries through scholarships, grants, career  development, and other special programs. Click here to see the exciting programs that TechForce offers and the people they support.