Make your conference calls more interesting.
---
Since we're living in this "new normal" where human interaction is strongly discouraged, many meetings which would've been face-to-face are now conducted over Zoom. The platform offers a variety of different background images if you don't want to show off your messy or uninteresting house (or you're just really into privacy – weird) but most of them don't really cater to the likes of gearheads. That's why we've come up with a guide of some of the best car-related Zoom backgrounds out there.
For technologically-cool and breathtaking Zoom backgrounds, check out the 19 different ones released to the public by Audi. Yes, it's a great advertisement for the brand and a smart marketing move, but you might find something which tickles your fancy in there.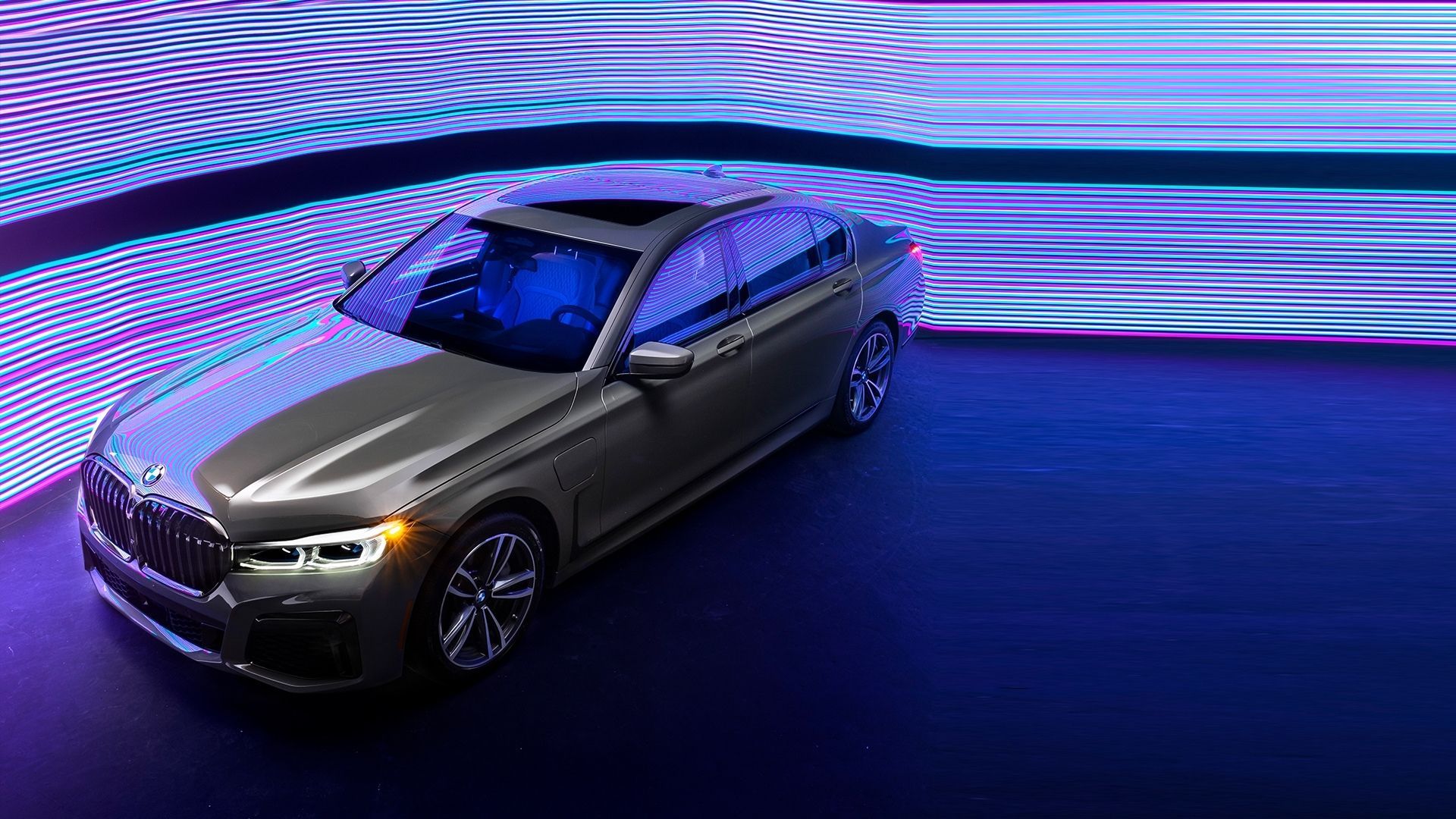 BMW USA has also released four different Zoom background images via its Twitter account. Two are of exterior shots of Bimmers and two are interiors, so choose whichever suits your mood.
Going a little more upscale, Bentley has also provided Zoom background images for the public's use, 12 in total. Most are of modern cars, but there is one of an 8 Litre's posh leather interior.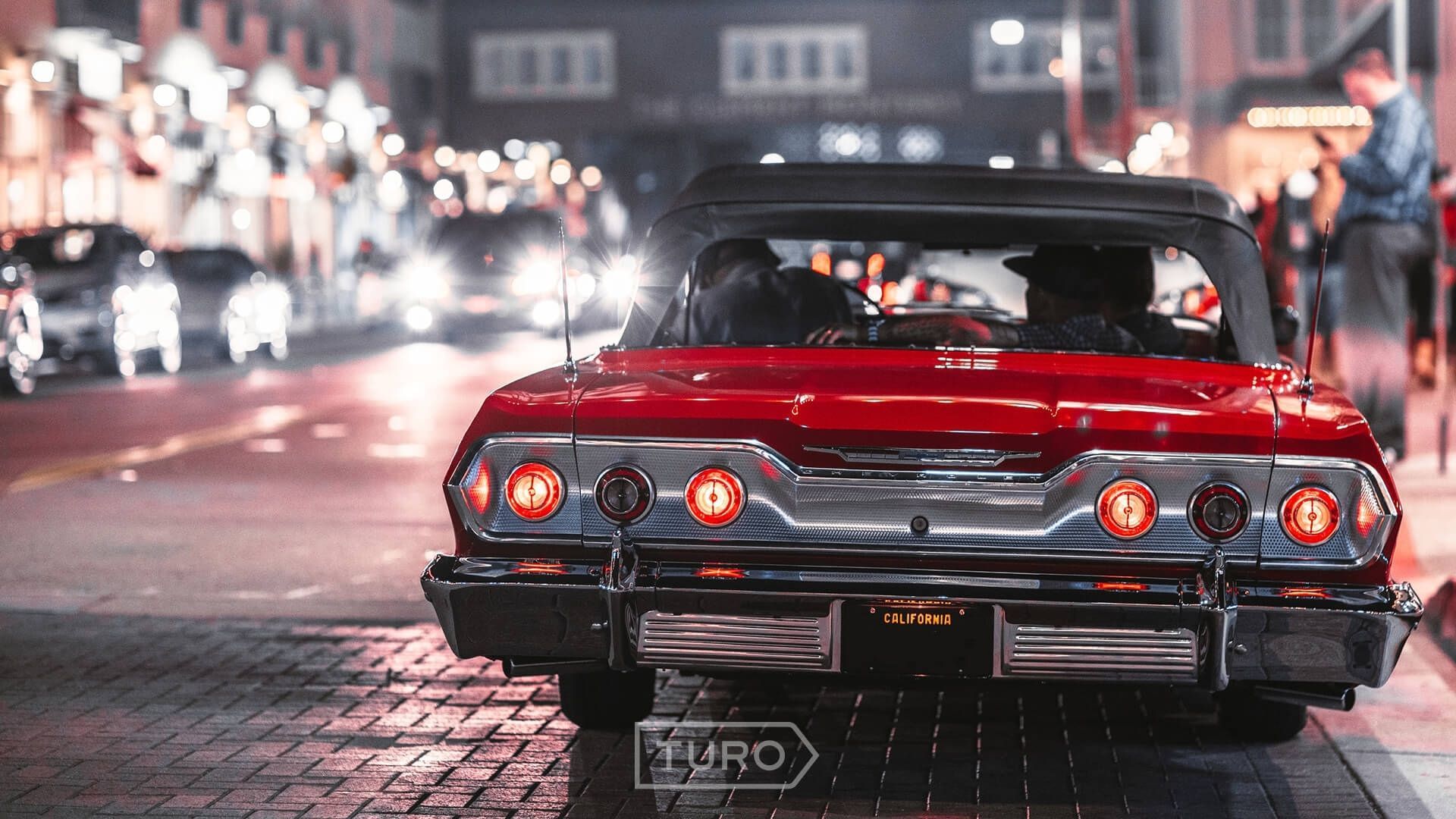 Peer car rental service Turo offers its own array of Zoom backgrounds and they're probably the most diverse we've seen in one collection. They range from a classic Pontiac Trans Am to a snowy country road.
Instead of looking like you're sitting in your messy office, or worse a messy bedroom, you could make it appear as though you work in a luxurious home garage with exotic supercars in the background. Australian company Summon has put together a collection of 9 such dream garage Zoom backgrounds.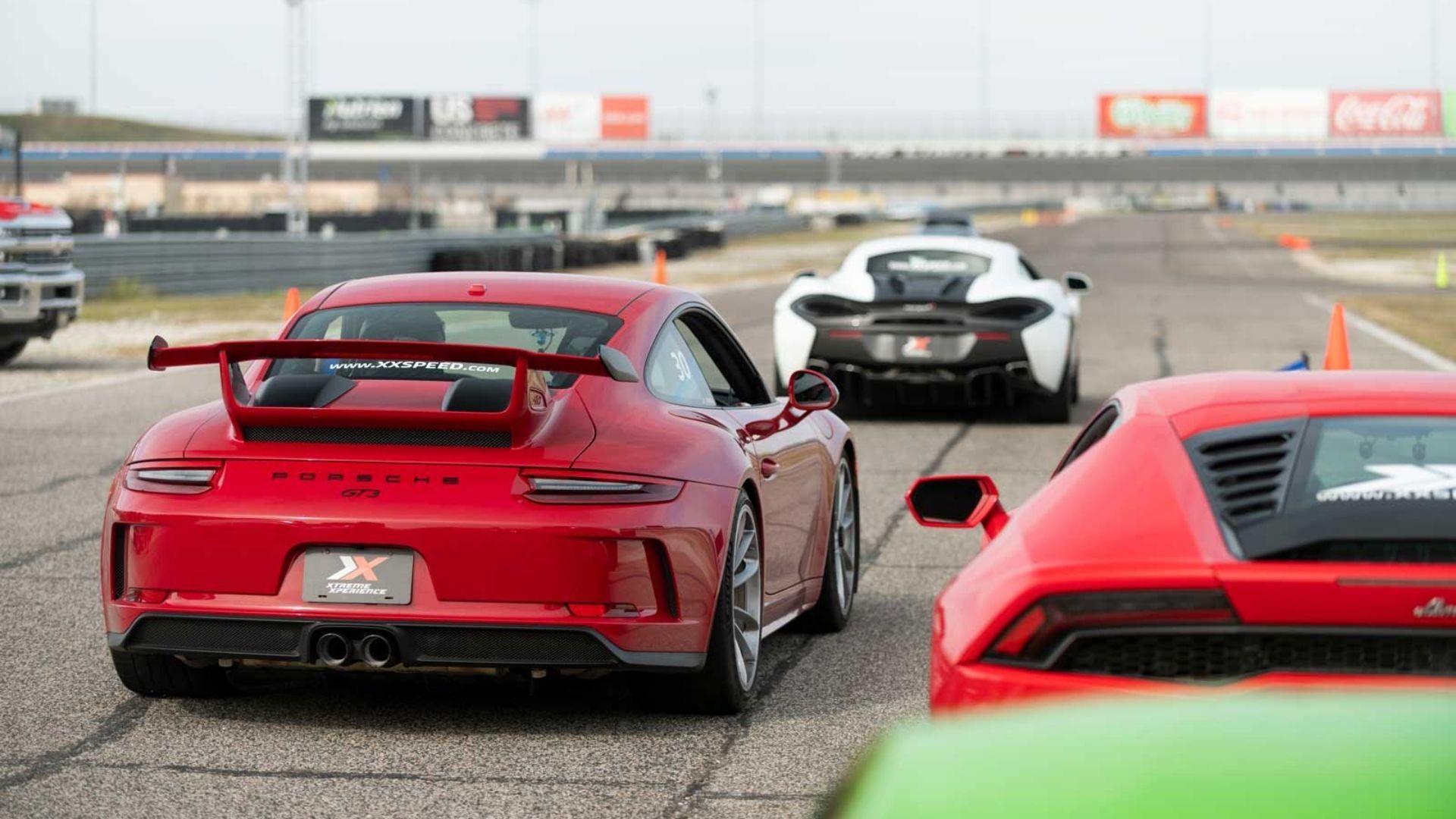 Look like you're enjoying a track day with the cool Zoom backgrounds offered by Xtreme Xperience, the same company that lets you drive a supercar on a track in locations across the United States. Unfortunately, they didn't include a photo of one of the Hellcats they offer, but the backgrounds look pretty nice.
Surprisingly, AAA has some nice Zoom background options of classic American cars. Sadly, none of them are a Plymouth 'Cuda or a Shelby GT500, but they're still pretty nice for a conference call.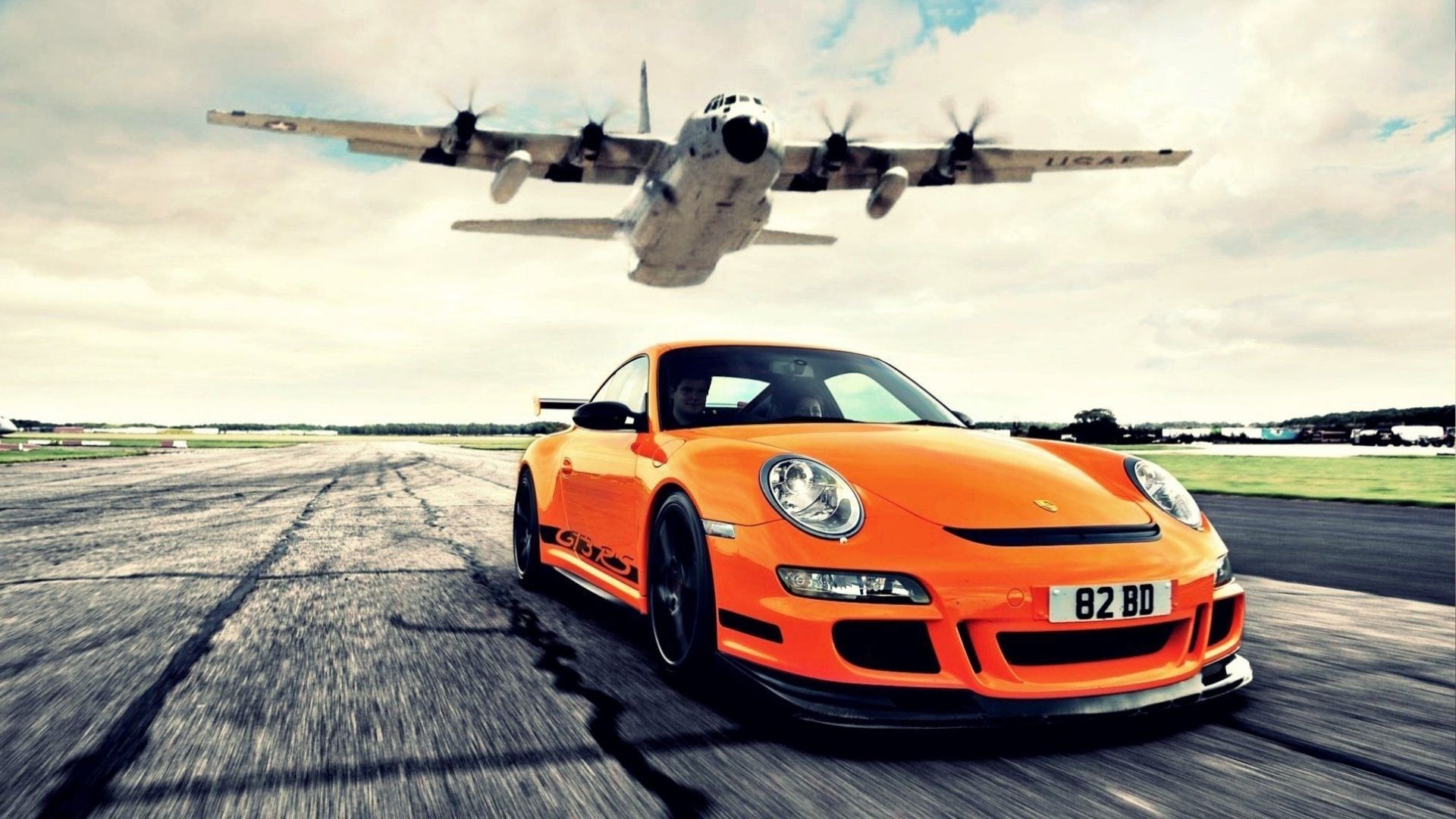 Supercar fans get a lot of their fantasies fulfilled with Zoom background options, including several made available by Pericror, which apparently is a tech company. Hey, they're cool photos and that's what matters.
Normally we wouldn't get all hot and bothered by a bunch of Zoom backgrounds from Nissan USA, which is does offer. While the 370Z images with different vanity plates are ok, you'll want to skip the Sentra and Rogue Sport options. If you scroll down further you'll find some interesting animated backgrounds if you want something other than a static image, which is different and a little fun.
Autoweek has put together a gallery of 32 junkyard Zoom backgrounds, if that's more your kind of background. There's everything from classics blanketed by a light covering of snow to desert salvage yards to choose from, as well as a variety of makes and models.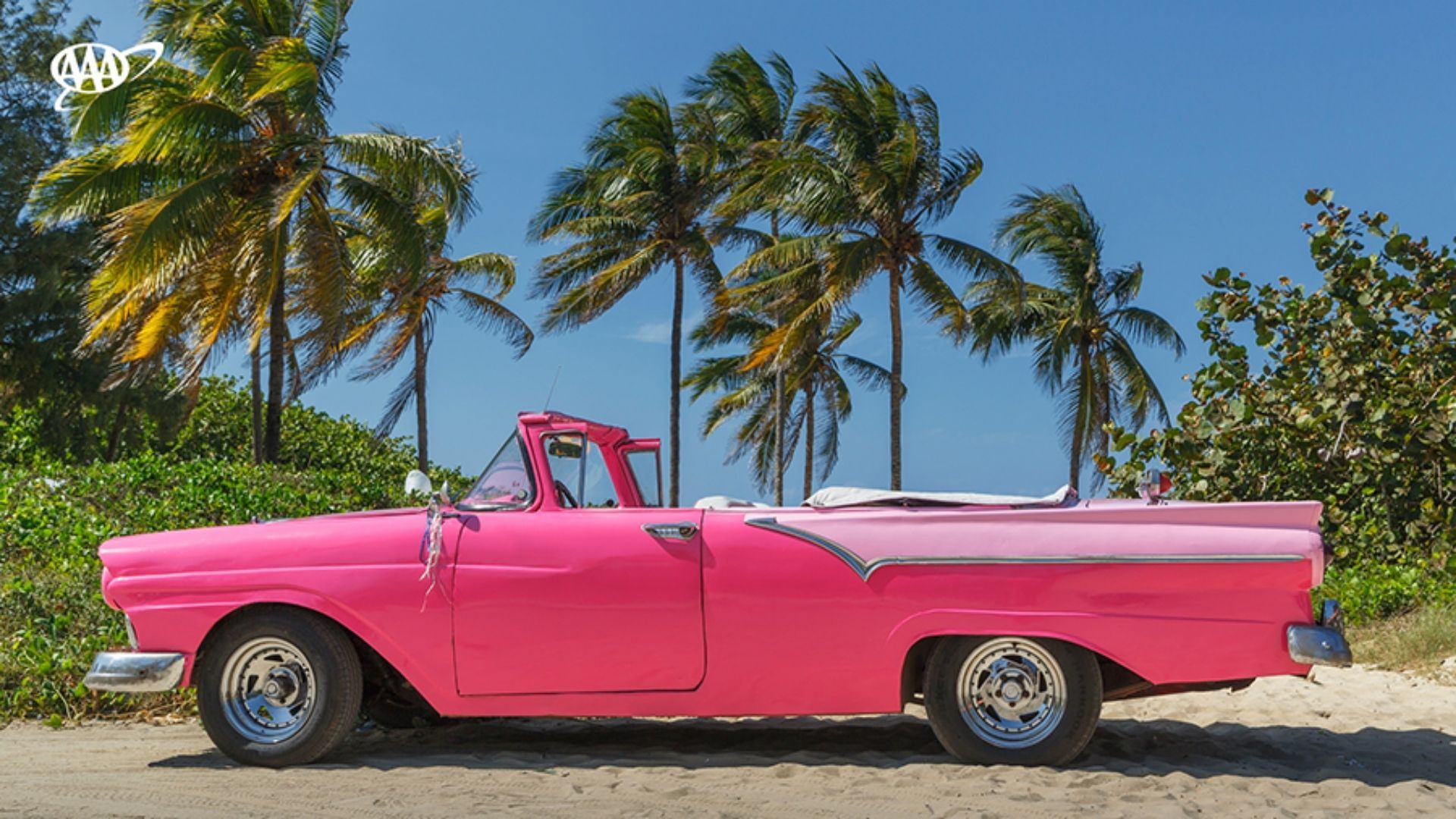 If you watch and enjoy any of the big MotorTrend's shows like Roadkill Garage or Wheelers Dealers, you're in luck. They have a library of 30 different Zoom backgrounds from the shows, with a little bit of something for just about everyone.
For anyone who doesn't know how to switch the background in Zoom, check out this tutorial to walk through the process.
If you feel we missed a cool car background for Zoom, feel free to drop a comment with a link to ones you've found and like.