Which one of these would you go back and buy if you ever find a time machine?
---
Everyone wants a time machine, but car collectors really, really want to find a time machine. Some of the most expensive and highly-desirable cars were dirt cheap back in the day, so shoving a few hundred bucks in our pockets and taking it to our great grandfathers would be one of our three wishes from a Genie. Here are some of the cars we would go back in time and buy.
Auburn 1931 5-Passenger 2-Door Brougham
This classic was big in every way - it was long, large, and roomy. The 127-inch wheelbase car had a starting price of $945.
Chevrolet 6 1932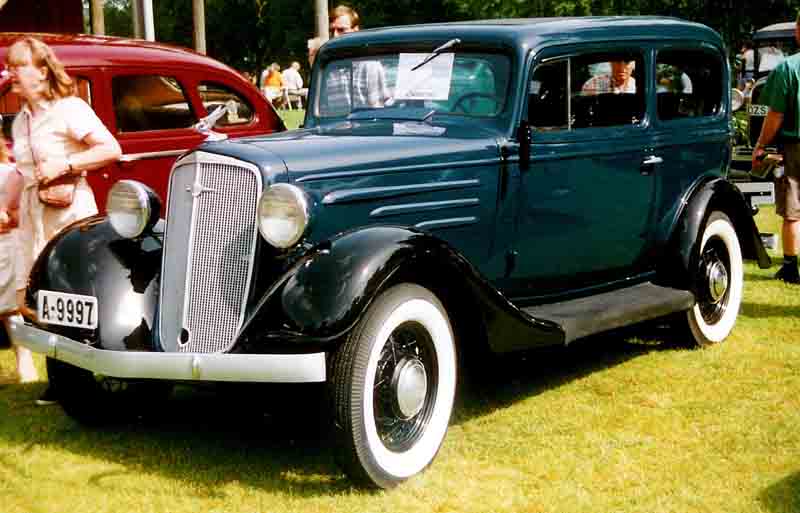 This (now) classic was an absolute steal at only $475 back in 1932. It has 60 horsepower that carried it to 35 mph in a blazing 6.7-seconds.
Dodge 1936 4 Door Sedan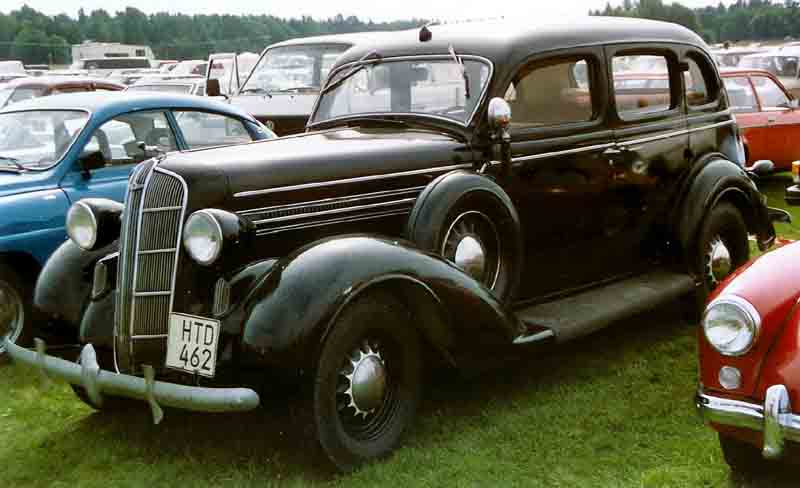 Imagine being blown away by the advancement of headlights and a spring suspension that helped you keep your car on the road. That's exaclty what you'd get from the Dodge brothers in 1936 for $640.
Ford 1934 V8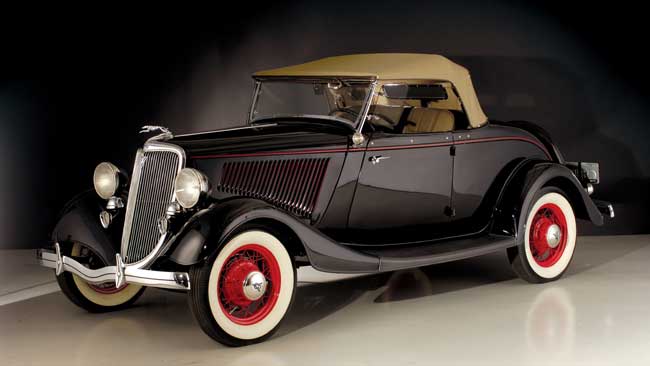 This Ford was the epitome of modern with a carburetor engine, clear vision ventilation, increased springs, and swivel sun shades. All of this could have been yours for about $535.
1931 Willys 2 Passenger Coupe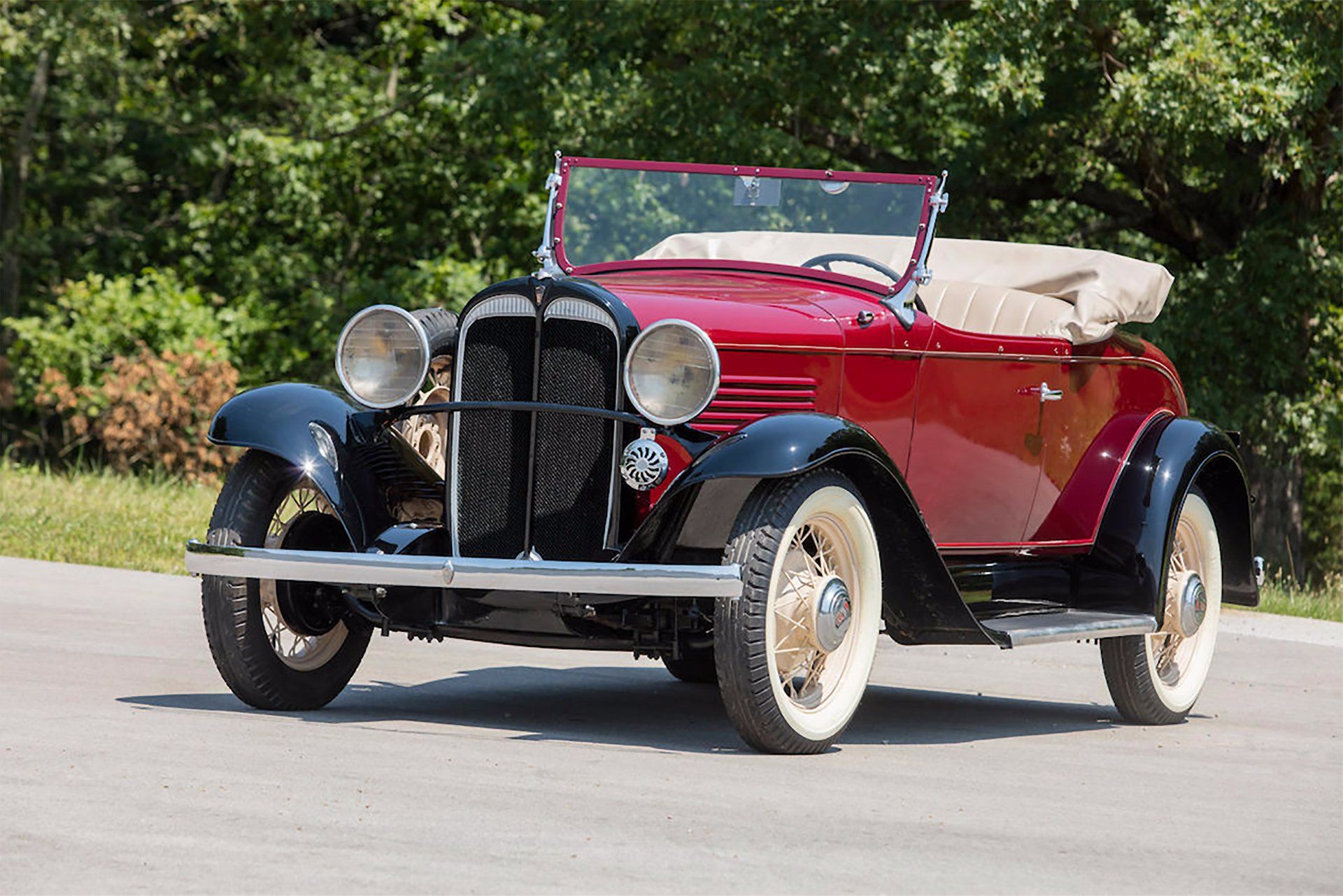 If you wanted luxury without spending the money on something pricey (then and now) like Cadillac or Packard, this car might have been quite alluring to you. For only $673, you could have felt like a pretty deal in this classic Willys.
---
Motorious.com would like to thank American Collectors Insurance for their continued support of the collector car hobby. As the highest customer-rated classic car insurance company in the industry, American Collectors Insurance provides innovative insurance products tailored to the unique needs of fellow Collectors.
Since 1976, American Collectors has specialized in protecting the passion of Collector enthusiasts of all types, including American muscle cars, antique/classic cars, hot rods, resto-mods, vintage cars, classic motorcycles and specialty collectibles including automobilia.
To see how much you can save on an Agreed Value insurance policy that will properly Protect Your Passion™, request a free quote online in seconds at AmericanCollectors.com.