Something so small brought the automotive industry to its knees…
---
One of the biggest stories of 2021 wasn't the riots and travel restrictions like in 2020 but instead a growing shortage of microchip processors around the world. Automakers struggled with getting enough of chips to keep production of different cars moving forward, leading to all kinds of problems for everyone.
Remember the disastrous flight of the Lincoln jet car here.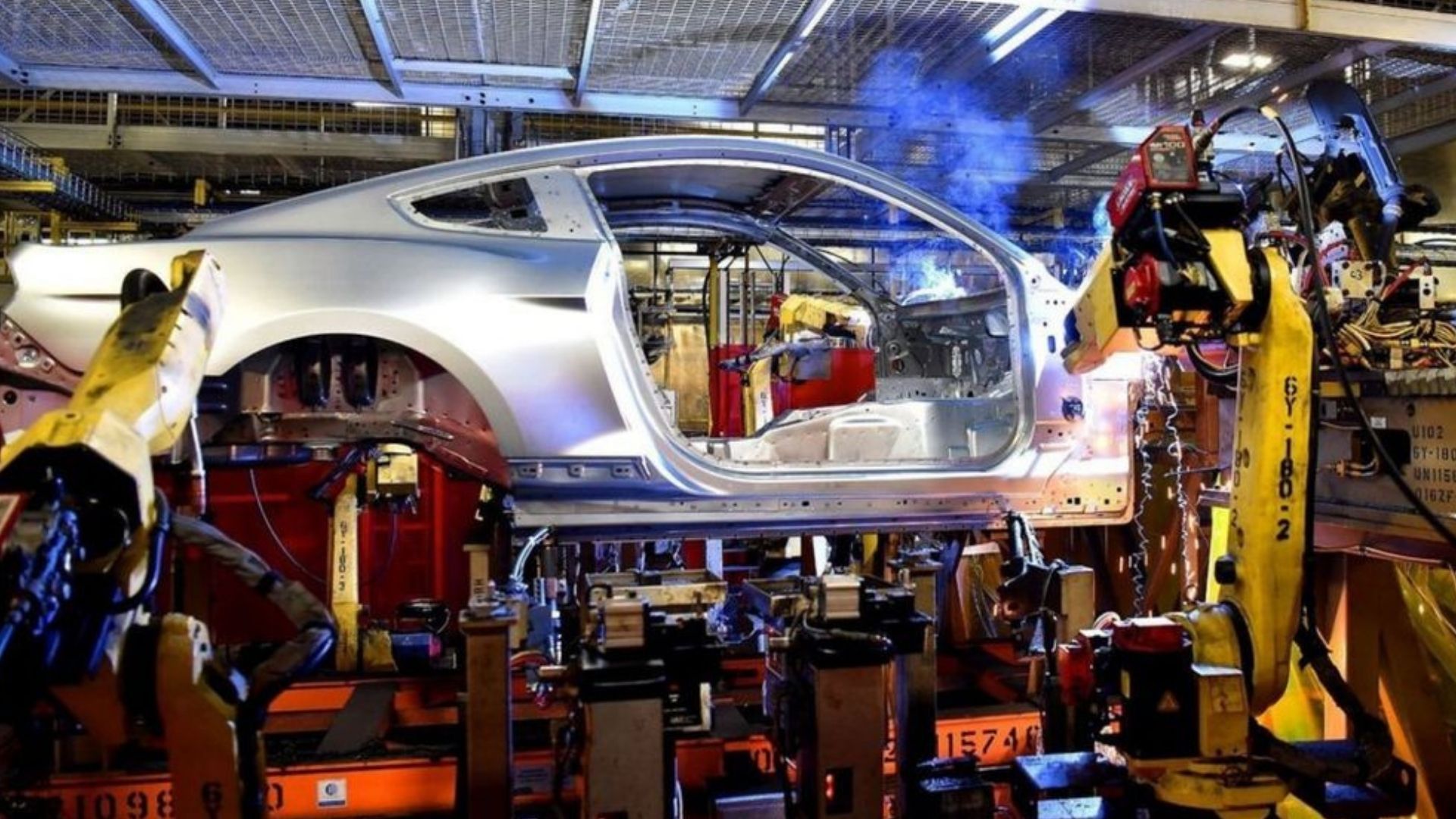 How It Started
Way back on January 12 we first covered the chip shortage of 2021. The situation had already been developing for a few months, but it hit hard for muscle car fans when production for the Dodge Challenger and Charger as well as the Chrysler 300 was idled through the end of February.
At the time experts were claiming the chip shortage was only going to cause short-term production limits in the auto industry. That rosy outlook quickly proved to be dead wrong.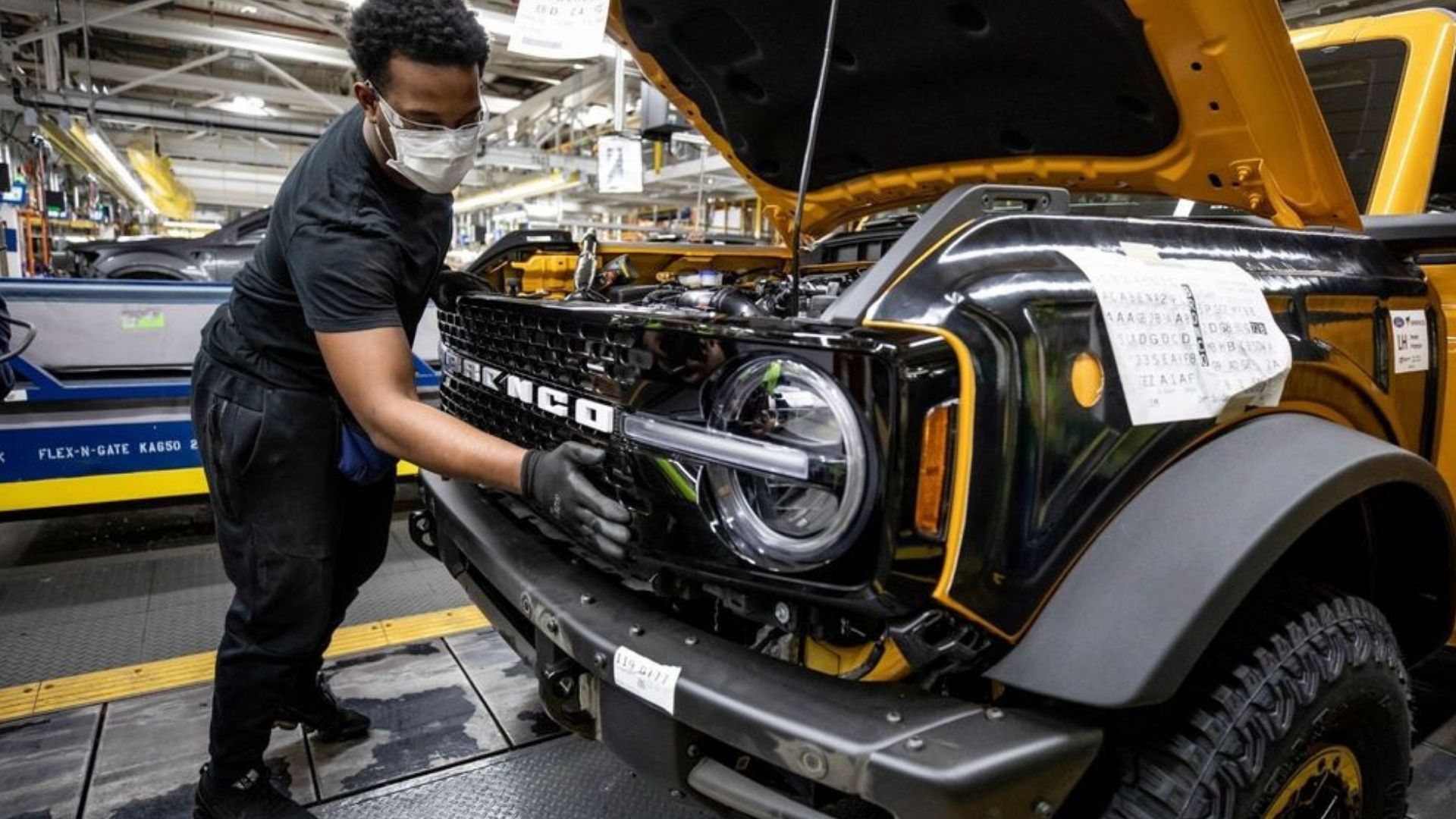 Prices And Demand Soar
Back in September, consulting firm AliPartners forecasted chip shortages would lead to 7.7 million fewer cars built in 2021. That would also mean a $210 billion loss in profits for automakers for the year. Earlier in 2021 the estimates were about a $110 billion loss, which was awful, but it shows how much everyone underestimated how bad the microprocessor shortage would become.
Not only were chips in short supply, other materials such as steel, resin, and human capital necessary to make cars were harder to come by, increasing operating expenses. That helped fuel an increase in new car prices.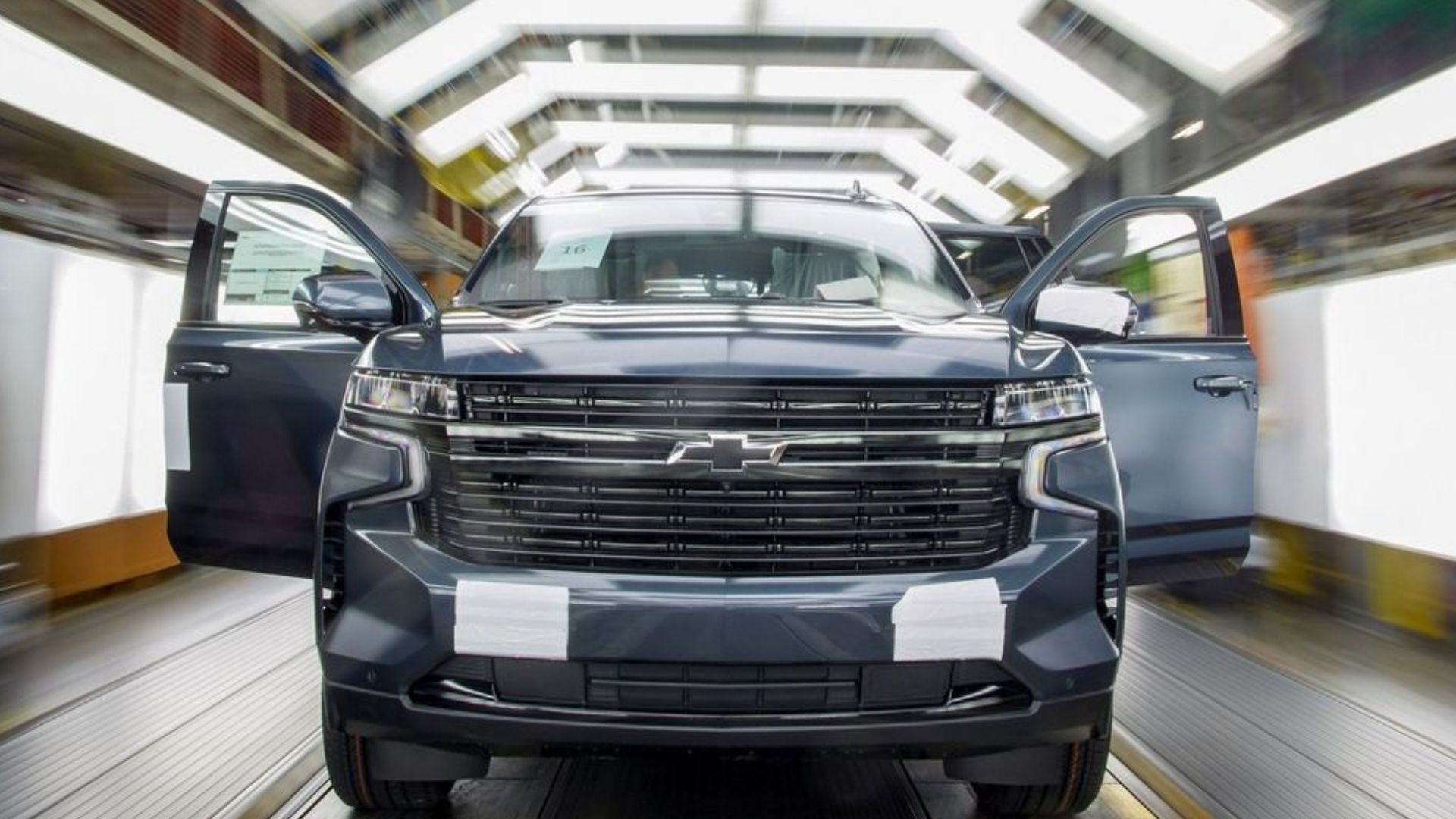 Used car prices also increased as people turned to them in lieu of buying a new vehicle. Some newer used cars actually rose in value so much, they were worth more than they were when brand new. This phenomenon has been cited as one of the drivers of inflation in 2021.
Camaro On And Off Again
The poor Chevy Camaro not only has the misfortune of being the slowest-selling muscle car in America but also to have really taken one on the kisser with the chip shortage. It all started in March when GM shut down all production at Grand River Assembly. That shutdown was only supposed to last 2 weeks but it stretched all the way until May 3.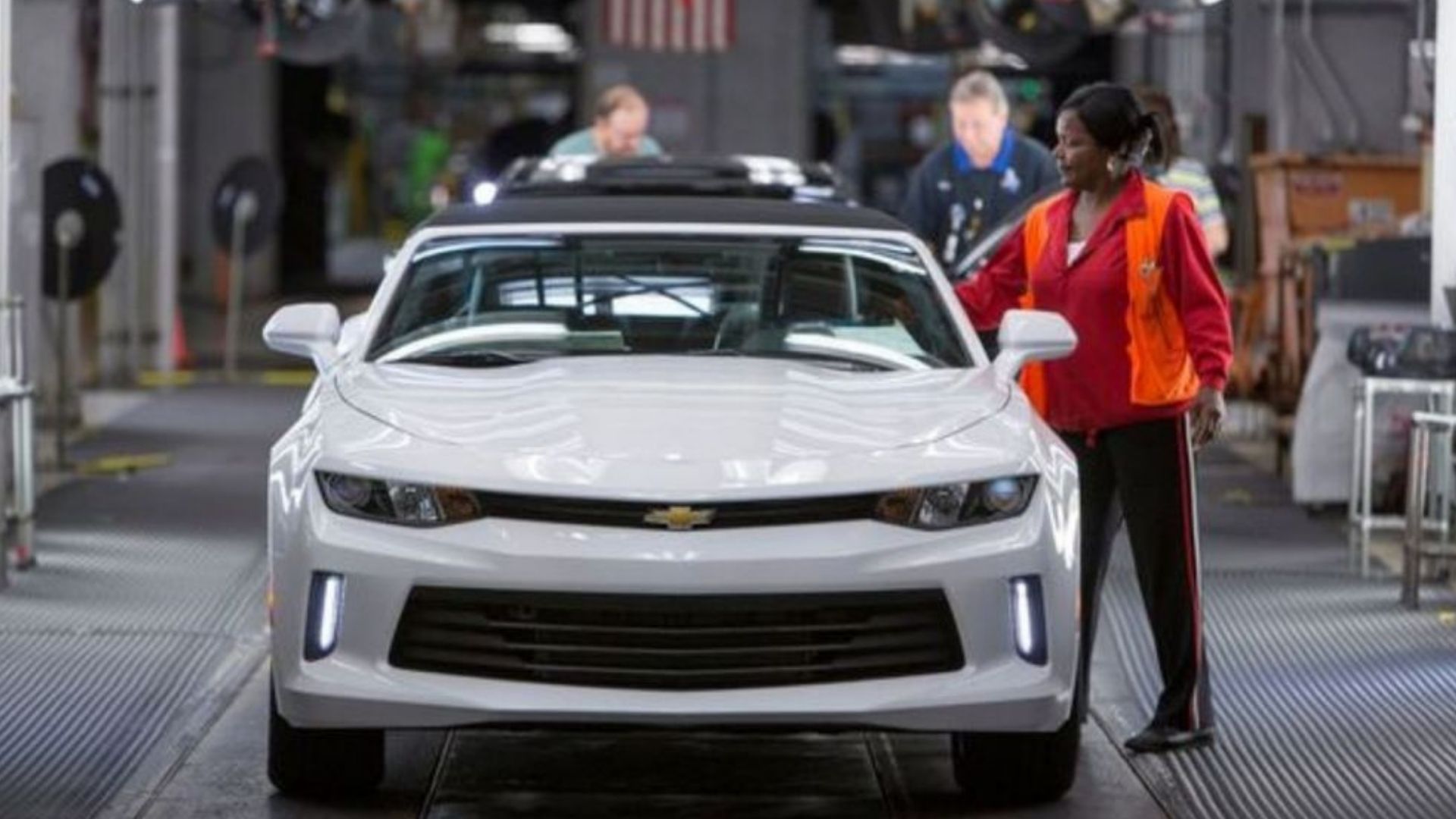 After just one week, on May 10 GM announced Grand River Assembly would be shut down again. The plan was to reopen it on June 28, a schedule the automaker actually kept.
That wasn't the end of the drama. GM hasn't been exactly forthcoming about how many Camaros it has been making and some customers have been complaining online about months-long wait times to get their cars. What's more, it came out build-shy Camaros which aren't entirely finished because they're lacking processor microchips, were being rolled off assembly lines and stored away for when more chips are available. Nobody seems to know when the magical day will arrive, but other automakers have been rumored to be doing similar things.
Ford's Creative Solution
The word was that Ford had been floating the idea of shipping assembled vehicles lacking chips to dealerships. Supposedly, the plan would've entailed service department technicians at the dealers installing the microprocessors later, making the cars, trucks, and SUVs fully functional. On the one hand it made sense since so many dealers have essentially empty lots at this point, but it's likely the technical demands of such an operation killed the idea. We haven't heard anything about it since the summer, so it's likely not going to happen.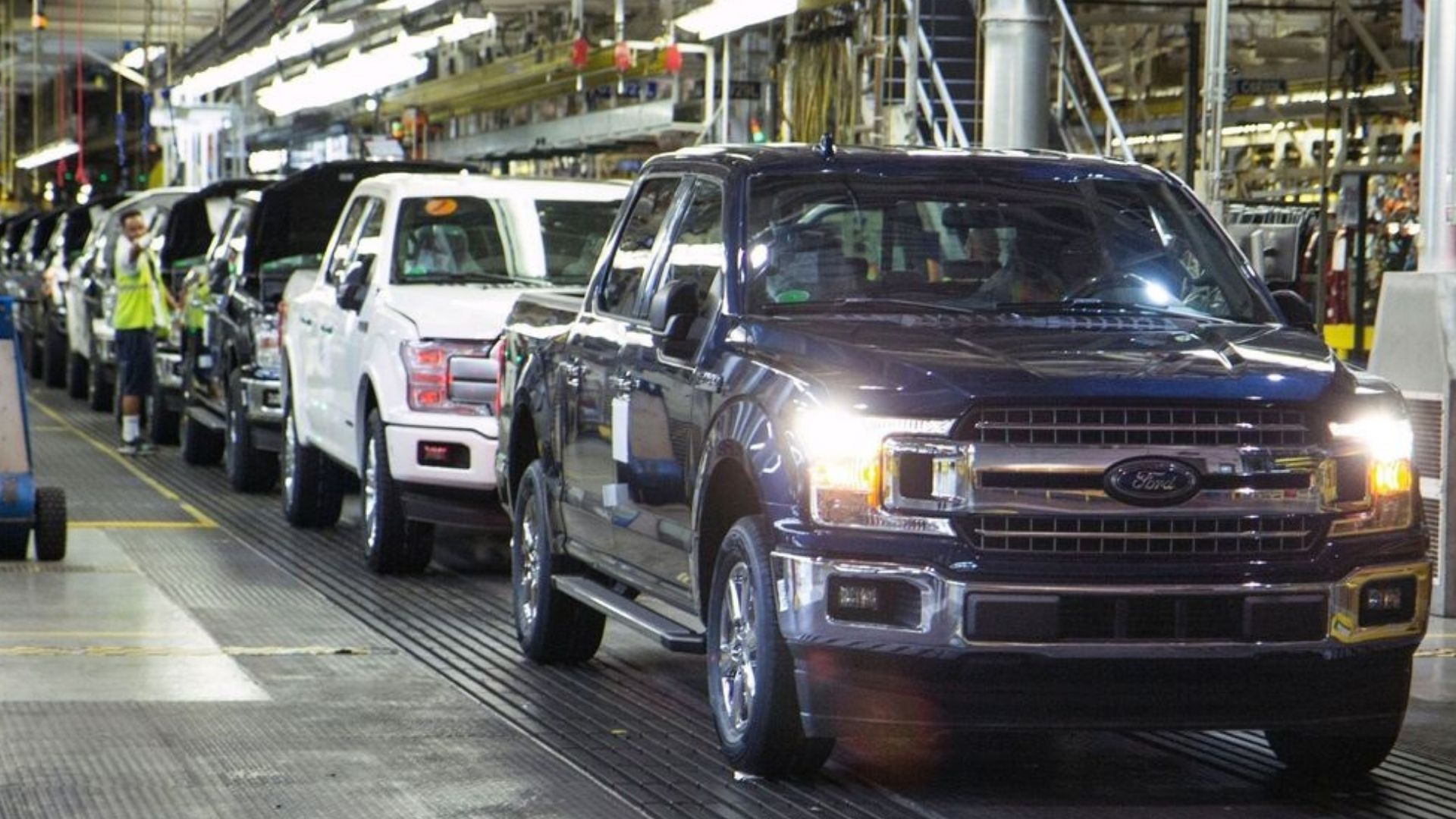 GM Idled All Production
Things got so bad that starting on September 6, which was Labor Day, GM idled all production of almost all of its assembly plants in North America for two weeks. The reason of course was the chip shortage, but up until that point a lot of people apparently didn't realize how bad things had become.
Of course, GM prioritized production of its cash cow, the C8 Corvette, keeping the assembly lines moving in Bowling Green as well as at Arlington Assembly in Texas where full-size SUVs are produced.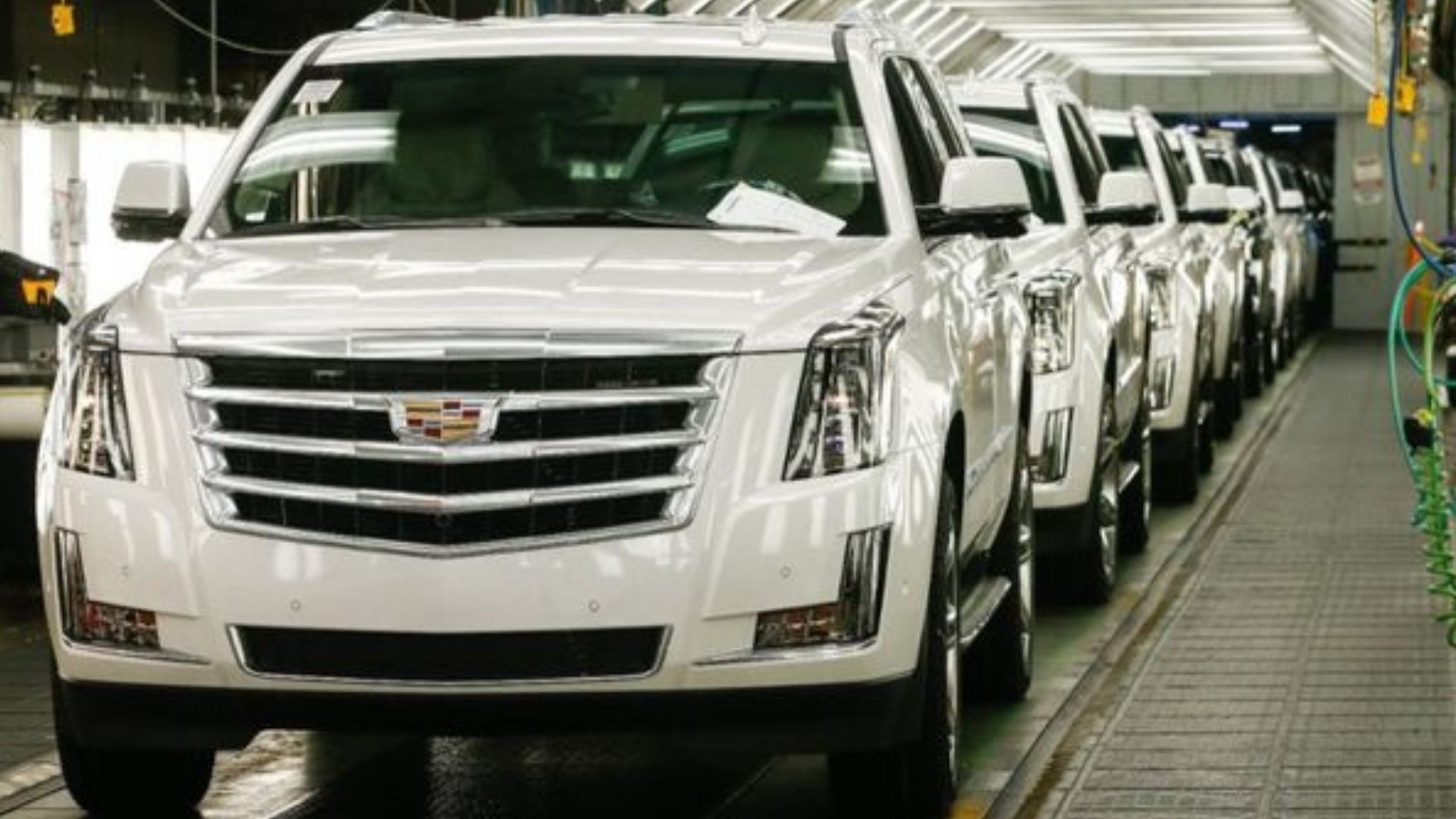 Later, GM stated it would have all its plants up and running by November 1. What the automaker didn't say was at what capacity each factory would be operating. However, GM President Mark Reuss said he feels the chip supply will stabilize in 2022.
Automakers Didn't Hurt Like Predicted
A report from Reuters in late October highlighted that some automakers turned the chip shortage into a positive outlook for them. The report specifically focused on Ford and GM, which it said were using the sky-high demand for full-size pickup trucks and SUVs to milk consumers for every penny. Instead of offering incentives on those cash cows, the automakers were charging plenty and so were dealerships, with customers paying what they were asking. In these uncertain times it seems Americans want utilitarian, large vehicles.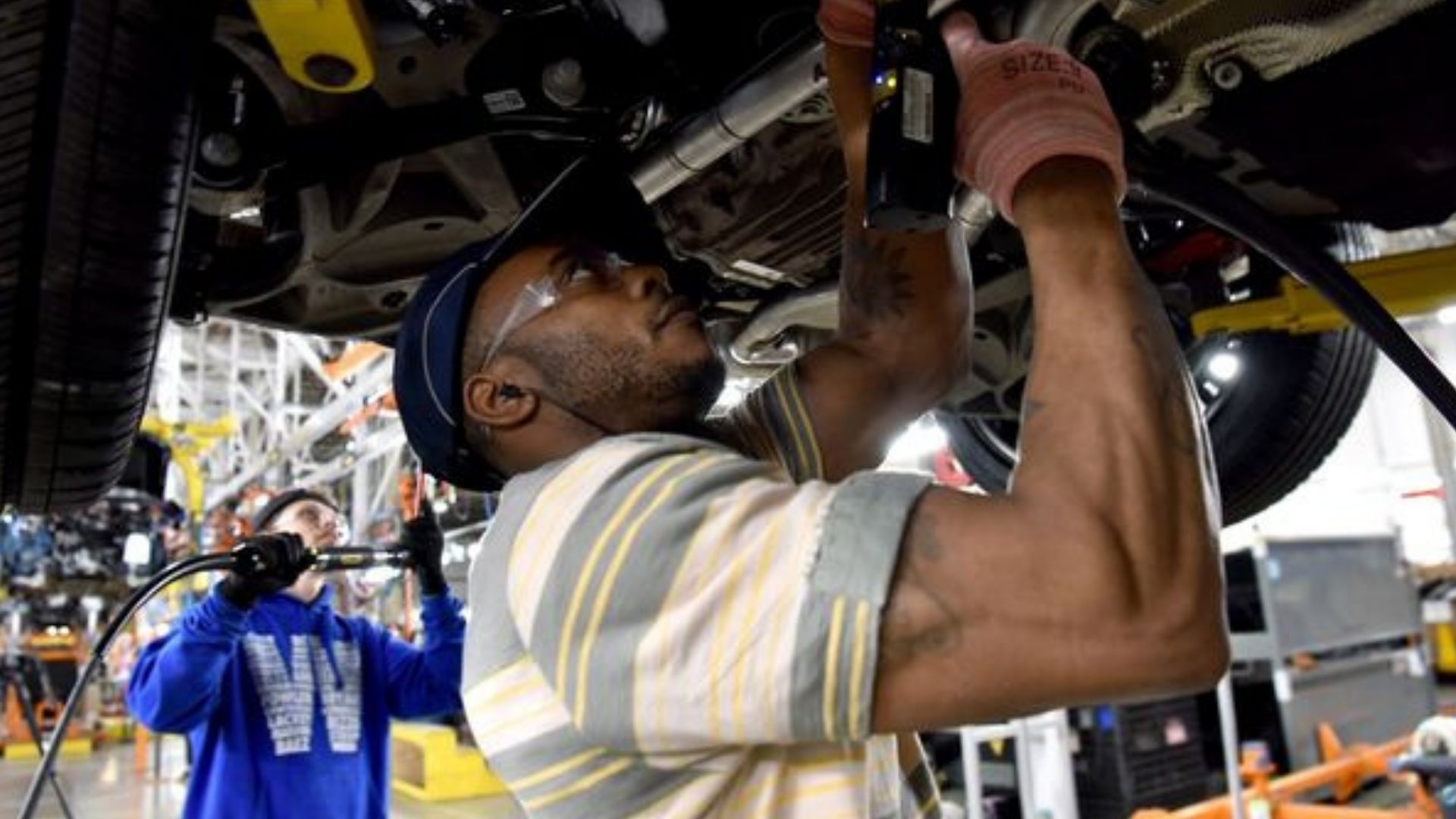 Intel Makes A Move
The beautiful thing about free markets is when a need isn't being met, like say demand for microchips for cars and other products, companies have an incentive to jump in and provide for what's lacking. That's exactly what Intel plans to do.
The tech company announced it's building two massive chip foundries in Arizona at the cost of $20 billion. That would provide competition for TSMC of Taiwan and Samsung Electronics of South Korea, which currently dominate the automotive microchip market. However, it's going to take time since one doesn't simply open a chip foundry overnight. Both facilities are supposed to be operating in 2023, but it's better then than even later.
Toyota Bucks The Trend
Much to the chagrin of those who don't like the Japanese automaker, Toyota was able to stave off the chip shortage longer than other major automakers. The only thing Toyota said about how it was able to do this was to state after the Fukushima earthquake in 2011 it changed supply-chain management policies which have allowed it to assess "alternative products" quickly during a disaster.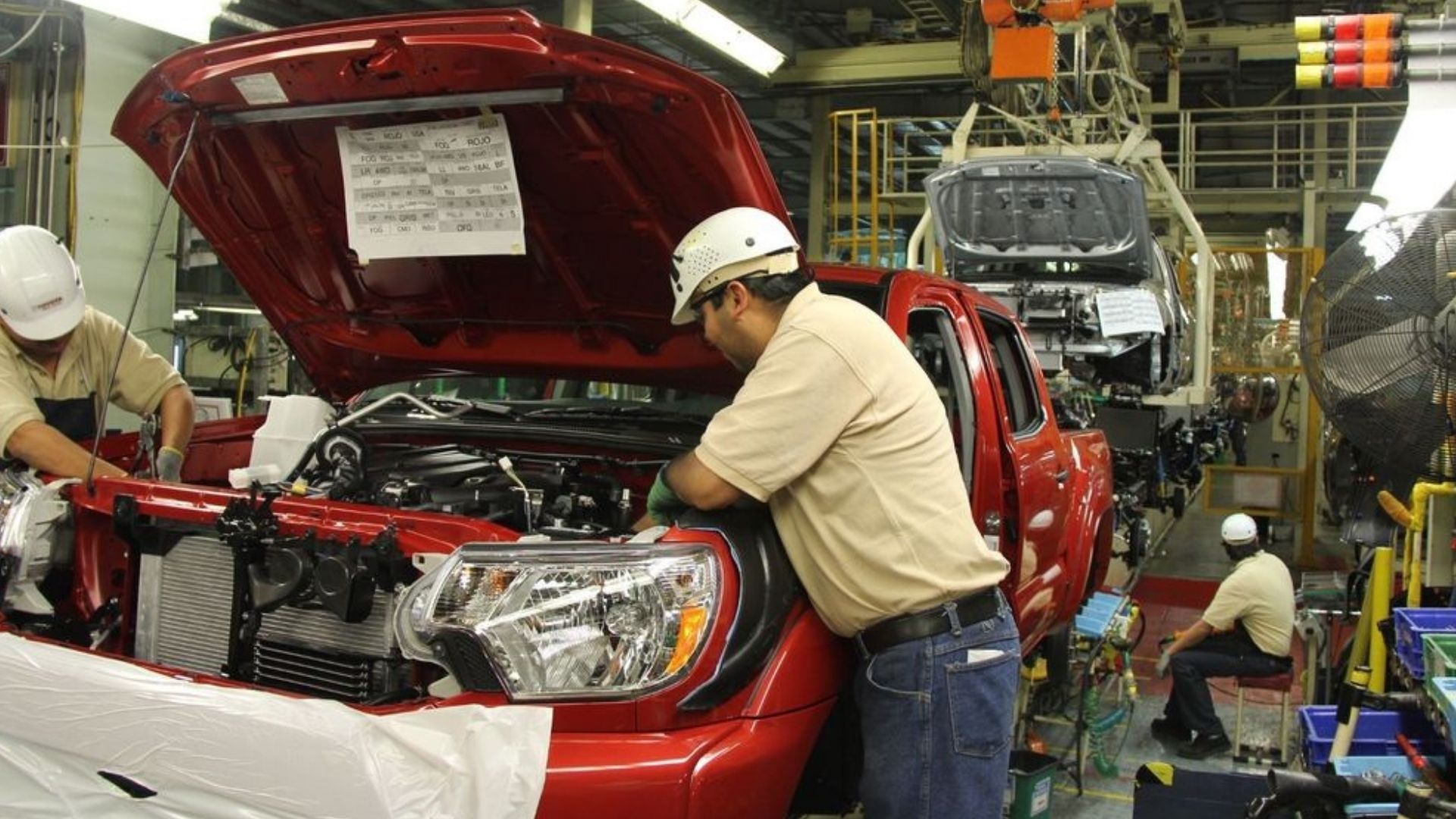 However, back in August it was finally forced to slash production by 40% in North America, with some fans of other automakers cheering like that was some sort of victory.
However, Toyota didn't stay down for long. In a move it won't explain other than to say it's not deleting features out of vehicles, the company was able to bring global production to normal levels at the beginning of December. While it's too early to tell for sure, this might put Toyota dealerships in a unique, advantageous position for some time.
Premium Brands Excluded
It's nice to be able to afford the finer things in life, partly because during shortages you can still get whatever you want. Premium car brands like Lamborghini, Rolls-Royce, Bentley, and Porsche were able to sell as many cars as people want without having to worry about the chip shortages.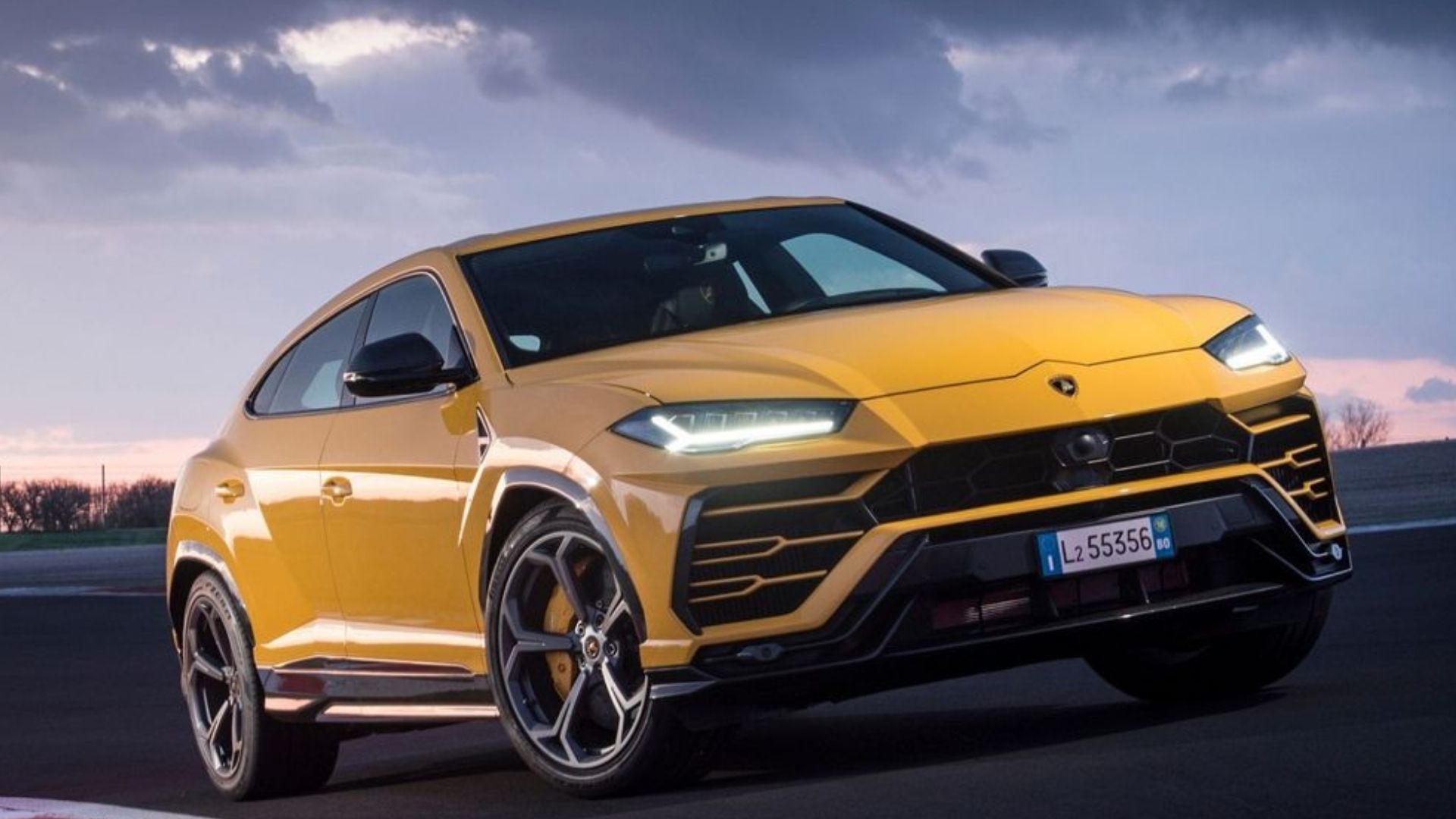 Sure, some features in lower-tier models were left out and customers had to wait extra long to get those vehicles. But for the more expensive vehicles which earn automakers fat profit margins, those were assembled and delivered to customers as quickly as possible, for obvious reasons. However, Lamborghini said it shares its five-year production plan with suppliers and it didn't cancel chip orders in 2020, helping it to keep making as many cars as it needs.
The Outlook From Here
While Toyota has been able to fully recover, it's unique among mainstream automakers. There are rumors Ford and GM have found new sources for chips, but for now those are just rumors. Predictions that this situation would be resolved by the end of the year were obviously wrong and it's looking increasingly sure so were prognostications that the chip supply would stabilize in early 2022.
Some auto executives from the likes of Volkswagen and Daimler let it slip back in September that the shortages could last well into 2023. That means we can expect new car supply to stay tight at least that long, although demand could keep it tight for months after.