It's crazy to think about when this car was actually made…
---
The 1970s were a crazy time for the automotive and performance automotive industries because of the worldwide economic struggles and various issues with oil/gas distribution. As  a result, most vehicles made from 1973 until the early '80s have pretty unsubstantial performance and some questionable looks. This particular car is one which goes against that grain combining some incredible performance and striking good looks to make something you definitely wouldn't expect from the '70s. So what exactly makes this such a wild vehicle for anyone looking to get into a vintage sports car?
First of all there is the exterior body styling which is striking to say the least and makes a very long-lasting impression of anyone who sees it. That's because, while it might look like  something from the 1930s or '40s, the car was originally built in 1979. On top of that, the odometer only reads around 5,000 miles which should also provide the new driver with plenty of confidence on the road. Altogether, this Clenet Series I could be described as one of the most iconic and unique vehicles to ever come out of the late 1970s. Of course, this stunning exterior is not the only important part of the vintage sports car as the powertrain proves.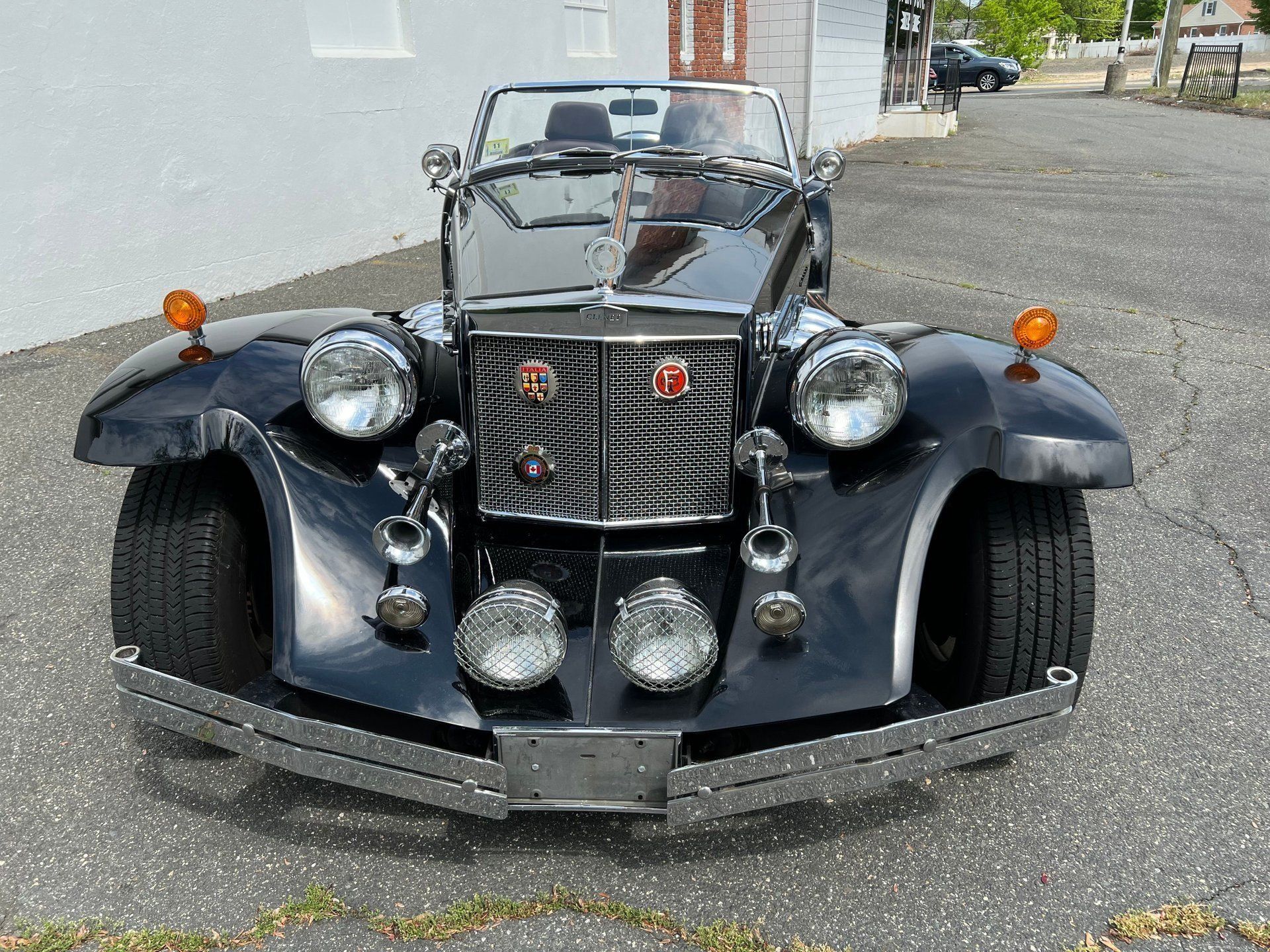 Under the hood of this incredible vehicle is a massive 400 cubic inch V8 engine which you might only expect in a crazy muscle or pony car. All of this boasts around 185 horsepower and 285 ft/lbs of torque which gives practically any driver a wide smile as they drive. From the flywheel, that power is sent through a three-speed automatic transmission before spinning the rear wheels. This is the epitome of everything that makes a classic car attractive to most automotive enthusiasts as its got great looks, high performance, and a style you could only find in this particular vehicle. That's why only 250 examples were made, of which this is number 143, and why you should consider it for your next automotive purchase.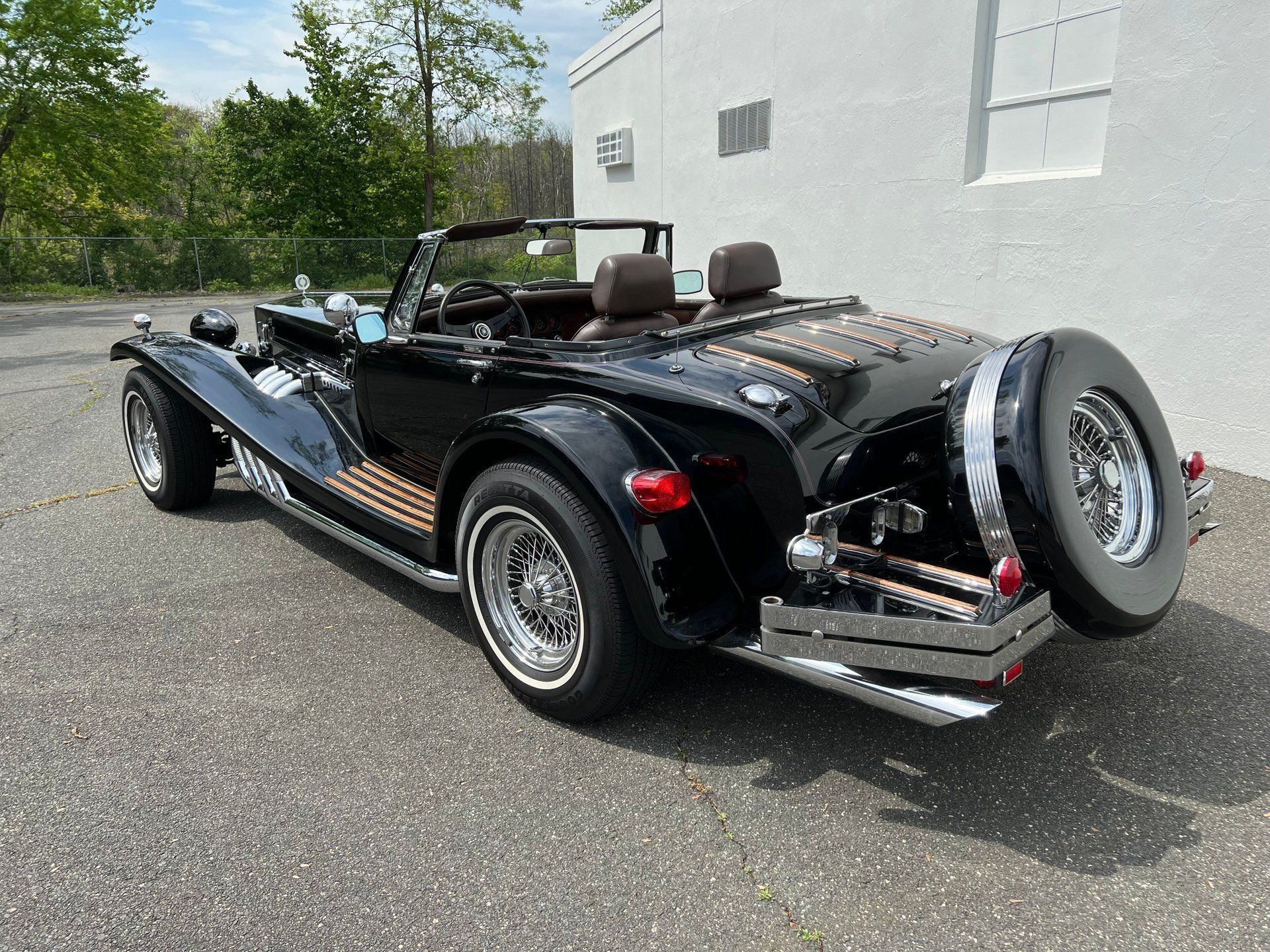 This vehicle is for sale at Premier Auto Auction taking place September 2ND & 3RD in Savannah, Georgia.  There is still plenty of time to Consign and Register to bid. To learn more and see their other great vehicles please visit https://www.premierauctiongroup.com.