From the engine bay to the body, this pony car is absolutely wild.
---
We talk a lot about cool classic Mustangs whose body lines curve like the flowing waves  on the ocean and engines roar like hungry lions. Then again, how could we not with so many Mustangs out there and plenty of enthusiasts to customize them to their liking? For example, you might take this particular Mustang which, among other things, stuns us with its police-spec engine and great looks. Of course, this is no ordinary Ford but rather a Shelby creation which is yet another reason to get excited about the vintage beast.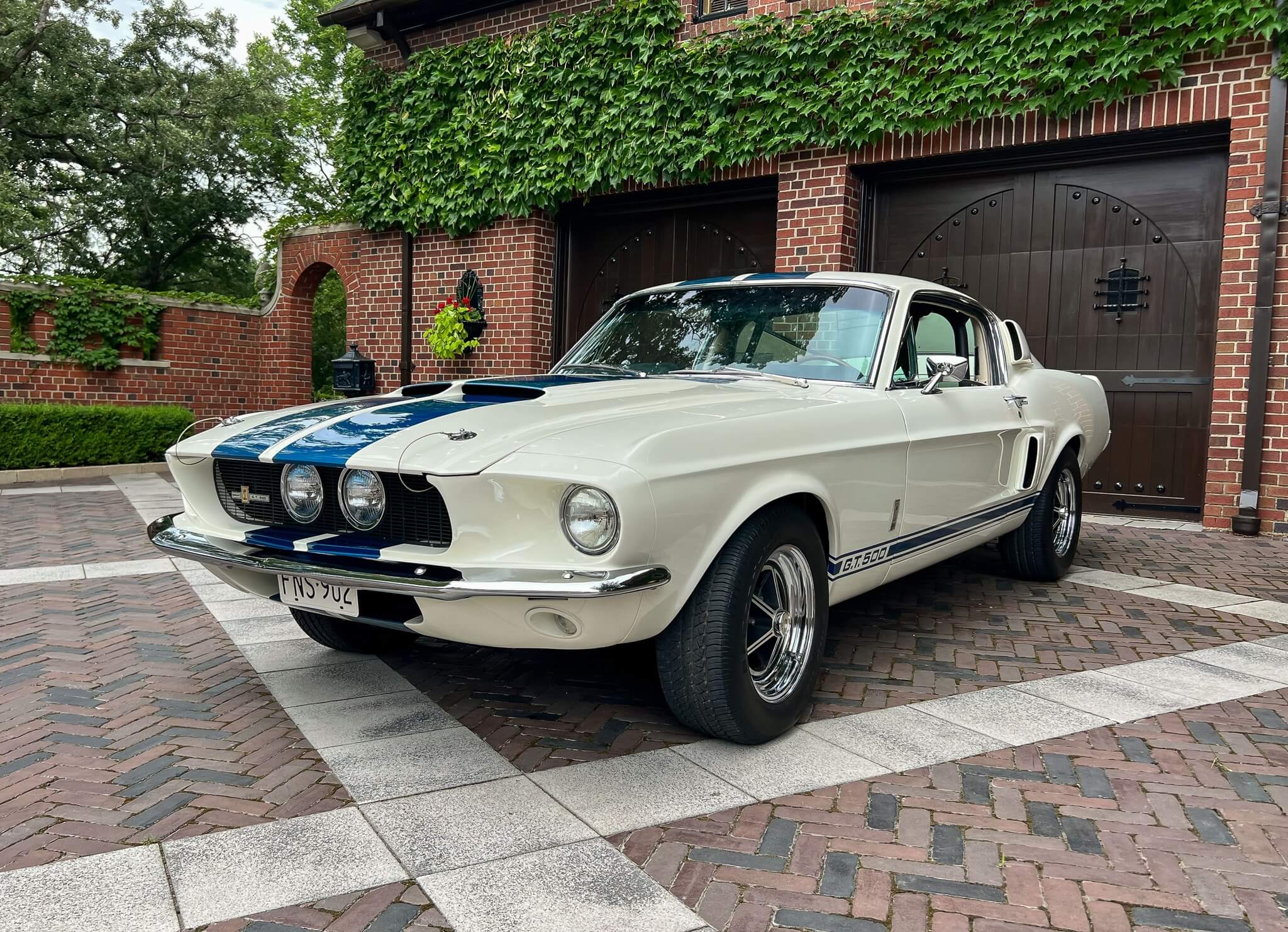 This made all the difference when building the pony car as the Shelby versions had a lot more performance than their stock counterparts. All of you car people, like myself, will know the name GT500 very well for this point and will also be excited to learn that this is an example of just that. Under the hood is a massive 428 V8 engine, capable of producing around 355 horsepower and similar torque numbers. Today it can be easy to think of that as not being extremely impressive but in 1967 that was virtually unheard of in a production car. Of course, the party doesn't stop at the flywheel either as the Shelby brand is dedicated to the pursuit of performance and a great driving experience.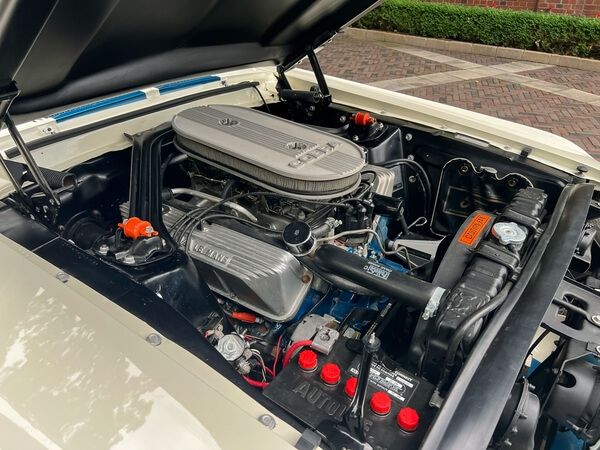 That's exactly why the driver is treated to a rambunctious four-speed manual Top-Loader transition, a great weapon for any driver who knows what they're doing. Beautifully, this transmission combines with the massive engine to support a drivetrain fit only for the most experienced classic car enthusiast. It should also be said that these vehicles are extremely valuable and often fetch somewhat ridiculous prices at auction which means that, provided you take care of it, this vehicle will be a great investment should you choose to think of it that way. Finally, this 1967 Shelby Mustang GT500 is one of only 29 fastbacks made like it making it something only a lucky few will ever even see in person. Despite its rarity, you could now become the next driver to get behind the wheel of this GT500 but you had better hurry before another takes that place.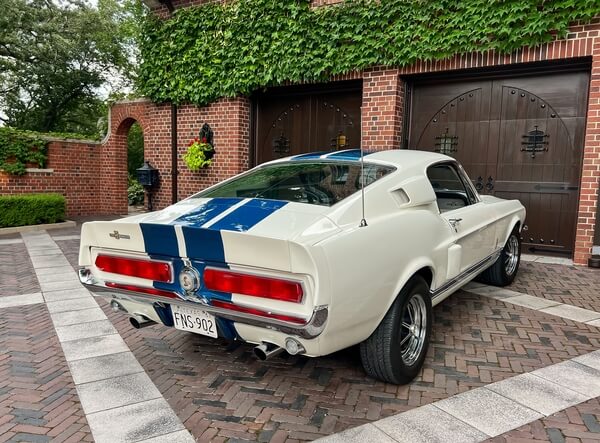 When buying or selling a world class enthusiast vehicle, having access to the right audience is critical. PCARMARKET has attracted a global community of collectors, race car drivers, and enthusiasts who share a common passion. As a result, PCARMARKET has become one of the fastest growing automotive auction marketplaces in the world. In addition to buying and selling cars, parts, and memorabilia, members gain access to current market data as well as entertaining and informative original streaming content.