The muscle car era peaked in 1970 and the car responsible was the 1970 LS6 Chevelle.
---
With a massive 454-cid monster of an engine under the hood and the Z51 SS454 package, the LS6 Chevelle essentially threw the last punch in the muscle car fight. Although small brawls continued throughout the decade, none could come close to Chevy's ultimate muscle car. Making 450-horsepower and 500 lb-ft of torque, the 454-cid LS6 engine was equipped with 4-bolt mains, an 11.25:1 compression ratio, a solid-lifter cam, rectangular-port heads and an aluminum intake.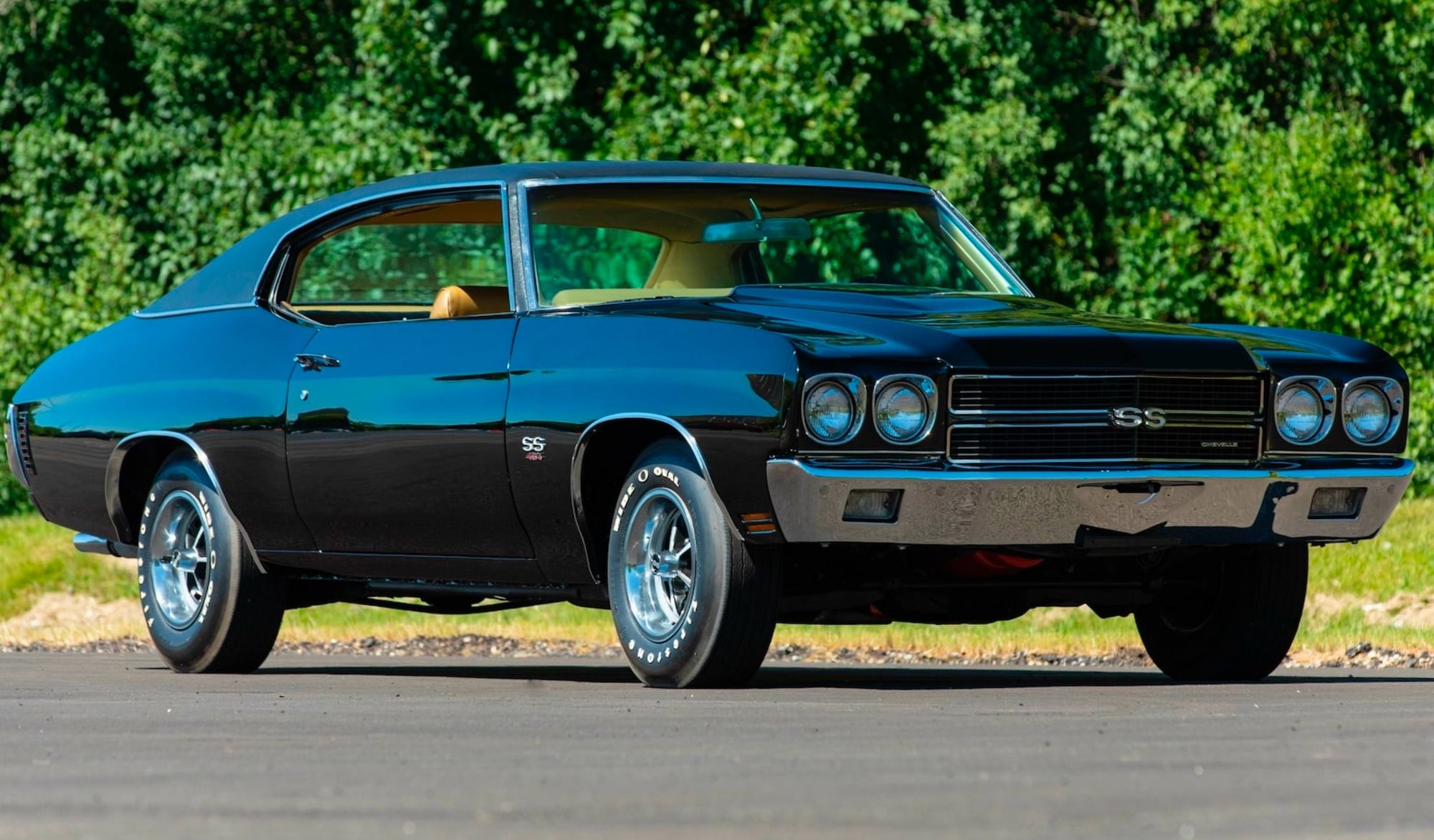 Unfortunately, production numbers of the ultimate muscle car are believed to be less than 5,000 examples and only 20 of which are known to still be in existence today. This makes the king of the streets the king of the auction today.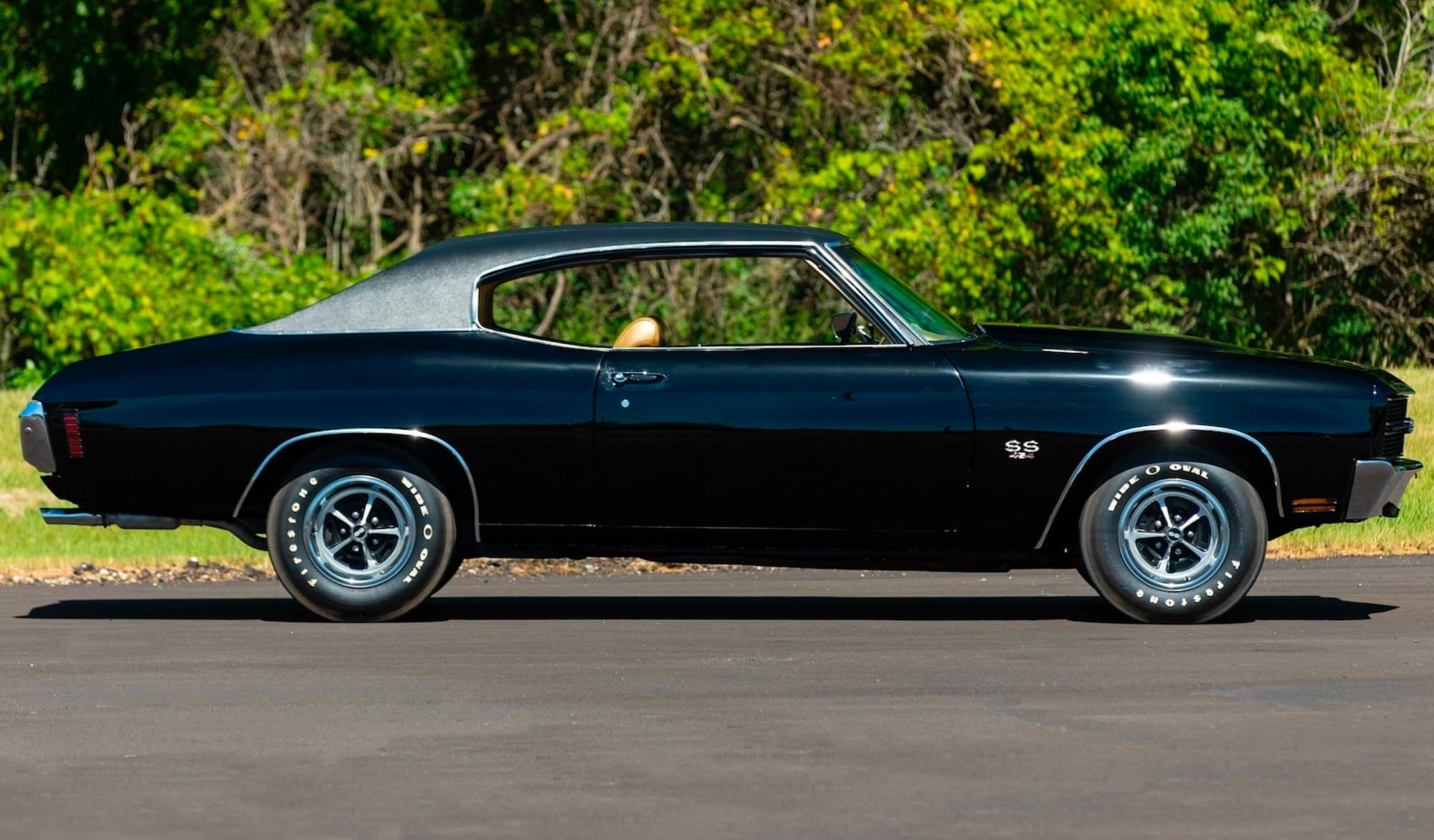 Finding a proper 1970 Chevrolet Chevelle SS454 LS6 nowadays is like finding a unicorn in a world full of Appaloosas. There are plenty of variants of the car to choose from, but the LS6-powered Chevelle was the crème de la crème. Today, fully restored examples are scooped up just as fast as one hits the market. If a well-documented LS6-powered '70 Chevelle SS tops your dream car list, then one must not hesitate to snag one up as soon as the opportunity presents itself.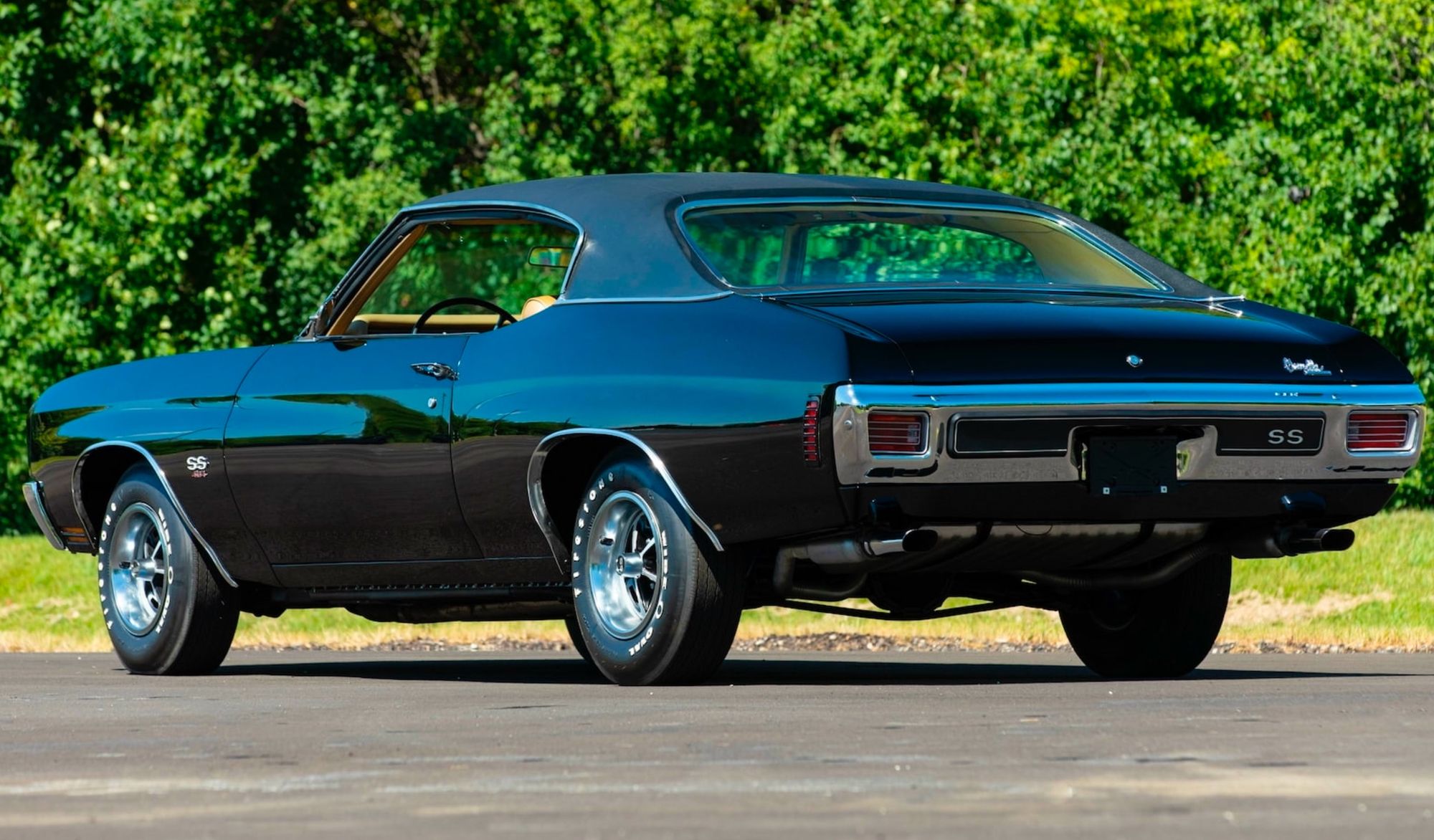 It has undergone a comprehensive restoration, which was completed in 2013. This is a special order car with cowl induction, power steering, and stripe delete. See it here.