Add this classic to your collection!
---
The 1940s were a great time for American outdoor production because of the recent boom in the economy following the second war. In what was essentially the opposite of the Great Depression, automotive manufacturers had a lot more money to play around with and as such made some of the coolest cars ever seen in American history. One company that exemplifies that extremely well is Cadillac. Known for their prestigious luxury auto vehicles, great performance, and unique styling, this GM brand is now one of the most iconic manufacturers in the entire American lineup. Here's an example of just what you might see from this top-of-the-line company in the previously mentioned era of vehicular design.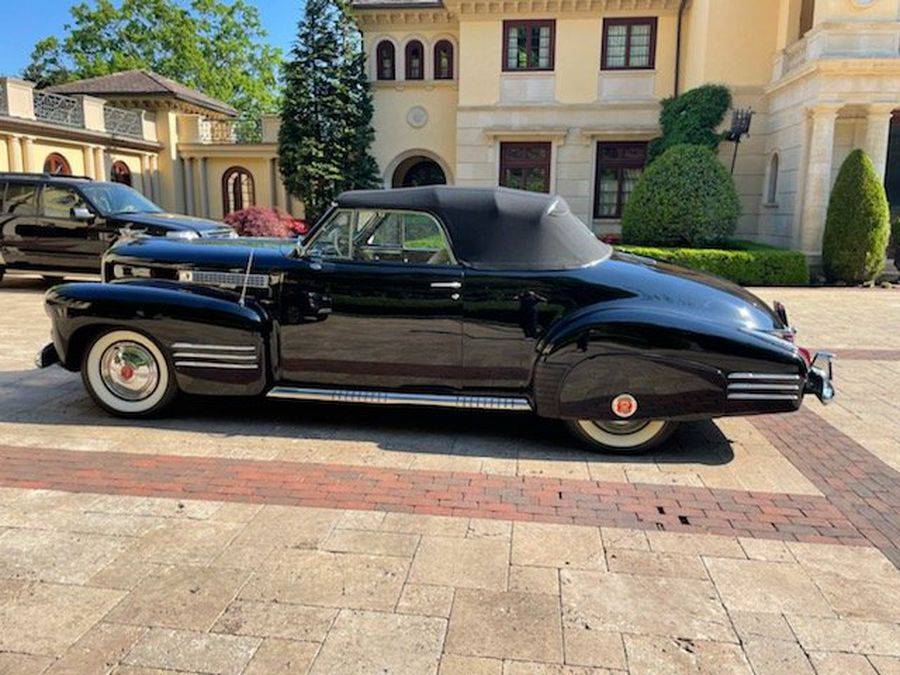 Likely the major selling points of this car both in the 1940s and in today's time is what lies under the hood. Given its age, you might expect a six cylinder or an in-line configuration engine. However you'd be dead wrong and likely pleasantly surprised at finding out that was really under the hood is a V-8. Specifically, this is the 345 cubic inch flathead V-8 known for its superior performance at the time compared to nearly every other automotive brand in America. Fans of the brand got a real kick out of driving this car when it was new and even today you can still have a lot of fun behind the wheel of this 1940s masterpiece.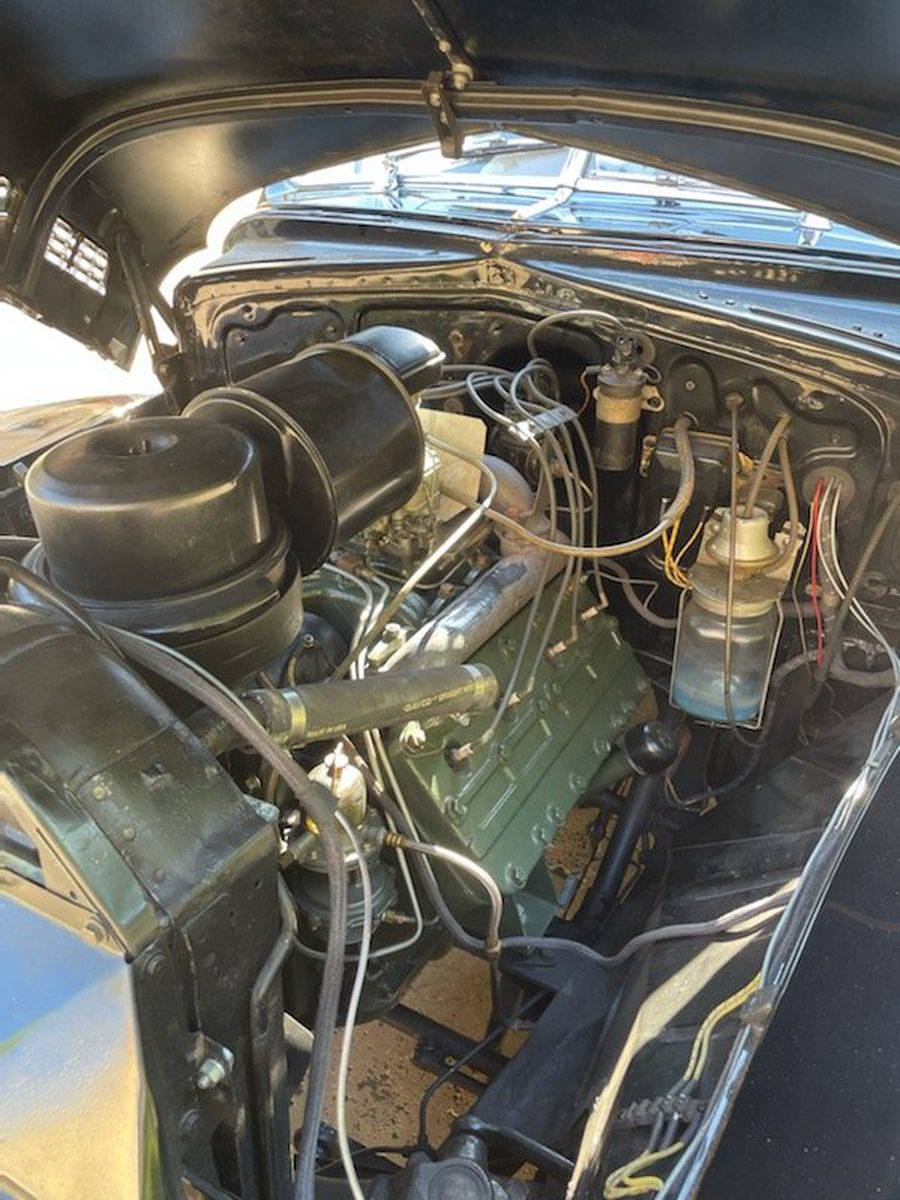 Accompanying that great powerhouse is a manual transmission configuration, perfect for anyone who enjoys more engagement when driving. While it doesn't specifically say in the listing how many gears it's got to work with, a V8 combined with a manual transmission will never fail to excite. One of the coolest features that greatly impacted driving conditions of the car in a positive way is the cloth interior which is one of the very few cars made with this material in place of leather. As you might be able to imagine, this makes the car a very rare find and desirable to everyone who has a keen eye for that sort of thing. Overall this is a great option for any collector as it provides fun driving, incredibly unique style, and a value that will likely continue to skyrocket for years to come. If that appeals to you then you had better hurry before the auction closes on this wonderful 1941 Cadillac series 62.
The Fall Carlisle Collector Car Auction takes place September 29-30 at the Carlisle Expo Center (100 K. St.) in Carlisle, PA. These lots, plus hundreds more like them will cross the block each day. In addition, Carlisle Auctions hosts two great collections and a themed hour. On Thursday, September 29 at 3 p.m., Carlisle Events co-owner Bill Miller will see nearly 20 classic and collector cars from his personal collection cross the block, while Dave Ferro, friend of Carlisle Events, will move nearly a dozen lots on Friday, September 30 at 4 p.m. Finally, the popular all-truck hour returns on the 29th at approximately 4 p.m. The auction is just a part of a bigger, five-day event known as Fall Carlisle. Fall Carlisle runs September 28-October 2 at the neighboring Carlisle PA Fairgrounds (1000 Bryn Mawr Rd.) and is an automotive flea market/swap meet event that also includes a car corral. Spectator admission is just $12 and allows for reciprocating admission to the auction too. Being involved with both events is easy and for the auction, there are three great ways to bid; in person, on the phone, and online. Call 717-960-6400 today to learn more or visit CarlisleAuctions.com for details on registering to bid or consigning to sell!