During the Carlisle Ford Nationals event in Pennsylvania, Ford Performance unveiled an exciting addition to its performance portfolio.
---
The FP700 supercharged package, designed specifically for all Coyote V8-equipped F-150 trucks. Equipped with a robust 3.0L Whipple supercharger, this upgrade takes the F-150's output to an exhilarating 700 horsepower and 590 lb-ft of torque, setting a new benchmark for the renowned pickup.
Watch a Durango Hellcat race a Lamborghini here.
What sets the FP700 package apart is not just its impressive horsepower but also its legal status across all 50 states. Certified by the California Air Resources Board (CARB), this upgrade meets rigorous emissions standards. Moreover, when installed by a Ford Dealer or an ASE-certified technician, the package comes with a 3-year or 36,000-mile Ford Performance Parts (FPP) warranty, providing customers with an additional layer of assurance.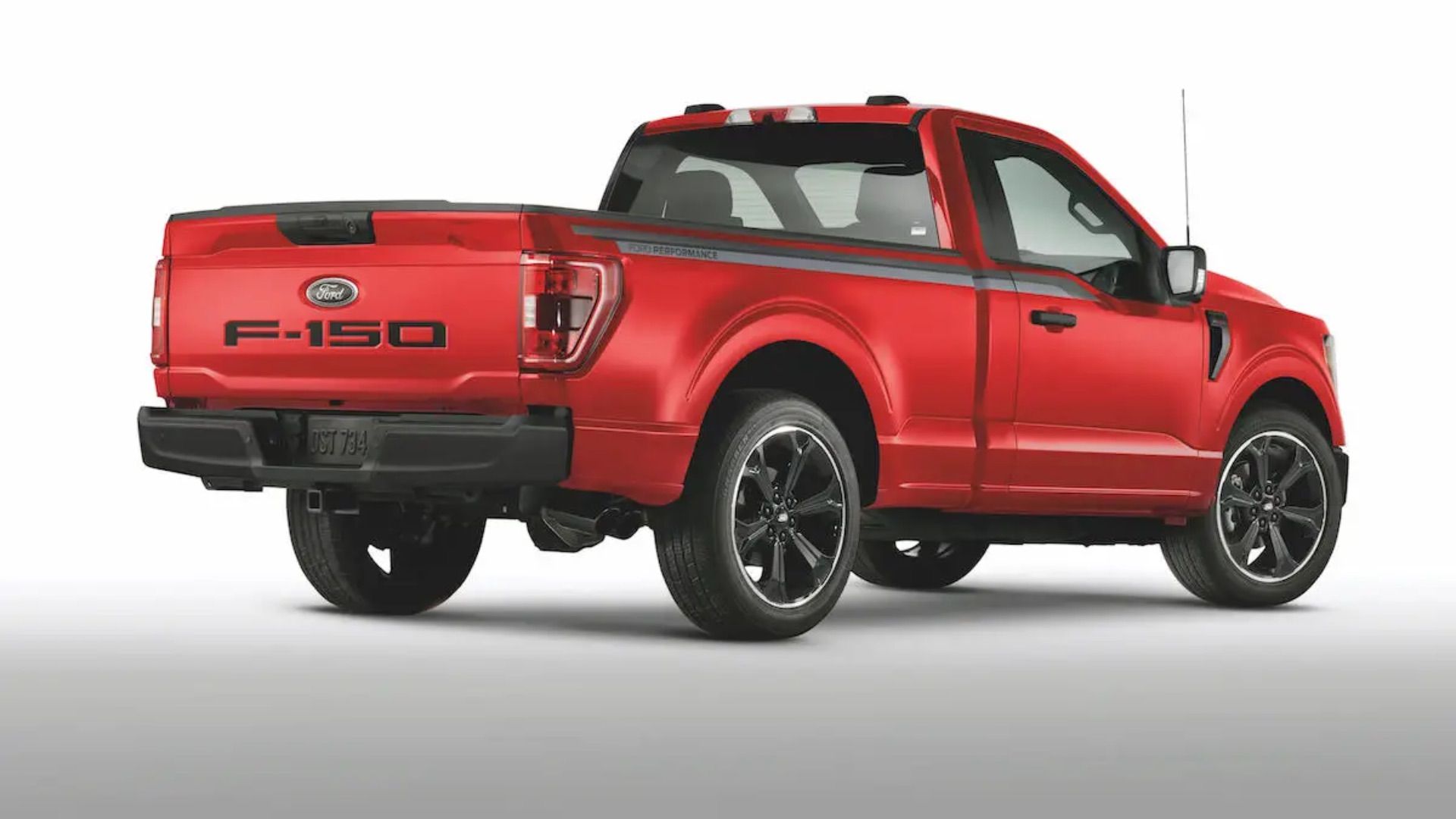 In an effort to cater to different customer preferences, the FP700 package will be available in two unique styles: the Black Edition and the Bronze Edition. Each edition will feature distinctive design elements that reflect their respective colors, including wheels, graphics, and lettering. This attention to detail emphasizes Ford's commitment to not only performance but also aesthetics.
In addition to the power upgrades, the FP700 package includes a rear suspension lowering kit, providing the Ford F-150 with a more aggressive and sporty stance. This aesthetic enhancement aligns with the power-packed performance that the supercharged package promises to deliver.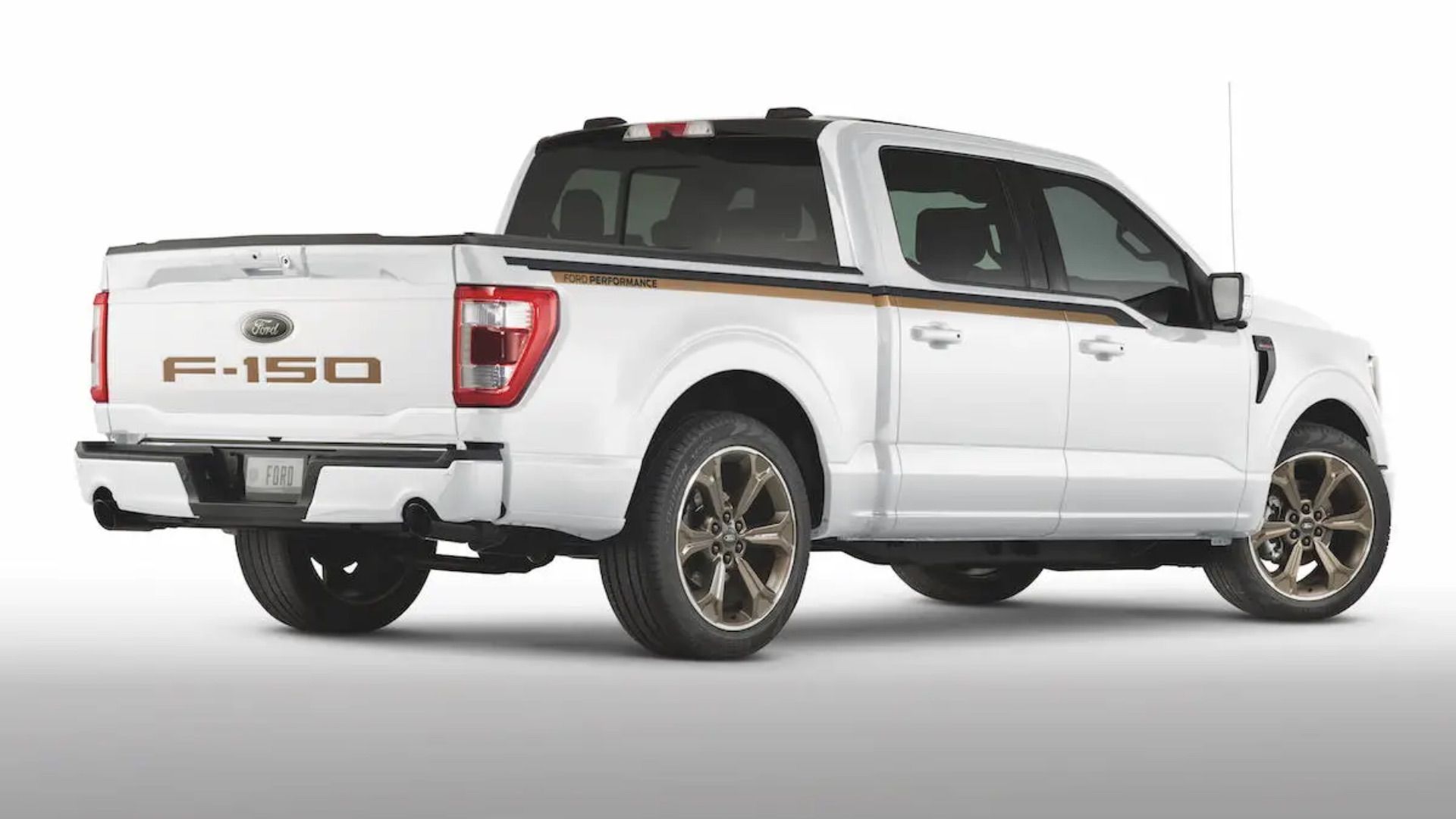 This upgrade not only offers F-150 owners a significant power boost but also a unique opportunity to further personalize their vehicle, proving once again why Ford continues to lead the pack in the automotive world.