Who says only Lamborghini can be aerodynamic?
---
Bright red and shaped like a slice of pizza, you have just got to love classic Ferraris. The American muscle car utilized a Coke bottle design to become iconic and likewise Ferrari uses a curvy platform of their own to do the same. If you need proof of that, you need only look at cars like the 1982 Ferrari 512 BB. A smooth car for its time, very few vehicles could compete with the Ferrari either on the road or the track. That's exactly why Enzo made it after all.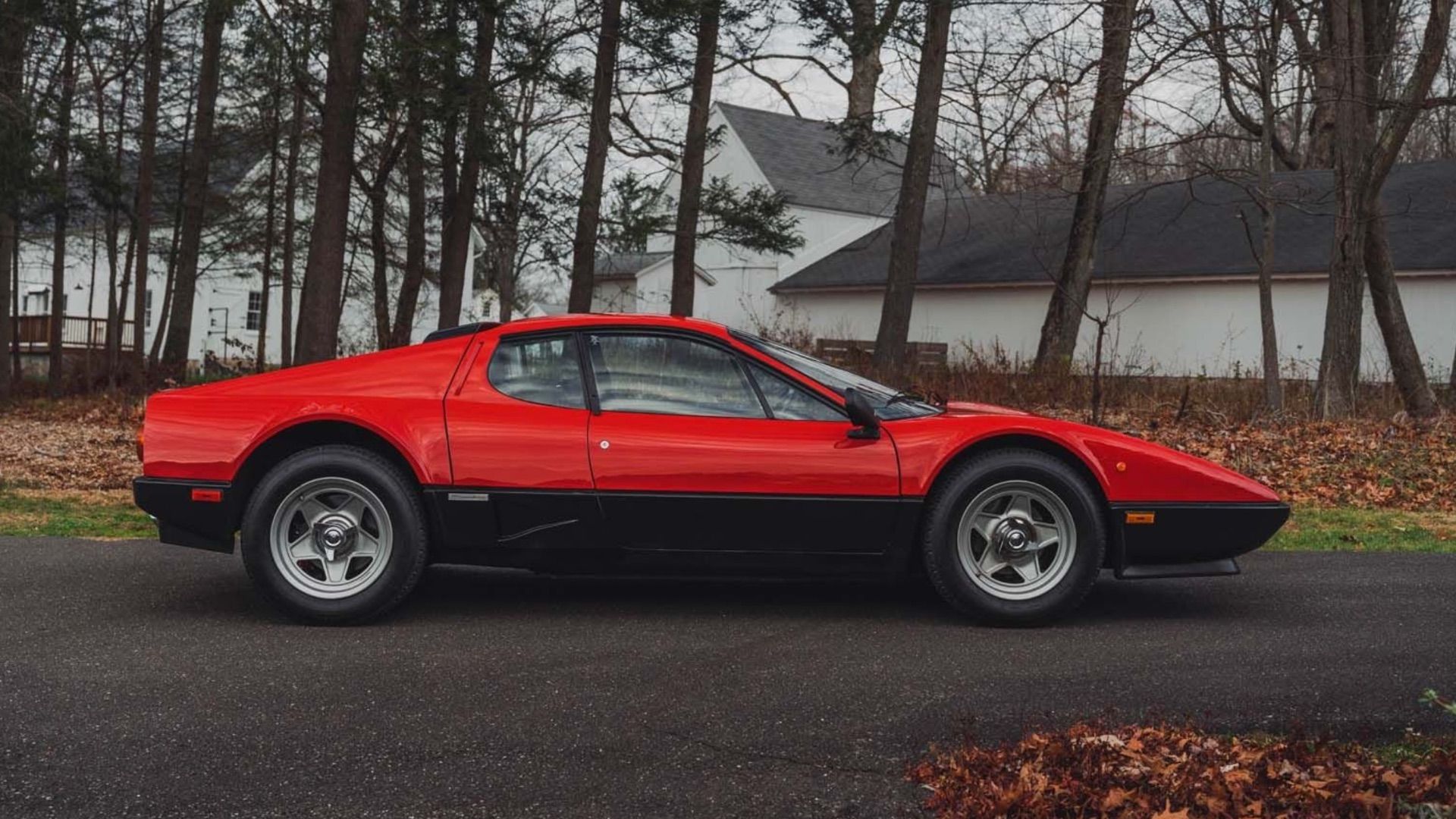 It was pretty easy for the brand to come out on top in terms of work, at the time Lamborghini was really their only competitor who even had a chance. So, the branded what it always does, it added form to an already functional design and created a work of art. From there, it was about setting the rest of the car up to perform and live up to the expectations set by the body.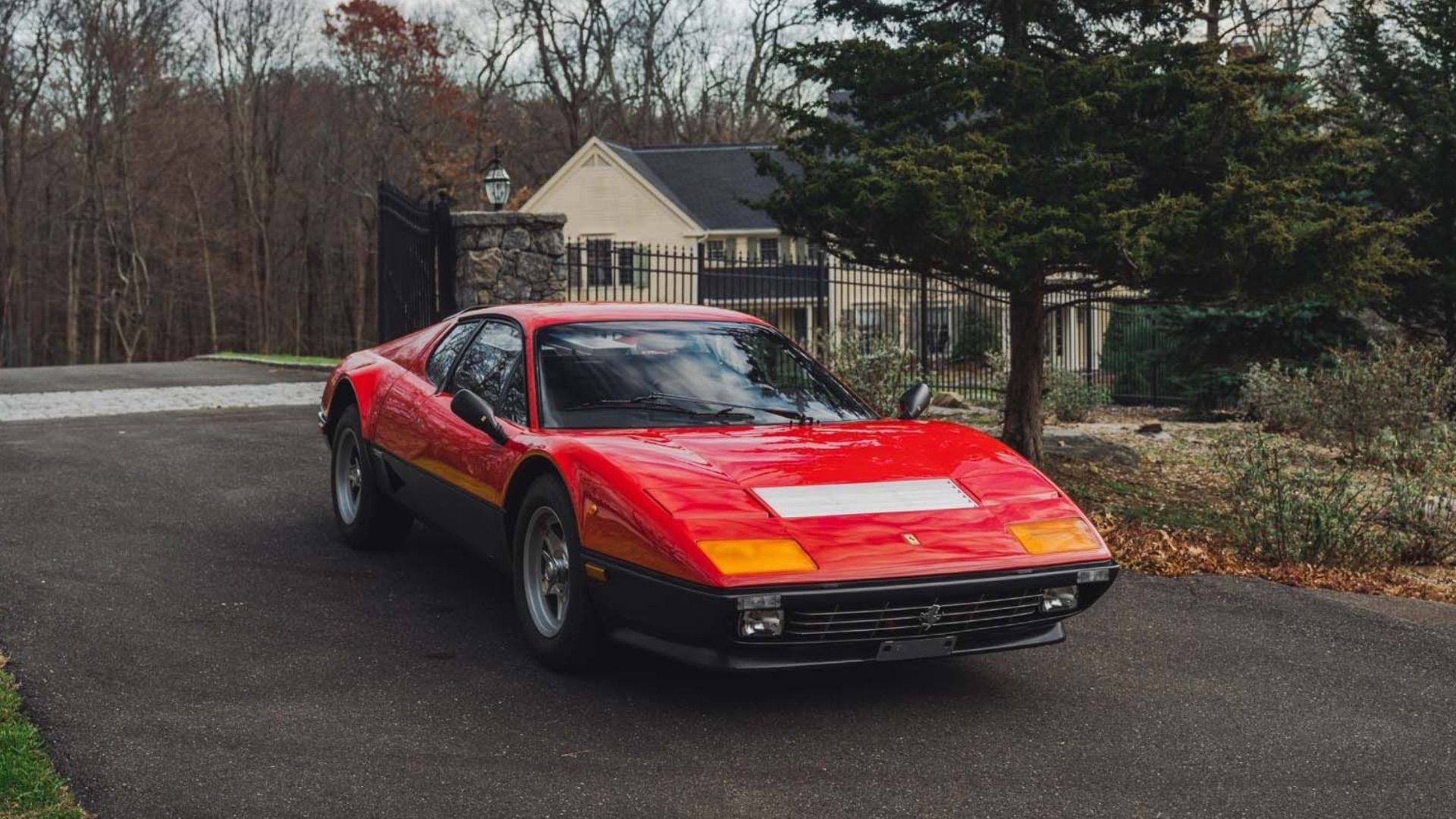 As it turns out, that was actually really hard to do with such a beautiful car which is exactly why they used an engine that could only be described as light years ahead of its time. Even the naming structure, 512, was advanced as, rather than pointing toward displacement, it indicated 5 L of displacement with 12 cylinders. On top of that it was a boxer engine, which is something you might not have expected to hear from any brand that wasn't Porsche. As a result, the car got a ridiculous amount of power, great weight distribution, and a very unique sound which, in case you haven't been paying attention, is a pretty good thing. All of this adds up to a wild automobile that certainly lives up to the reputation it holds. The only factor remaining to be decided is the driver.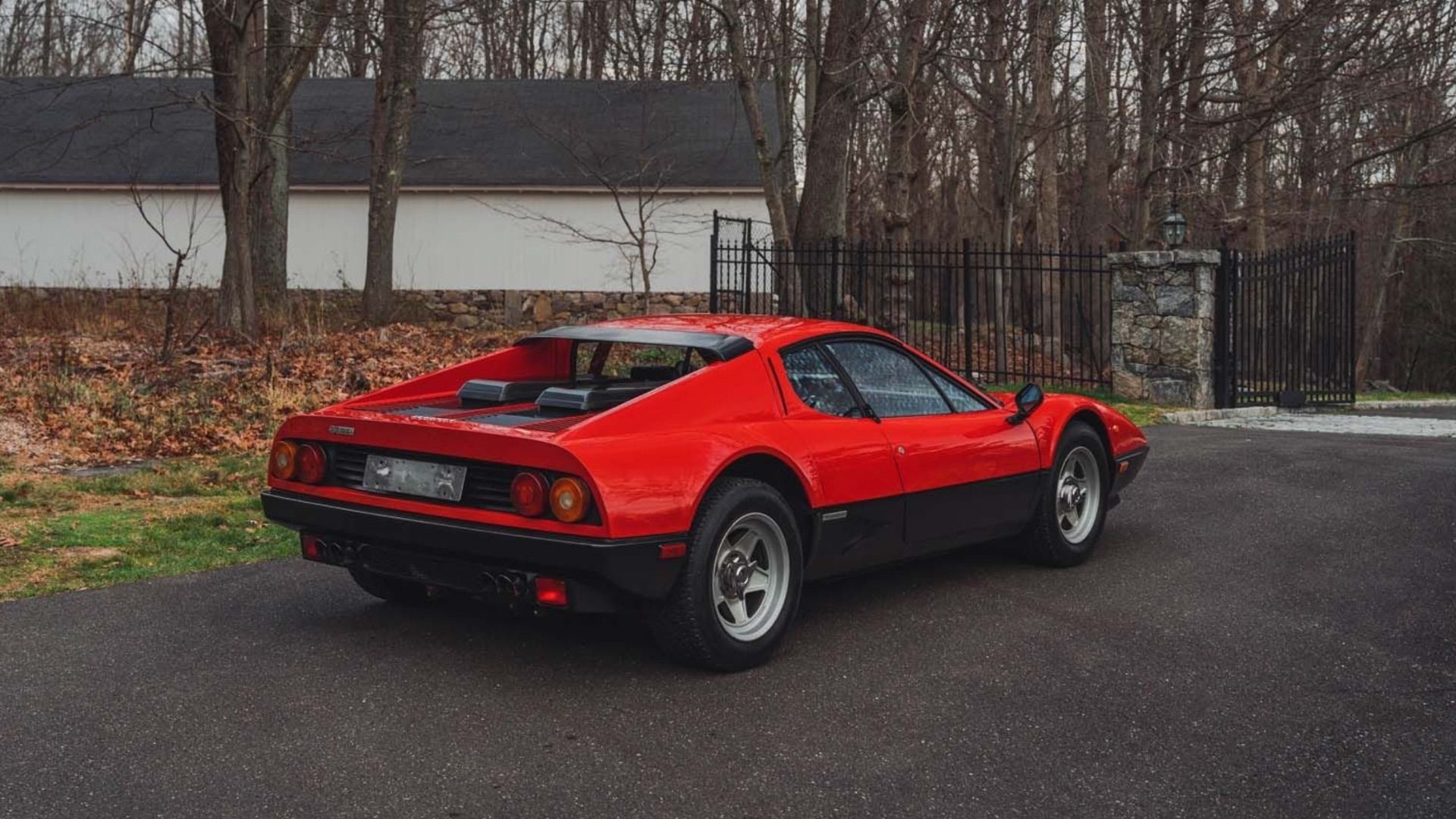 Broad Arrow Group, Inc. ("Broad Arrow Group") and its subsidiaries, Broad Arrow Auctions, Broad Arrow Capital and Collectors Garage represent the collective vision of its founders, team members, and partners — to be the best advisor, marketplace, and financier for car collectors, with integrity, trust, and innovation. Broad Arrow Group is a holding company founded to develop and operate a portfolio of businesses and brands that address the needs of various segments of the collector car market and to transform the collector car industry. Learn more at www.broadarrowgroup.com