Curvy body, massive V8 engine, and tons of power? Must be a Ferrari!
---
A great writer once said, if you're going to spend house money on a car, it might as well be the most badass thing you can think of. That writer was me, and that car is a 2021 Ferrari F8 spider. Seriously wicked piece of modern Italian automotive engineering, this car is unmatched by anything else on the market today. It may be two years old, but trust in the fact that no McLaren, Lamborghini, Bugatti, or any brand for that matter has the chops to compete with Ferrari on this one.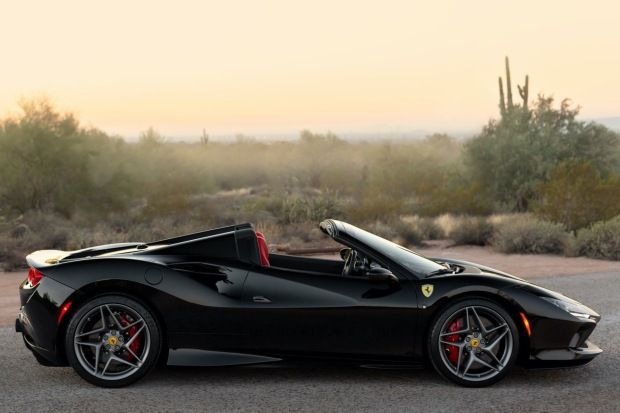 Let's start off where you might expect, the exterior. The body of the scar is shaped sort of like a wedge, not to be mistaken for its rival design, In order to provide maximum downforce to the front tires. Clearly, it's a car made for performance which is something that is definitely supported by the various vents across the body. Speaking of vents, those little holes are used to cool off the 3.9-liter twin turbocharged V-8 engine. As you might expect, that massive powertrain requires as much help as it can possibly get when it comes to cooling down.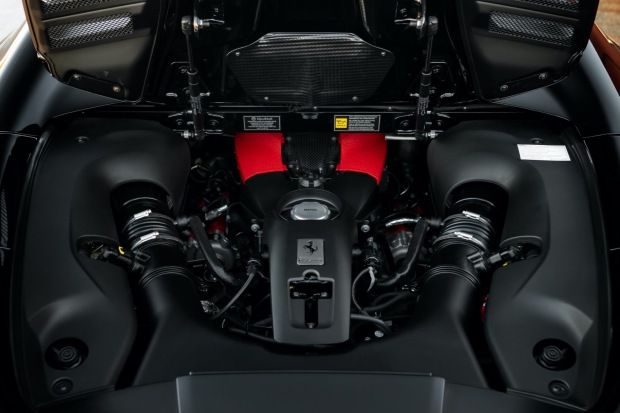 Despite its enormous power, you won't be having any problems with the car and the likelihood is only 2100 miles can be seen on the odometer. Low miles, for some reason, aren't exactly a new idea for sports cars in supercars alike but one thing that does hit the car apart is the F1 transaxle, a part Ferrari knows well. Overall, this is the sort of car that you could rip around the track in as well as take on the street which is exactly why it tops the list compared to some of the coolest Ferraris out there. So, what do you think? Is this car for you?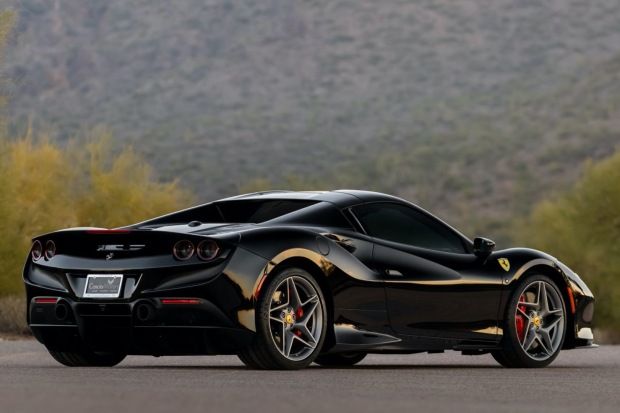 To see more vehicles like this amazing Ferrari and to learn about Cascio M otor's consignment process visit casciomotors.com