This is better than a brand new 1969 Camaro.
---
We all know the Camaro has a one of a kind muscle car built to dominate the streets of America but it hasn't always worn the hat of a sheer muscle car. Rather, and its first generation, it was very much a pony car, built to compete with Mustang alone. We owe the Mustang so much to be honest, most cars that we think of as incredibly cool and iconic today were probably first made to compete with Ford's flagship pony car. However, just because you're first doesn't mean you're the best, which is exactly what Chevy set out to do to prove with the creation of the Camaro.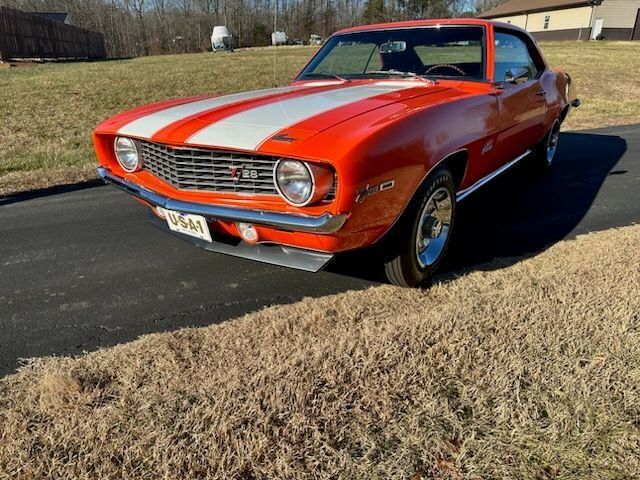 Under the hood of these incredible machines you can find any myriad of different Chevy powertrains. This one in particular holds a V-8 engine under the hood, though the listing doesn't exactly specify which V-8 engine. According to the seller, and the various badges across the car, this is a Z 28 model which is a pretty rare and desirable trim for those Camaro enthusiasts who love the car for its performance history. On top of that, the car also features a 3.73 Positrac rear end 12 bolt which is pretty well known for its power delivery.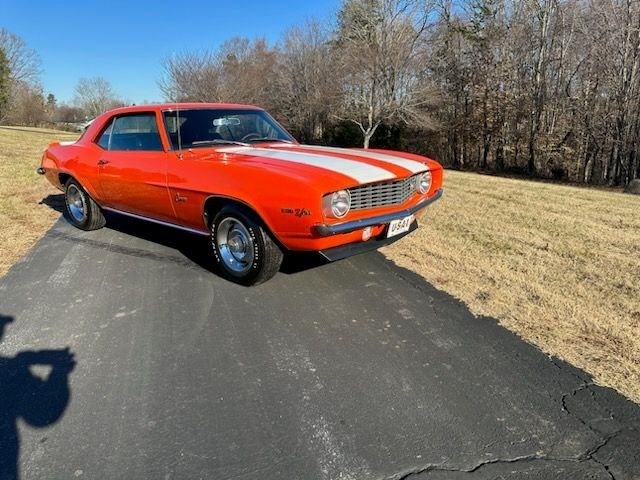 The bright orange beast is the sort of car you clearly don't want to mess with on the drag strip. However, the track is not the only place where this incredible automotive masterpiece feels comfortable. In fact, the Camaro has been through an extensive eight year restoration which went over every detail. Overall, it's the kind of car that you love to see on the classic market. It's drivable, clean, and ready to hit the road and deliver its driver an incredibly raw, yet tasteful, experince. The only question left is who that will be.