Learn more about the Motorious featured auction house for December.
---
Broad Arrow Auctions is quickly becoming a well-known name in the collector car and auction space. Veterans from some of the most prestigious part of the collector car industry joined forces to form Broad Arrow Auctions. The company is a team of collector car experts who carry over 100 years of industry knowledge and experience.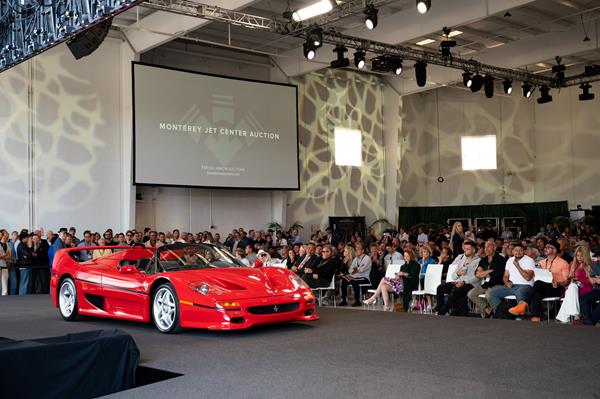 Passion and expertise drive the team as they strive to become a leading global auction house for collectible cars. Using research, data, analytics, and top tier service, every buyer and seller is well-cared-for through the entire process during the exchanging of a vehicle.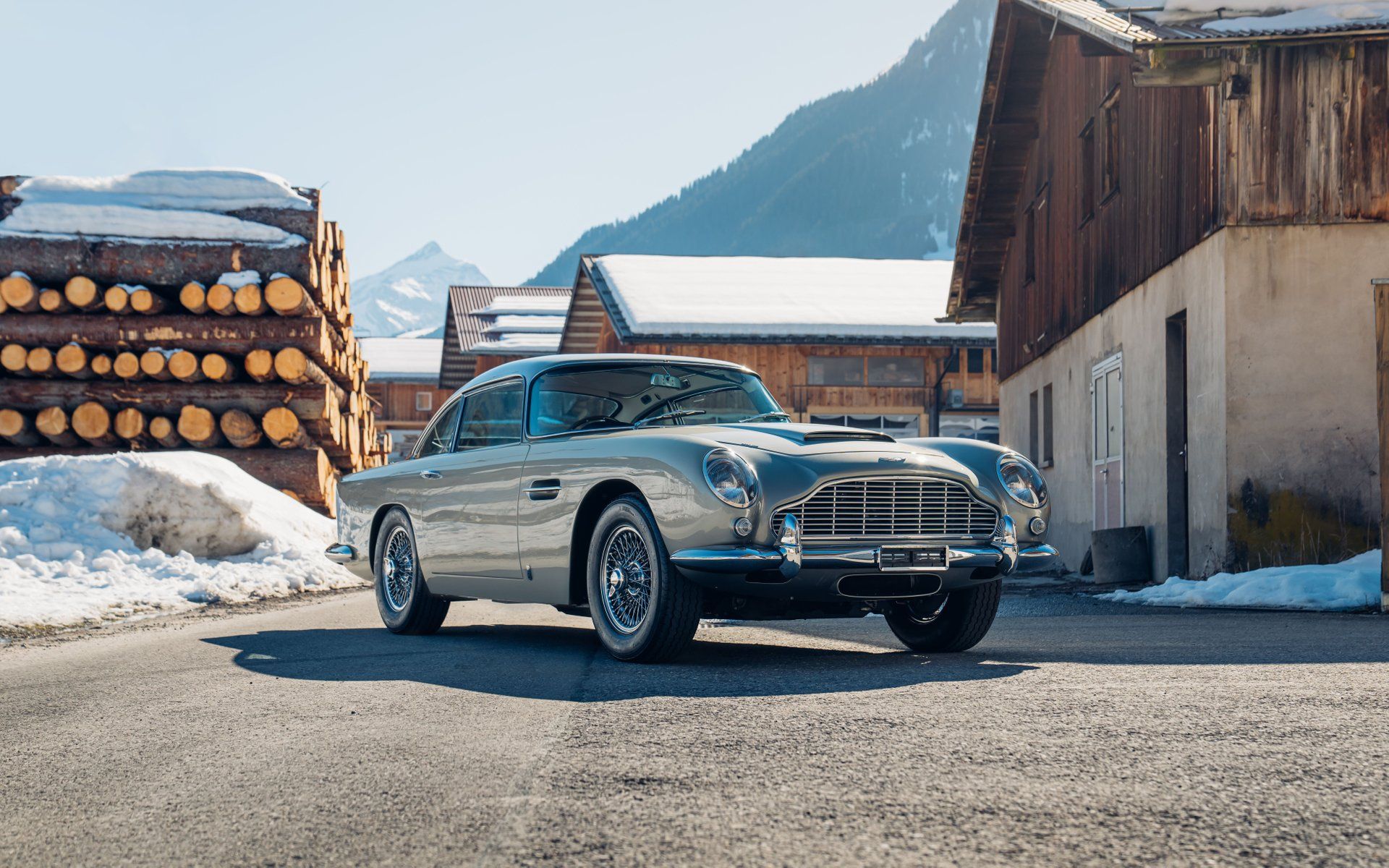 Thanks to their partnership with Hagerty, Broad Arrow Auctions is able to reach an audience of over 2 million automotive collectors and car enthusiasts. The team also has a dedicated in-house team of marketing and research professional with impressive industry expertise to list cars with the most thorough and prestigious standards.