This is such a well kept classic SUV…
---
It's no secret to anyone that American car people love their trucks. Some of the coolest feats accomplished by humans have been made possible through the use of a good utility vehicle. Climbing mountains, navigating canyons, and blasting through the mud are all things you might expect to behind the wheel of a lifted 4 x 4. One incredible example of this is the Ford Bronco, Ones like this in particular.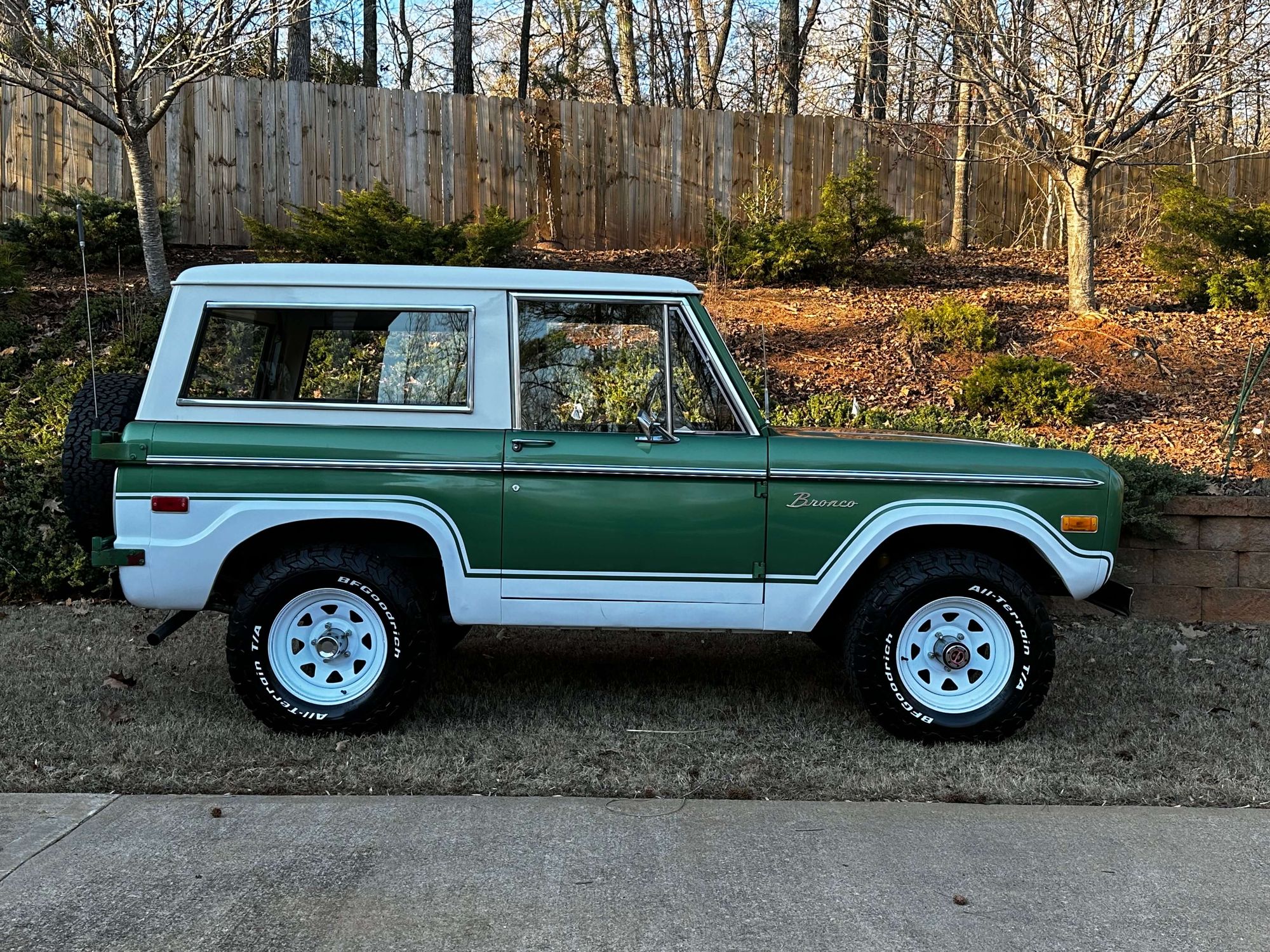 Built in 1974, this Ford Bronco Ranger has seen a lot of action and it's day. Despite the likely many adventures, it only reads about 57,000 miles on the odometer. That's a pretty great number considering the vehicle's age and might prove to be a great benefit to the truck's next driver. This relatively untouched mechanical icon shows its great maintenance history on the exterior which seems to be pretty much rust free and void of all those concerning imperfections you might find in other old cars.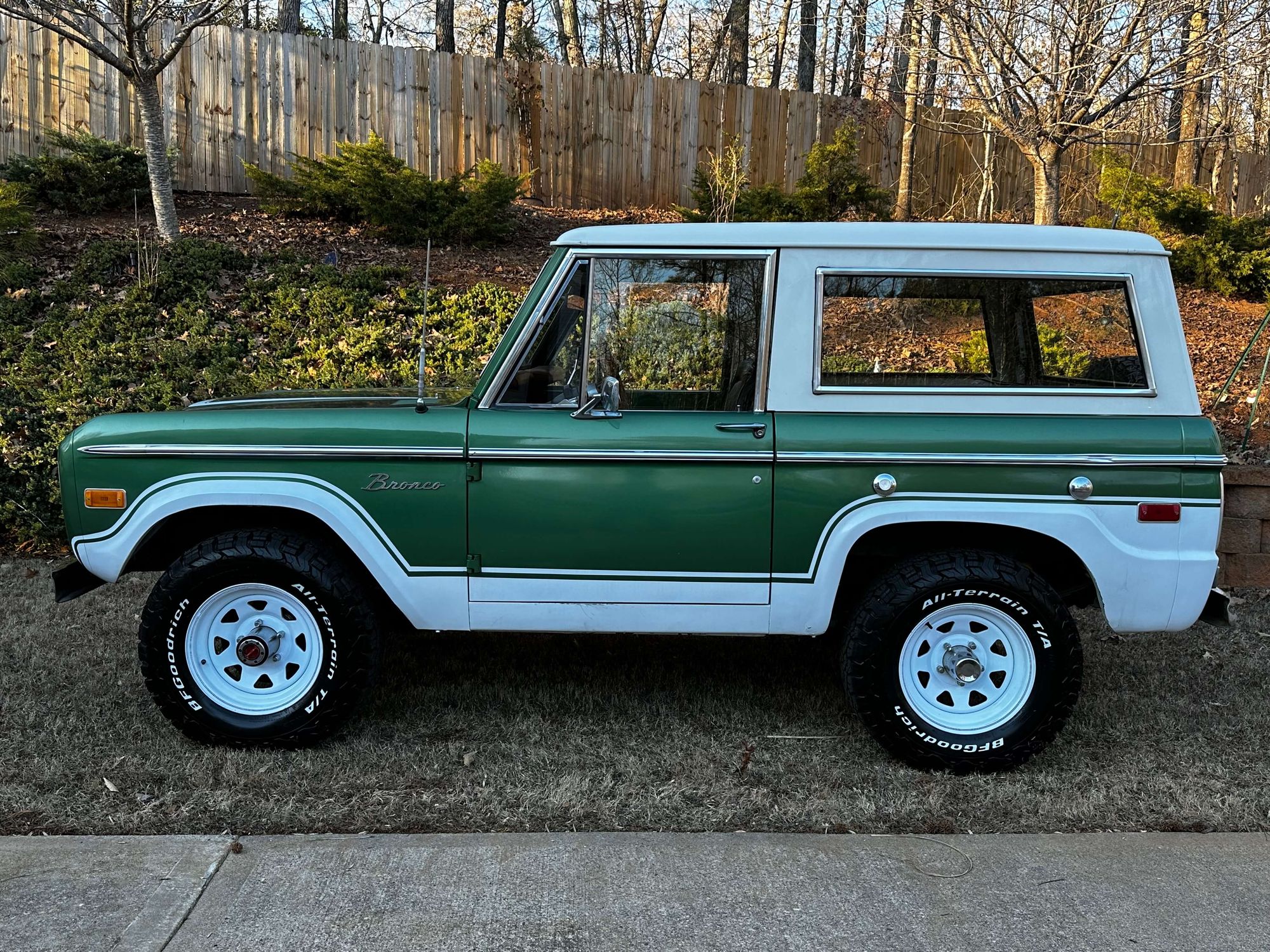 On the inside of the cab you'll notice a distinct lack of wear and tear which is, again, a big issue for vintage automobiles. However, the Ford Bronco was built tough and over the years this particular example has survived extremely well thanks to great maintenance. Finally, the main attraction of this automotive piece of art is the 302 in.³ V8 engine which, as proven by the brand's flagship pony car, is a fantastic platform for making tons of power and sounding great. So, if you're a classic truck guy looking for a rare collectible that will last forever as long as you take care of it and look good doing sir then consider this Ford Bronco Ranger edition for your automotive collection.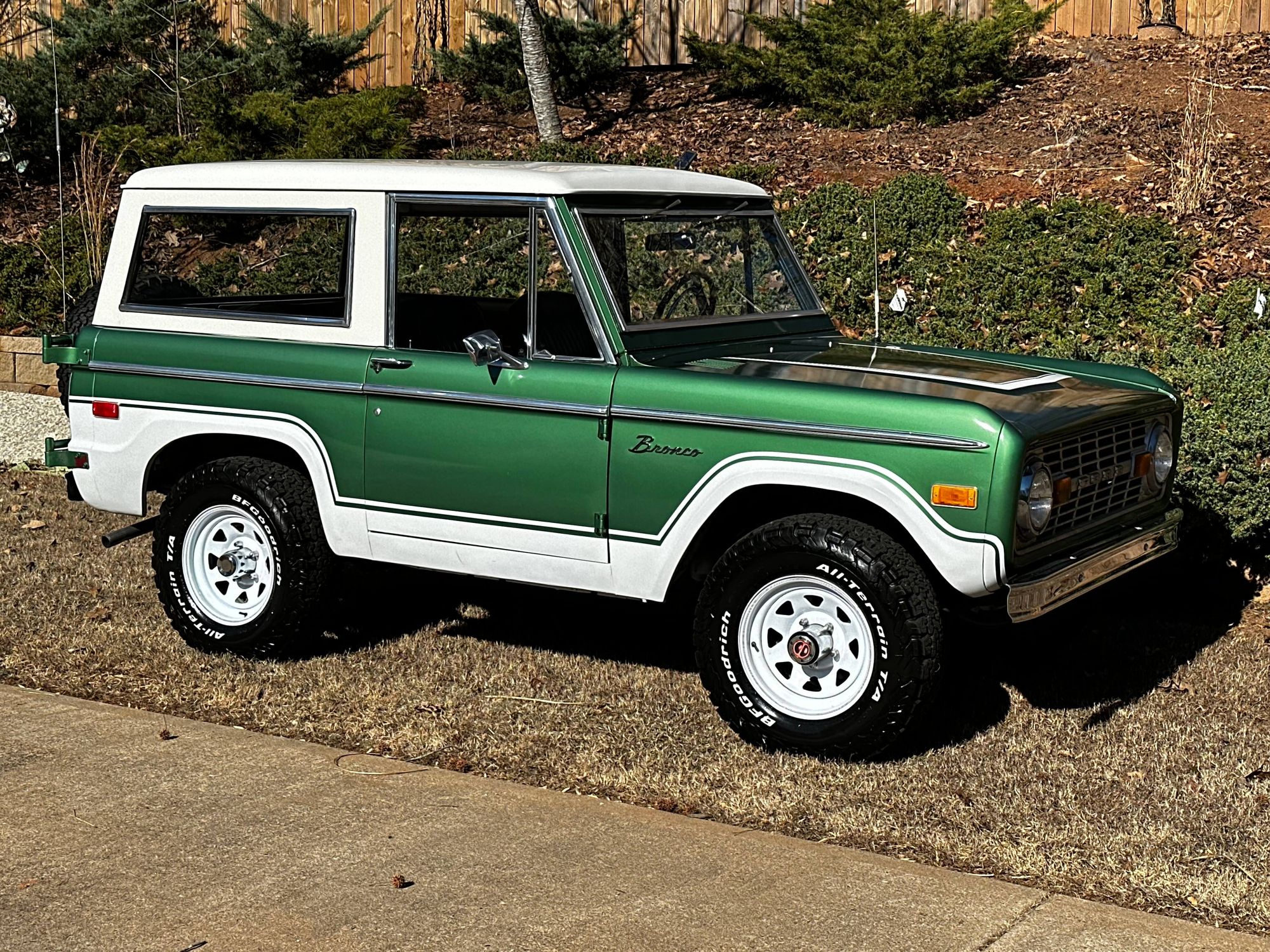 To learn more about this vehicle and consignment options for your classic please call Stephen Becker directly at +1 (770) 900-5532.