American legends on four wheels…
---
The Dodge Daytona and Plymouth Superbird  are some of the rarest muscle cars to ever be produced by Mopar. Utilizing its superior exterior aerodynamic styling to its advantage, these cars were wickedly fast for their time. Most people would be lucky to even see one of these things in person but you're not most people. That's exactly why you might consider purchasing this entire collection of some of Mopar's most iconic vehicles.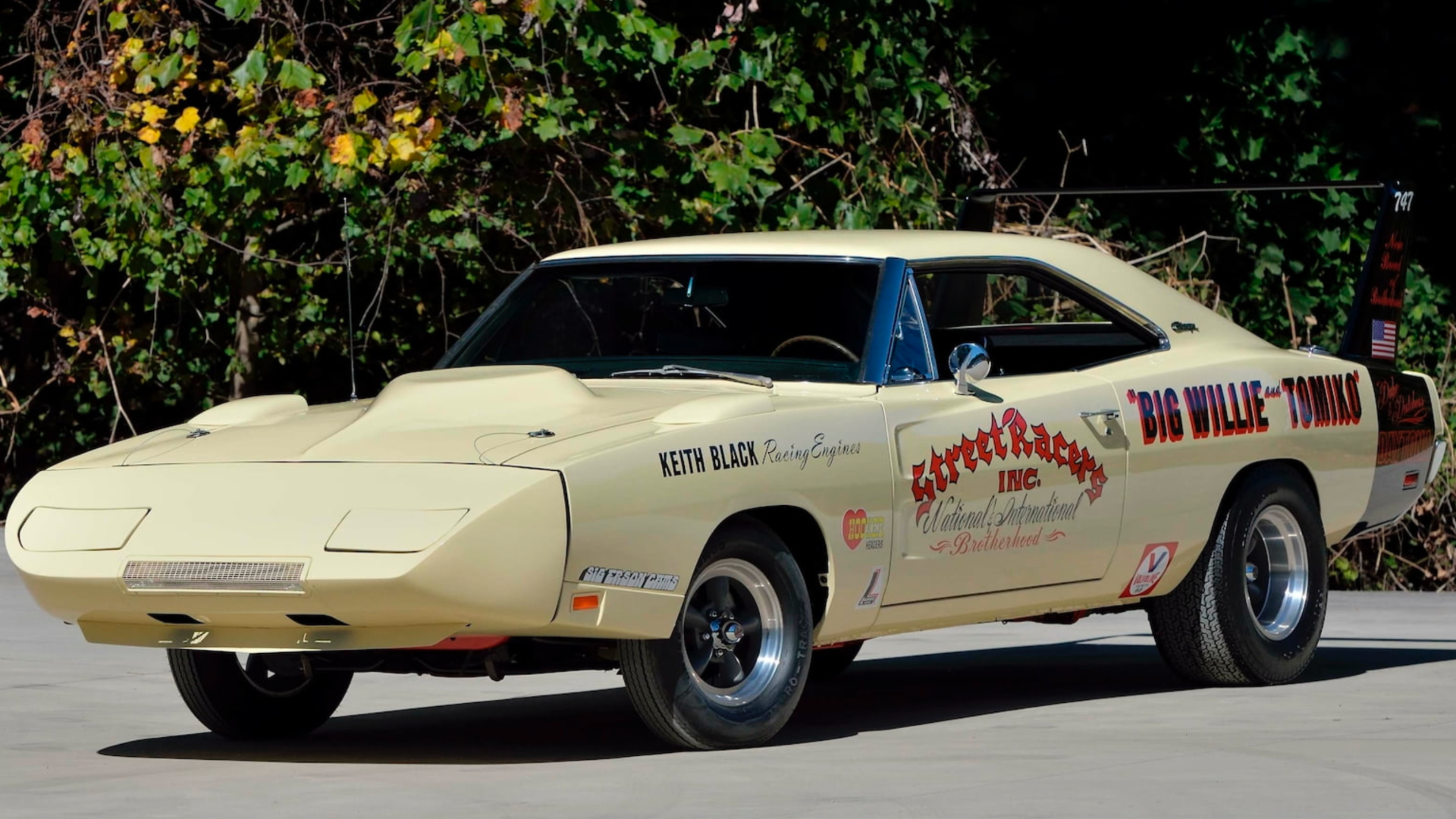 First up on the list is a 1969 Dodge Daytona known as the Duke and Duchess Daytona. This cream colored race car has likely seen a lot of action and it's day along with tons of attention from Mopar fans across the nation. Another cream colored 1969 Dodge charger is also featured which shows you a cool comparison of what the car looks like both on the track and driving around on the road. The second car on the roster is an orange 1969 model whose boastful body color projects the Dodge signature bravado perfectly.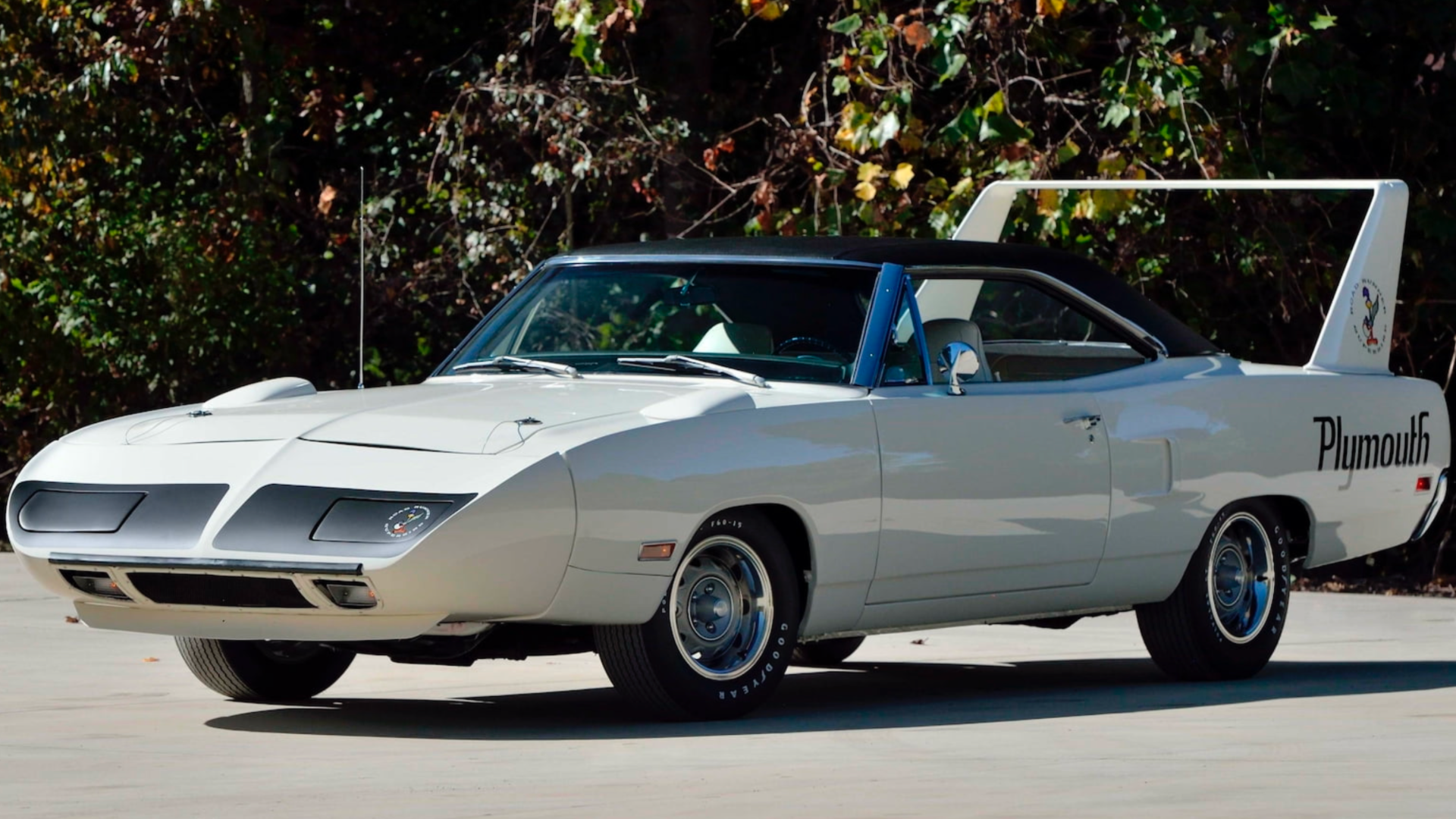 In total, there are seven Dodge Daytona's and five Plymouth Superbird which all have their own positive attributes. However, there are also a lot of other vehicles from the same brand such as the Plymouth barracuda and hemi Cuda models. Both of these cars have proven to be extremely valuable on the collectors car market which is exactly why this collection will likely keep its value over time. If you're a Mopar fan who's looking for a collection that will keep its worth throughout the years and allow you access to some of America's most iconic muscle cars, then you might want to consider adding these cars to your collection.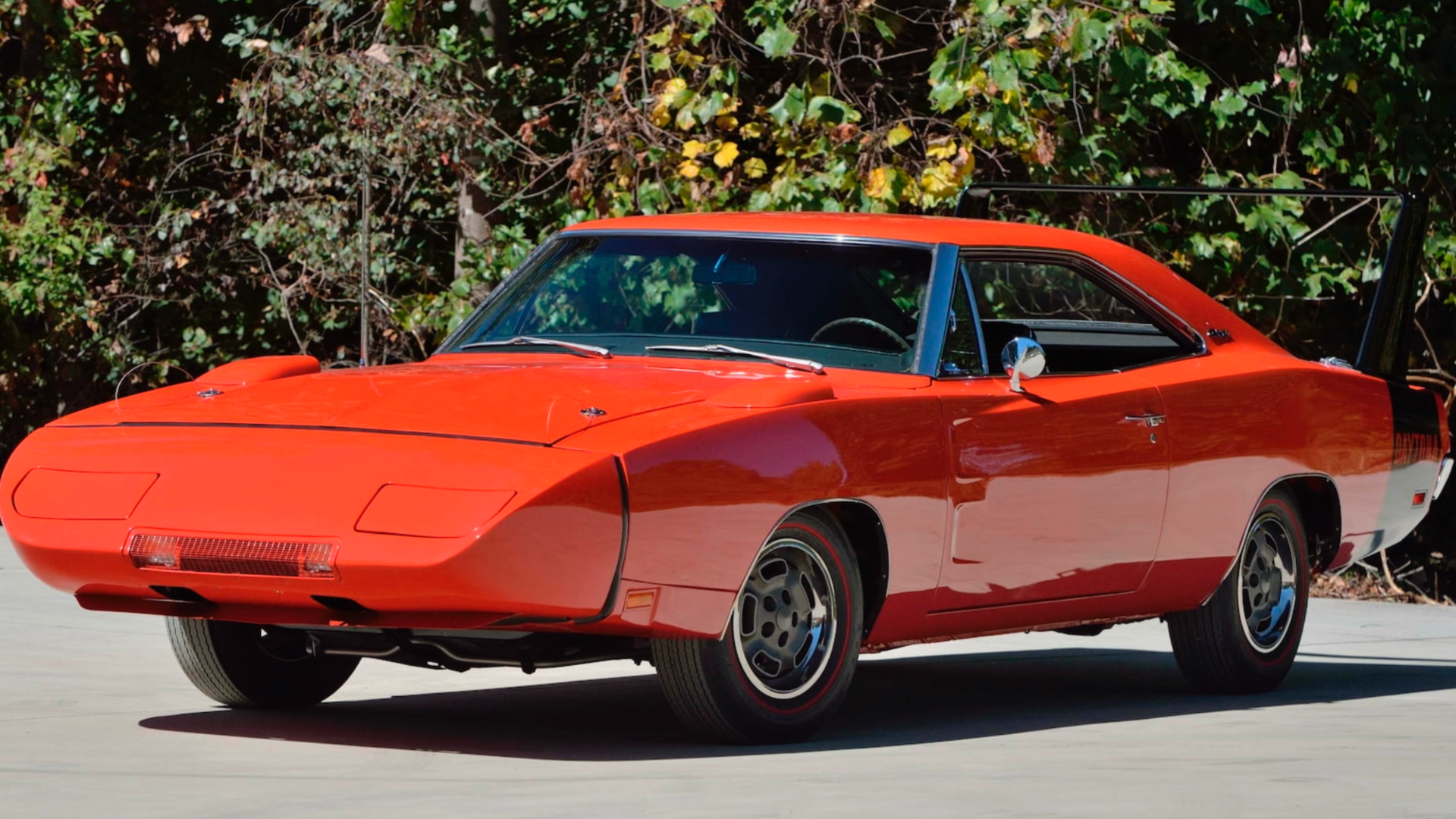 Mecum Kissimmee is the largest auction in the United States. The sale runs January 4-16, 2023. To consign or register to bid visit mecum.com To see even more great cars selling in January visit mecum.com Where The Cars Are!