Would the Bandit approve of this barn find?
---
Smokey and the Bandit did two things upon its initial release: First, it became an instant classic, and second, it cemented the 1977-1978 Pontiac Firebird as a symbol of American freedom and individual independence. Gaining the reputation for the outlaw Bandit's choice for his cross-country bootlegging antics, the car quickly became an instant classic and soon an entire culture surrounding the car began to appear.
Watch an abandoned 1978 Trans Am being driven from its grave here.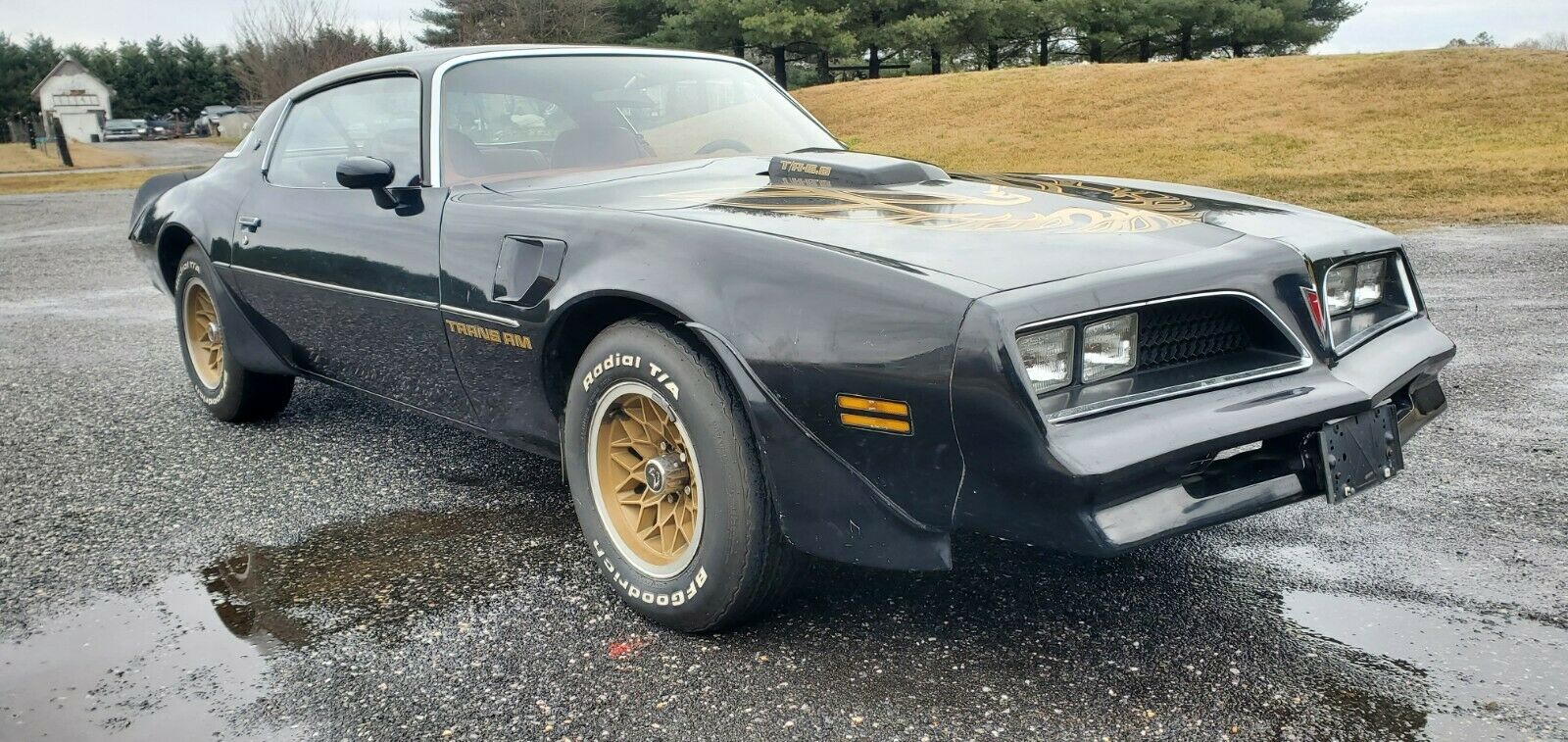 Nowadays, most Trans Ams for that year can be spotted being driven by older folks with the classic fire chicken decal with black and gold paint. It is very rare that you ever see one in poor condition due to the love that is present in these cars. So it is naturally quite interesting to see this beautiful black 78' Trans-Am being pulled from the ashes of the barn-find world.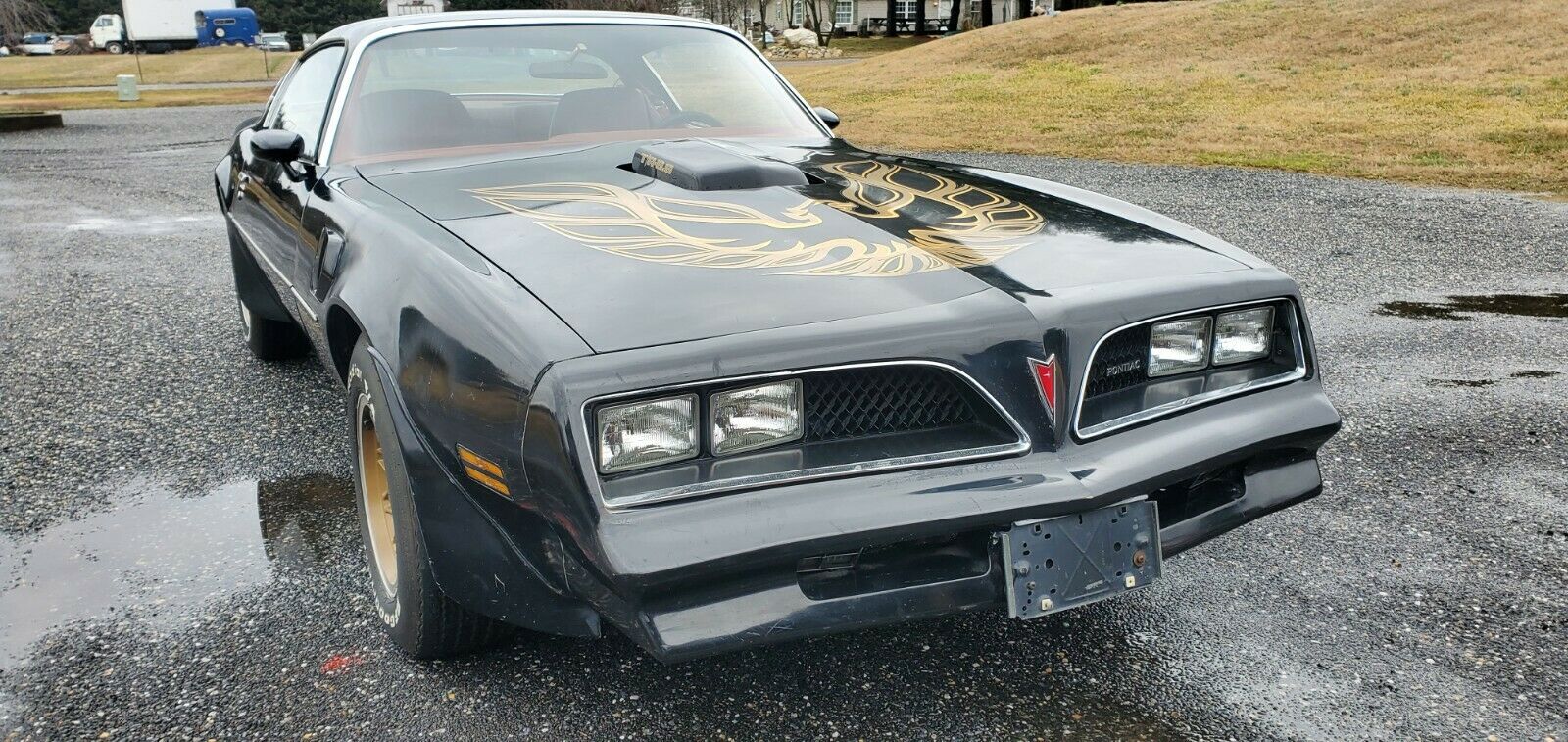 While the car doesn't run, the interior and exterior seem to be in good shape still retaining the flamboyant styling and color of its original design. The interior is all red-leather except for the headliner which will need replacing. On the odometer you'll mind the mileage to be roughly 79,000 miles, of course, is the original numbers matching the engine and transmission which came in the car from the factory. The current owner says that the car doesn't run, however, this is in large part because it hasn't been started since 1988 when it was parked there. Actually, the owner hasn't even so much as tried to start the engine as he knows that it surely won't start due to its long-standing slumber.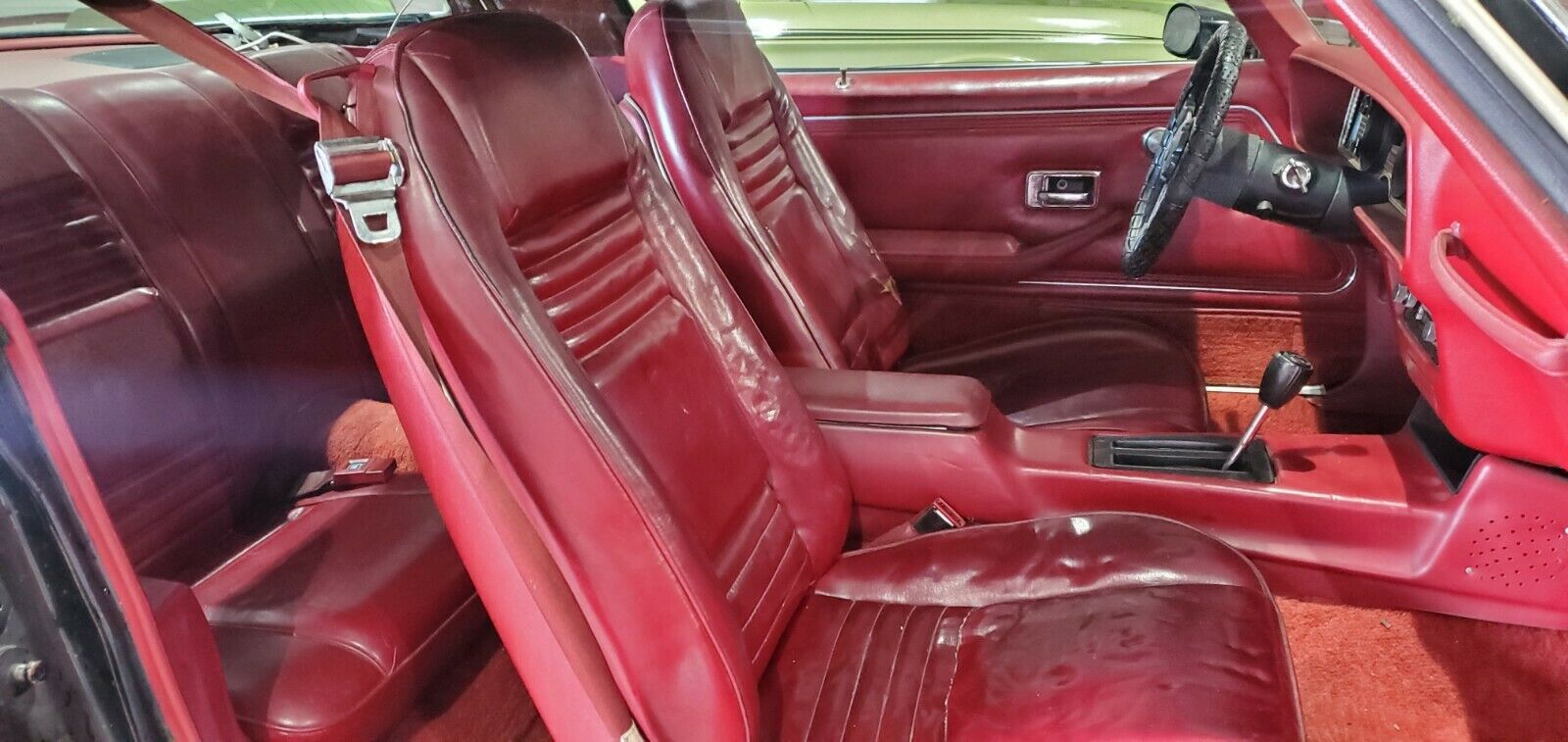 This is a fascinating find and a wonderful car for anyone looking to restore a piece of automotive and film history. Currently, the car is for sale on eBay and the price is set at an incredible $29,500. However, the owner has also enabled the "make an offer" option so you might be able to get it for less.