This car is scary fast for its time and rare too!
---
Studebaker is a unique and exciting automotive manufacturing company with its specialized styling and fantastic powertrain options. Along with being one of the most memorable brands to make early use of the Paxton supercharger, these cars were also the epitome of sleeper cars. That's precisely what makes these vehicles so incredibly popular within their niche while still being obscure enough to be a treat to see at the track or local car show. Now you can get your hands on a car that embodies all of these attributes perfectly while still giving you plenty of reliability and performance for any automotive enthusiast with a taste for Studebaker.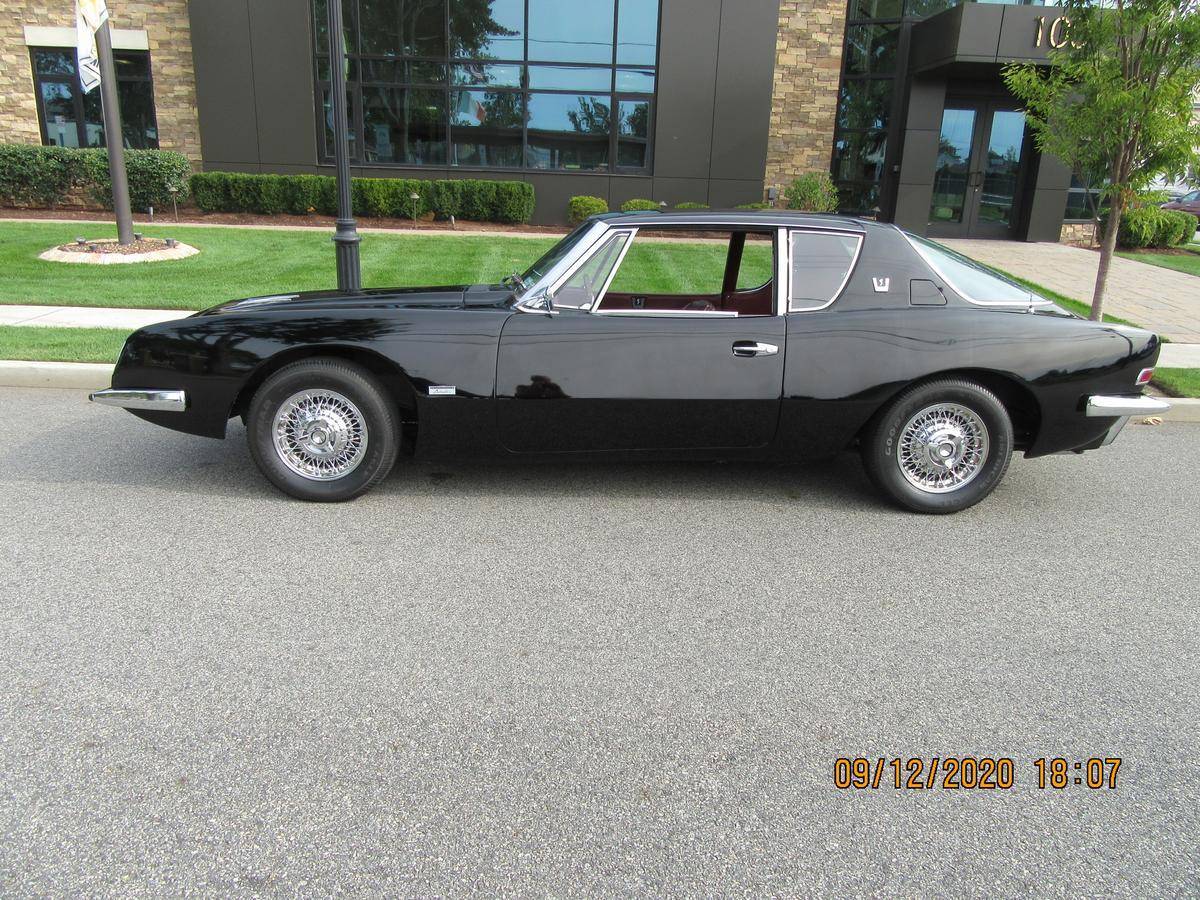 This 1964 Studebaker Avanti R-2 sports an exciting feature you don't usually see on low production cars like this one. Along with the serial number, you'll notice that the numbers indicate that this vehicle was made toward the end of the Avanti's production. Only about 27 of these great cars were built in its era, and this one is marked number 23, making it an insanely rare piece of automotive history. This sports coupe was an infrequent occurrence in its day but now is even more obscure as time has destroyed the majority of the original production cars. While the vehicle is unique and challenging to find, the engine truly makes it such a fantastic car.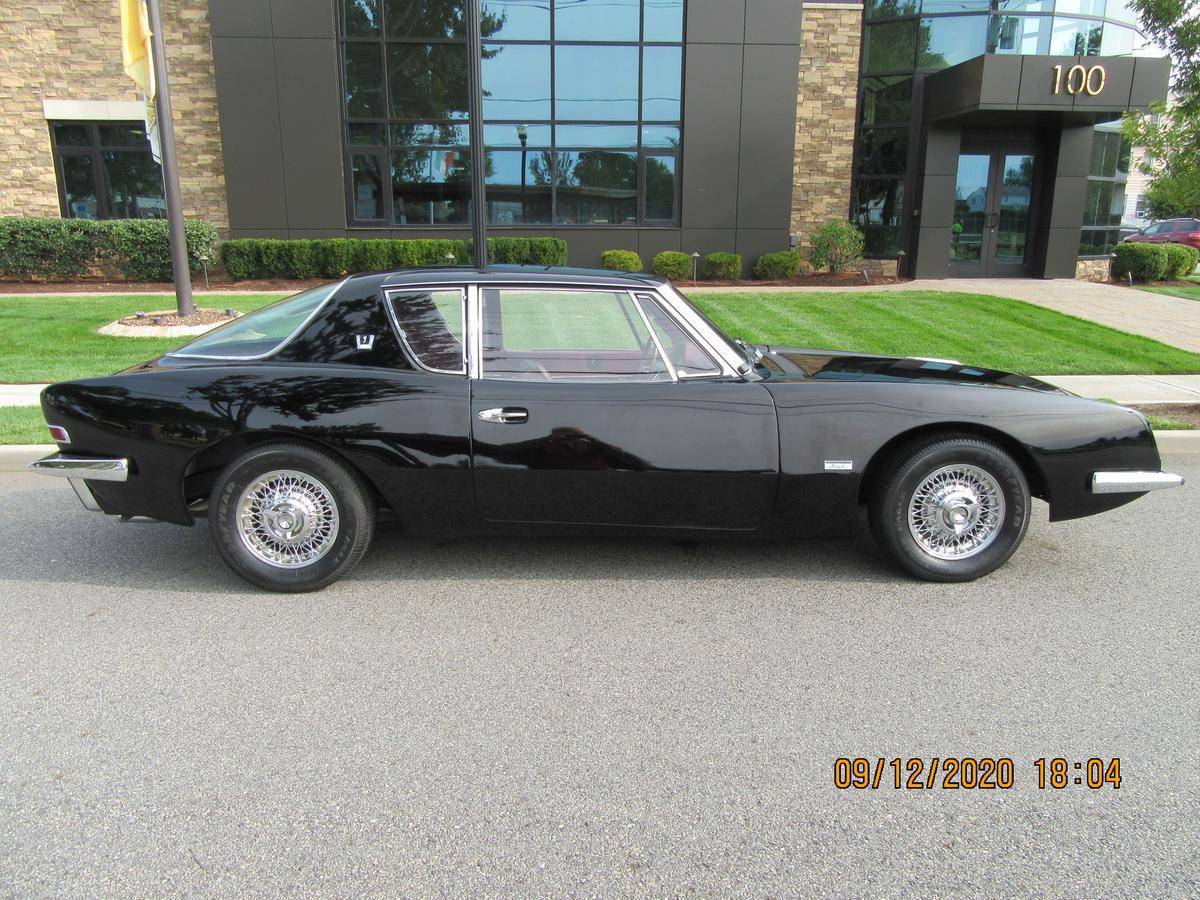 Under the hood of this vintage sports coupe is a potent 289 ci V8 engine that utilizes a powerful Paxton supercharger to make 240 horsepower. Combine that high-power figure with the incredibly lightweight chassis and sleek aerodynamic design. You have yourself a car that could dominate on the dragstrip against any automobile of its time. Without a doubt, this car was capable of wiping the floor with any classic Ford or Chevy that might step up to the starter line. Overall, this Studebaker is a great collectors car for any enthusiast looking to get into a unique, fast, and fun drive classic with the sort of style and grace that only a Studebaker can offer.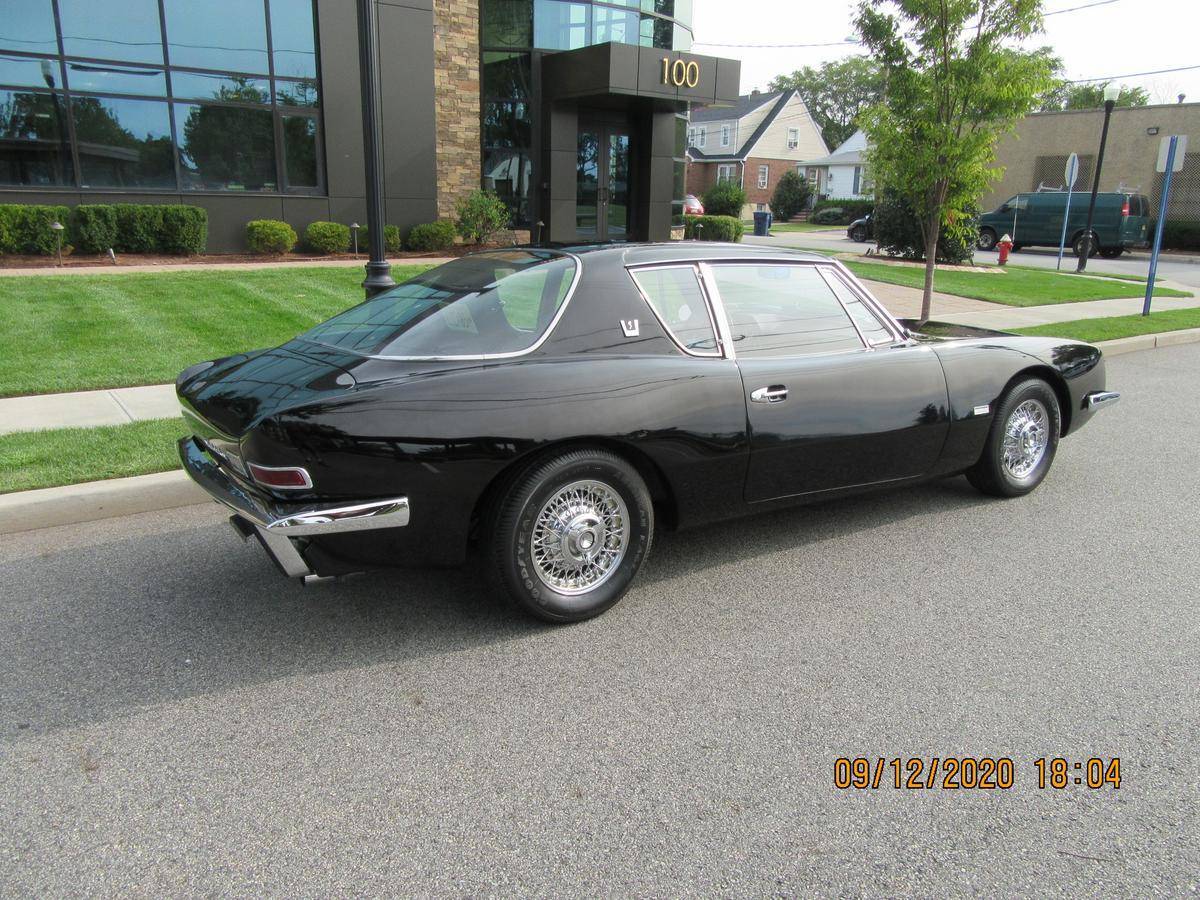 Quick Facts:
The Spring Carlisle Collector Car Auction runs April 21-22 at the Carlisle Expo Center (100 K St. in Carlisle, PA)
This exciting live auction event runs in conjunction with Spring Carlisle, the world's largest automotive swap meet which is held onApril 20-24 at the Carlisle PA Fairgrounds (1000 Bryn Mawr Rd. in Carlisle, PA).The Auction starts at 12 p.m. daily with pre-inspection available.The Spring Carlisle Auction includes 400+ lots spanning all eras of automotive production with most lots selling at a reasonable price point for the first-time collector or those looking for a new vehicle to grow their collection.By popular demand, an all-truck hour is planned for the event on April 21st at 4 p.m.. You can see the vehicles for sale at https://carlisleauctions.com/view-consignments-by-auction.aspxThe best part is the reciprocating admission. See the auction and attend Spring Carlisle for one great price!Carlisle Auctions has THREE ways to bid and buy – in person, on the phone and online
Call 717-960-6400 to learn more about consigning for the auction or to register to bidRegister to Bid- Save $50 and use Promo Code SpeedDigital (includes guest)
https://carlisleauctions.com/register-to-bid.aspx