When it comes to vehicles from the 1950s, it is getting harder and harder to find original examples. Throw in the off-road or utilitarian category and it's near impossible but the FJ-25 has always been about pulling off the impossible.
---
In 1941, the Japanese Imperial Army tapped Toyota to produce a military vehicle based on a Willys Jeep. This resulted in the creation of the AK10, a claim of Trademark violation from Willys, and the birth of the name Land Cruiser. After a complete redesign and multiple refinements, the FJ-25 was added to the lineup as a bush vehicle.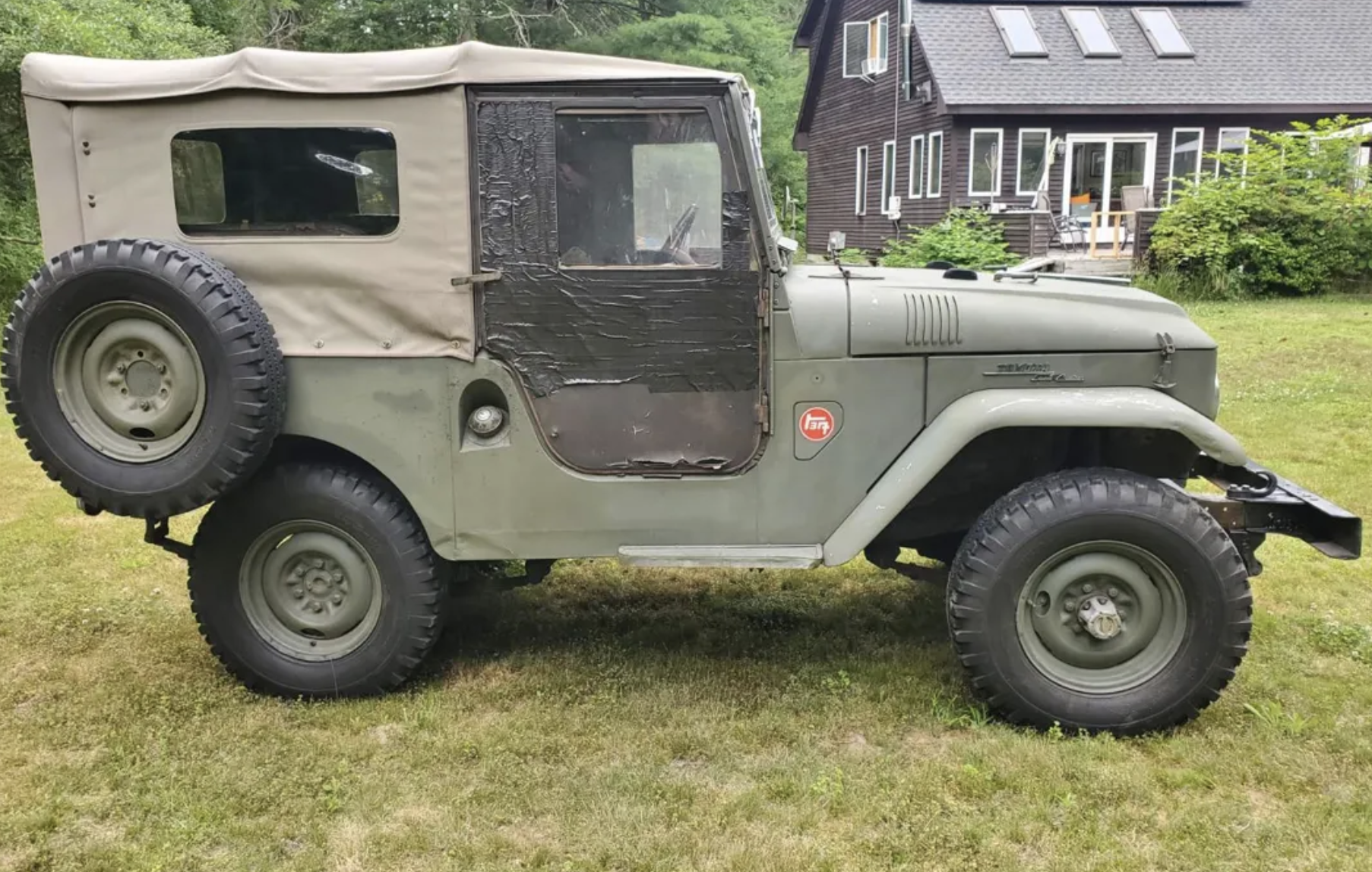 With a 3.9-liter inline-6 and a 2-4-wheel-drive transfer case, capabilities were extreme, and as such many were pushed to their limits. Over the decades, parts for these vehicles have become few and far between leading to many being recipients of custom and repurposed parts from other makes. This means that finding an original example is almost impossible but FJs have always been about accomplishing the impossible.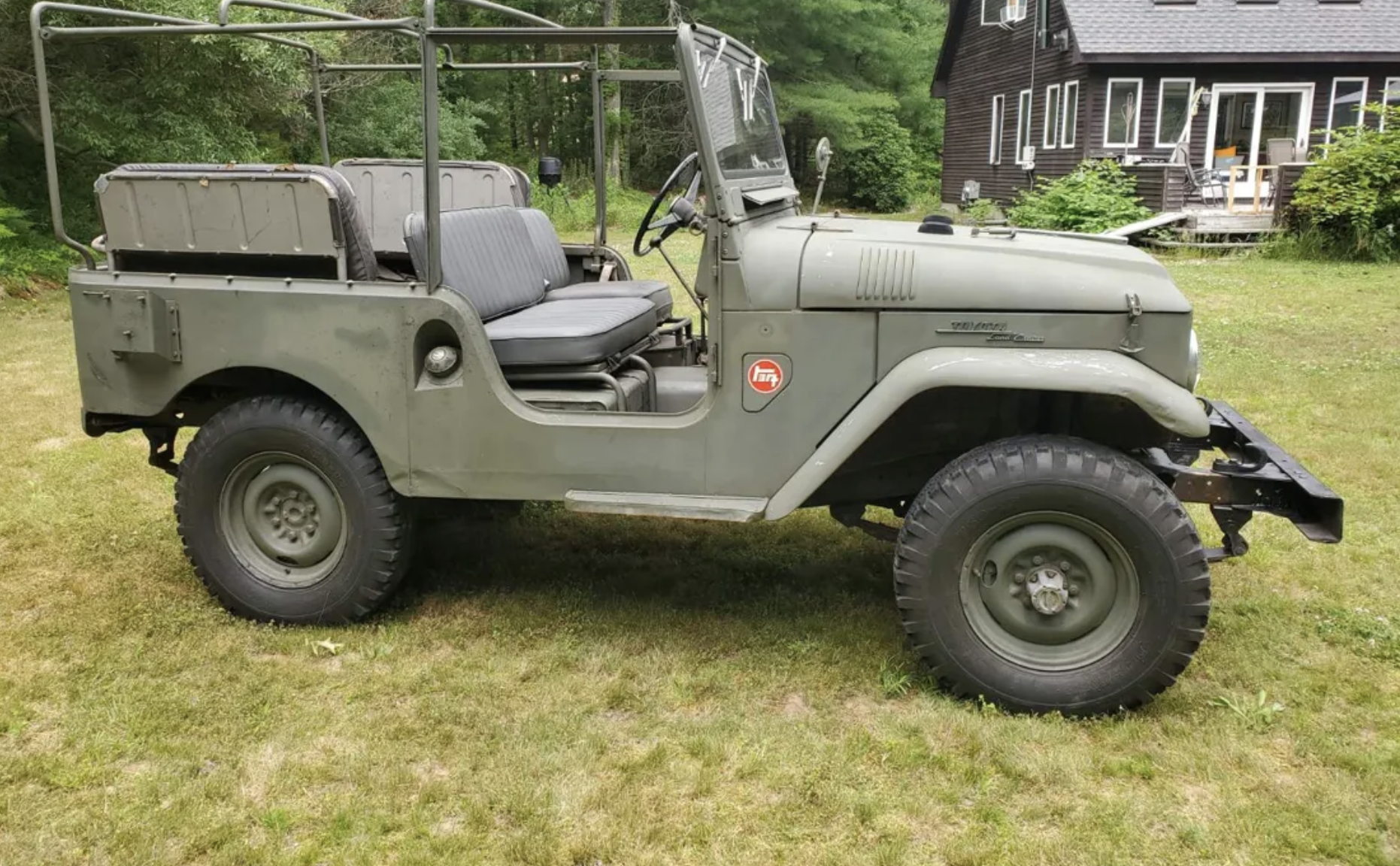 This 1959 FJ-25 Land Cruiser is currently for sale on Clasiq and it is remarkably original and virtually unmolested. For many years the classic FJ was used for off-road entertainment and body condition is indicative of such. According to the seller, there is also rust in the floor plan that would require a replacement to fix. However, a replacement floor pan is included along with many other hard to find parts. Other features include a high-end German canvas top, two rear jump seats, and a modern radio. This is an awesome chance to invest in what has the potential to be one of the best restored FJ-25 Land Cruisers. For more information on this classic vehicle click here. Selling your vehicle is easy with Clasiq. Check out our site and contact one of our specialists who will make the process easy for you.