This 1970 Chevrolet Chevelle is an example of some of the great classic cars, trucks, and muscle cars that are scheduled for the auction block on August 6th and 7th in Allen Texas.
---
Maple Brothers Auctions was founded by the Maple family and several former members of one of America's longest-running auctions. Its inaugural auto auction in Allen Texas is scheduled for August 6-7. Many great classic cars, trucks, and muscle cars will roll across the auction block, so whether you are looking for your dream car or an addition to your collection Maple Brothers has something for everyone. Although there is already a variety of examples to choose from, consignments are still being accepted. Likewise, bidding registration is also underway.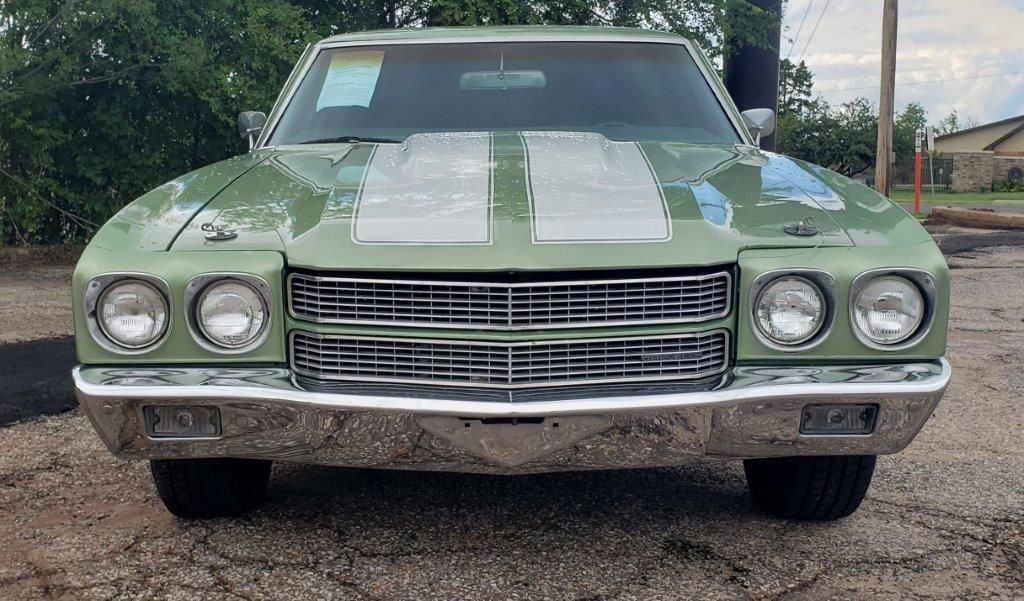 The auction will be hosted at Delta Marriott/Watters Creek Convention Center and this 1970 Chevrolet Chevelle will be one of the many that will be featured. It is finished in light green paint wearing a pair of white stripes. Under the hood is a 454-cid big-block V8 mated to a 4-speed automatic transmission. Inside styling is mostly original with the exception of a Grant GT steering wheel. Black vinyl bucket seats are separated by a center console that features that unique horseshoe shifter.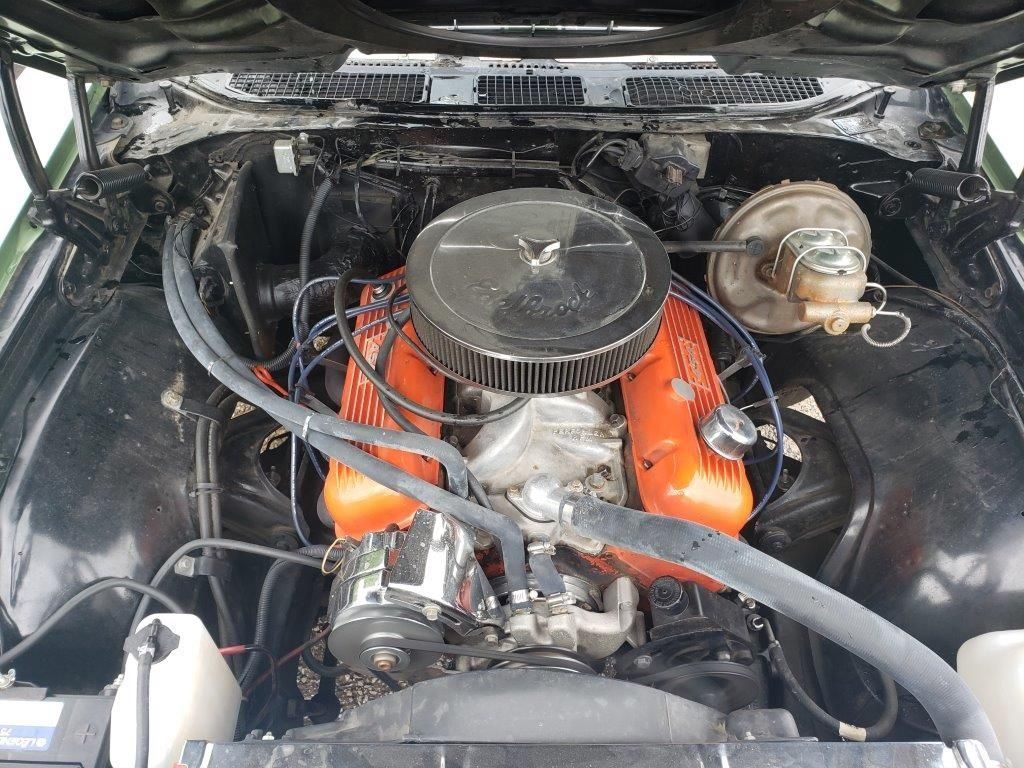 As just one of many of the cars scheduled to be featured in the upcoming Maple Brothers Auction in Allen, Texas, this 1970 Chevelle is sure to draw a crowd of bidders. Don't miss out on this extraordinary opportunity to find your dream car or add to your collection. Join Maple Brothers for their inaugural sale in Allen, Texas August 6-7. Consign your car here and Register to Bid here.