Shortly after Chevrolet's Corvette took car enthusiasts by storm, the Chrysler Corp. tapped Virgil Exner for a roadster design that not only drew attention to Dodge but also helped shape the automobiles of the future.
---
As head of Chrysler's Advanced Styling Group, Exner had created a tight bond with Italian coachbuilder Ghia. This relationship led to a collaboration on a line of "concept cars" that shaped the way that Dodge designed their lineup. In all, four Firearrow concepts were made, all were slightly different but the common theme was a low-slung chassis with Italian coachwork hand made by Ghia.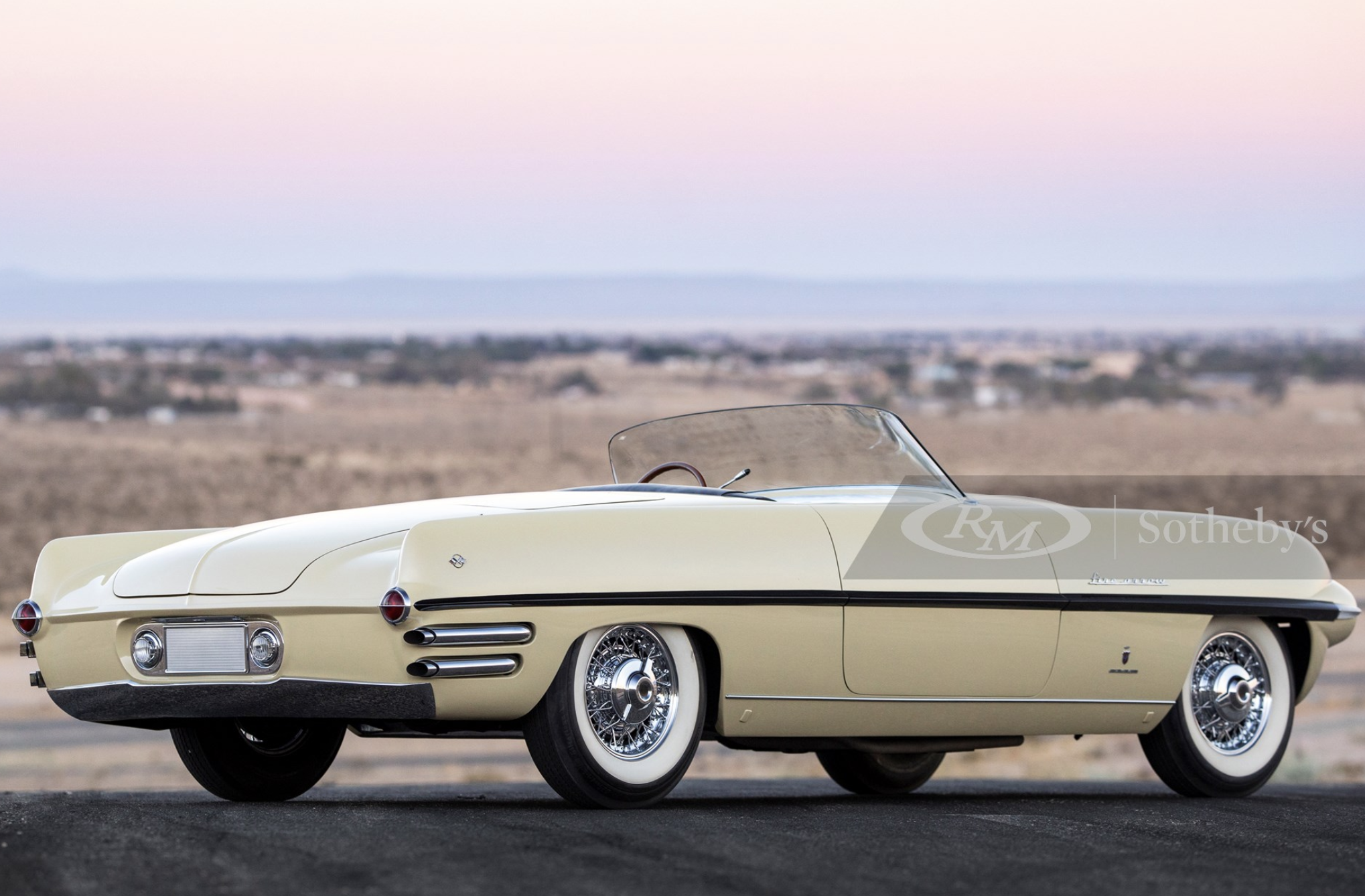 The first of the Firearrows was nothing more than a show car. It had no engine or transmission and was finished in bright red. It was an instant success that brought on rumors of production which solidified Exner's plans to make an actual fully functional version. Debuting in 1954, the Firearrow II brought the concept to life with a legendary drivetrain. Under the hood was a 241-cid, 150-horsepower "Red Ram" Hemi V-8 mated to a Gyro-Torque 4-speed automatic transmission. This time the color of choice was a light yellow with minimal chrome and bold horizontal body lines with a black painted trim running the length of the car. Quadruple tailpipes were uniquely worked into the styling of the rear quarter panels. Despite the Firearrow's newfound heartbeat the car was still a concept and lacked many features such as door handles, a top, and mirrors which were added in later versions III and IV.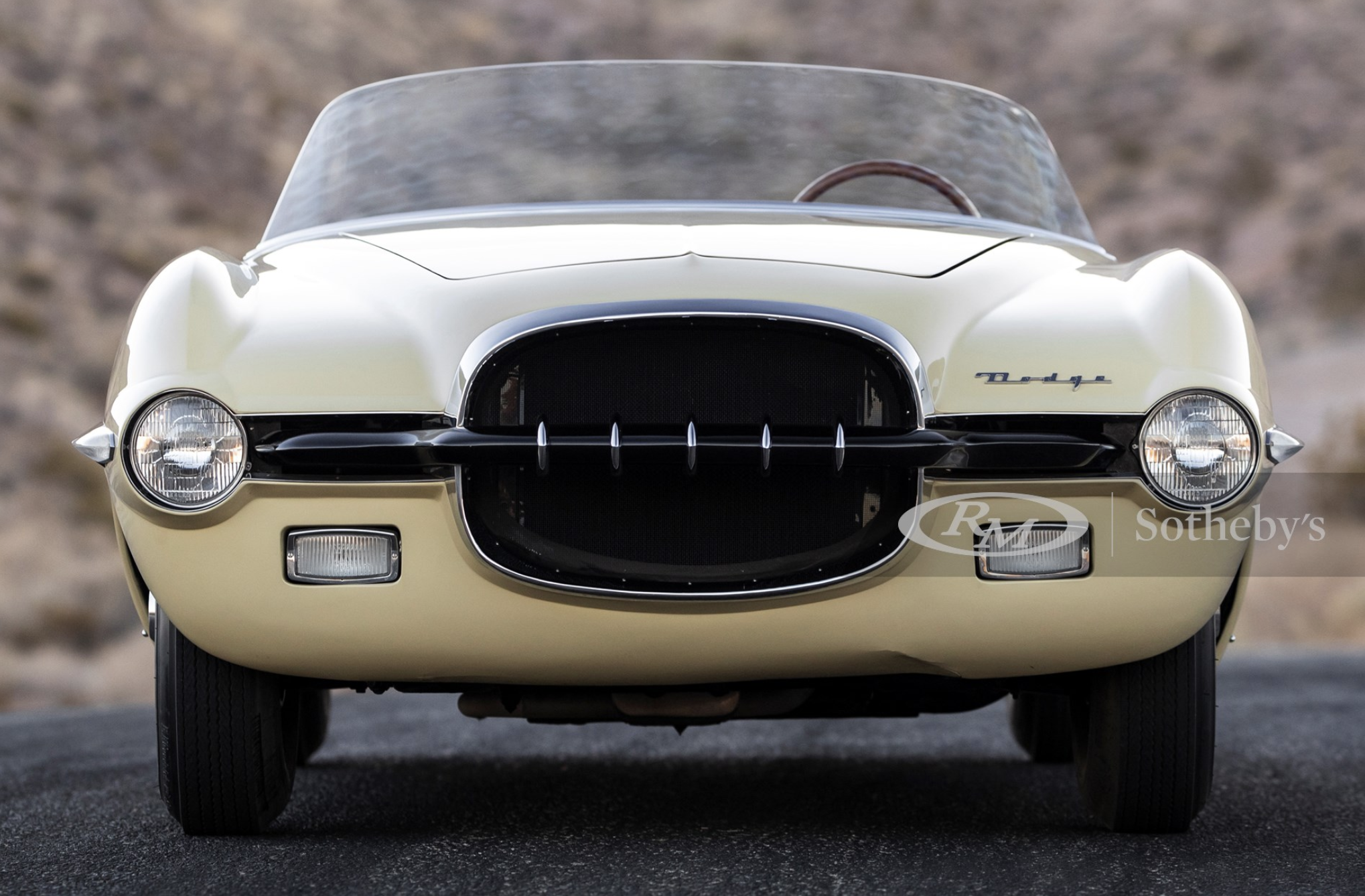 After being the star of the show circuit for many years, the one and only Firearrow II was then restored as part of the Joe Bortz collection of concept cars in the 1990s. Today it remains in immaculate condition and is now scheduled for RM Sotheby's Monterey Auction. For more information on this car or how you can register to place your bid click here. Don't miss out on what could be a once in a lifetime opportunity to add this stunning roadster that helped shape Dodge's future lineup to your collection.