Once upon a time, when classic 911s were just used cars, updating them to look like a newer model was a common practice.
---
Last week, we looked at a Ford Bronco with some delightful patina that needed a little work to be ready for prime time. This week, we're checking out a classic Porsche 911 that we found here on Motorious at DriverSource in Houston, Texas.
It's hard to wrap our heads around now, but at some point, air cooled Porsche 911s were, more or less, just used cars. In fact, there was a time when older models could be had for under ten grand, and "updating" an older car to look more contemporary was a common practice.
It's laughable to imagine now, since the earliest chrome bumper 911s – especially the early short wheelbase models – are considered to be the most desirable, and the most valuable.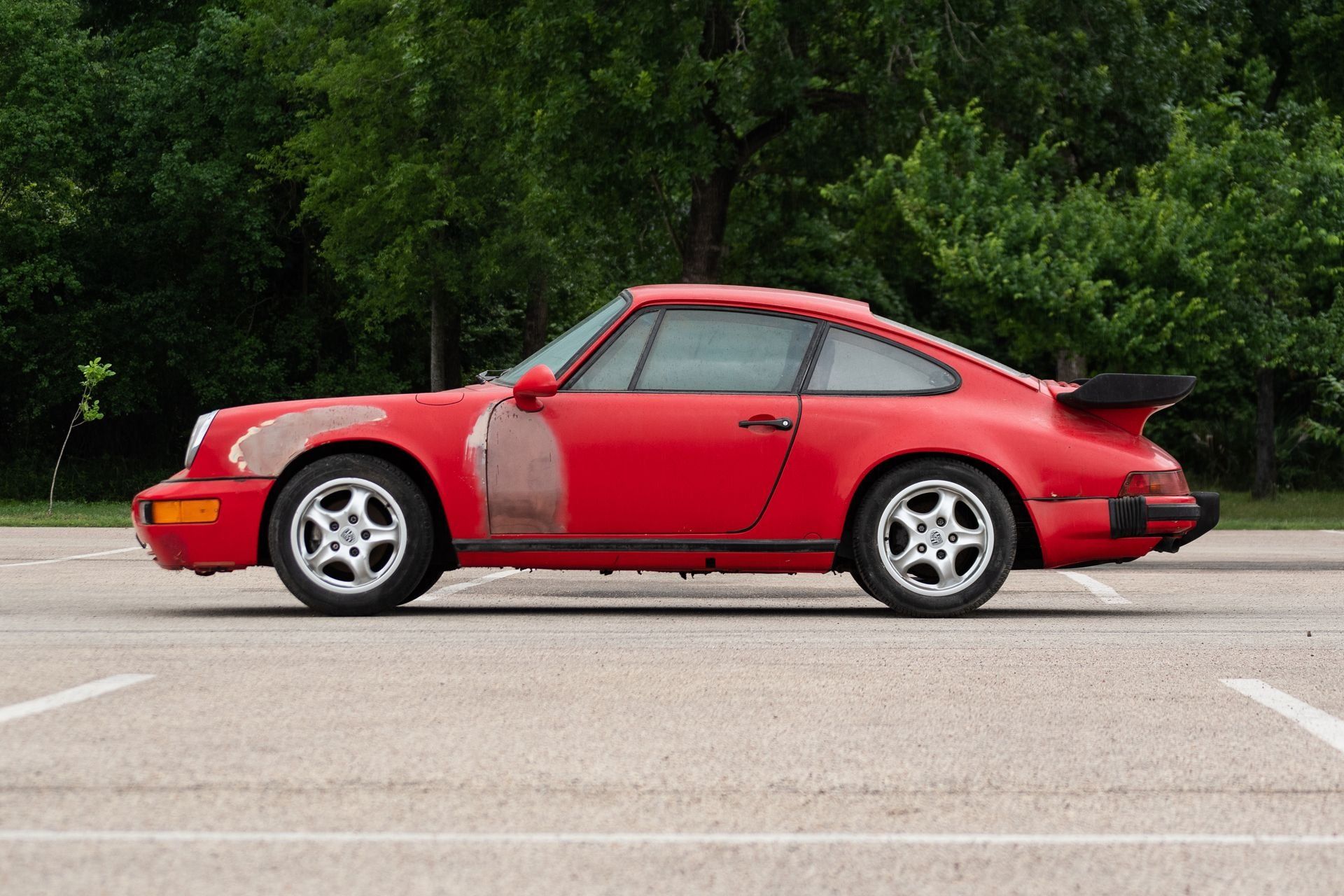 That's precisely what we have here, though, for this week's installment of "Rock or Restore." Would you rock this forward-dated SWB 911 as is, or would you restore it to its former glory?
Back in the 1990s, someone clearly spent a lot of time – and a lot of money – updating their 1967 Porsche 911 to look like a combination between a Carrera and a 964. The interior was similarly updated, with the 1960s dash and gauges remaining original in stark contrast to the rest of the trim and upholstery.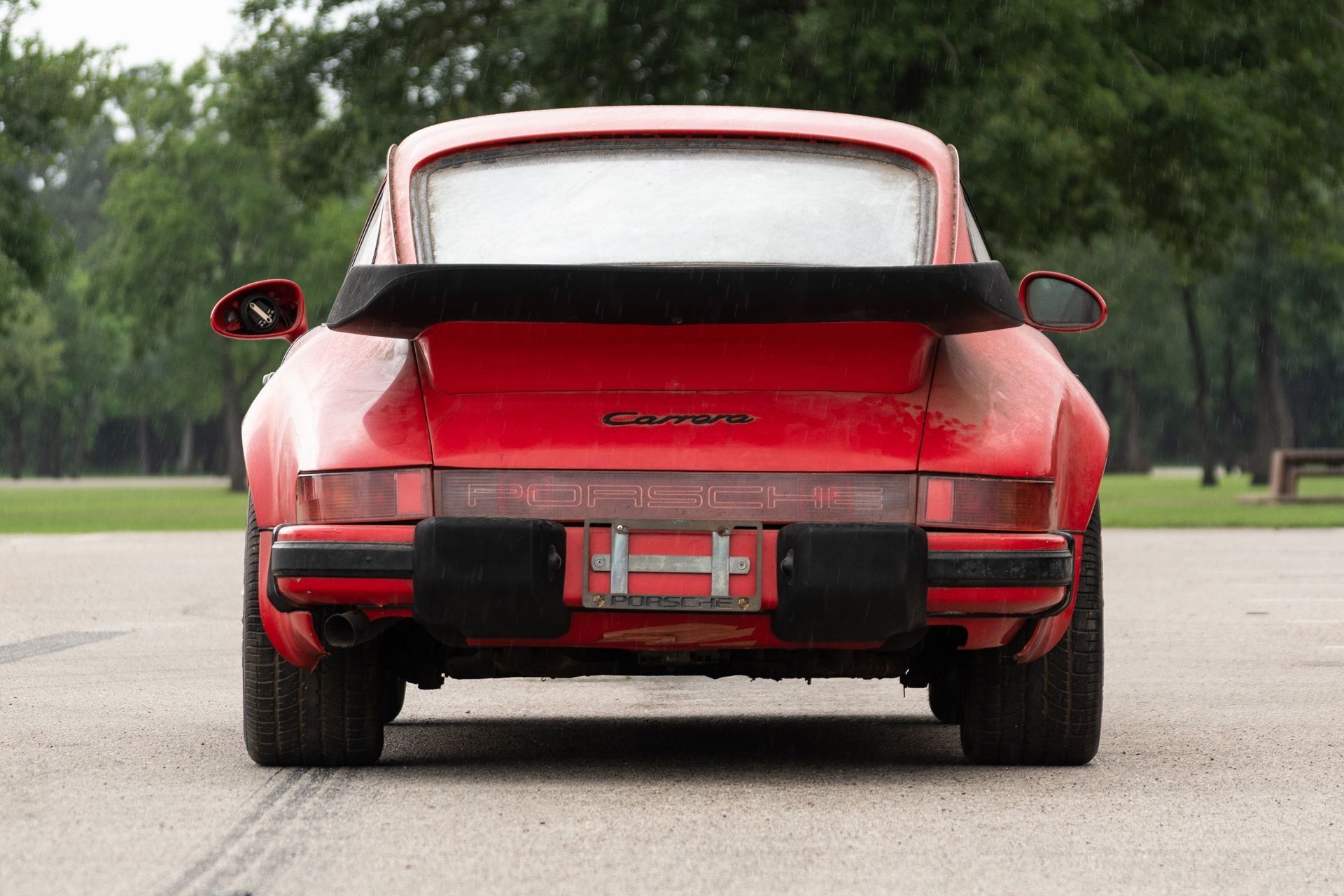 At one point, this car probably looked pretty good, although forward-dated SWB cars always look just a bit weird to us. This car's unusual combination of a 964 front bumper and taillights, a 930 Turbo whale tail, and 911 Carrera trim elsewhere makes it look a bit...confused.
This 1967 Porsche is now (mostly) Guards Red, and the ad states that it was, at some point, comprehensively resprayed in Blood Orange. Its original color was Light Ivory.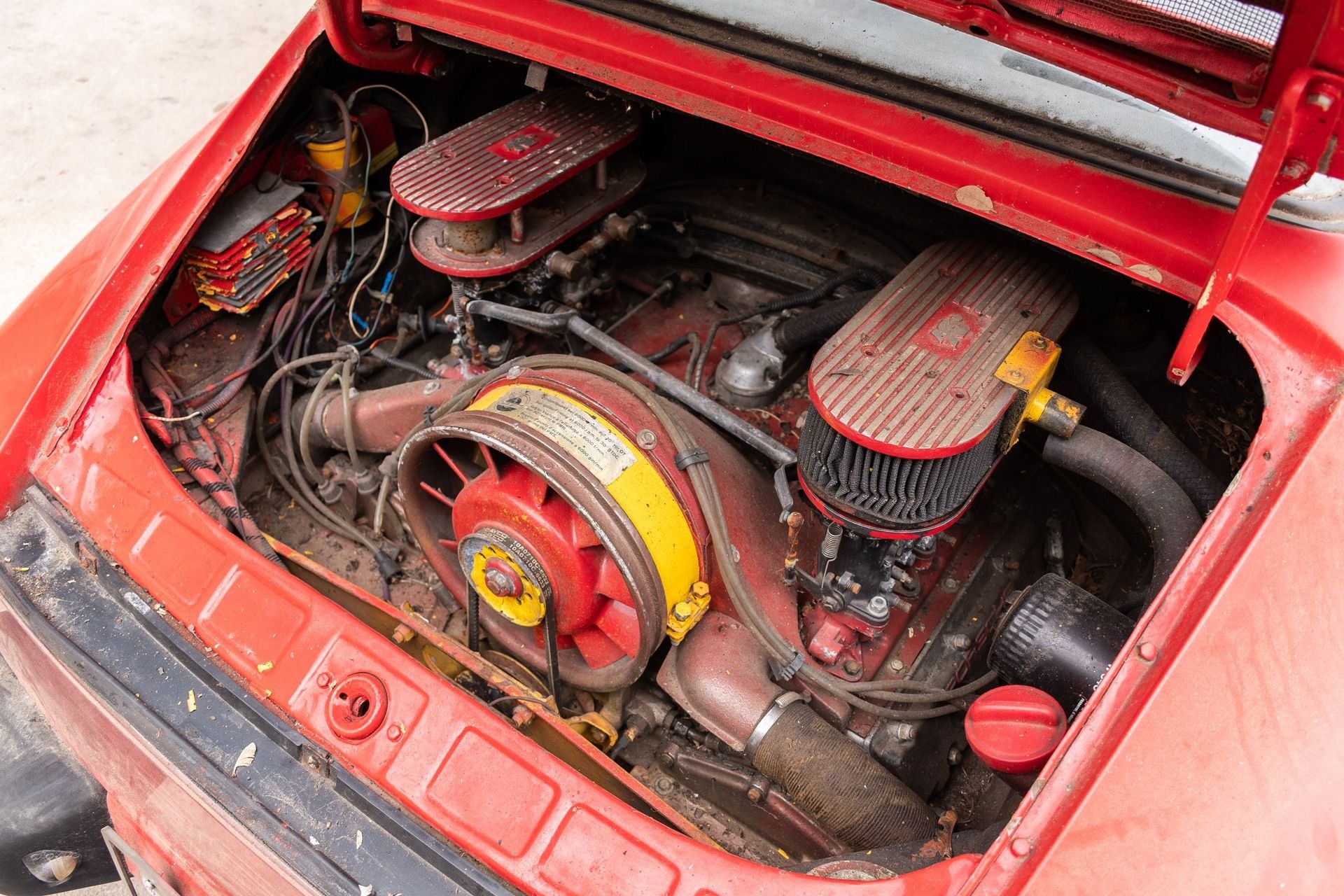 This Porsche 911 has clearly been through a lot of changes in its life, but, miraculously, it still carries its original engine behind the rear seats. Unfortunately, the car doesn't run, and, judging by the dust visible on the car, it hasn't run in some time.
The ad also points out a few small rust spots that will need to be addressed, such as the front of the trunk and the floors. The floors don't look terrible, but they will need some work sooner rather than later.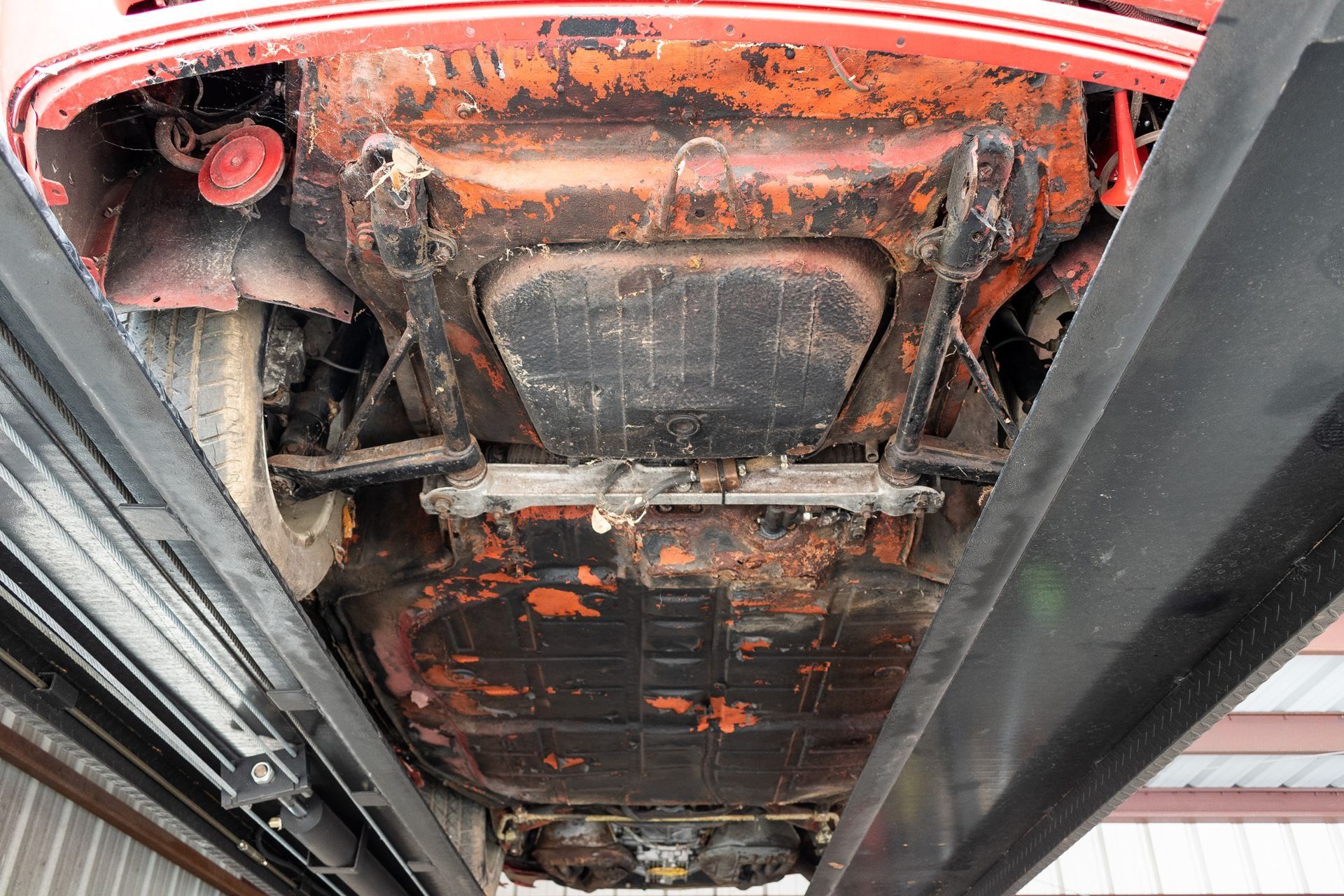 We're sure that we could get this thing running and drive it around for a while, but that's not the route we would take. We'd strip the car down, fix the rust, and replace the newer body parts with correct pieces. We'd also restore the interior to its original condition, and rebuild the engine.
It would take a lot of time and money, but given the values of SWB 911s like this, it'd be worth it in the end to see this car restored to its former glory. It's a solid candidate for a restoration, especially considering that it's priced below $40,000.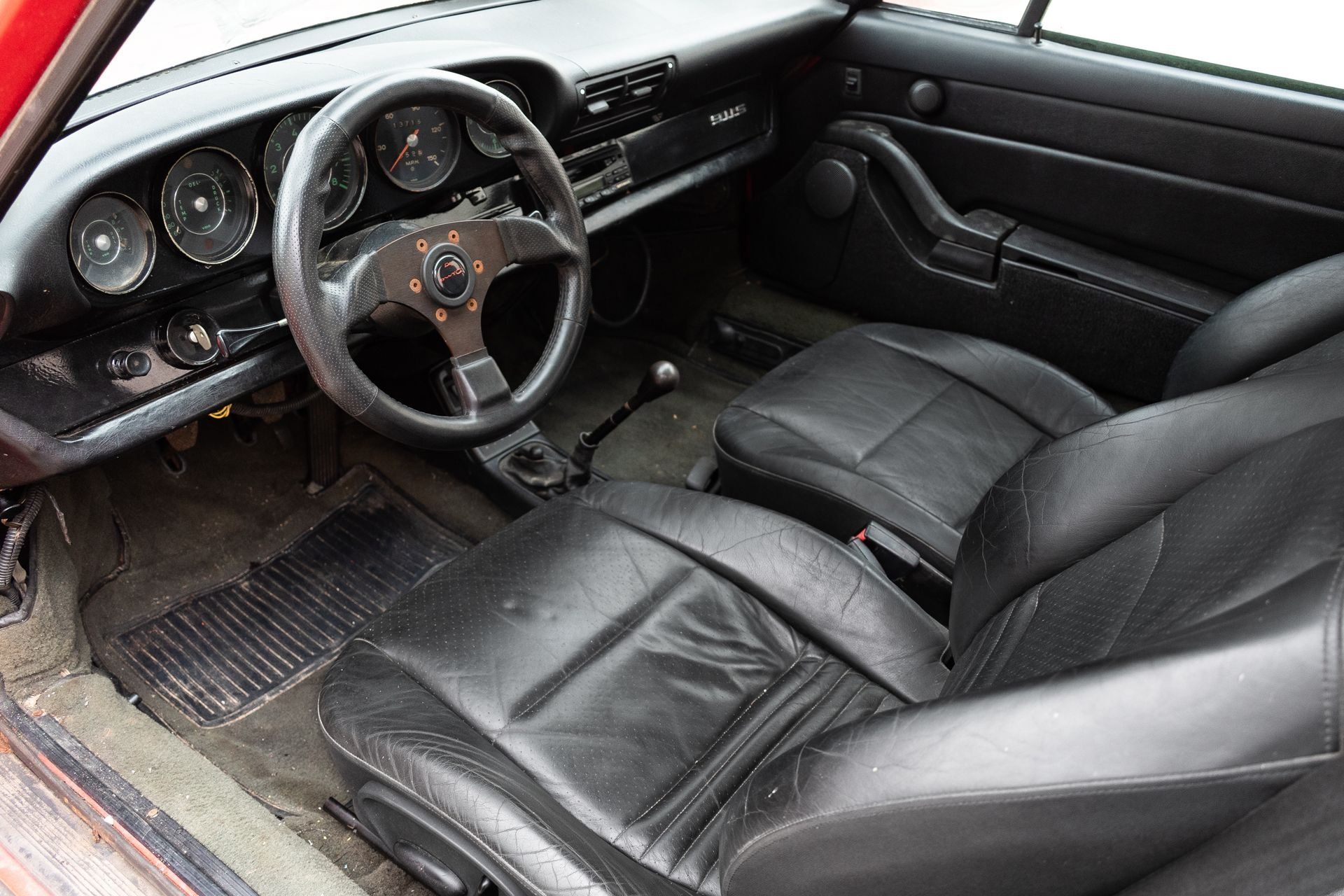 Looking back and seeing the kind of things people used to do to Porsche 911s is entertaining. Forward-dating and slantnose conversions were all the rage back then, but now they're looked at with the kind of derision usually reserved for animal abusers and crooked politicians.
With the back-dating and "safari" trends in full swing, we often wonder how the next generation of Porschephiles will feel about them in the future. Maybe, someday our kids will be posting old photos of their restoration project with captions like, "I can't believe some idiot cut up this beautiful 964 to make an awful Singer clone!" Time will tell.