Cadillac is not normally noticed for its performance but the CTS-V was Cadillac's first step towards changing its image from just a luxury carmaker to one that makes cars capable of outstanding performance.
---
The V-Series was introduced in 2004 with the CTS-V, a luxury car that had a focus on performance. From the very beginning the idea was very simple. Take the luxurious and underpowered CTS and fit it with a drivetrain inspired by the top-of-the-line Corvette. This garnered a lot of new attention to the brand, especially from the younger crowd.
Click here to get more entries to win as a Motorious reader.
V-Series successes also led to Cadillac's eventual return to the American endurance racing circuit and in 2016 it debuted its entry in the 2017 IMSA WeatherTech SportsCar Championship which went on to win the 24-Hours Of Daytona later that year. To celebrate its victorious return to the racetrack, Cadillac turned to the car that started it all and unveiled a limited edition CTS-V Championship Edition. Less than a few hundred examples were made and finishes were limited to just two colors, of which only 86 were finished in Crystal White Tricoat.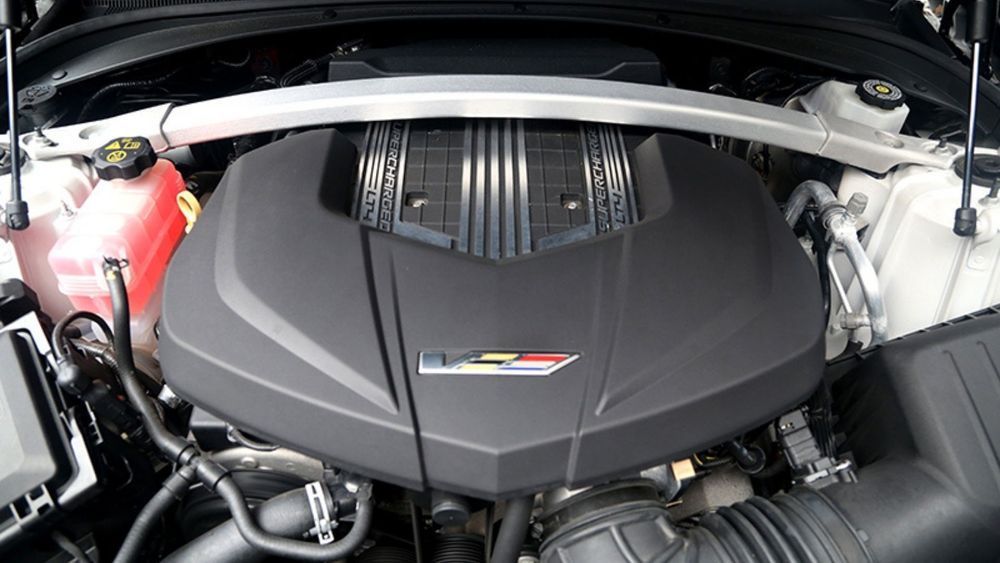 Dream Giveaway is offering enthusiasts the chance of a lifetime by raffling off this super rare Crystal White Tricoat CTS-V Championship Edition. With features such as an Ultra-View sunroof, Cadillac's CUE infotainment system, a Performance Data Recorder, and the luxury interior package, this car represents everything Cadillac is known for. At the same time, the supercharged 6.2-liter engine under the hood offers similar performance capabilities as the Corvette Z06 and the Camaro ZL1.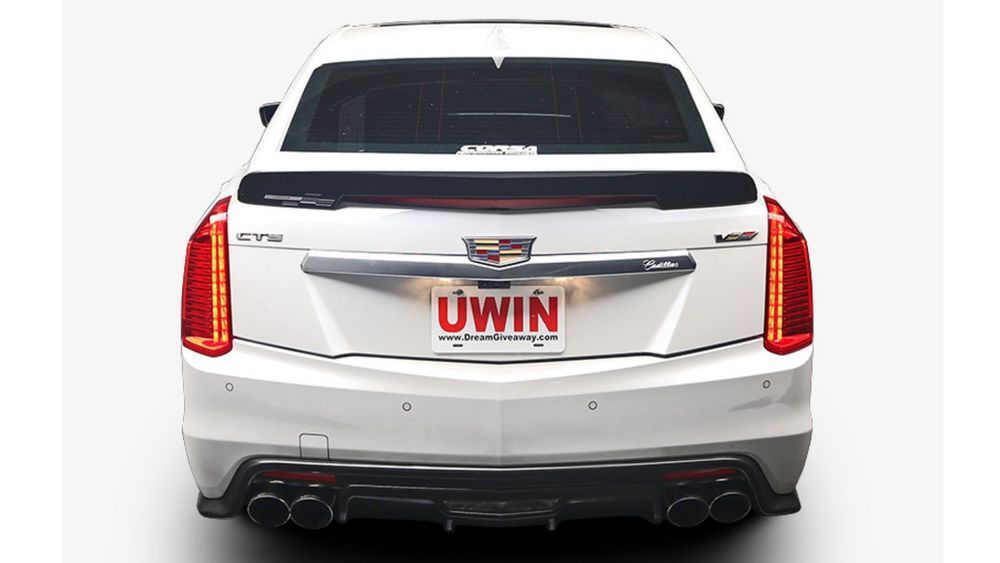 All you have to do to enter to win is make a charitable donation to Dream Giveaway. One entry will cost you $3.00 but donations up to $5,000.00 will get your name thrown in the hat 7,200 times. Additionally, Motorious is offering readers the chance to get even more entries with bonus tickets available to anyone making a donation of $25.00 or more.