When it comes to ultra high-performance Mustangs, it is hard to beat a Saleen S302 Black Label.
---
Saleen has been building its version of the ultimate Mustang since the mid 1980's and is currently producing one of the most powerful Mustangs ever built. The S302 Black Label features an 800-horsepower supercharged 5.0-liter V-8 engine paired with a 6-speed manual transmission and a full Racecraft suspension. Other upgrades include a set of 20-inch Saleen wheels, a special oil cooler and a tuned 3-inch exhaust system.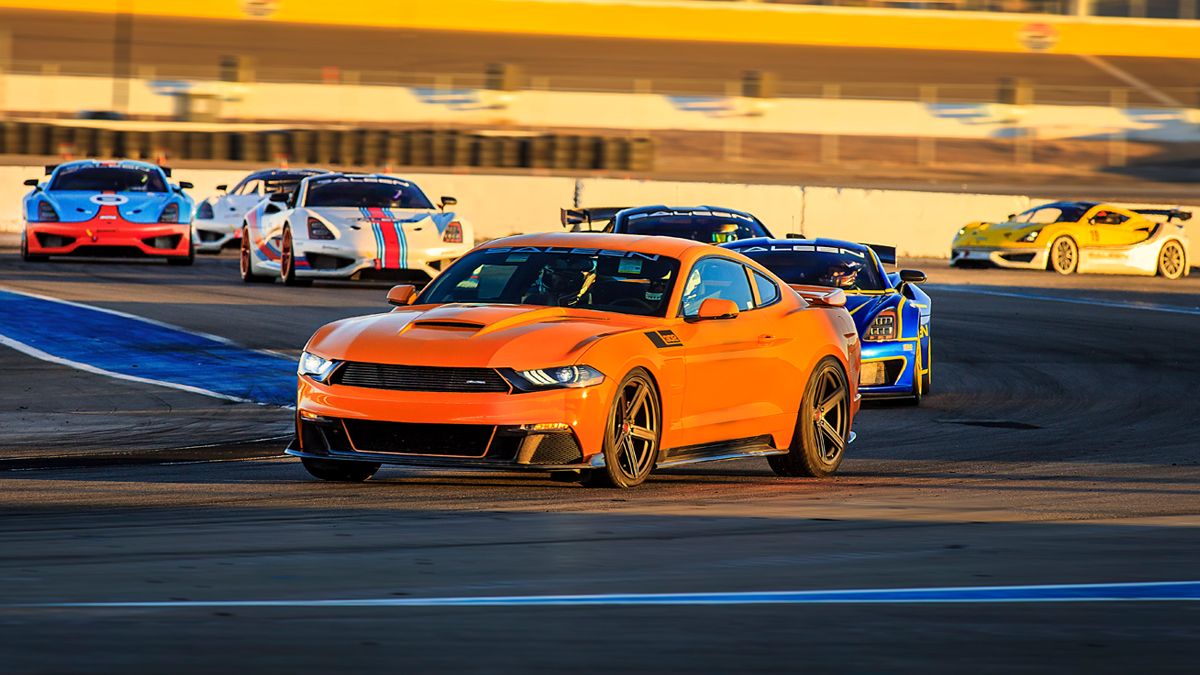 As is the case with most highly sought after high-performance vehicles, production of the S302 Black Label is limited and for the majority of people, getting the opportunity to purchase one of these cars is probably just a pipe dream but now anyone can win one thanks to this America's Automotive Trust raffle. But this is not just any 2019 Saleen Mustang S302 Black Label. This is "Blazing Fury," the one-off example that was customized and signed by legendary high-performance vehicle manufacturer Steve Saleen himself.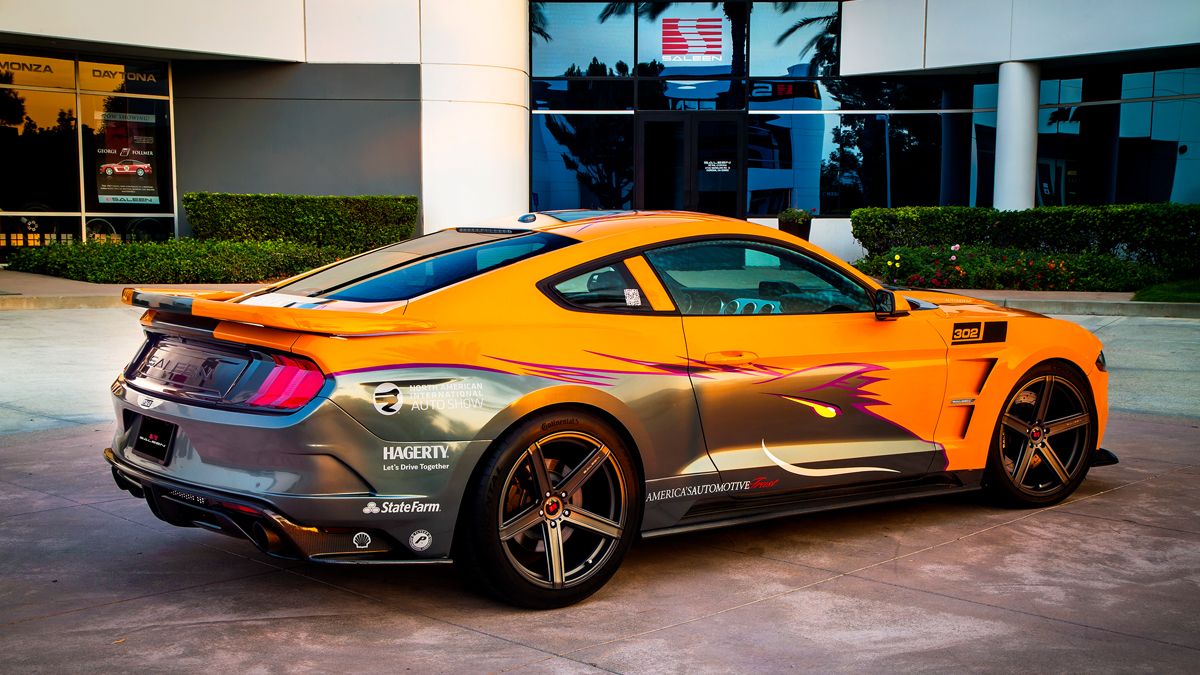 Painted in a vibrant Orange Fury tri-coat finish over a Saleen black leather and charcoal Alcantara interior, this coupe is just as stunning as it is fast. It has been used as the magazine test car and pace car for the Saleen Cup Race Series and its capabilities have been proven at many tracks including Road America. All you have to do to get behind the wheel of this car is make a donation to America's Automotive Trust. Donations as low as $25 will get you 12-entries but the more you donate, the more entries you will get and Motorious readers will get bonus tickets just for following this link.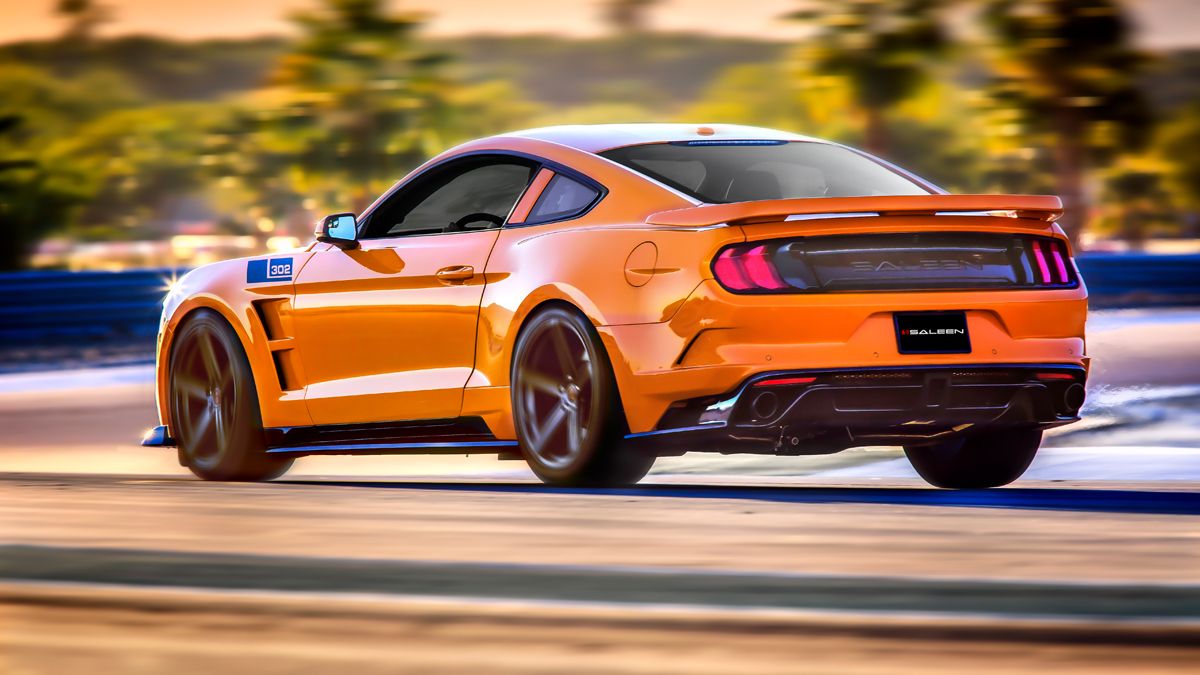 Any donation of $50 or more will include an America's Automotive Trust membership absolutely free. Perks of being a member include driving opportunities, virtual events and experiences, access to LeMay – America's Car Museum, and much more. All donations will benefit America's Automotive Trust's goal of securing automotive passion and heritage for future generations.