Happy Father's Day to all the car-loving dads out there!
---
As automotive enthusiasts, we probably all have some stories associated with our fathers or father figures that helped fuel our passion of cars whether it was attending a car show, getting your first set of tools or wrenching side by side with the old man. The latter is how Dalton Ammerman got into cars after helping his father, Gregg, restore a 1978 Volkswagen Super Beetle.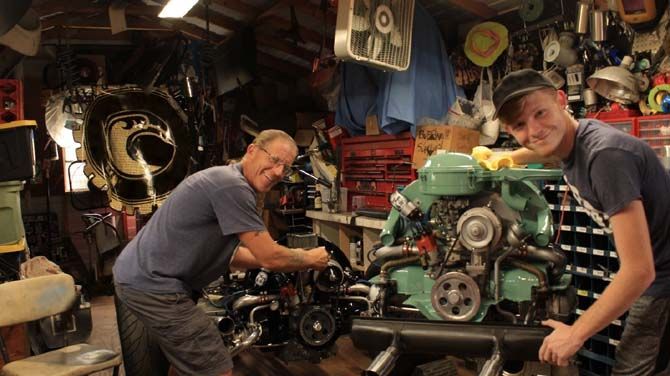 The father-son duo from Central Florida spent months building this VW five years ago, and Dalton said working on this car with his dad is what made him fall in love with Volkswagens. The Ammermans showed this car before selling it, and Dalton's first car was a 1972 Beetle that the duo spent over a year restoring.
After all this hard work, though, a wrong-way driver slammed into the classic car on its maiden cruise totaling the VW after just 25 minutes on the road. Fortunately, both Ammermans were unharmed in the accident, and it only pushed them both toward their passion of restoring vintage VWs with father focusing on the restorations and son posting the restorations on social media.
"This work has been the love of my life. There's nothing like the nostalgia of a Volkswagen Beetle, and I love being able to take drivers back to the feeling of when the car was new. It's a blessing to share these projects with my son." – Gregg Ammerman
Today, the two men run a restoration shop called Just Buggin', and it looks like they'll work on just about anything based on a VW from Beetles to dune buggies to custom VW-powered trikes.
Stories like this make being an automotive enthusiast even more enjoyable, so Happy Father's Day to Gregg Ammerman and all the other car-loving dads out there!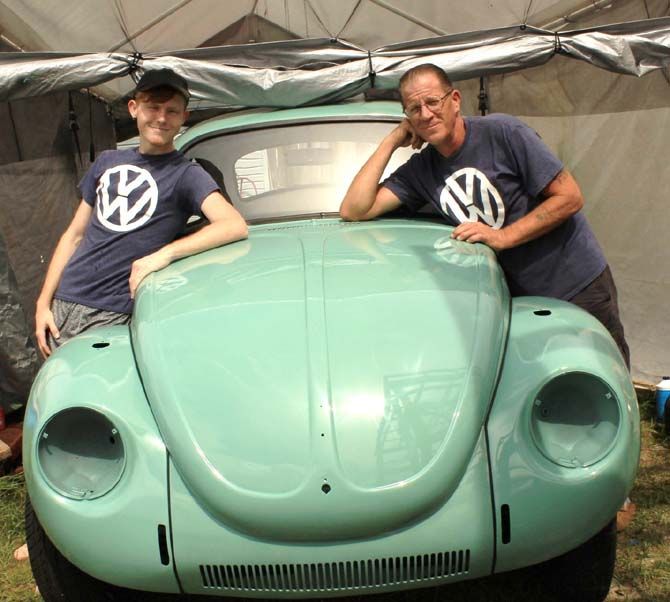 Source: Volkswagen