Another win for the good guys!
---
Car thieves have been busy of late, not only here in North America but all over the place, including in the UK. One of their favorite targets is luxury vehicles since the yield from either shipping them overseas to be sold whole or chopping them up to sell the parts can be much higher. Police released bodycam footage of a raid on a chop shop in the West Midlands where several luxury vehicles were in different states of disassembly, including a recently stolen Land Rover Discovery.
Watch the latest Motorious Podcast here.
When the dust settled, police arrested seven men in the raid. As you can see in the video, they also liberated several vehicles, although a few of those were reduced to shells. Stacks and stacks of vehicle parts were also found on the property, showing these guys were trying to move a lot of merchandise.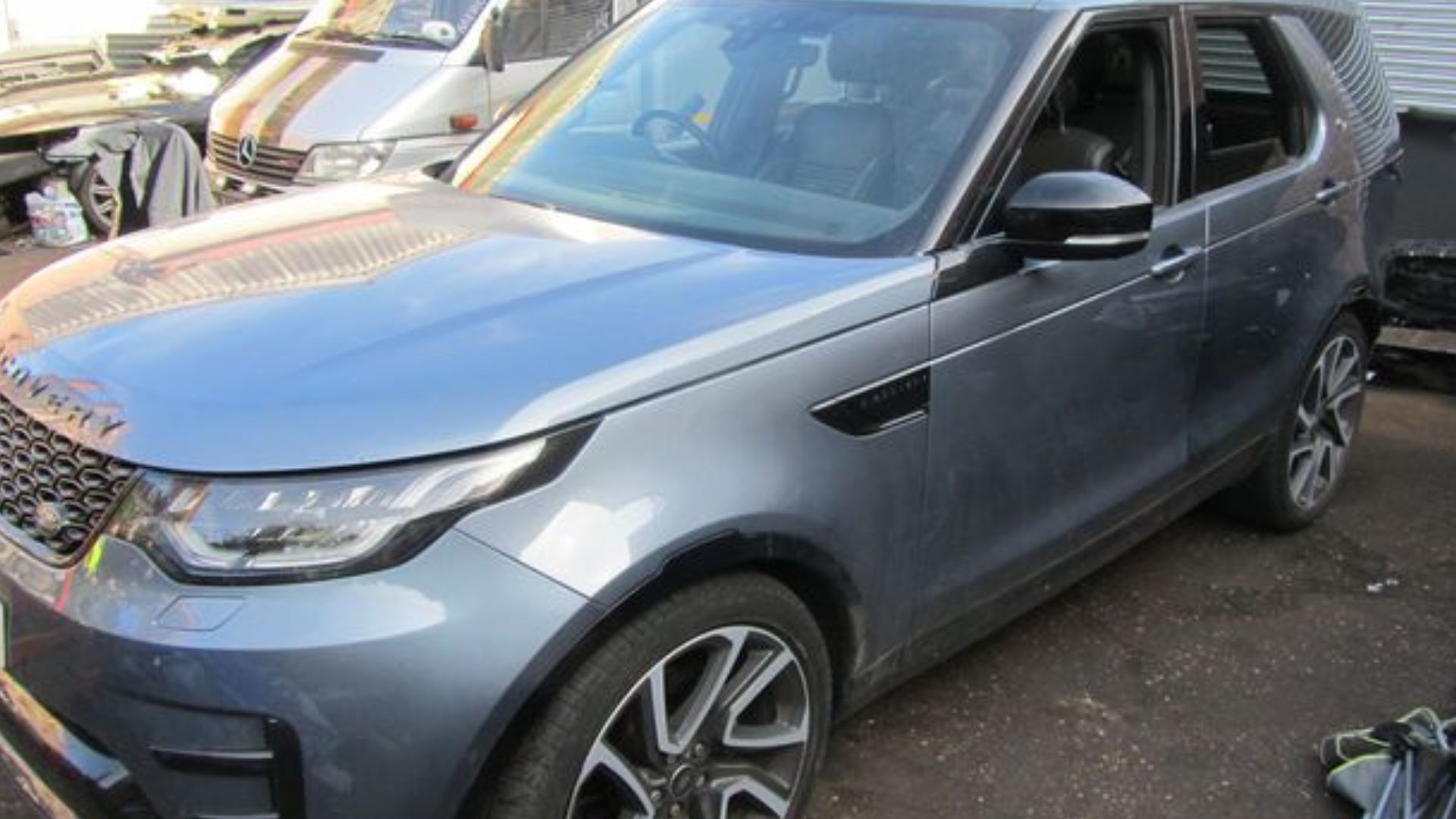 Amazingly, a Range Rover Evoque which was stolen back in 2020 was located and it was whole. Perhaps one of the thieves decided they liked the luxury SUV enough they used it as their personal vehicle?
A van parked nearby drew the suspicion of police and it was searched. Inside, officers found a BMW 5 Series whole, confirming suspicions that the van was tied to the chop shop. That luxury car was reported stolen on June 23.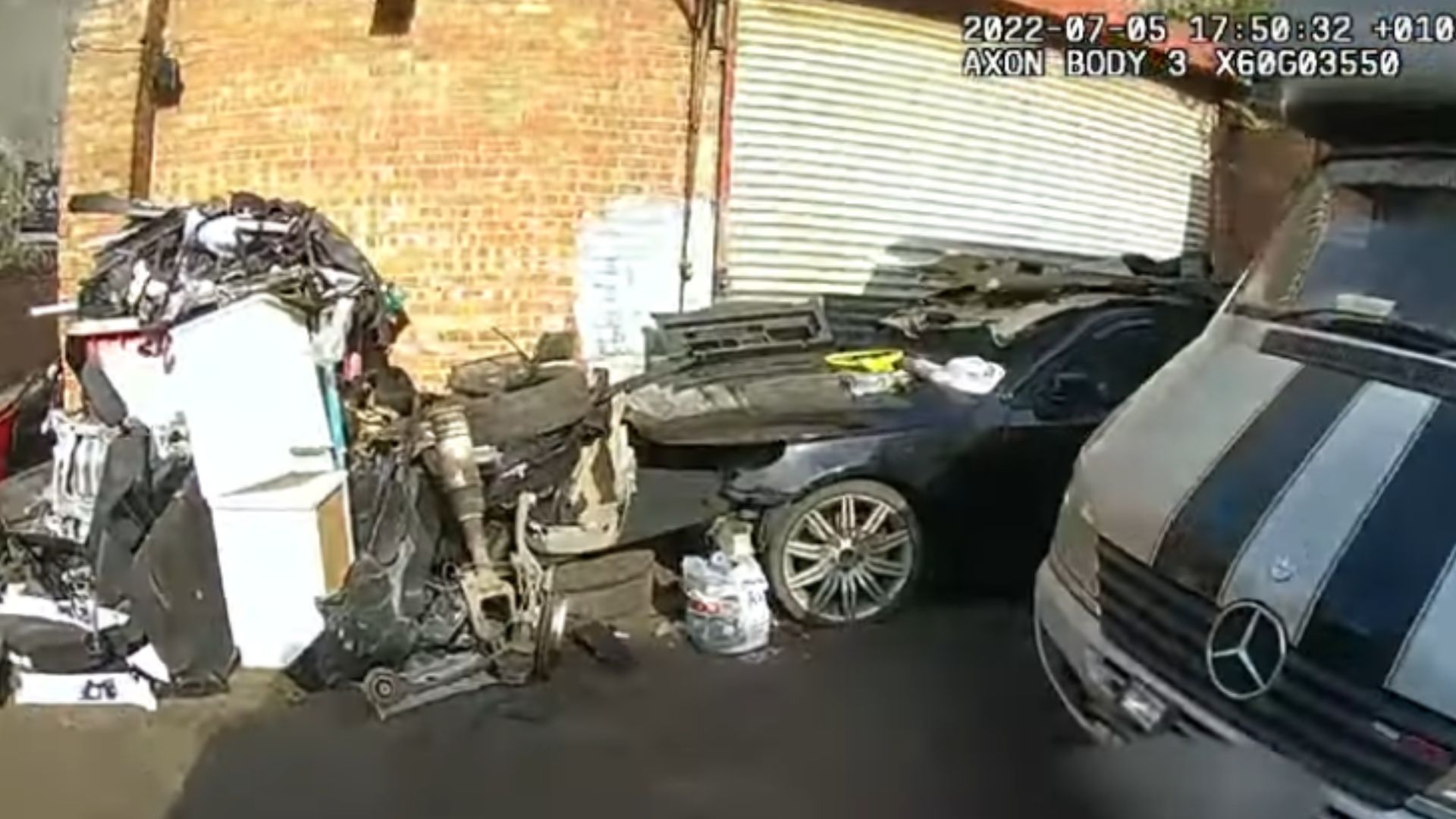 That Land Rover Discovery police located was reported stolen a mere two days before it was found at the chop shop. The thieves were obviously eager to get rid of the thing, considering many often will park a stolen car in a public place for a few days to ensure there are no active trackers. That oversight might have been what led police to the chop shop, but that's just a guess since police won't disclose what tactics they used.
Source: Coventry Telegraph
Images: West Midlands Police