I'm starting to understand the movie Gran Torino even more these days…
---
This is one of those occasions I feel genuinely embarrassed for my fellow automotive journalists. Actually, I feel embarrassed for them every time they do a Hyundai Sonata review and gush about how great it is. But I cringe even more when they start acting like E85 added to the Hellcat for more power is the most exciting thing they've head in forever. It's probably not going to happen, but that's not the truly stupid part.
Check out the latest Motorious Podcast here.
I was so annoyed with this NPC praising from the automotive media initially that I didn't even want to cover the topic. After all, my colleagues are just slobbering like schoolchildren over the E85 Hellcat pushing "more power than the Demon." Remember, the Demon pushes 840-horsepower, an impressive figure but honestly it could've been so much more. The Hellcat Redeye achieves 797-hp. Supposedly the corn juice Hellcat will make over 900-hp.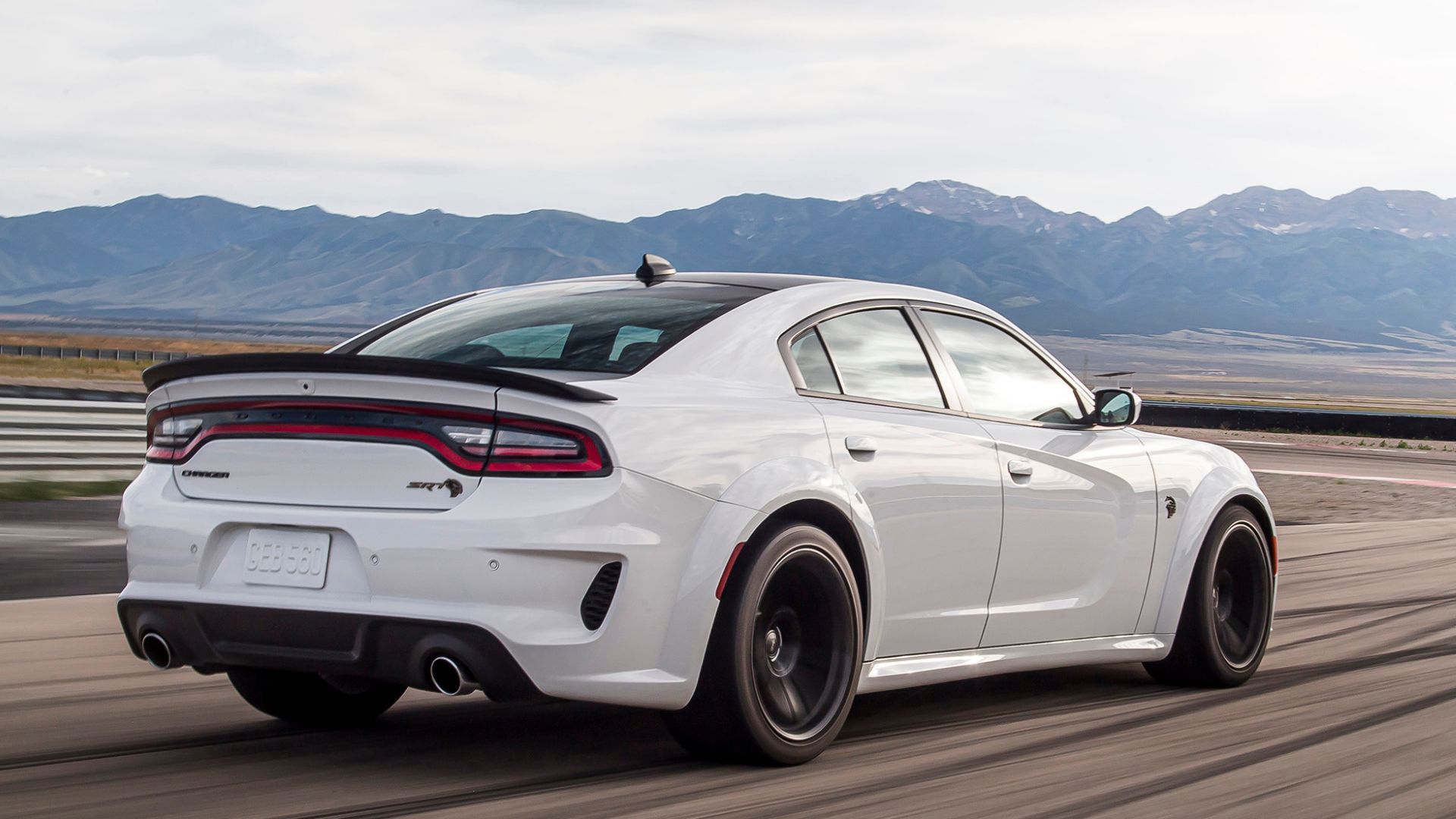 When I saw some of the outlets losing it over the E85 Dodge Hellcat rumor were the same ones arguing the Demon shouldn't have been street legal when it was unveiled, I laughed and rolled my eyes. But that's not what really annoyed me.
Here's the truly ridiculous part of this story: anyone can buy and install an ethanol kit on their Hellcat, it's a simple and cheap upgrade. Why is this such a big deal? Do my fellow journalists not know how to turn a wrench? None of the articles I've seen acknowledge this fact. If they're excited about the factory warranty applying instead of your risking voiding it with a mod, maybe I could understand, but it's still not that exciting.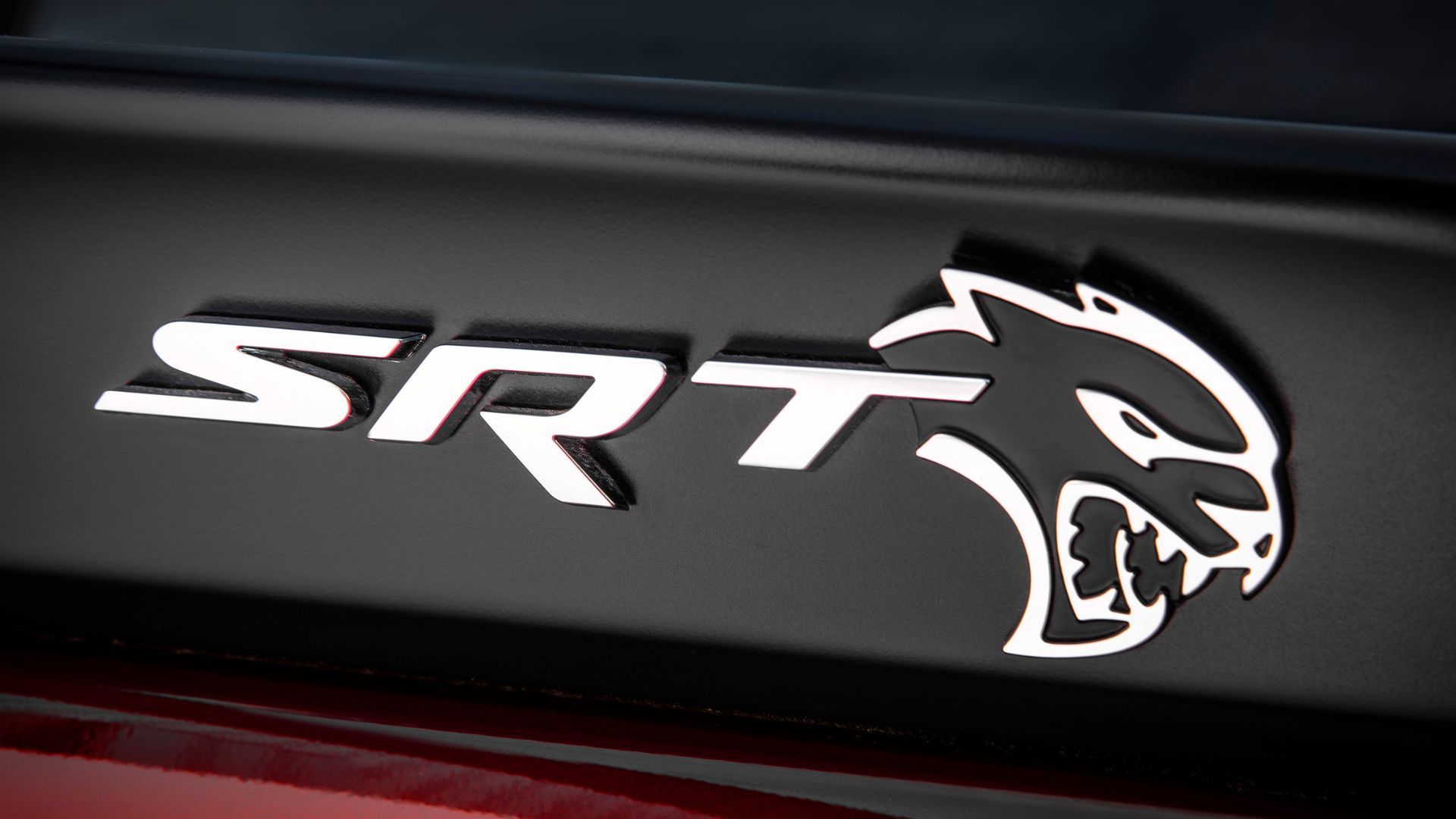 If this rumor turns out to be true, which maybe it will, I really hope Dodge comes up with an epic name for the E85 Hellcat, like Corn Pop Edition. After all, he was a bad dude and ran a bunch of bad boys, something Dodge could mention in commercials while showing off the full lineup of modern Mopar muscle. Just think about the possibilities.