Stuffed away in a barn for many years, this collection could fetch some big money.
---
Tucked away in an actual barn in South Derbyshire, England, a car loving dad's collection is set to sell for tens of thousands of dollars. This collection belonged to the late Peter McManus, a car enthusiasts who stored his collection in a barn near Repton and his family has decided to sell his car collection, as well as the unique items stored with the cars. In the collection are low mileage rare cars, as all kinds of treasures.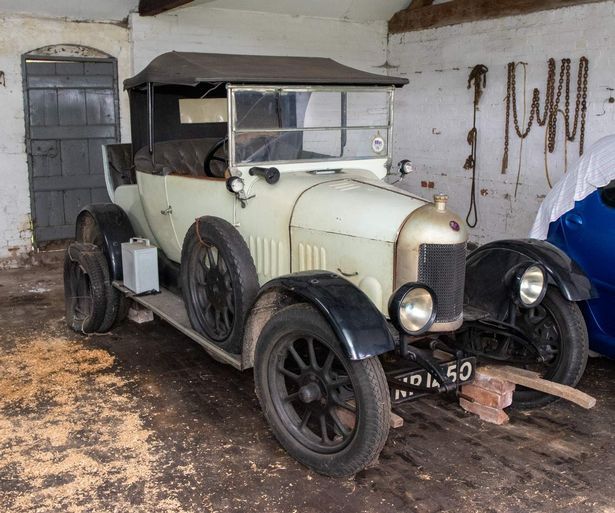 With only 50,000 miles on the clock, a 1960 Mark II Jaguar is expected to sell for as much, if not more than $30k at auction. A rare 1922 Bullnose Morris is expected to sell for around $20k. While two rare children's cars, a 1960s Cheetah Cub D-Type Jaguar and Austin Pathfinder pedal car with gas engine are expected to pull their fair share as well.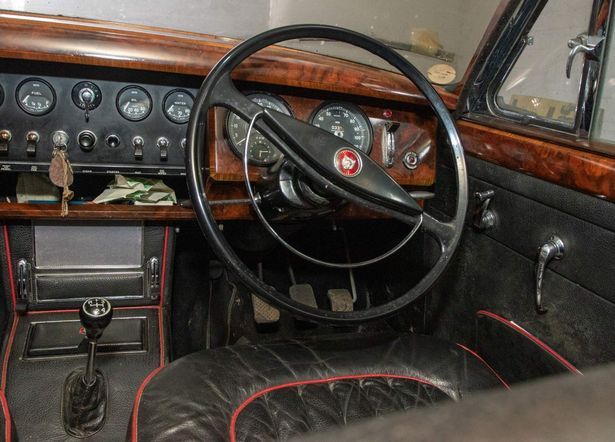 "Finds like this in original condition, stored with care in a clean and dry outbuilding, don't come along often. According to the sellers, Peter's son and daughter, all the cars represent family togetherness, high days, holidays and happy memories," said Bargain Hunt and Antiques Roadshow star Charles Hanson, owner of Hansons Auctioneer.
"Even though it went to Scotland, it was carefully garaged away while they were there. The family took two cars on the trips north. Dad drove the Jag while the sellers' mum followed in the family Mini.
"Its garage-mate was the Bullnose Morris which has had three owners from new. It was sold by G H Robbins of Evesham in 1922 and registered in July that year. Mr Robbins bought it back in 1939 and kept it until he passed away in the 1960s. In 1963 it was purchased by Peter.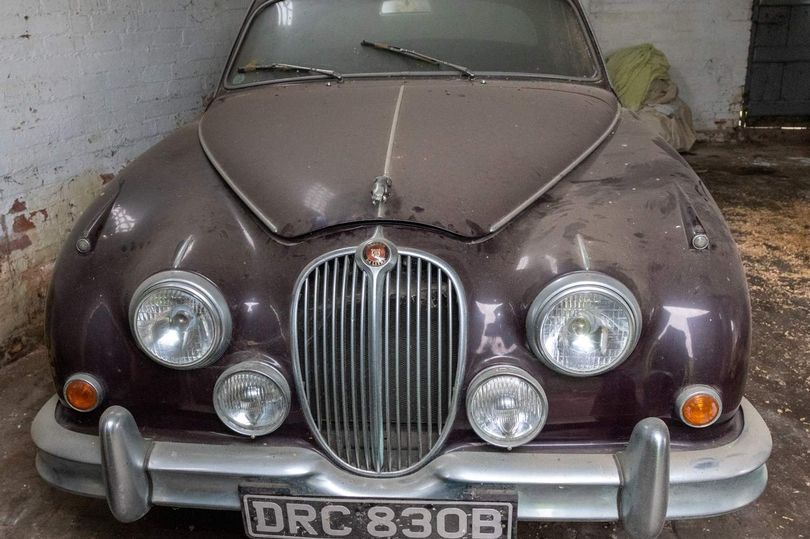 "He loved its simplicity and ease of use. His children say people used to smile and wave at them when they were out and about in it."