Let this serve as a warning to others who think they can do the same thing.
---
YouTuber Tyler Monagan, who boasts nearly 700,000 subscribers, is a self-proclaimed dirt bike fanatic. His videos include everything from bike reviews to interesting builds. With his extreme love of motocross, the man decided to buy a large piece of property in a town, thinking he would have the privacy and freedom to build a track and race bikes with his friends. That's when the trouble began.
Monagan started using machinery to move dirt on his land, creating jumps and other features for his MX track. That's when a town official showed up to his house to let him know that moving dirt on his property wasn't something he could do without a permit. Monagan claims that as he asked questions the details of what he was and wasn't allowed to do with his own property changed, and thus began the legal battle.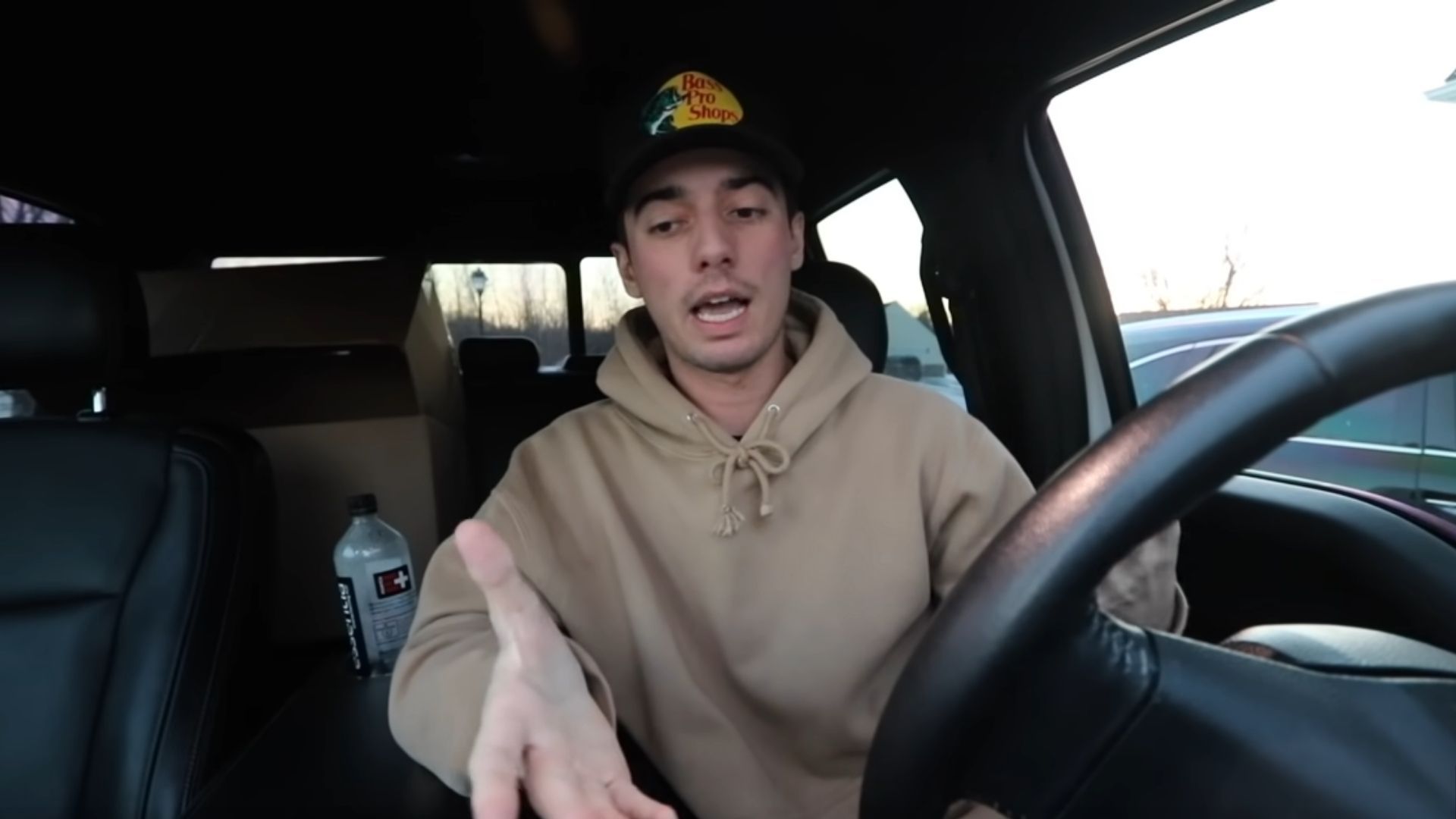 For months, Monagan said he stayed quite about the whole legal battle. He said now "everything's done with" and so he now feels comfortable spilling some of the details. However, he stated that he wouldn't be surprised if "something else pops up." In other words, the man still feels targeted and believes there are those who are purposely gunning for him.
We know this isn't the first time someone has had a run-in with government authorities about what they can and can't do on their own private property. This is a touch, controversial issue, especially these days.
You can listen to Monagan's full explanation in the video included with this article. We're not saying everything he represents is accurate, but instead are just reporting what the man claims. You can decide for yourself if you think there's something more to the situation or not. However, this does highlight the fact you as a property owner cannot do whatever you want with your property, a fact which seems counterintuitive to some. So, before you decide to build a track of any kind on your land, you might want to check with an attorney first.