This might be worth checking out…
---
Automakers seem to think consumers are hyper-focused on safety features, which helps explain why modern cars are constantly chiming or beeping about something. Maybe you're like us and don't like all the modern safety systems, but we have to admit features like Toyota's Safety Connect can save your skin in a bad situation. To help tempt shoppers who might be on the fence about getting a new Toyota, the company has announced an extension of Safety Connect and Service Connect trials.
Have you noticed all modern cars look pretty much the same? Find out why it's the UN's fault here.
Customers who buy certain Toyota models will enjoy the extended trial period. All the included vehicles for this program are 2023 models. They include the Corolla, Corolla Cross, Corolla Hatchback, bZ4X, Crown, Highlander, RAV4, Sequoia, Tundra, and Venza. In addition, 2022 Tundras are included in this program.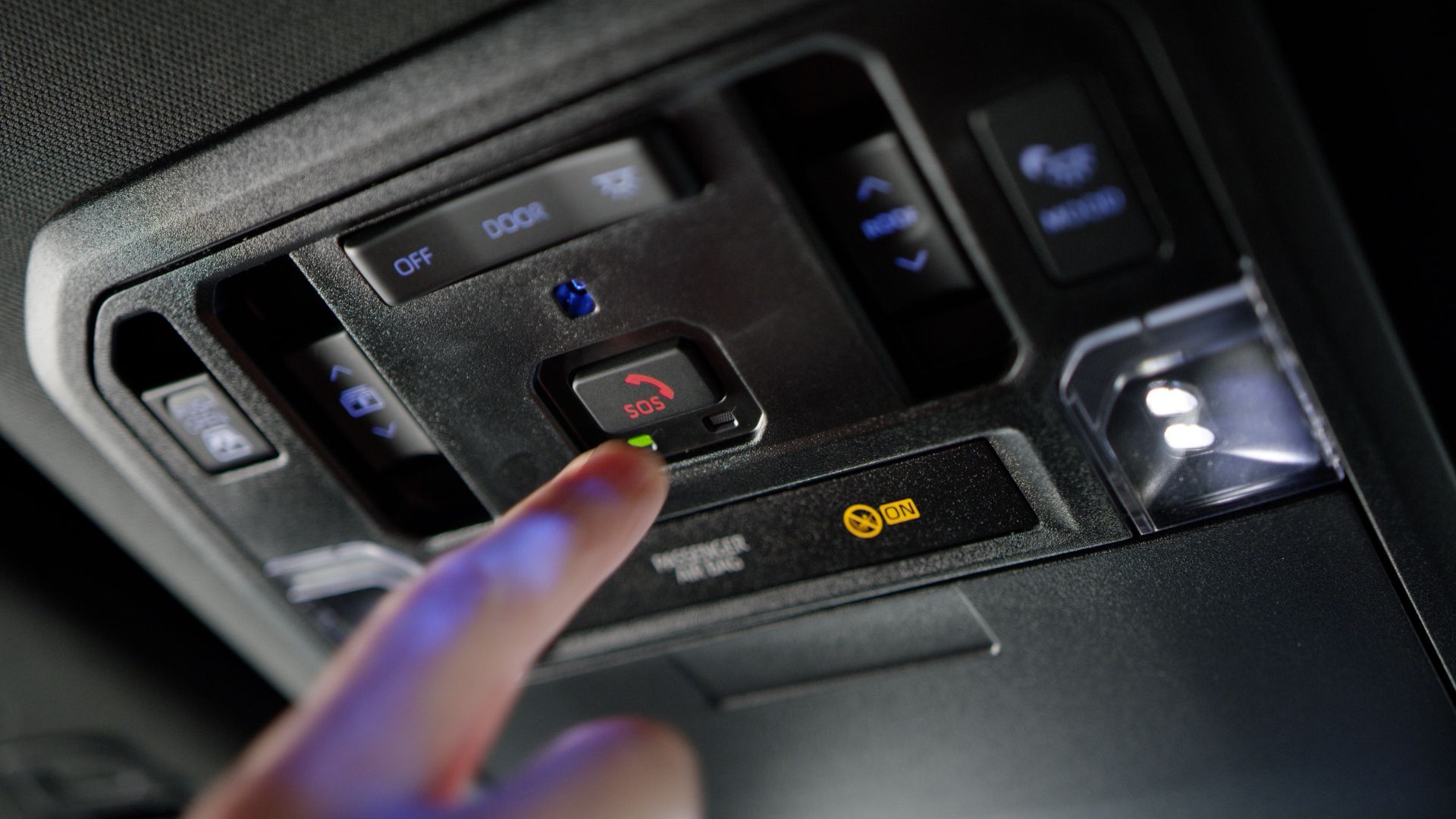 Safety Connect is a suite of services to help with on-road security, like 24-hour emergency assistance, 24-hour enhanced roadside assistance, automatic collision notification, and stolen vehicle locator. Pretty much every other large automaker has their own version of these services, so Toyota is trying to stay competitive by extending how long the trial periods last in vehicles.
Service Connect is what it sounds like, onboard systems designed to manage vehicle servicing. There's Maintenance Reminder, which sends notices to your email, Toyota app, or through the Toyota Owner's account so routine servicing isn't skipped over. The Vehicle Health Report helps manage recalls and service campaigns and can be accessed through the Toyota app. Finally, customers can opt for the Vehicle Maintenance Alert, which sends service and maintenance alerts to a selected dealer so an employee can contact the vehicle owner to schedule an appointment.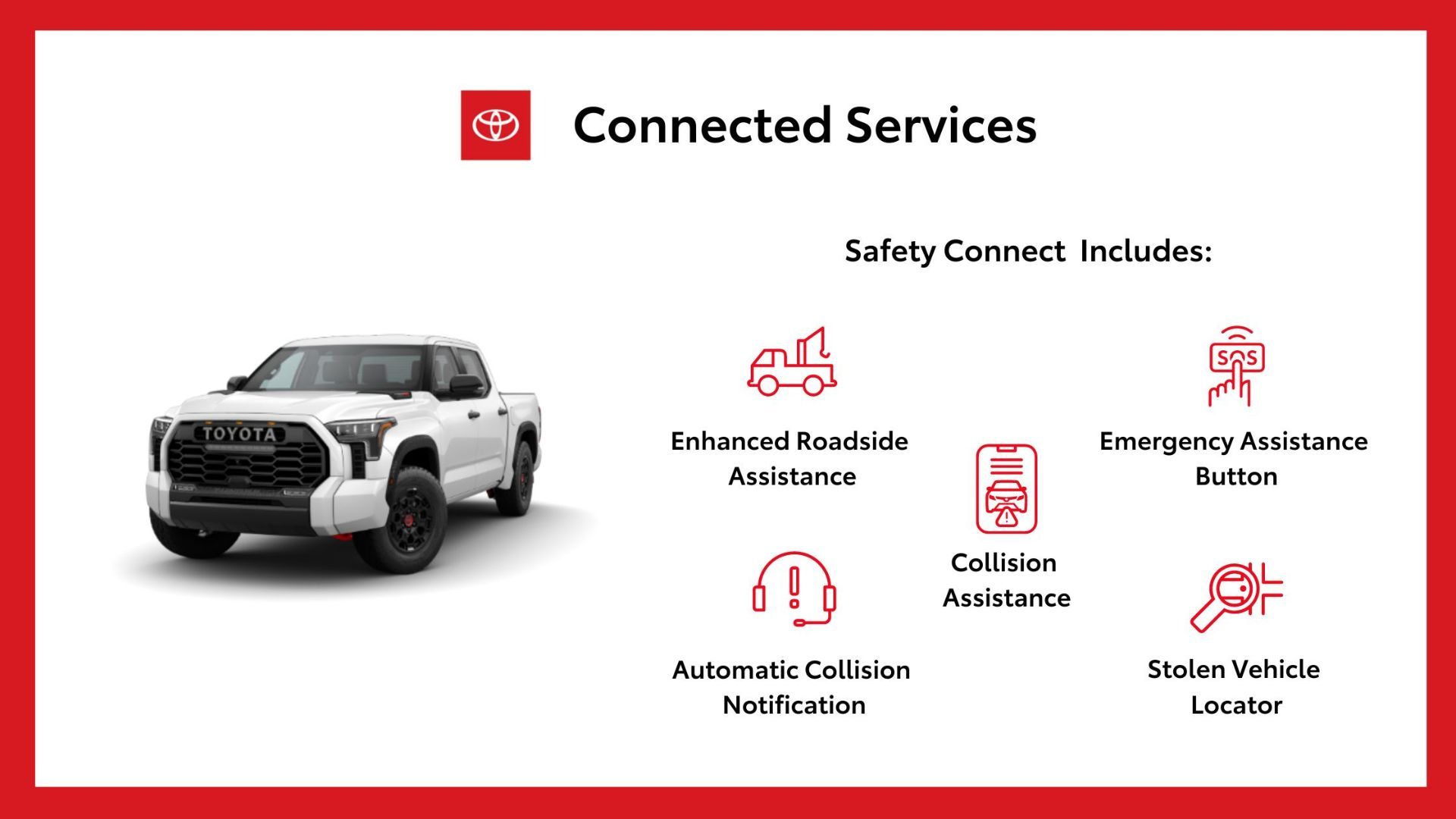 We get most gearheads will find these services to be silly or even intrusive, but for a lot of commuter or daily driver vehicles they can be convenient. The stolen vehicle tracker can be helpful, but we'd still recommend dropping an additional tracker in the vehicle, like an Apple AirTag.
Photos via Toyota