Now who would do such a thing?
---
During the filming of the 7th Mission Impossible movie, actor Tom Cruise had his BMW X7 stolen. The luxury SUV – sorry, SAV – was parked on Church Street in Birmingham, UK on August 24 when it was swiped. While anecdotal, it does show the exploding problem of car theft is being felt not only in the United States and Canada, but in other countries like the United Kingdom.
See what a real winner drives, check out Tom Brady's car collection here.
It's likely the thief targeted the vehicle because it's expensive, probably not realizing it belongs to someone famous. After all, luxury cars fetch considerably more on the black market, plus their parts when chopped can totally up to ridiculous sums.
Considering how overly dramatic Cruise has been about covid protocols on set, we can only imagine how he reacted to hearing his Bimmer had been stolen. It's not something anyone would be happy to hear, but there's a good chance the actor went completely nuclear, raging on set.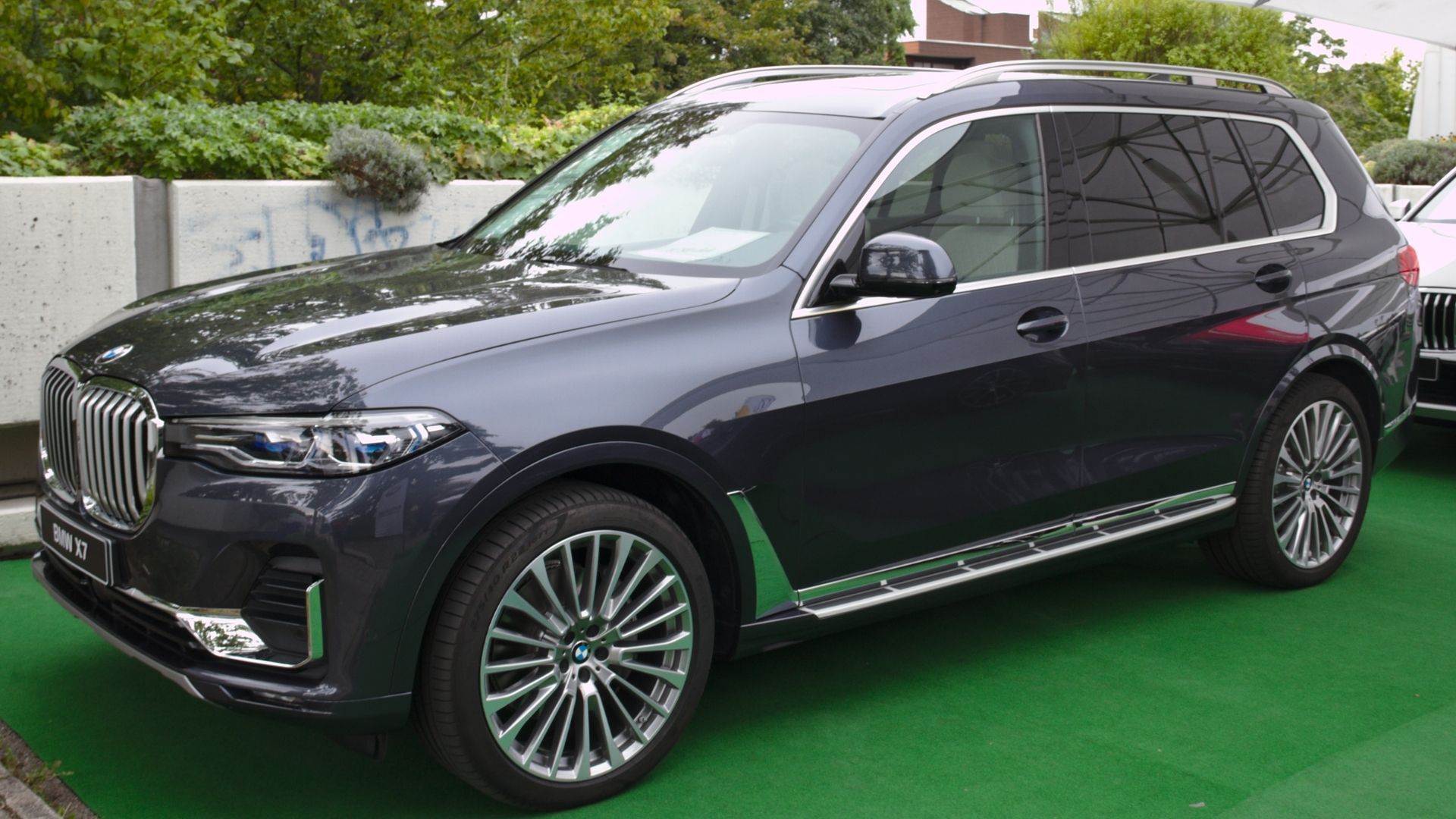 Fortunately for Cruise, the thief didn't get very far with the BMW X7. It was found in Smethwick, which is nearby. Oftentimes thieves will swipe a car, then park it somewhere and monitor it for a few days, to ensure if there is a tracking device it doesn't lead police straight to a chop shop. That probably is what happened here, so the fact Tom was able to ping the location of his big Bimmer and recover it was a good thing.
This acts as yet another reminder that you should have a backup way to track your vehicle. Oftentimes thieves figure out ways to disable the factory-installed GPS tracker, so having an aftermarket system onboard is a good idea. That's especially true if you own something particularly valuable or attractive to car thieves, like a Dodge Hellcat.
Source: BBC