Oh, the inhumanity!
---
As gearheads, we're really not keen on seeing any car dumped in a river, field, or really anywhere else (garage finds can be cool, but still sad when you see the decay). That's why it's always sad to see a cool car left to rot by someone who didn't have the sense or decency to do the right thing. We're not talking about Honda Civics here, because what makes us sad is to see valuable muscle cars, sports cars, and exotics abused this way.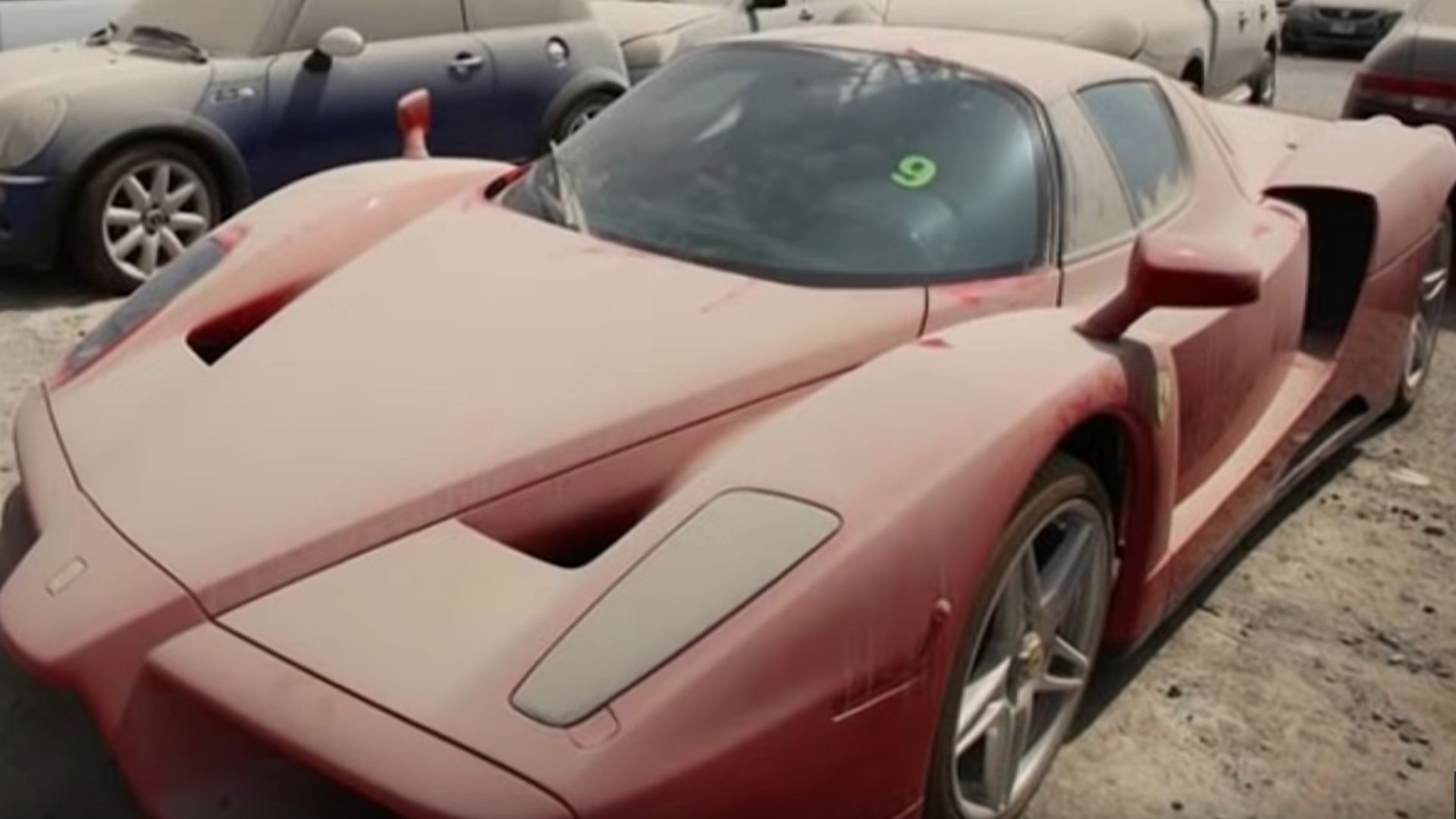 The video attached to this post details out ten extremely expensive, rare cars which were just ditched or left to sit by their owners in all kinds of heartbreaking ways. Some of these vehicles are worth millions, so it's crazy anyone would do that. If you're easily triggered by this kind of wanton treatment of exotic vehicles, you might want to think twice about watching it late at night, because it might keep you up for hours.
Not surprisingly, two of the supercars on the list were abandoned in Middle Eastern countries like the United Arab Emirates. It's been a problem for some time in that region, with many of the vehicles just left because the owner had to get out of the country quickly or face a severe punishment for a crime.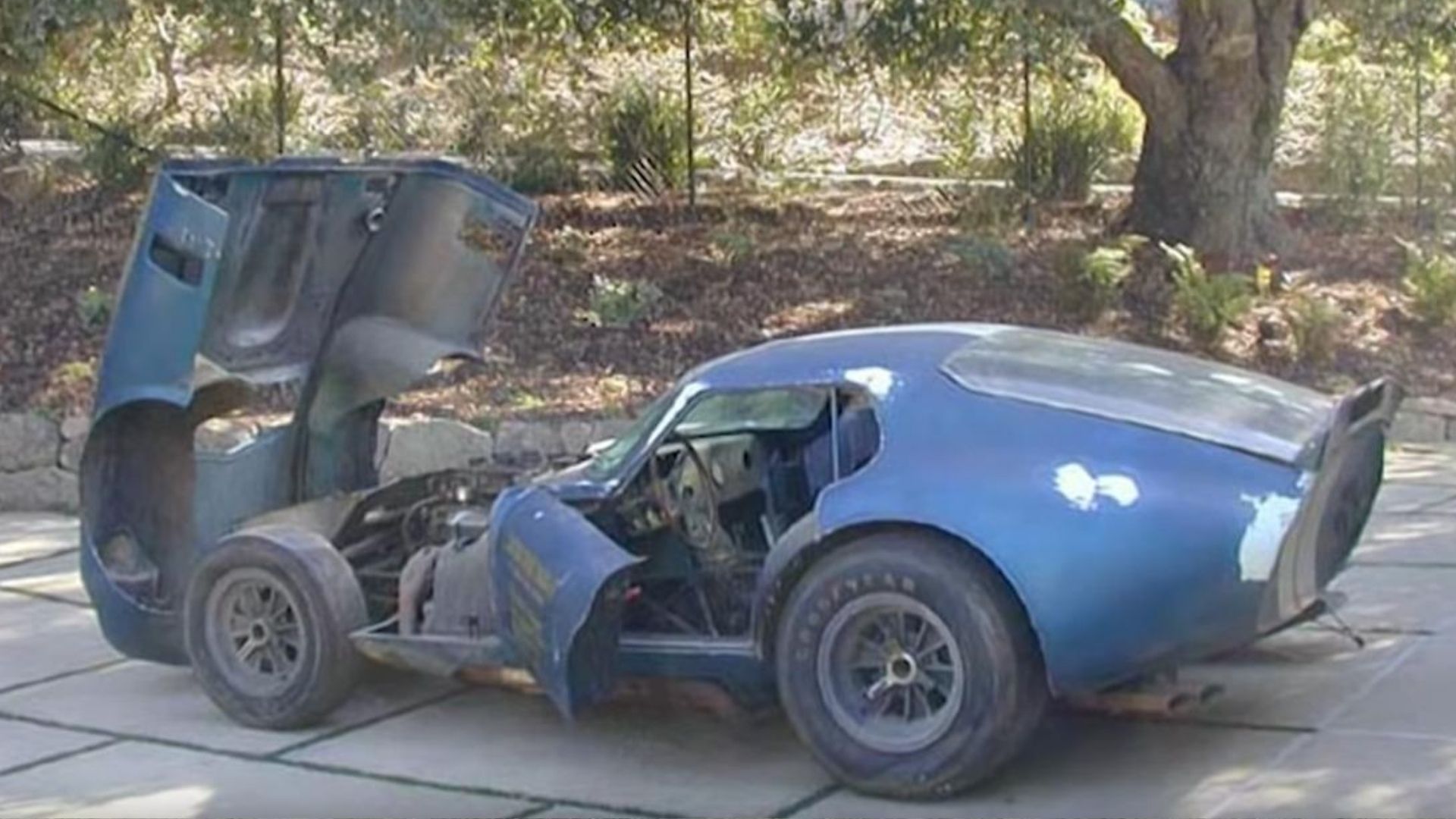 There is the famous Ferrari Dino 246 GTS which was reported stolen and buried in a California garden. The owner was looking for a sweet insurance payment, so yet again the violated vehicle was the victim of crime.
Sometimes these cars were allowed to sit and rot not because of a connection to crime, but because the people who had them didn't know they were worth much of anything. That's hard to believe with something like a Lamborghini Miura or Shelby Cobra Daytona, but that's the story which the owners have told.