Why did this guy go on a 150 mph cop chase?
---
Around 11:00 pm on a Saturday night police arrived on scene at what appeared to be a street takeover in Austin Texas. Among the participants, there was a gray Chevy Camaro and a Dodge charger doing burnouts, donuts, and all that stuff you would expect from an event like that. Sure, as car enthusiasts, we've all done some pretty crazy stuff in our vehicles but when it comes to things like this where a lot of people have great potential to get hurt it really is an issue that has to be dealt with in the car community. Eventually, the police tried to do a traffic stop but the hooligans behind the wheels took off down the road. Doing a donut in public is one thing but what these guys did next was dangerous on a whole other level and could've really hurt somebody.
Watch the latest Motorious Podcast here.
Basically, they took off down the highway reaching speeds around 150 miles an hour. Thankfully, it was late at night so there wasn't much traffic and the car as they were driving we're sort of built to be stable even at high speeds like that so there wasn't any crash but there certainly was the potential for one. Both cars ended up splitting off at Highway 260. Despite the incredibly high speed and cop chase there's something odd about this case when it comes to what happened to the guy that got caught.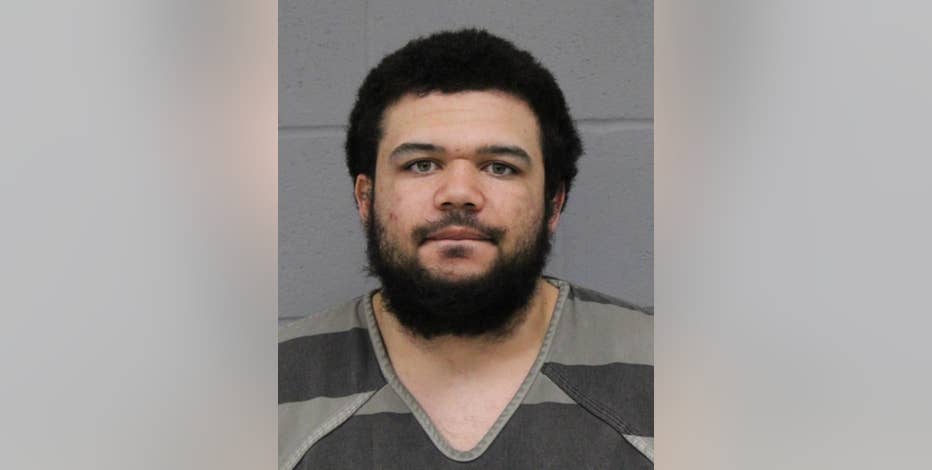 Jerry Gore, one of the participants of the street takeover was taken into police custody after that car chase. Despite having run from the cops, going 150 miles an hour on a public road, and driving recklessly to say the least, he was only charged with unlawful possession of a weapon and blocking an intersection. That's right, the same charges for someone who stopped in the middle of the road were given to one of the two criminals who took over the intersection, put a whole bunch of people's lives in danger, and then invaded police at felony level screens. It's unclear why sentencing seems to be fine, charges seem to be so light but at least this guy won't be taking over any more intersections for a while.
Source: Fox4News