This is horrible to watch…
---
A Ferrari 296 GTB and Ferrari F12 Berlinetta crashed into the same fence at the bend in a road in Italy recently. Dramatic footage of the accident was caught by a security camera and uploaded to social media with hundreds of thousands of people having watched the scene play out.
Watch the Motorious Podcast here.
Both cars approach a bend in the road going way too fast and neither can slow down in time. The Ferraris launch into the air and hit a back fence by a swimming pool. While we see the driver of the 296 GTB get out okay, we don't see the other driver until after the F12 Berlinetta catches fire, black smoke billowing into the air.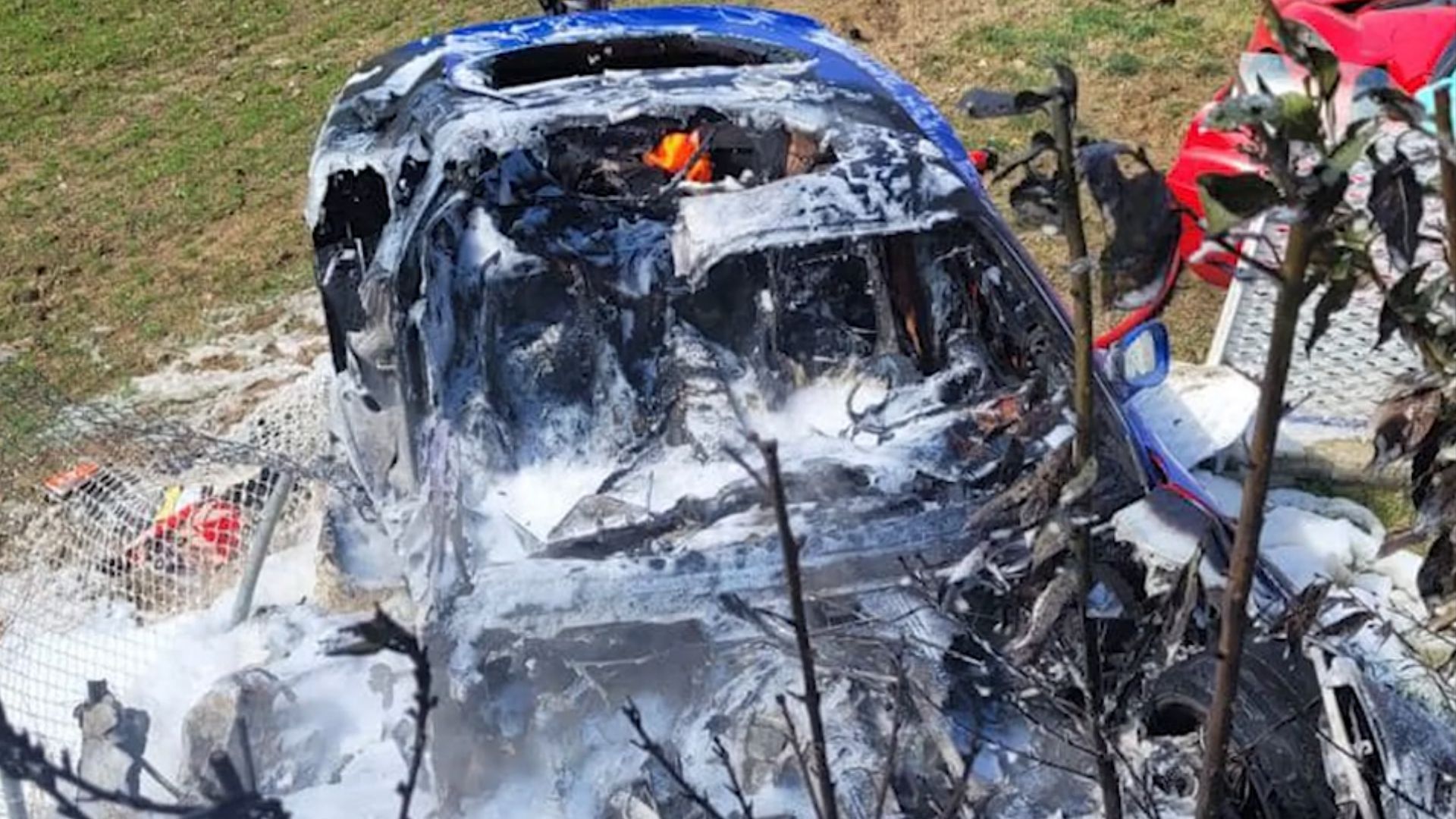 It's not often we see Ferrari crash footage, thanks in large part to the fact the cars are worth so much most people are especially responsible when behind the wheel. That's not to say it doesn't happen and when a Ferrari driver does crash, that collision really makes the rounds. Chalk it up to a mix of horror among enthusiasts and overall envy among the petty, combined with a little bit of that truth how bad news spreads oh so quickly.
According to reports, the 50- and 54-year-old drivers are from the Netherlands and Belgium. They're also apparently friends who were vacationing in the region when they decided to see which car was better. So many bad scenarios start with that simple question.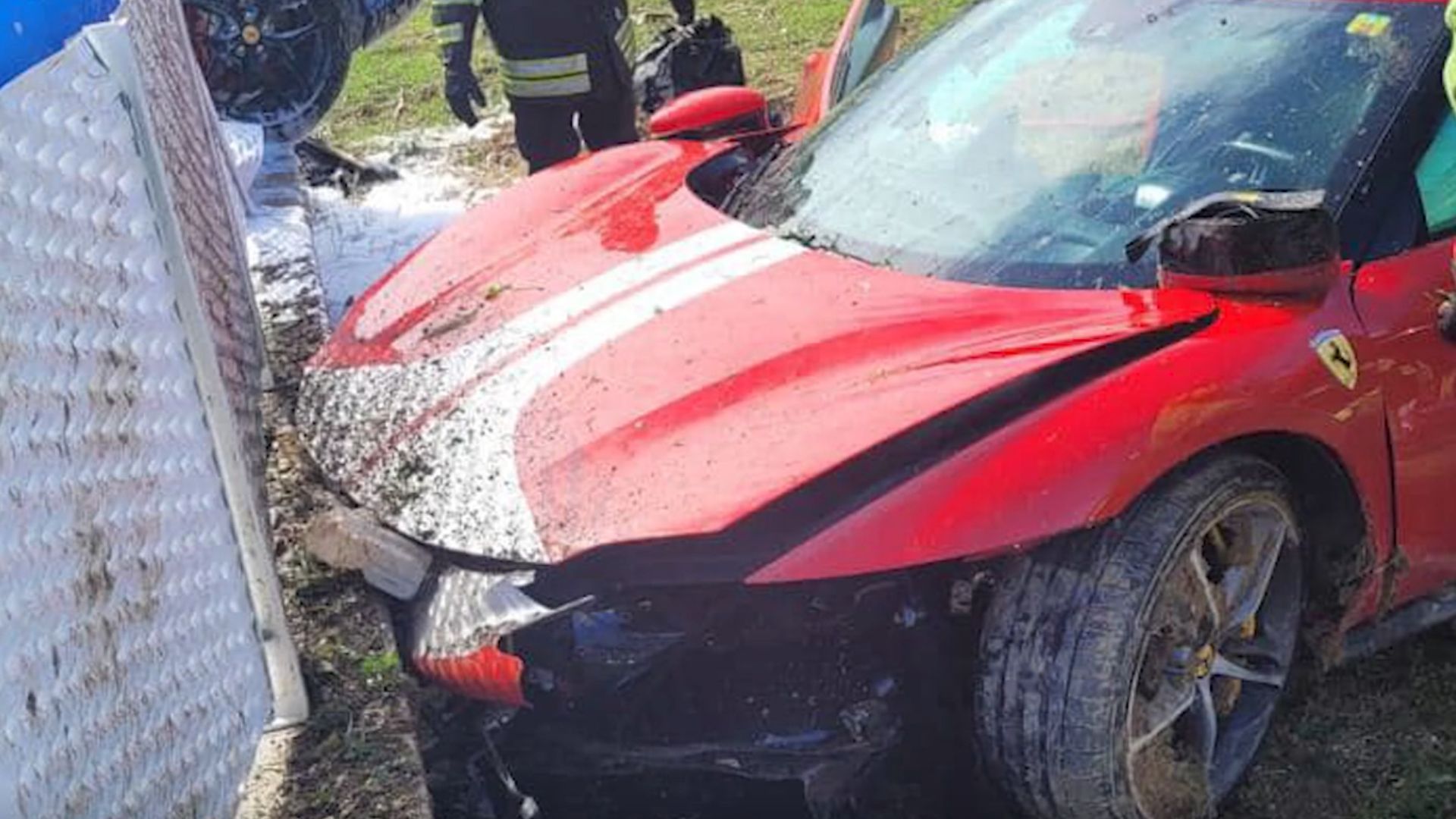 Somehow, neither Ferrari went for a swim in the pool, something we've seen Corvettes and even Teslas do in the recent past. Thankfully there were no fatalities or serious injuries from this scenario, a miracle for sure.
Check out the video for yourself (Warning: horrible Eurotrash music plays during it. Enjoy!)