Apparently it's not as good at driving as some would hope…
---
A massive recall of over 360,000 Teslas has been issued f or 2016-2023 Model S and Model X as well as 2017-2023 Model 3 plus 2020-2023 Model Y vehicles thanks to a possible issue with Full Self Driving Beta. According to Tesla, this includes any vehicle with FSD Beta installed or pending the installation of software with Autosteer on City Streets.
See the ute a guy made out of his Tesla here.
According to the safety recall report filed with NHTSA, Tesla says the problem can occur "under certain operating limitations." Those include going through an intersection with a stale yellow light displayed, the "perceived duration" a Tesla is completely stopped at an intersection with a stop sign, negotiating areas with variable speed zones, and getting out of a lane that transitions into a turn-only lane. To be fair, we've seen many human drivers struggle with these and other city driving situations.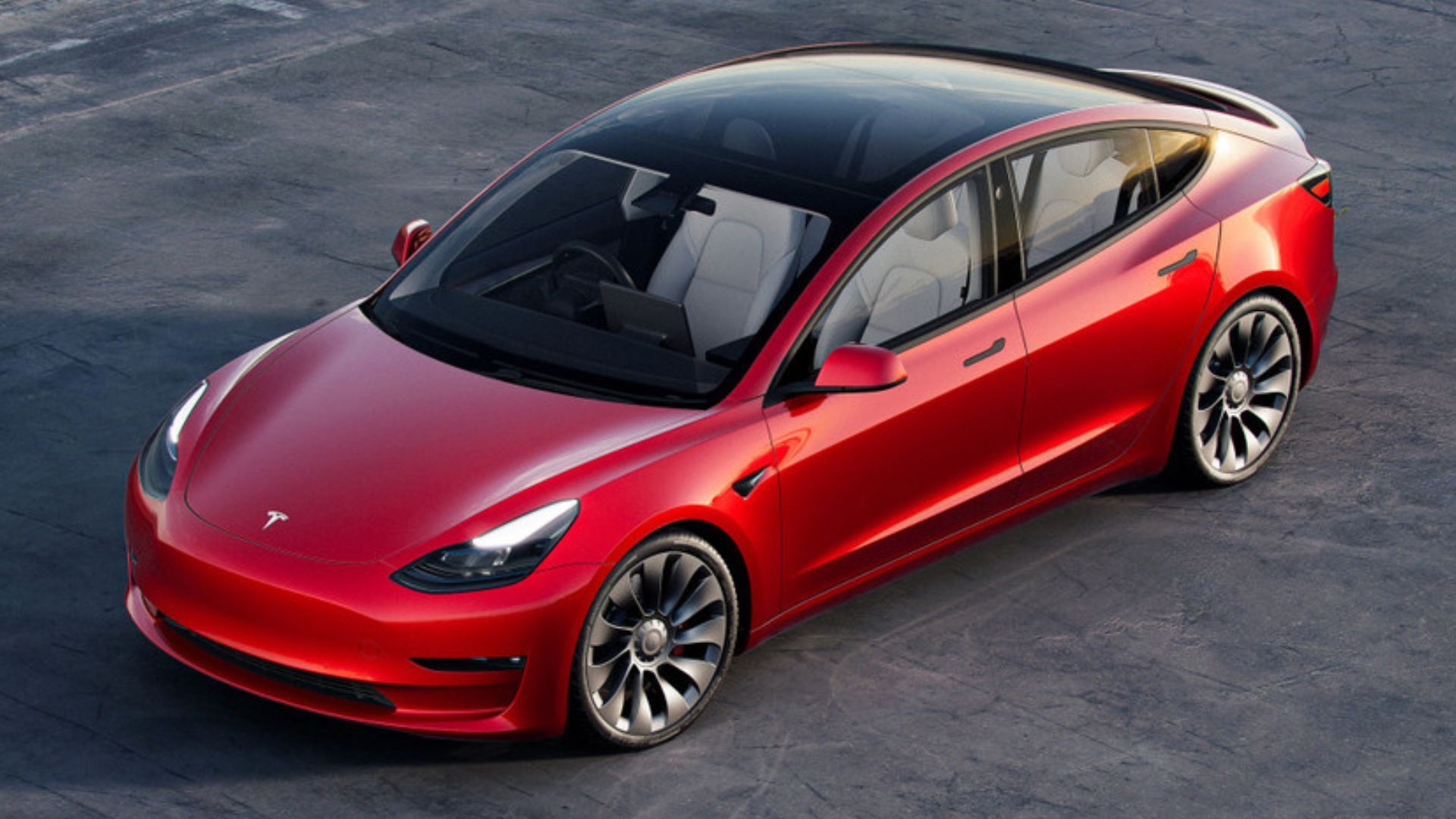 Tesla says it hasn't received any reports of injuries or deaths attributed to the conditions triggering this recall. There have been numerous news reports which have questioned if FSD Beta was in use during horrific crashes involving Teslas, but that doesn't mean any were attributable to a failure of the technology.
It's important to note that Tesla says it doesn't agree with NHTSA's analysis of how FSD Beta responds in certain driving situations. We don't know the exact basis of that disagreement, but the automaker did opt for the voluntary recall "out of an abundance of caution." Tesla fans will applaud the move as an act of goodwill, but critics are going to interpret it as the automaker covering its backside.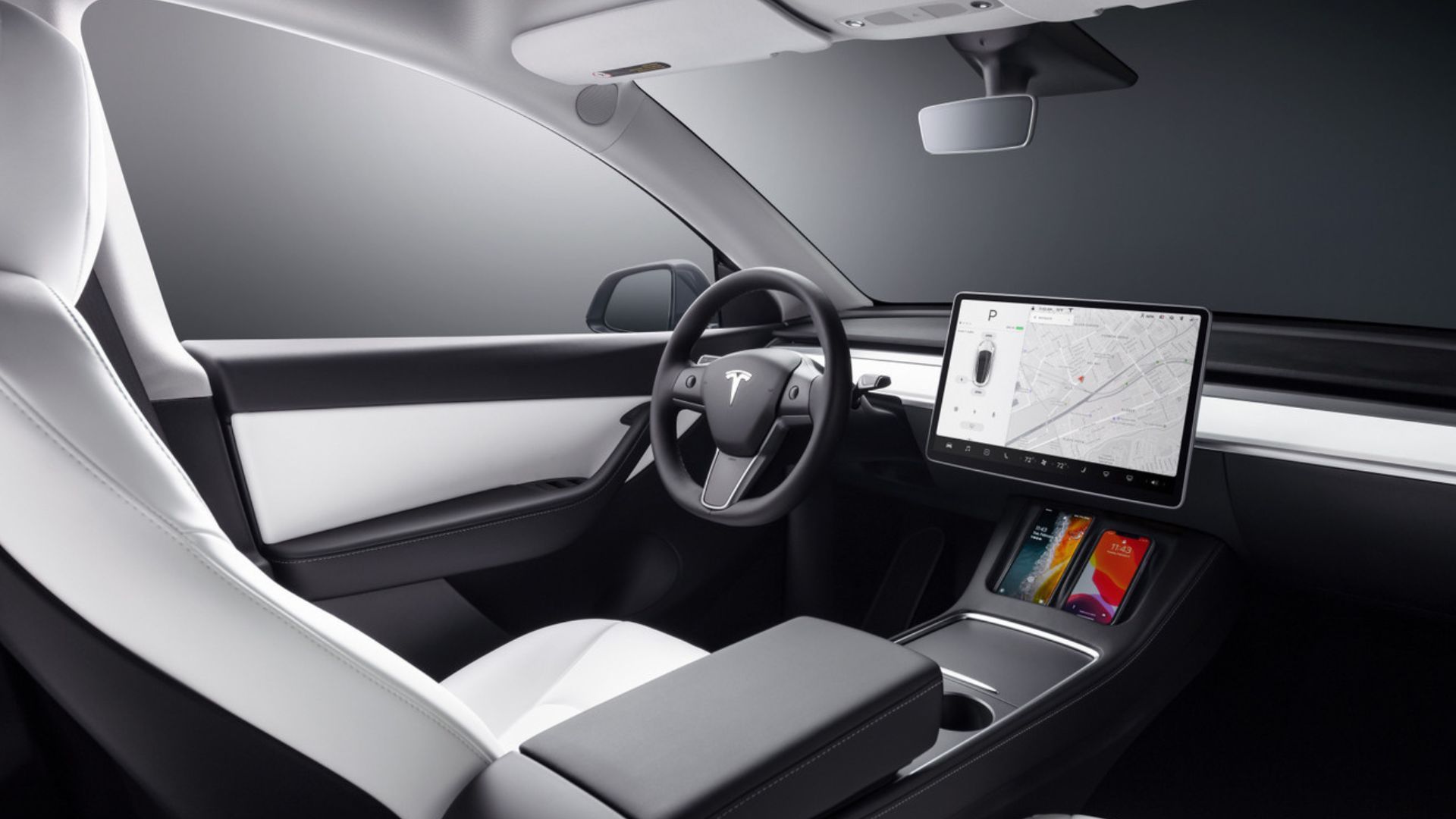 For clarification, SAE J3016 Level 2 driving automation means the person in the driver's seat is still driving even with the support features switched on. It's not too dissimilar to how you still must pay attention when radar cruise control and lane keep assist are active in a car.
Many people have criticized the name "Full Self Driving" because it makes the technology sound like the driver doesn't have to do anything. While that's a good point, drivers have to read and agree that you understand this. While using the feature, the system uses both visual and audio reminders that the driver has to always be ready to take over. Obviously not everyone follows these types of warnings, with some drivers documenting how they've sat in the backseat of their Tesla while letting it drive all by itself.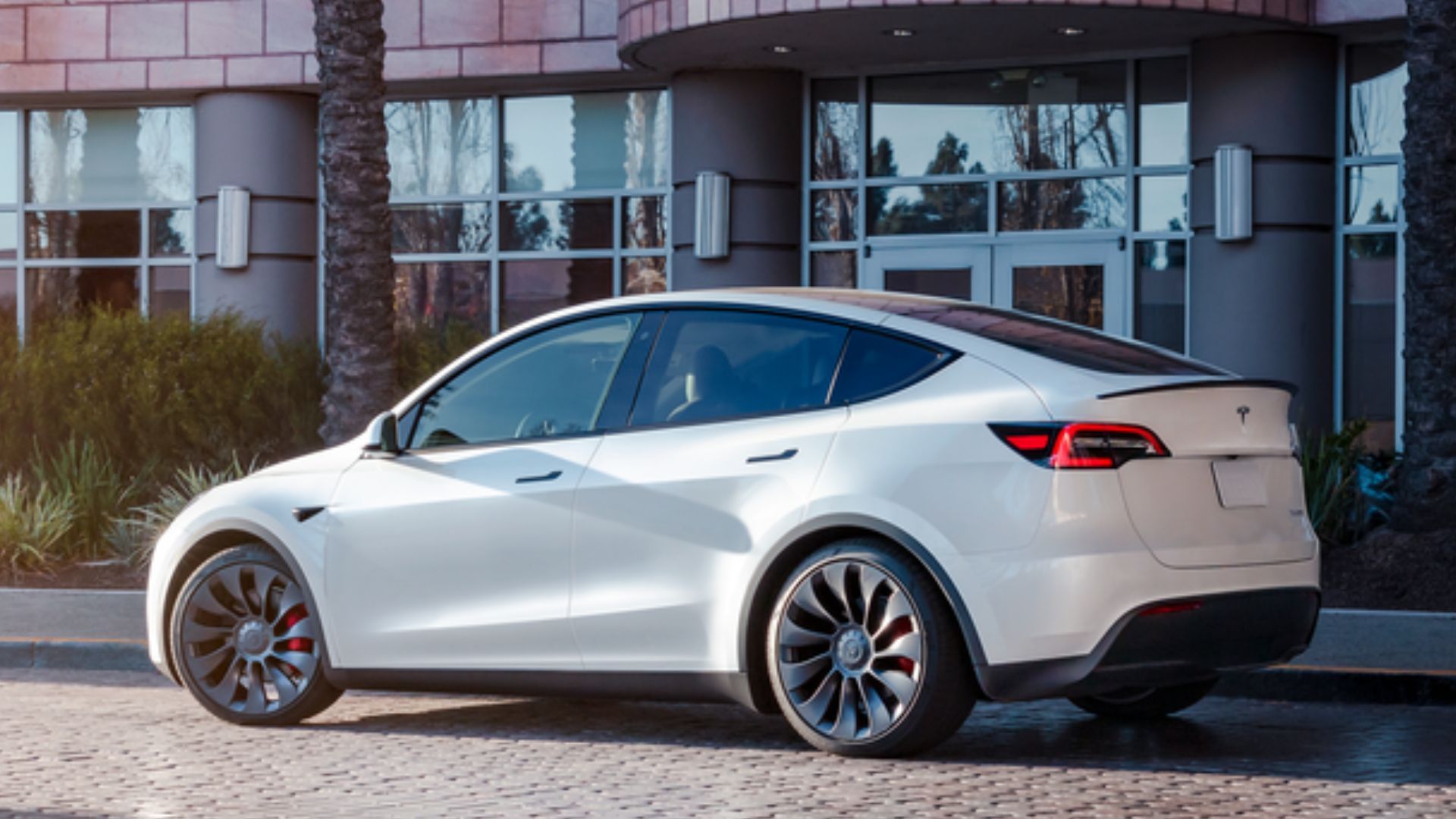 While it's easy to just point the finger at Tesla in this recall, something of this nature could happen to pretty much any automaker these days. Most have at least Level 2 driving assists in some models, so this should be warning to everyone. It also should serve as a reminder to drivers that they need to actually drive their car, even if some features are supposed to help but not replace them.
Fixing this possible safety problem will be done through over-the-air updates for no charge. Tesla says that should be coming in a few weeks but didn't provide an exact date. That's much easier than having to deal with the service department at a dealership.
Images via Tesla