Is this the new Apple iPhone?
---
For two nights and in below-freezing temperatures, hundreds of Corvette enthusiasts camped out at a Chevy dealership in Nashua, New Hampshire all for a chance to order the C8 Corvette E-Ray. The event, which reminds us of when people used to do similar things before the release of a slightly better iPhone, was fueled by enthusiasts excited about the sheer performance potential of the hybrid gas-electric Corvette, the first of its kind.
Watch a prototype Corvette E-Ray burn to the ground here.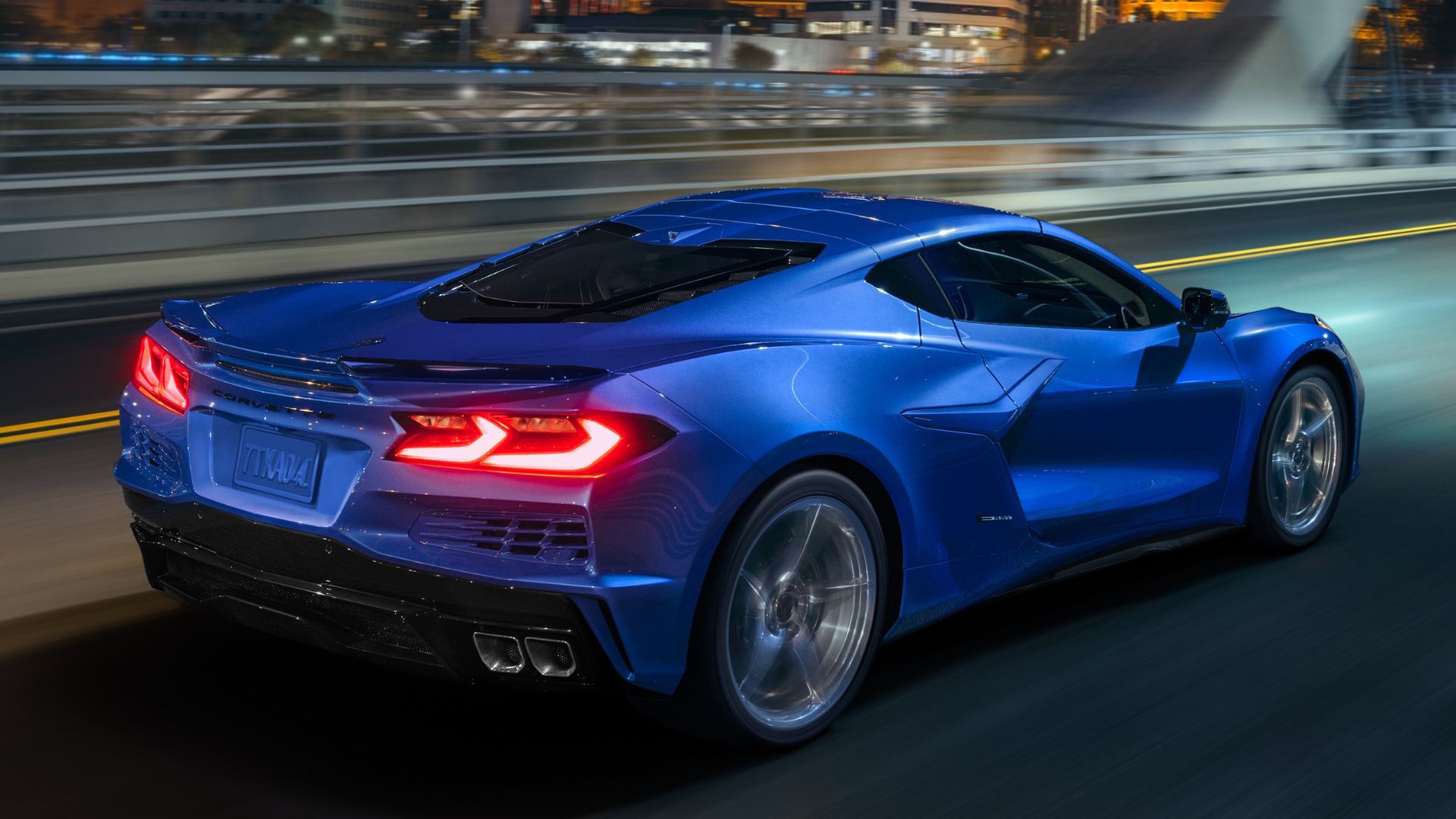 A local news crew covered the story, finding that it wasn't just people local to the area who braved the frigid temperatures so they could order a Corvette E-Ray. Some came from as far away as California for the opportunity. That's right, they not only slept in tents as temperatures dove to well below freezing, they traveled hundreds or thousands of miles to do it.
The sales manager at the Chevrolet dealership said he's never seen anything like it. We can't think of a single incident of a crowd camping outside a dealership for two nights so they can be the first to order a new model. Maybe there are some other examples, but we're definitely not thinking of them.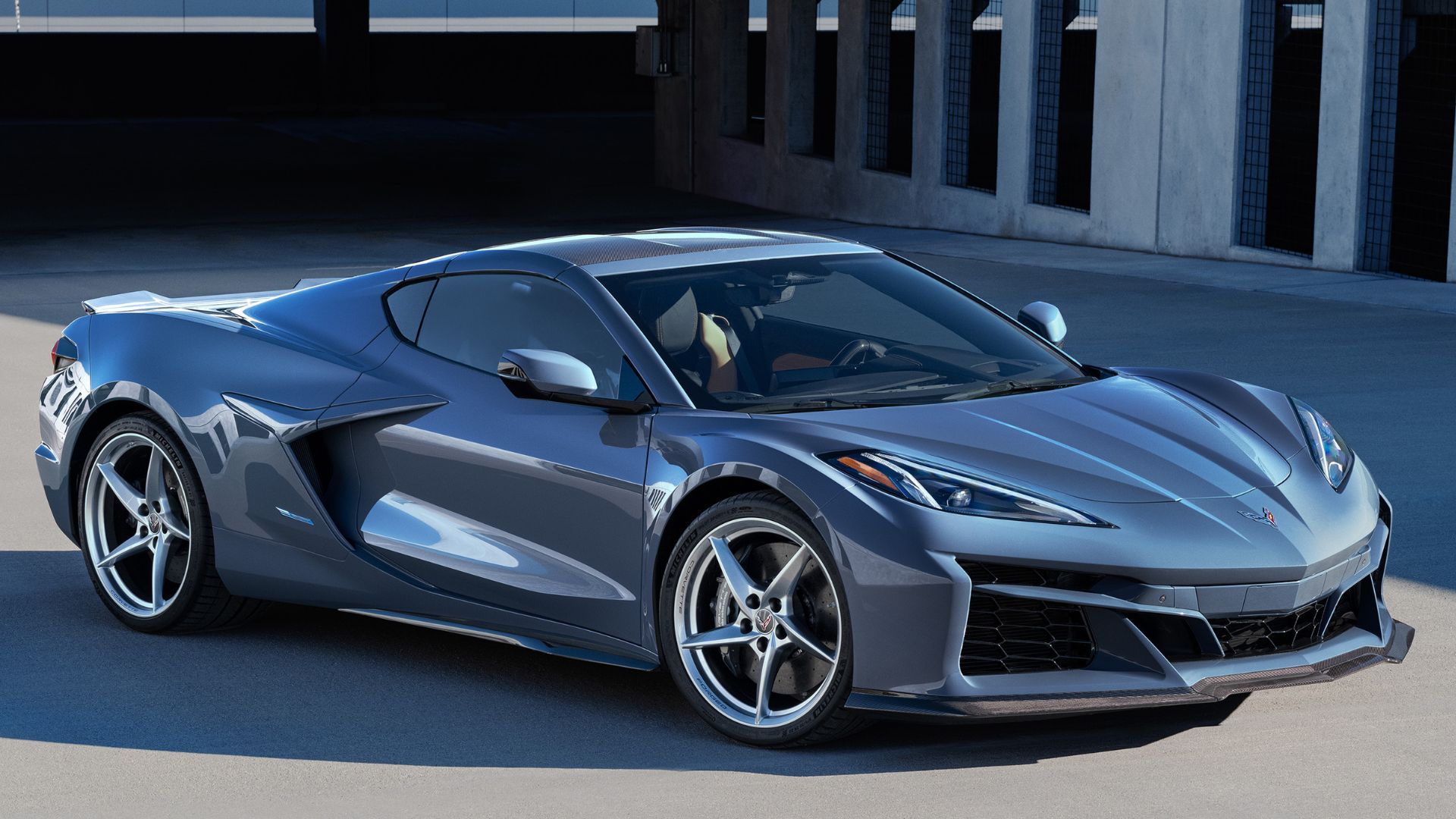 Not everyone is so enthusiastic about the Corvette incorporating electric motors into the powertrain. Even though the E-Ray is supposed to be the fastest-accelerating version of the sports car ever, plus it offers all-wheel drive for potential snow-time fun, some dread what we all know is coming next. That's right, the hybrid Corvette is a predecessor for an eventual all-electric model.
Still, for the hundreds of Corvette enthusiasts who traveled to New Hampshire and braved the frigid cold, these are exciting times. If you're wondering why people went to that specific dealership, it was the first to open up for E-Ray orders because it's the number one Corvette dealer in the US. That honor meant employees got to accommodate a bizarre camping ritual.
Sources: WMUR, The Boston Globe
Images via Chevrolet