The owners are hoping for the public's help.
---
Kansas City police are reporting that car thieves broke into a storage facility between Wednesday and Friday of last week, and stole 10 cars. The cars were not part of one single collection, so many owners have been devastated by this heist. Three have been recovered, but the majority, some project cars, are still out there somewhere.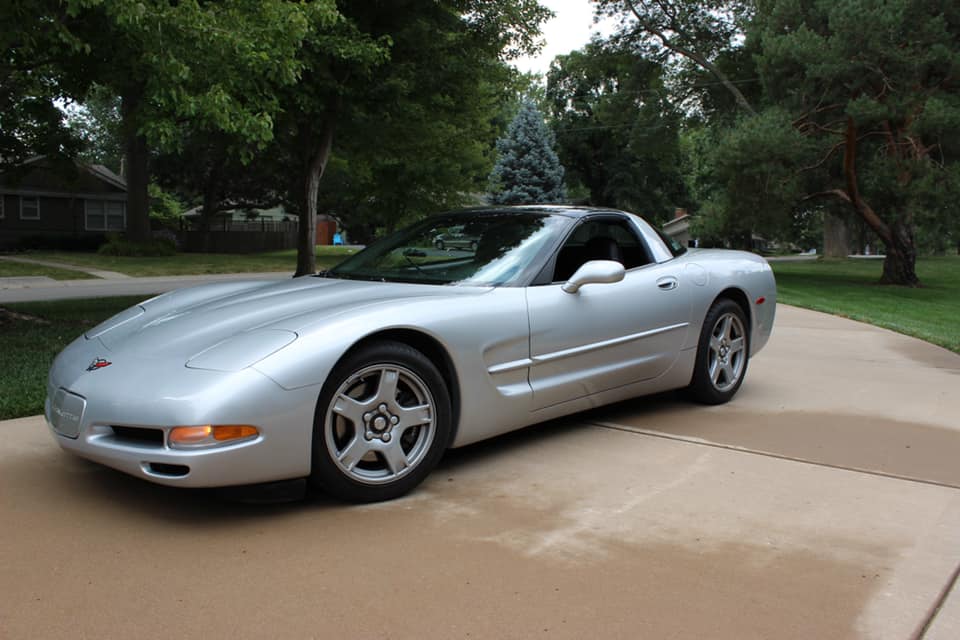 Diane Smith lost her lifelong friend, Jack, back in January, and Jack loved his silver 1997 Corvette. Jack's beloved Corvette was stolen from the facility.
"Every grandchild has been pictured in it. Every grown child has been pictured in it," Smith said. "He died and now the car has been stolen. Cars like that mean more to you personally than the monetary value."
1970 Ford Mustang Mach 1 fastback with bright red interior was also taken, and it was the owner's first car. He had restored it with his dad three decades ago, and his father has since passed. This car is full of memories that go way beyond the price of the car itself.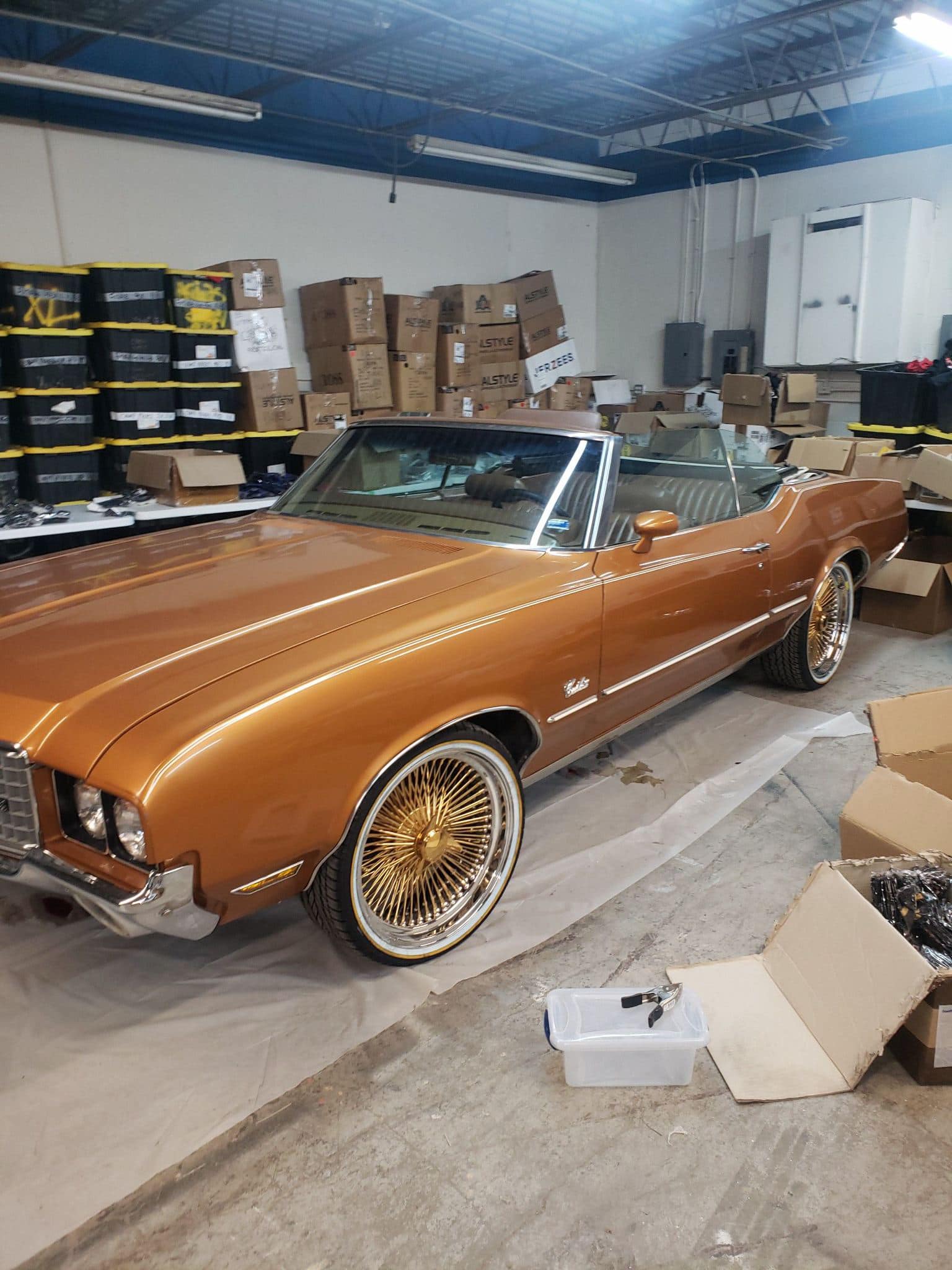 A 1972 Buick Oldsmobile Cutlass convertible gold with gold wire wheels, white top has been reported as spotted around the area. In a Facebook group post about the theft, several people have chimed in that they've seen it.
Anyone with information can anonymously call 816-474-TIPS.
List of stolen vehicles provided by victims:
• 1970 Ford Mustang Mach1 fastback white w/ bright red interior. (KS License Plate: 250 471)
• 1972 Buick Oldsmobile Cutlass convertible, Gold with Gold wire wheels and white top. (No tag)
• 2001 BMW Z3 Atlantic blue, tan top, tan interior (MO License Plate: YD7 X4L)
• 1997 Chevrolet Corvette coupe, silver, auto. (KS License Plate: 214 CRD)
• 1999 Mercedes SLK/CLS 230 silver (KS License Plate: BOB SKI)
• 2017 Jeep Renegade lime green (MO License Plate: GV81L)
• 2013 Porsche Boxter black, convertible, pdk tan leather (temp tags)
List of recovered stolen vehicles provided by Victims:
• 1987 BMW coupe
• 2000 BMW convertible
• 1984 Porsche 930 turbo