It may look ridiculous but it's not horrible…
---
In the late 1990s, Dodge had a dream that would soon come to fruition in the form of one of America's most iconic sports cars. That dream was one of adventure and great achievement within the automotive sector. Fast cars, show stopping races, and a whole Lotta money, that was the name of the game for the brand. So naturally they set out to build a car that reflected that unlike anything else on the road. They called it the Viper.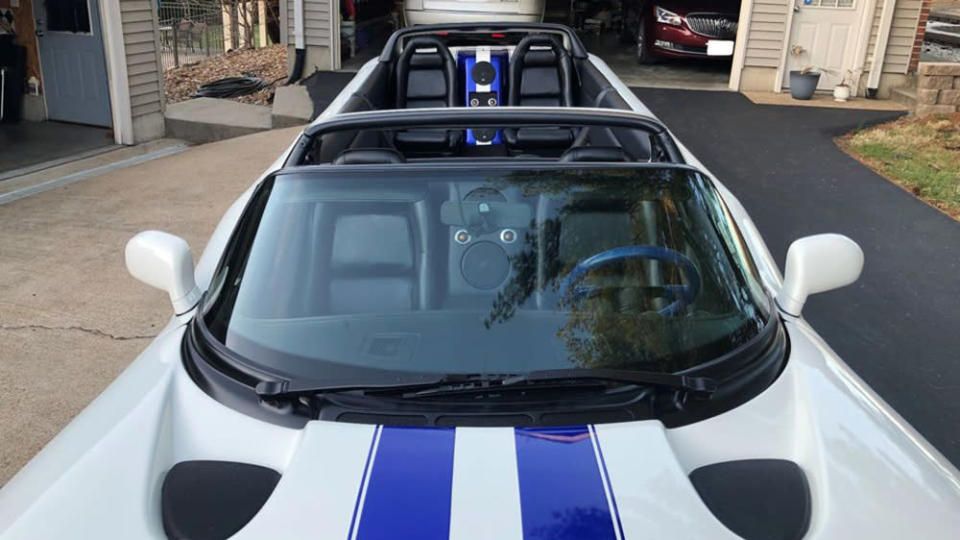 Now this particular Viper is no ordinary canyon carving racer. In reality, the car is just a little bit longer than you might expect. Compared to the stock 14' length, this vehicle is a whopping 25-foot long making it more substantial than most limos. In total this adds up to an extra 10-feet over Dodge's original design making it quite the head turner for enthusiasts everywhere. With all of this I'm Ming there is only one question that really grabs the elbow of pretty much everyone who looks at the car. Why was it built?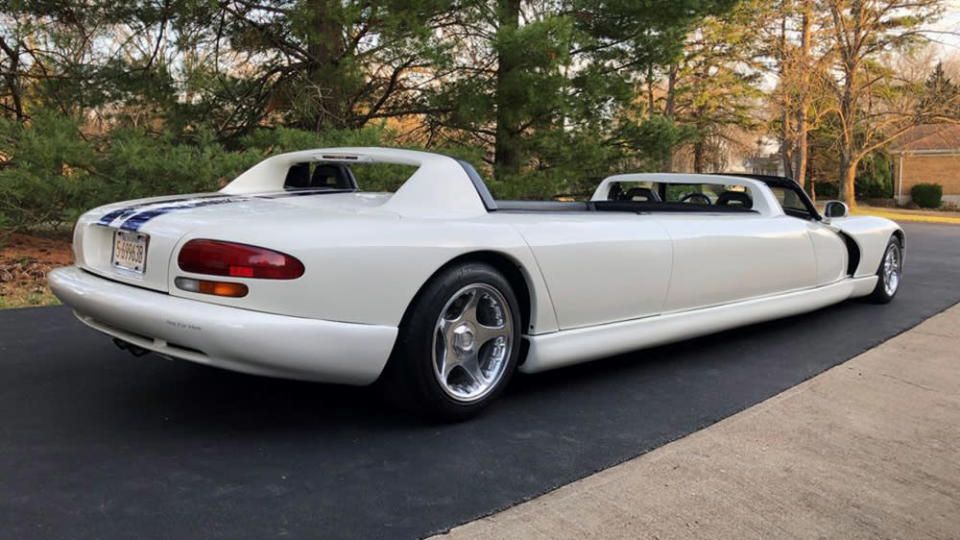 The answer to that is simple, nobody knows but it's a wild looking automobile that makes everyone chuckle a little while still being pretty cool. One of the best things about this build is the fact that it tiptoes the line between silliness and style to make a car that you pay attention to in a very good way. Under the hood, it is likely that the owner kept the original V10 which utilizes 8.0-liter of displacement to make over 400 horsepower 450 ft/lbs of torque. Much of the vehicle's inner workings are speculation because of limited information but you can imagine what sort of fun and trouble you might get yourself into with this car. So would you buy it if presented with the opportunity?