These students are certified in restoring classics.
---
There's a lot of talk in today's culture about the usefulness of a college degree, especially as it pertains to trade occupations. A lot of people are turning away from college altogether which has led many schools to question their methods of teaching. One University, in particular, is about to show off to the world exactly what makes them such a wonderful option for anyone interested in restoring classic automobiles. In a surprising feat of technical ability, teamwork, and a great teacher, students are eagerly awaiting the opportunity to show the world the classic Mercedes-Benz they've been working on and when you see it you might just want to congratulate them.
Watch the latest Motorious Podcast here.
The automobile in question is a 1953 Mercedes-Benz 300s Cabriolet, quite a desirable model to say the least not only for the name but also because not many of these cars are still out and driving on the road today. Any project like this one would take a long time but you have to understand the main goal behind this one was not just to restore the car but to teach the students skills that they would need in future projects. McPherson College is the only school to offer a 4-year bachelor's degree program for automotive restoration in the United States. Because of this, they take great pride in their work and the students certainly have accomplished a lot.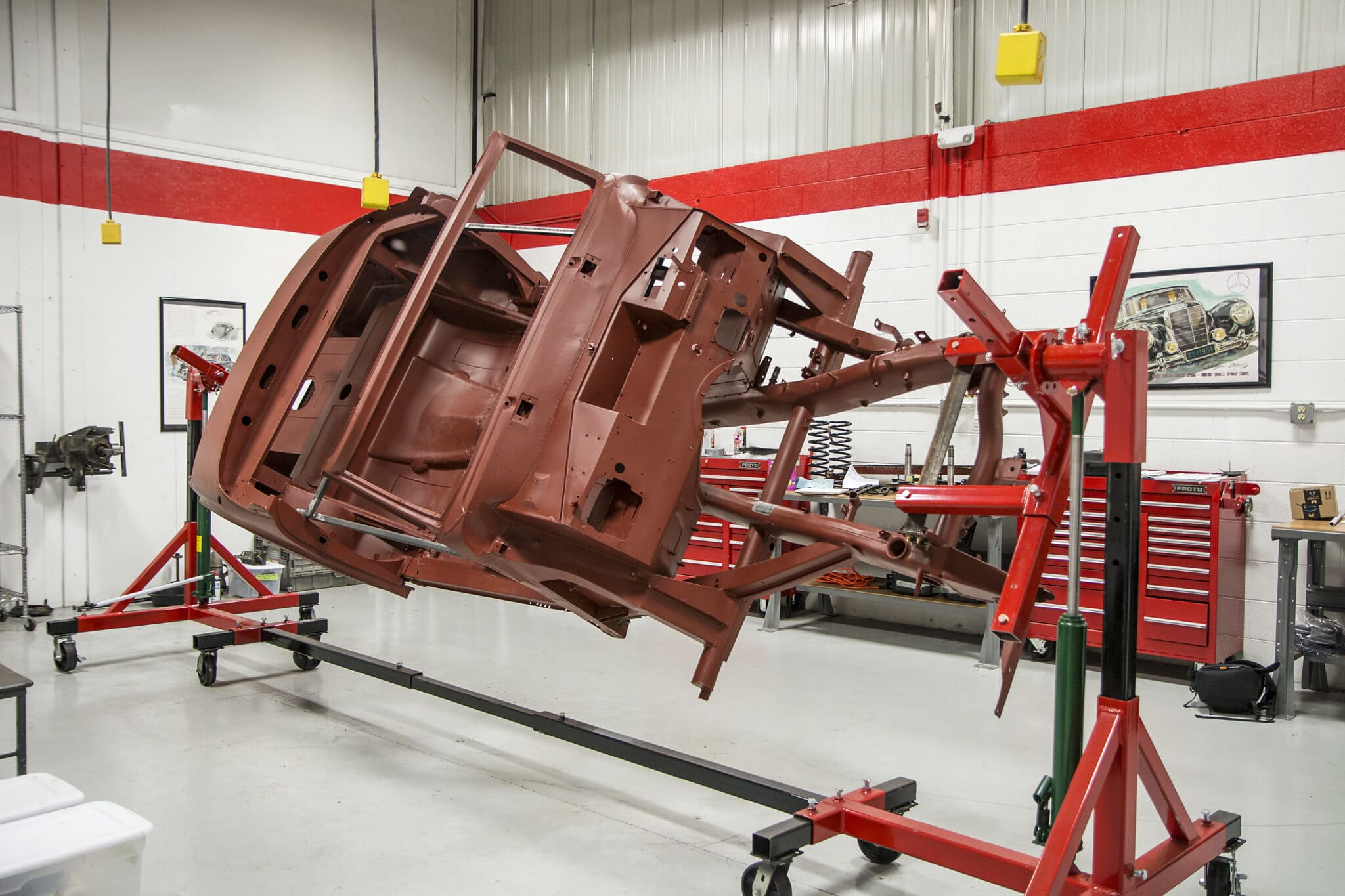 Nowadays they've achieved a spot at the Pebble Beach Concours D'elegance car show which is something that car enthusiasts across the world dream of attending. All of the students who participated in building this car are quite honored, to say the least, especially when you consider that this is something the school has been trying to get together for the last 10 years. What started as a simple dream to restore an old Mercedes has now turned into a great representation of just what students can do when they're allowed to work on something important to them. Hopefully, this will even set an example for other automotive schools across the country and maybe it won't be the last one we see.

Source: McPherson College