Get your electric cars down there to play?
---
In racing it's always great to be first, so that might explain why Atlanta Motorsports Park is taking a victory lap after announcing it's the first race track to install Level 3 EV chargers. The move is to help attract owners of high-performance electric cars to the facility where they can see what their rides are truly capable off without the legal restrictions of road use.
Learn why one study claims classic cars are greener than electric cars here.
The chargers would allow EV owners to rapidly refill their batteries after draining them down while doing laps. With up to 180kW of charging on tap, the park says after 10 minutes of charging a vehicle might get up to 125 miles of driving range. For those who want to charge all the way up, say for a long drive home, that might take between 20-30 minutes.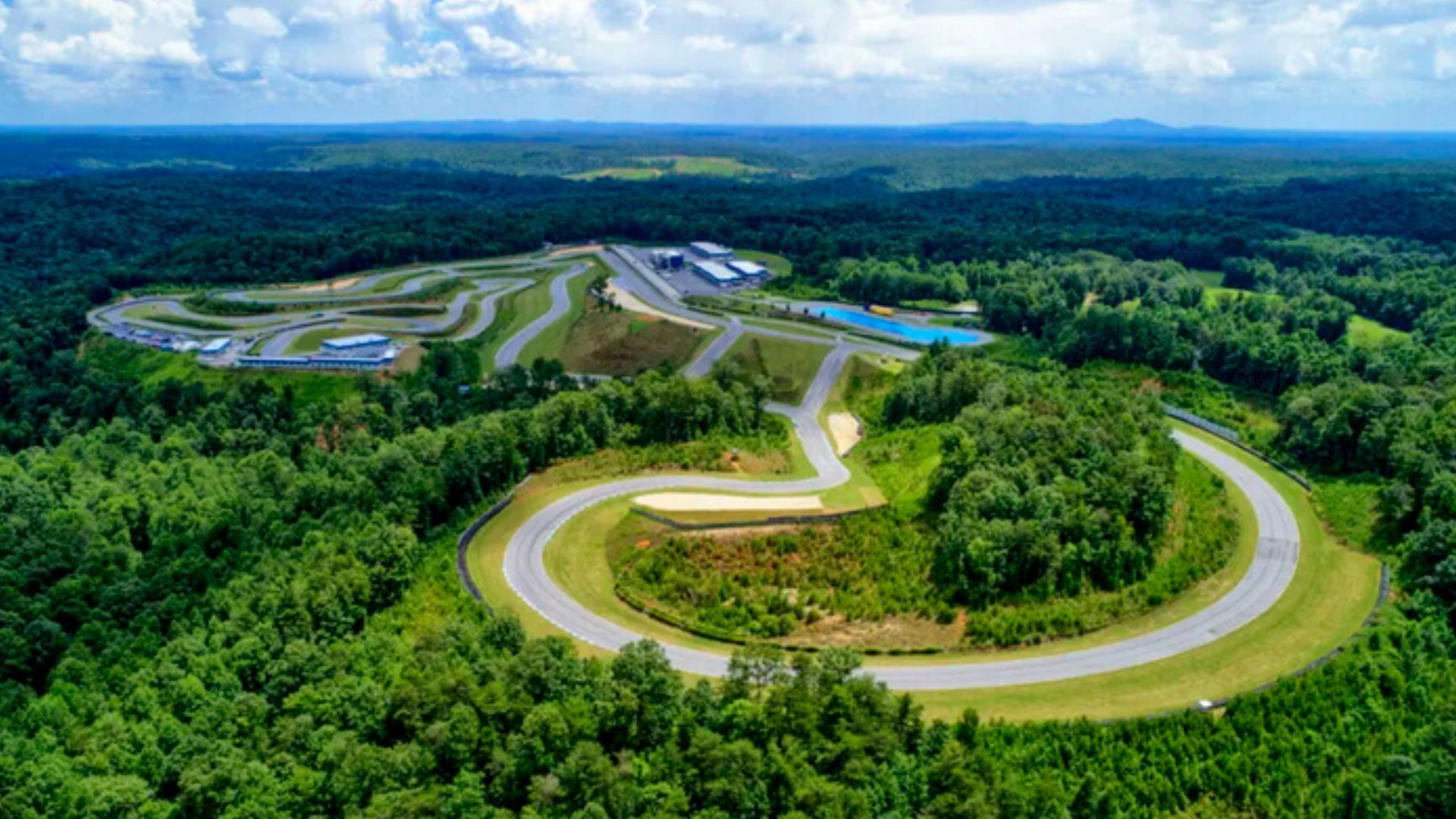 Located where racers can access them as they get on or off the track, there are 5 Autel Maxicharger DC Fast charging stations at the facility for now. It's possible depending on usage and feedback that more could be installed in the future.
"Electric vehicles are the future of racing, and EV owners deserve an uncompromised experience when pushing their performance to the limit," says AMP owner and CEO Jeremy Porter. "From hyperexotics to luxury vehicles to EV retrofits, everybody who comes to AMP deserves speedy charging off-track so they can get back to shaving off their times on-track. Our long-term ambition is to be an incubator for using mobility technology. Currently we have three EV technology companies at Atlanta Motorsports Park and installing level three chargers crystallizes our commitment to this tech."
It's yet to be seen if many other tracks move in this same direction, installing fast chargers of this caliber to attract owners of high-end EVs like the Tesla Model S Plaid, Porsche Taycan Turbo S, etc.
Images via Atlanta Motorsports Park