Criminals aren't always the sharpest sticks in the bundle…
---
For a while now, some car thieves have decided to skip stealing from car owners and even dealerships, going instead straight to the source: automakers. We've covered several stories of vehicles swiped from factory lots and it happened again. On July 28, four Ford Raptors were boosted from a holding lot in Dearborn, but police were hot on the trail and in the process found a stolen Shelby GT500.
Read the original story about the stolen Shelby GT500s here.
After receiving the call, police used a helicopter with thermal imaging to track one of the stolen Raptors. The guy driving it ditched the performance truck near a house, climbed into another car, but officers spotted him easily since he was wearing a ski mask in the July heat. Two other suspects inside the house were arrested.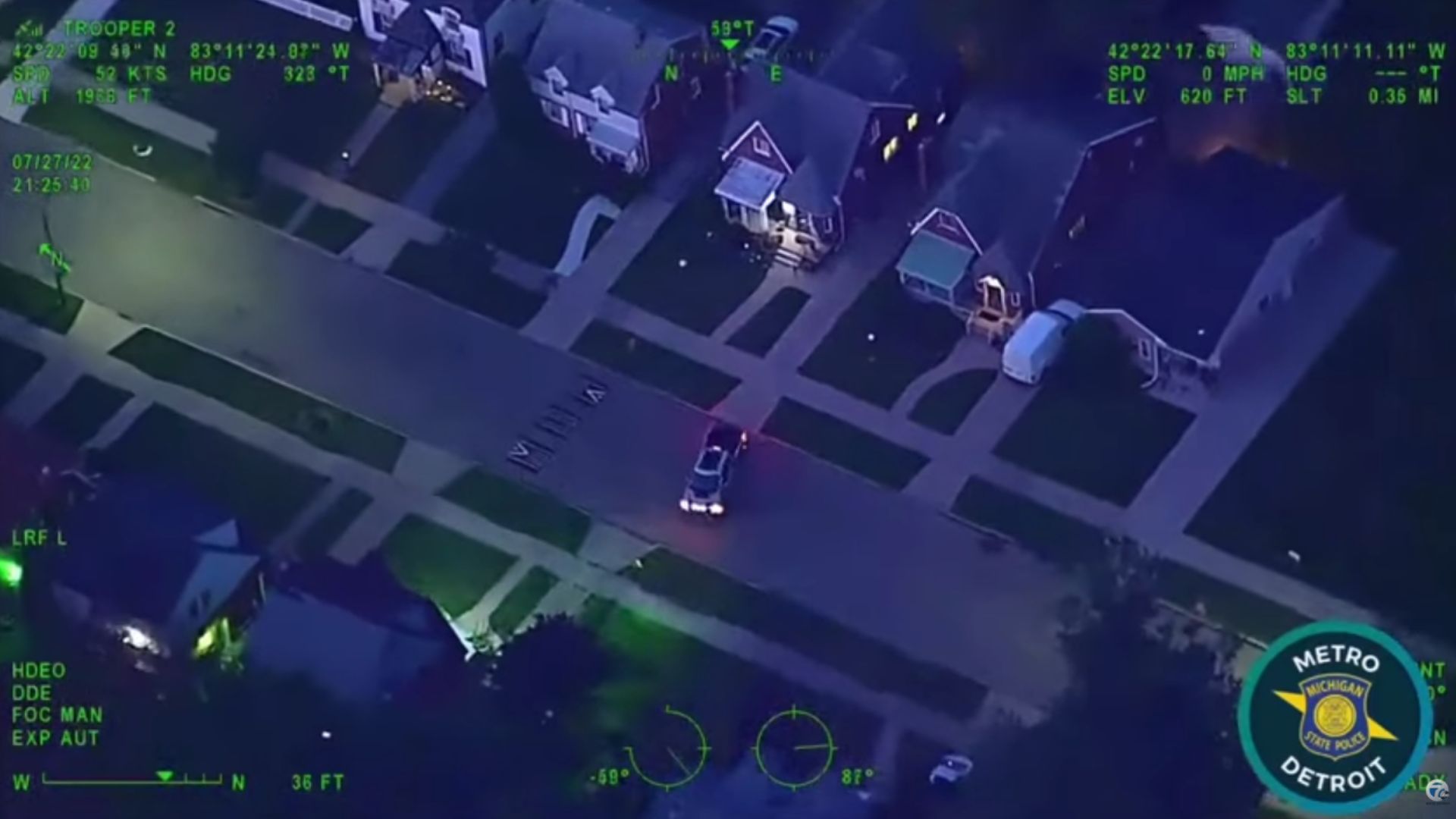 Poking around in the backyard, police were able to identify one of the Shelby GT500s which were stolen in July from Flat Rock Assembly. Police weren't saying much about the other vehicles in the backyard, so we don't know if they were stolen as well.
Back in early June, Ford said about $1 million worth of new Raptor pickup trucks were stolen from the Dearborn Truck Plant Storage lot. It's possible the same group is responsible for all the thefts. Hopefully, police locate the other trucks taken in this heist as well as the remaining suspects.
In late June we covered the stolen Shelby GT500s. Ford wouldn't say exactly how many cars were swiped, but we knew from law enforcement it was at least four. The thieves made as much use of the muscle cars' performance as they could, leading police on quite the chase. Ultimately, three of the stolen vehicles were recovered but only one arrest was made.
Source: Detroit Free Press