Want to make your collection the talk of the car scene?
---
Ferraris are utterly amazing vehicles, with a rich racing and competition history to back up the sexy swooping lines of the models. These cars are all made to be works of art, that can track down anything out there. Having a Ferrari is a major bragging right, but if you take it a step further and get a prototype to add to your collection, there's no one-upping your stable! At the upcoming Mecum auction at Monterey, a collection of Ferrari prototypes will be crossing the auction block, which would you choose?
2014 Ferrari LaFerrari Prototype PS1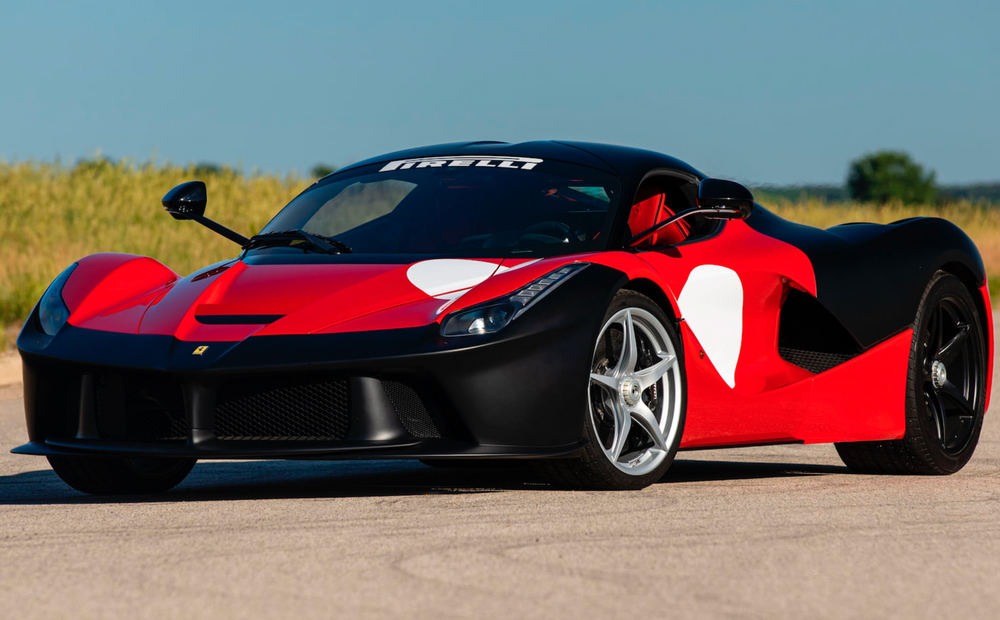 This car is the perfect answer to that question as it combines design cues from some of Ferrari's most significant automobiles with what could be called the most iconic engine of its generation. Clearly, this would likely produce some ridiculous results on the track and the showroom floor, but no one could have predicted how good the car would really be. Partially this was due to the out-of-this-world styling, which slightly resembles models like the Enzo while still keeping its originality and signature qualities. See it here.
2014 Ferrari F12tdf Prototype MP4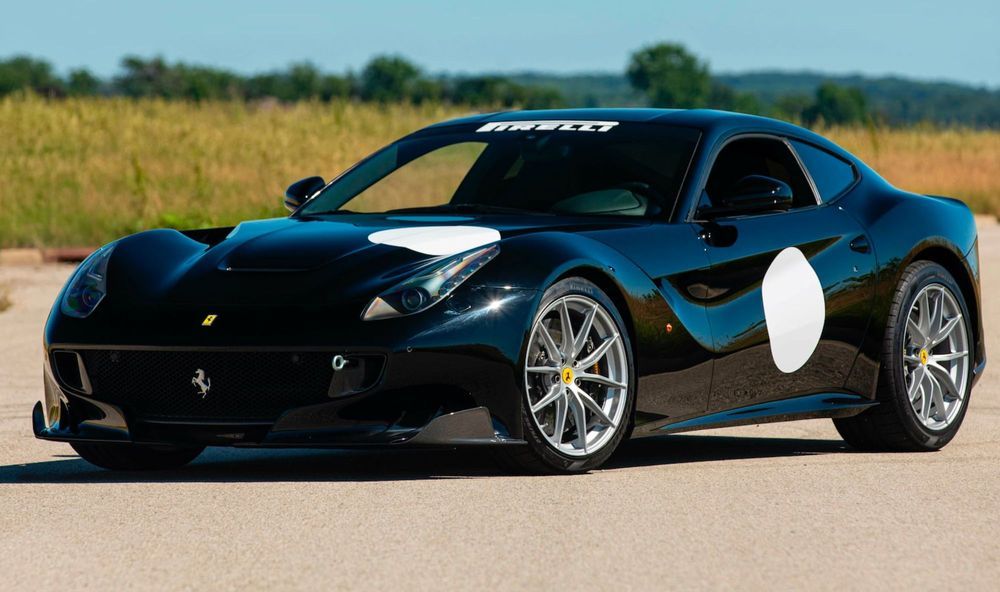 This stunner is a 2014 Ferrari F12 TDF Prototype MP4 coated in deep black paint to reflect its intimidating and mysterious personality. This car has two jobs: to go fast and look good doing it, and that's precisely what it does as the driver is treated to seemingly unlimited power with comfort and style to match. See it here.
2012 Ferrari LaFerrari Prototype MP1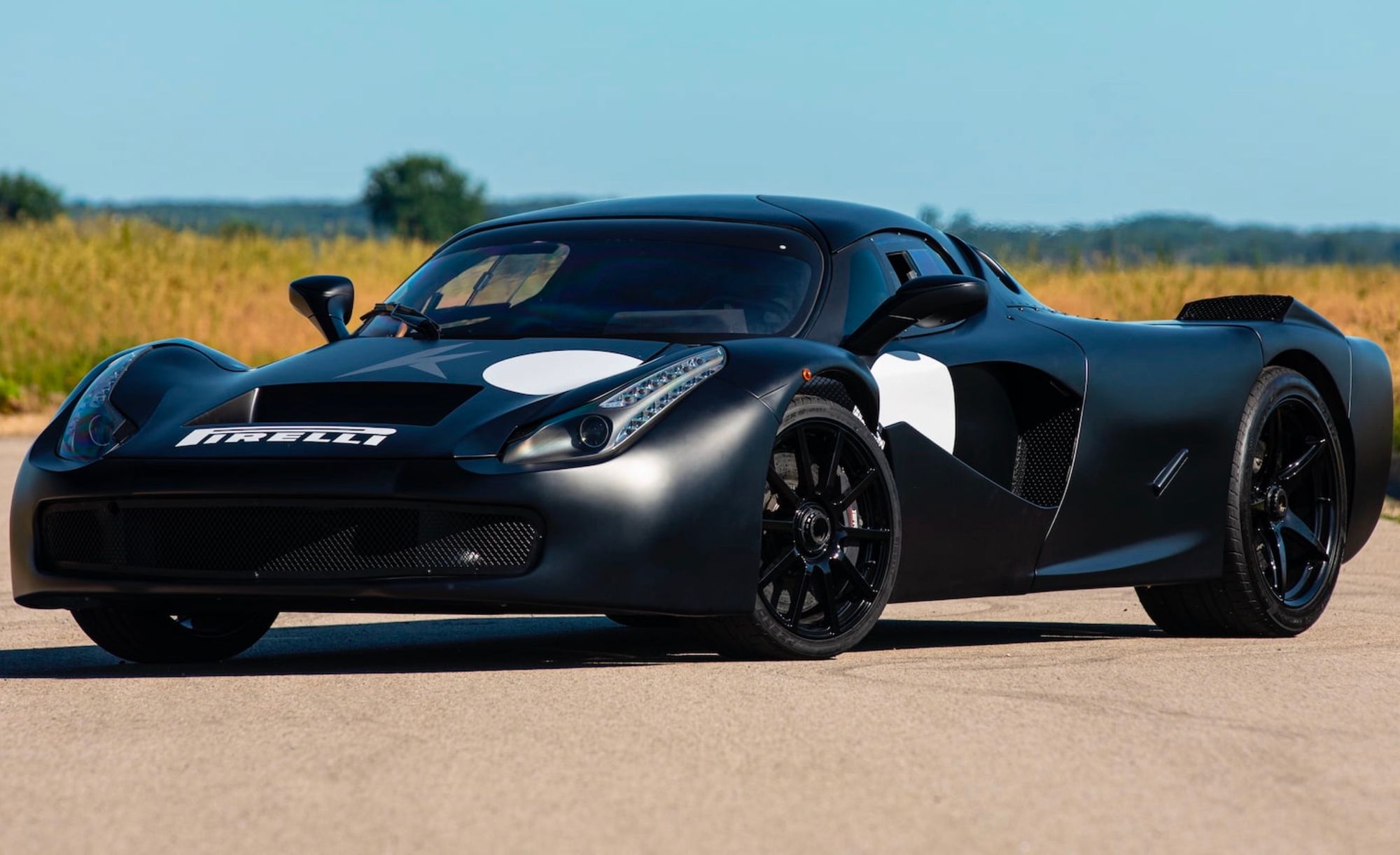 Internally known as F150 Mulotipo MP1, this Ferrari rides on a pre-production chassis with tub in technical carbon fiber. It's powered by a type F140FD second-generation V-12 engine and features the prototype hybrid HY-KERS system, and prototype engine bay layout. See it here.
2011 Ferrari LaFerrari Prototype M4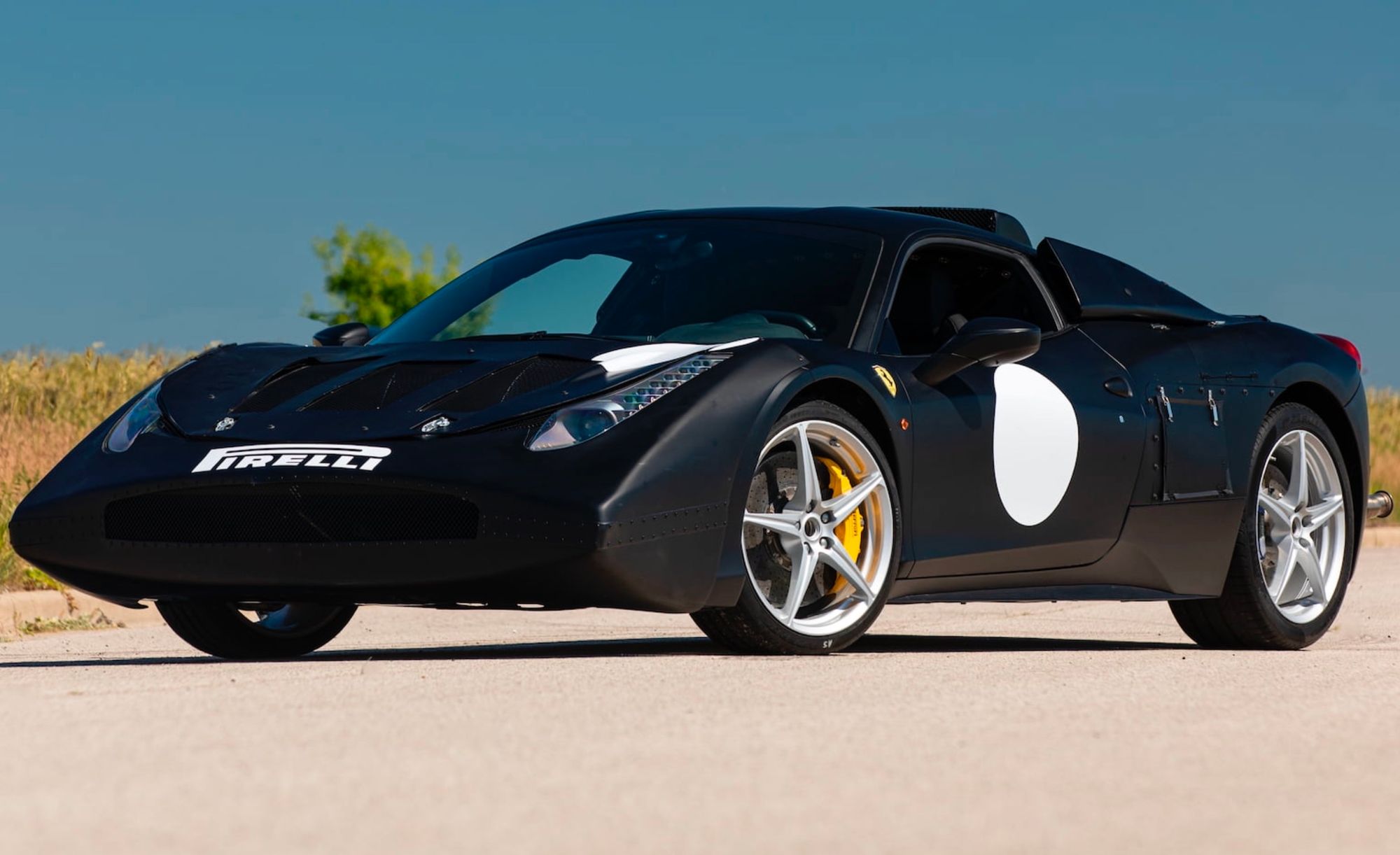 Internally known as F150 Muletto M4, this is based on the 458 Italia F142 platform. It has an aluminum chassis that was modified to house a full LaFerrari drivetrain. It is powered by a type F140FB, first-generation V12 engine. See it here.