Yay for covid?
---
Covid has been blamed for all sorts of horrible things from trapping parents at home with their teenagers to slowing Amazon Prime deliveries. Finally, someone is blaming the pandemic for something positive. More specifically, Rolls-Royce CEO Torsten Müller-Ötvös said in a recent interview with Financial Times all the deaths associated with the virus has caused a big upswing in the luxury British automaker's sales.
Police say a woman absolutely destroyed a Camaro in horrific fashion. Learn why here.
Yes, that's right, Müller-Ötvös says people dying has been helping the BMW-owned brand really rachet up sales. Last year, Rolls-Royce delivered 5,586 vehicles to customers. That might not sound like much, but considering how much these bespoke luxury rides cost. It was enough for a 49 percent increase versus sales in 2020 and made for the most sales the company has ever logged in a single year.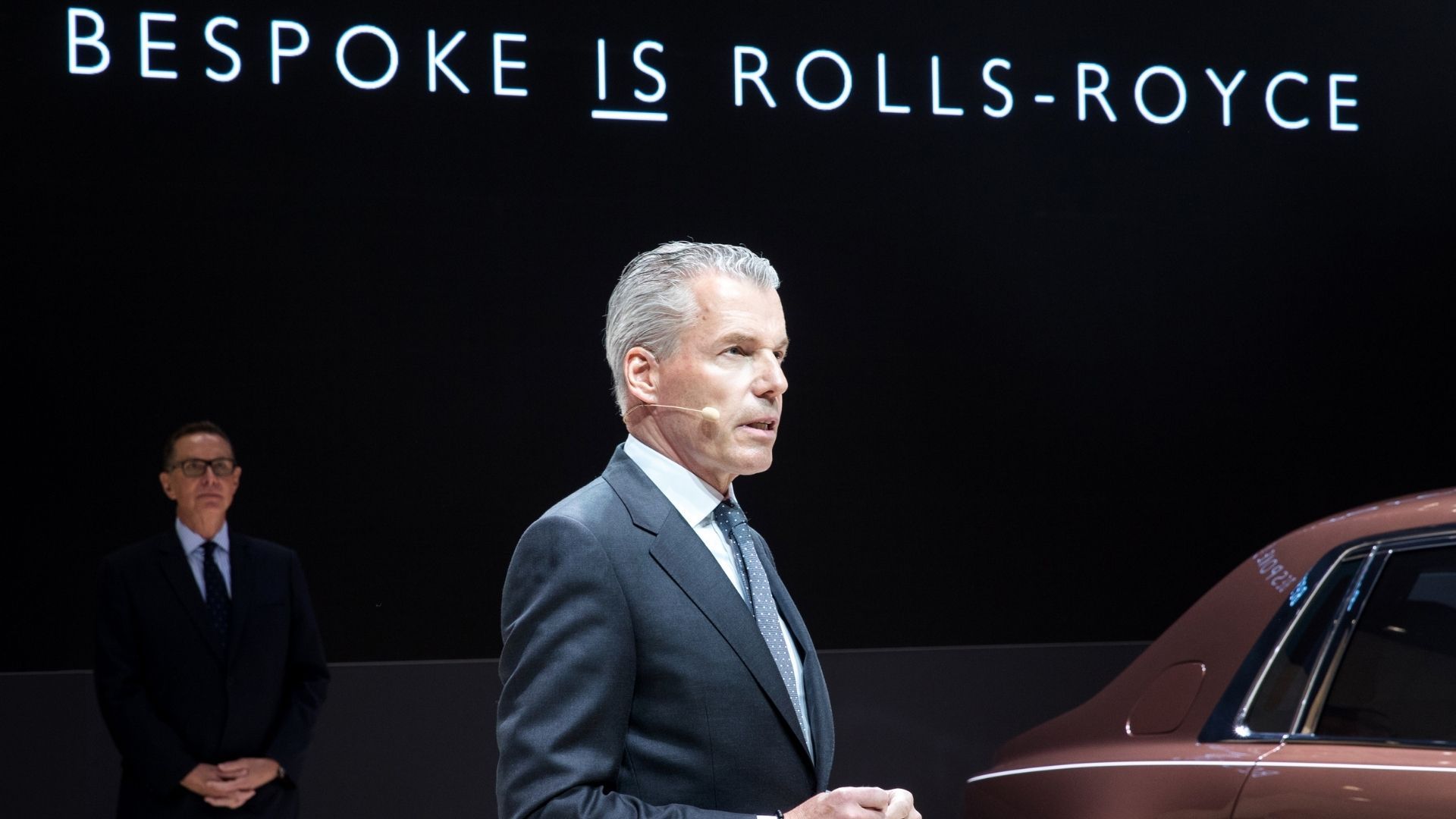 "Quite a lot of people witnessed people in their community dying from Covid, that makes them think life can be short, and you'd better live now than postpone it to a later date," Müller-Ötvös told Financial Times. "That also has helped quite massively."
Yep, seeing your neighbors, relatives, and others die from covid apparently makes you think buying that Phantom you always wanted is something you need to do now. After all, life is short so consuming as many ultra-luxury products as possible, especially Rolls-Royces, is the mentally healthy way to grapple with your mortality.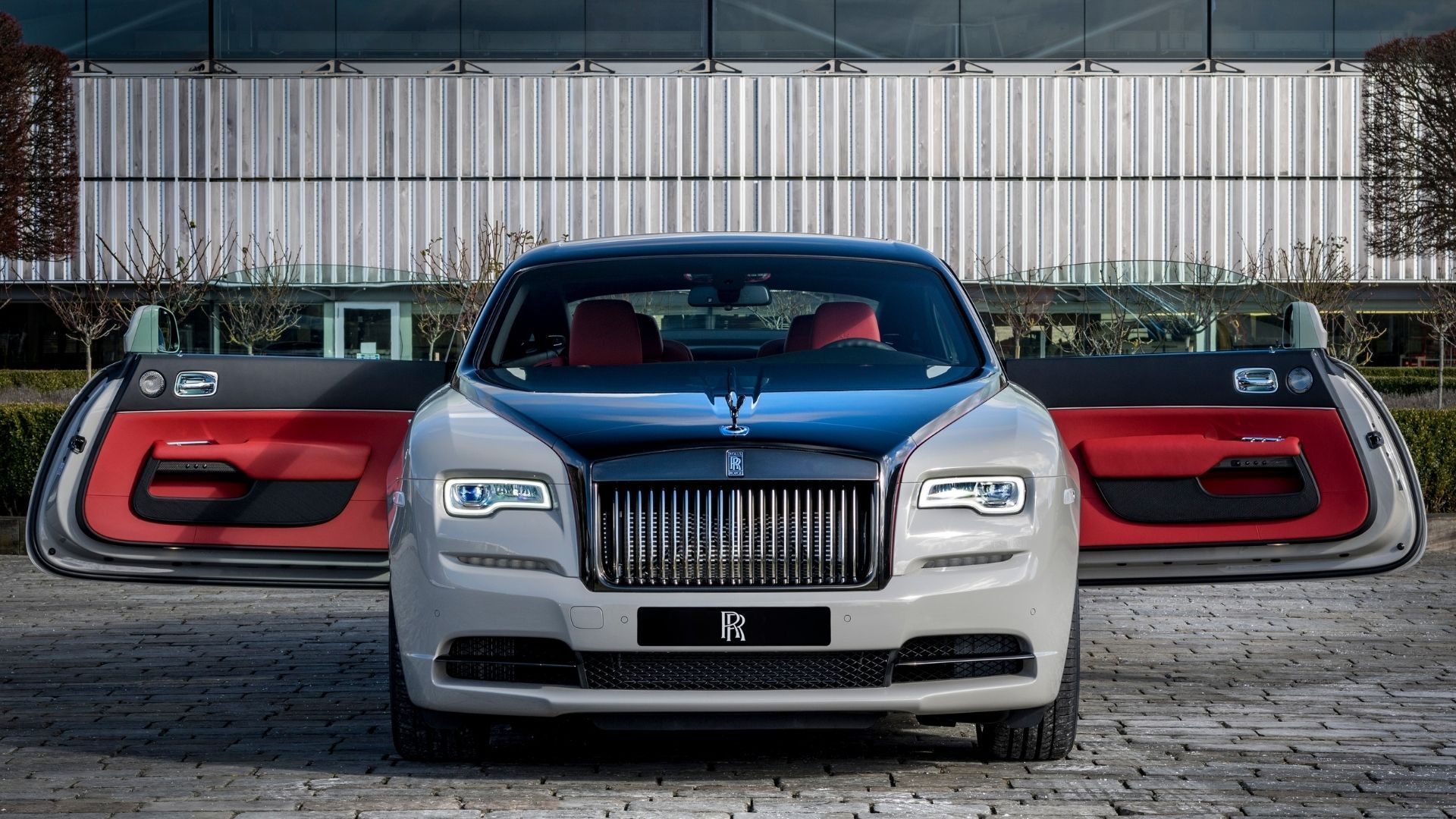 For some reason, Financial Times thought it necessary to focus on how many people reportedly died of covid (or maybe with it) in Chichester, West Sussex where the Rolls-Royce factory is located. It's not like everyone there suddenly purchased a car, so it was a weird tangent.
We've covered the huge upswing in luxury and exotic vehicle sales since the pandemic began. Bentley, Lamborghini, and many other brands have been taking tons of orders, some setting sales records like Rolls-Royce. It seems the well-heeled people in the world couldn't travel so they had extra money, then they saw people dying and realized life is short, so they decided to drop serious cash on cars which cost as much as houses. It's all perfectly logical and Müller-Ötvös is really excited about it. But once the pandemic is over what happens next?
Check out the Financial Times article for yourself here.