But you probably already knew that…
---
We don't need the United States Bureau of Labor Statistics to tell us the price of new and used cars has been surging lately, but it still helps when it does. The government agency dropped that bomb recently in its monthly and annual update to the Consumer Price Index (CPI)
Police say a woman absolutely destroyed a Camaro in horrific fashion. Learn why here.
With the release of the CPI, we now know just how much new car prices have officially increased, at least according to the federal government. For the December report, CPI for new vehicles increased 1.0 percent while compared to 12 months ago they shot up 11.8 percent.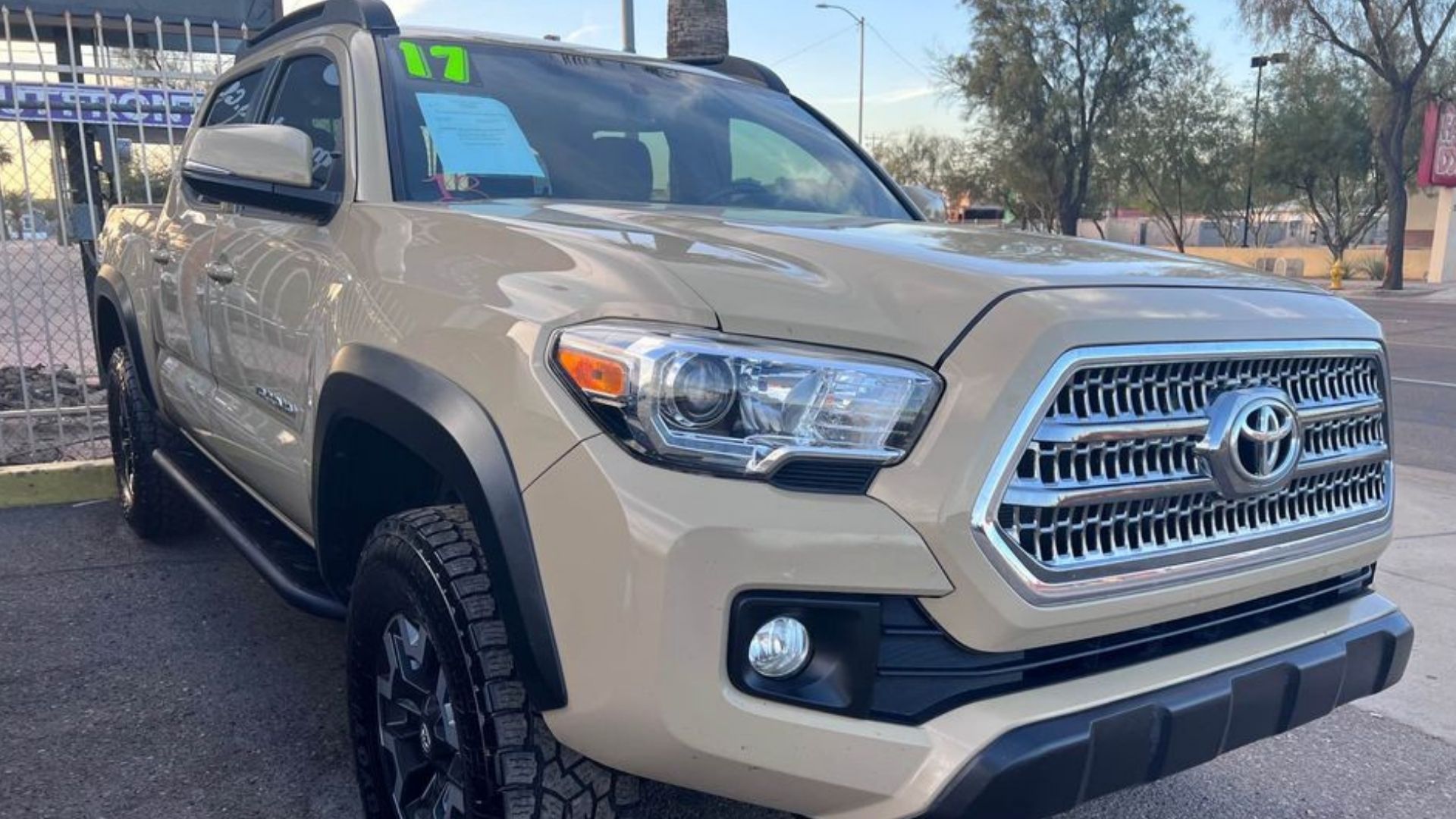 It's even worse when you look at used cars and trucks. The increase for December was 3.5 percent and annually was a whopping 37.3 percent. Of course, that trails behind the 49.6 percent annual increase in gasoline for the CPI, something we're sure someone will try to spin as a positive.
According to BLS, the CPI for All Urban Consumers increased 0.5 percent in December and 7.0 percent for the last 12 months. In other words, the cost of new and used cars, trucks, and SUVs is outpacing overall price increases. If you feel like your money isn't getting you as much vehicle as it did two years ago, you're not just imagining something.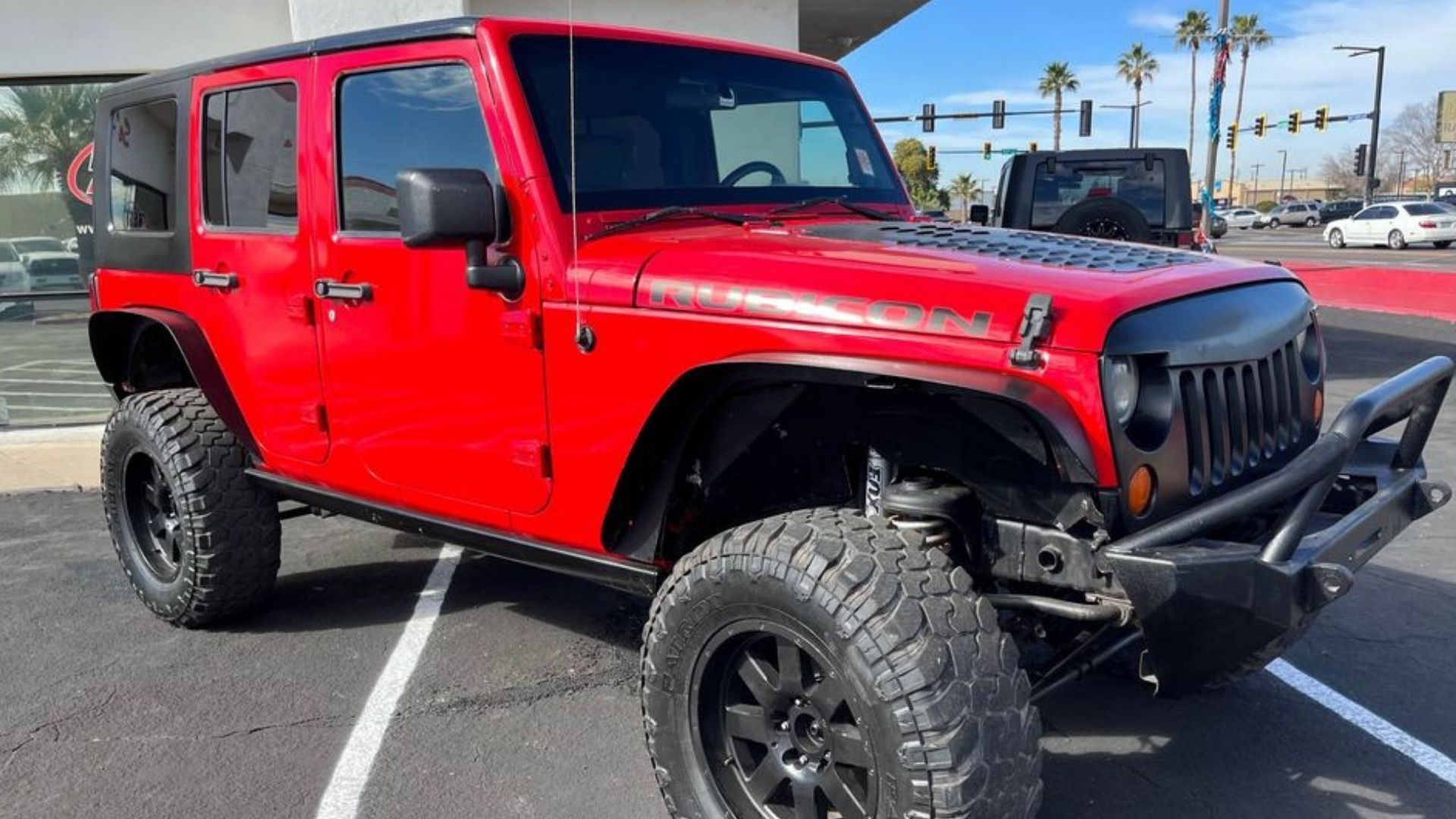 One of the big drivers of the increase in vehicle prices has been a large drop in new car production. Chip shortages have forced automakers to shut down production lines and even entire facilities because they don't have enough microprocessors to get all the technology-heavy vehicles made. Some have proposed automakers just make vehicles without all the onboard tech, but government regulation has made that impossible, so it would require a change at the legislative level for anything to happen.
In the meantime, there are plans to make more chips in North America, but those will take a few years to bear fruit. In the meantime, a chip shortage in China thanks to the lockdown measures being brutally enforced by the government threatens to make the situation here even worse.
Images via Facebook