But it might not…
---
A new rumor is making its way through automotive news sites, claiming that Toyota is going to offer a manual transmission for the 2023 Supra. Since this hasn't been confirmed by the automaker, we wouldn't place too much stock in the news. For now it's pure rumor, but it's one we and many others would love to see become reality.
Police say a woman absolutely destroyed a Camaro in horrific fashion. Learn why here.
Adding to our skepticism about this rumor is the fact the publication which started it cited an unnamed source who supposedly attended a dealer-only event. We're guessing he approached one of the automotive journalists in a foggy parking garage one night, had a gravely voice, wore a fedora and trench coat with the collar flipped up, plus stood in the shadows the entire time. Yep, this is some pretty good crime noire stuff but nothing we would say is solid journalism. After all, we could just make up some "unnamed source" and then say whatever we want, claiming we didn't actually make it up or something.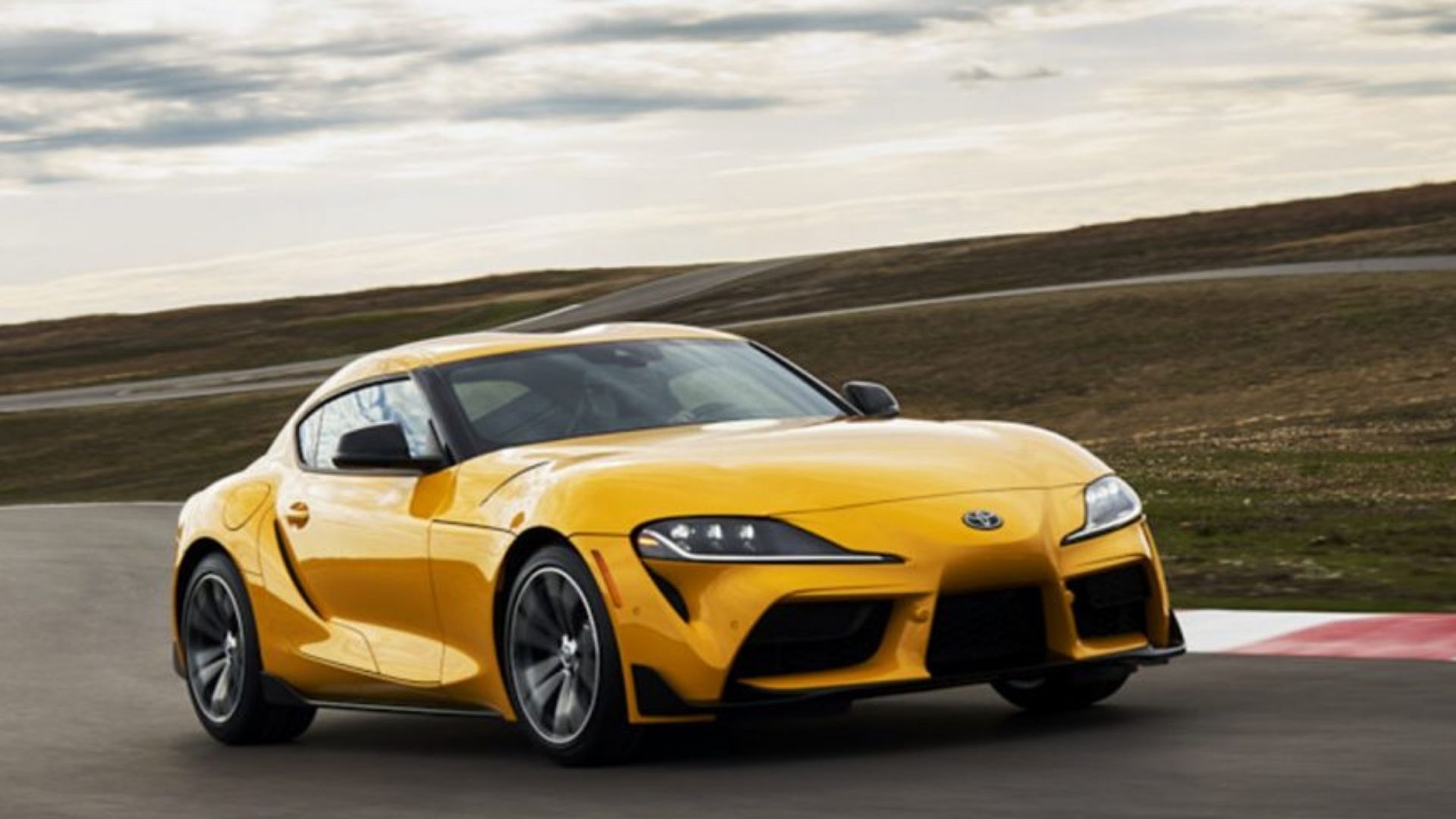 The thing is Tatsuya Tada, the chief engineer for Toyota, has said a manual transmission isn't in the works for the MK V Supra. In fact, he said a manual would make the car worse – his words, not ours. We get it, automakers can change their minds just like people can, so just because Tada said that a few years ago doesn't mean a manual option isn't coming. But until we get a non-anonymous source claiming it's true, we're taking this one with a grain of salt.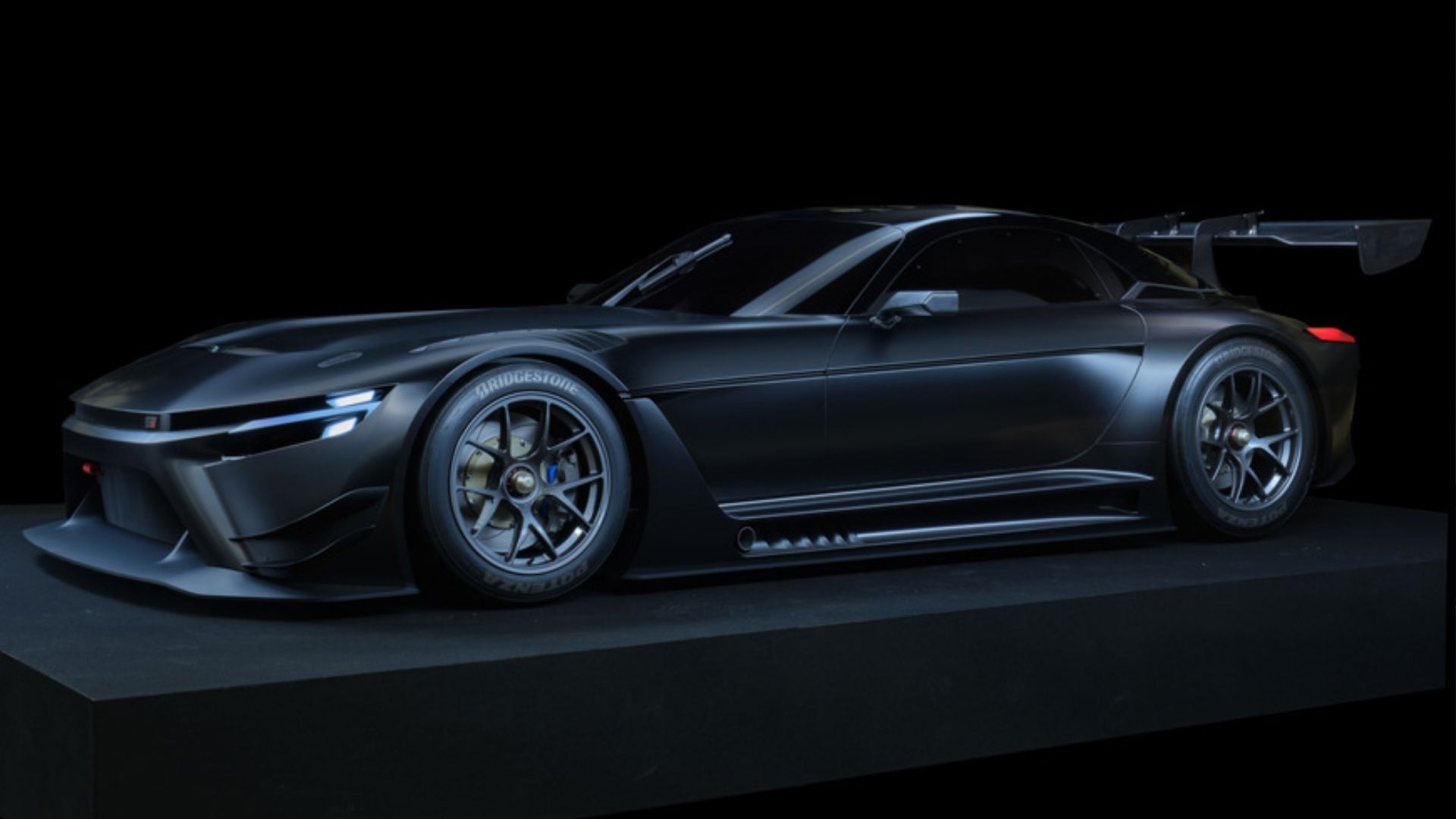 Considering Toyota has been flexing its enthusiast muscles more lately, including unveiling a super exciting GR GT3 Concept car in Tokyo recently, we have some reason to hope this rumor and more are true. There's still talk circulating that the MR2 and Celica will also return, although those are a longer shot than the BMW Supra getting a third pedal.