Despite the pandemic, RM moves some high-dollar cars!
---
Typically, the most successful auctions are held in person. There is just something about being able to see the cars in person and being able to hear the reaction that they get from the crowd that sparks the bidding wars. Although, since the pandemic, organizing these in person events have been tough and a majority of recent auctions have been moved online. Fortunately, RM Sotheby's first live auction of 2021 was able to take place thanks to some careful planning and a bit of precautions.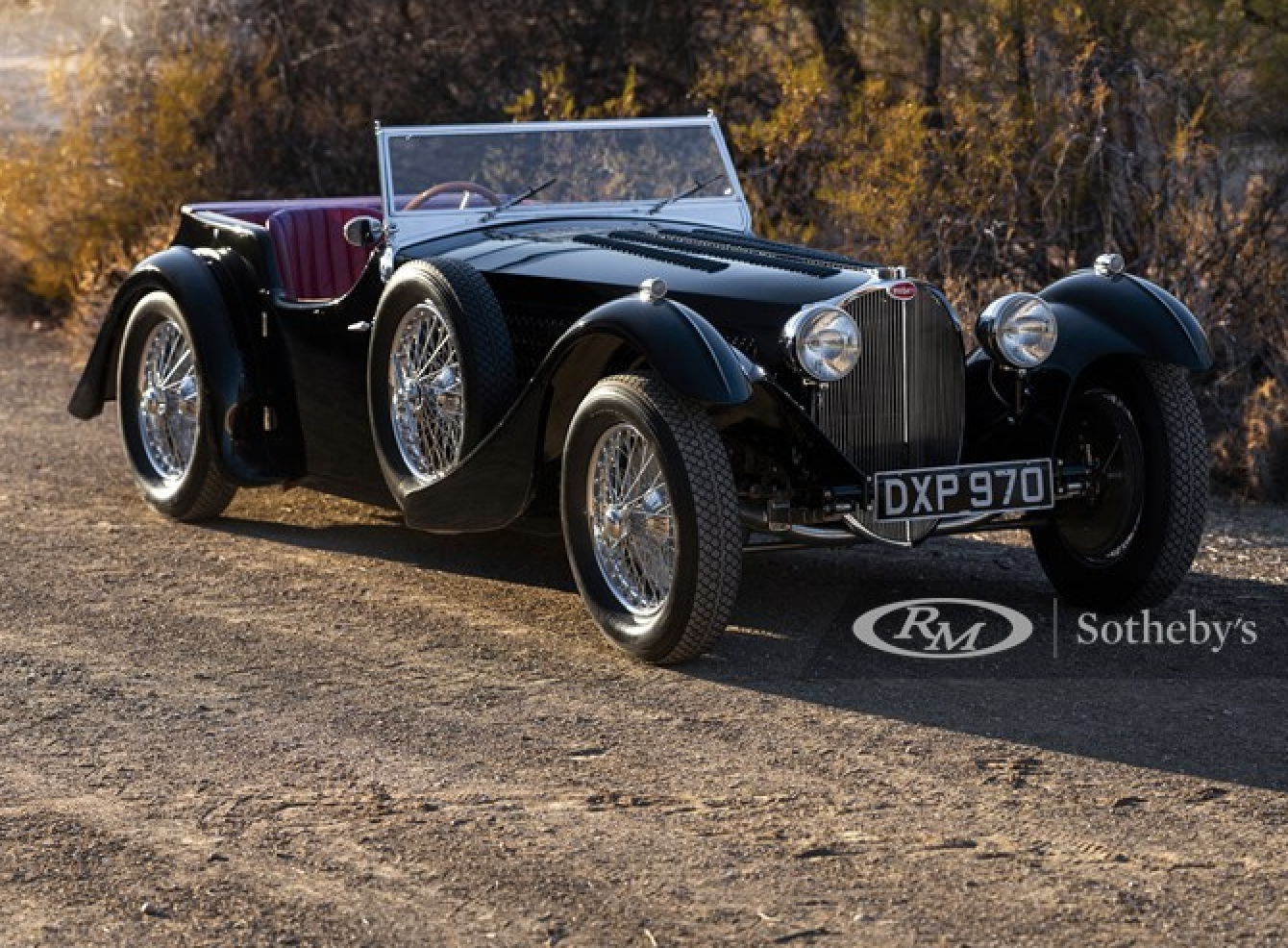 The 22nd annual Arizona auction was held at the OTTO Car Club in Scottsdale on  Friday, January 22. Bidders from 35 countries around the world were either placing their bids live in person or remotely and in one day RM Sotheby's totaled $35 million in sales as 90 percent of all lots were sold.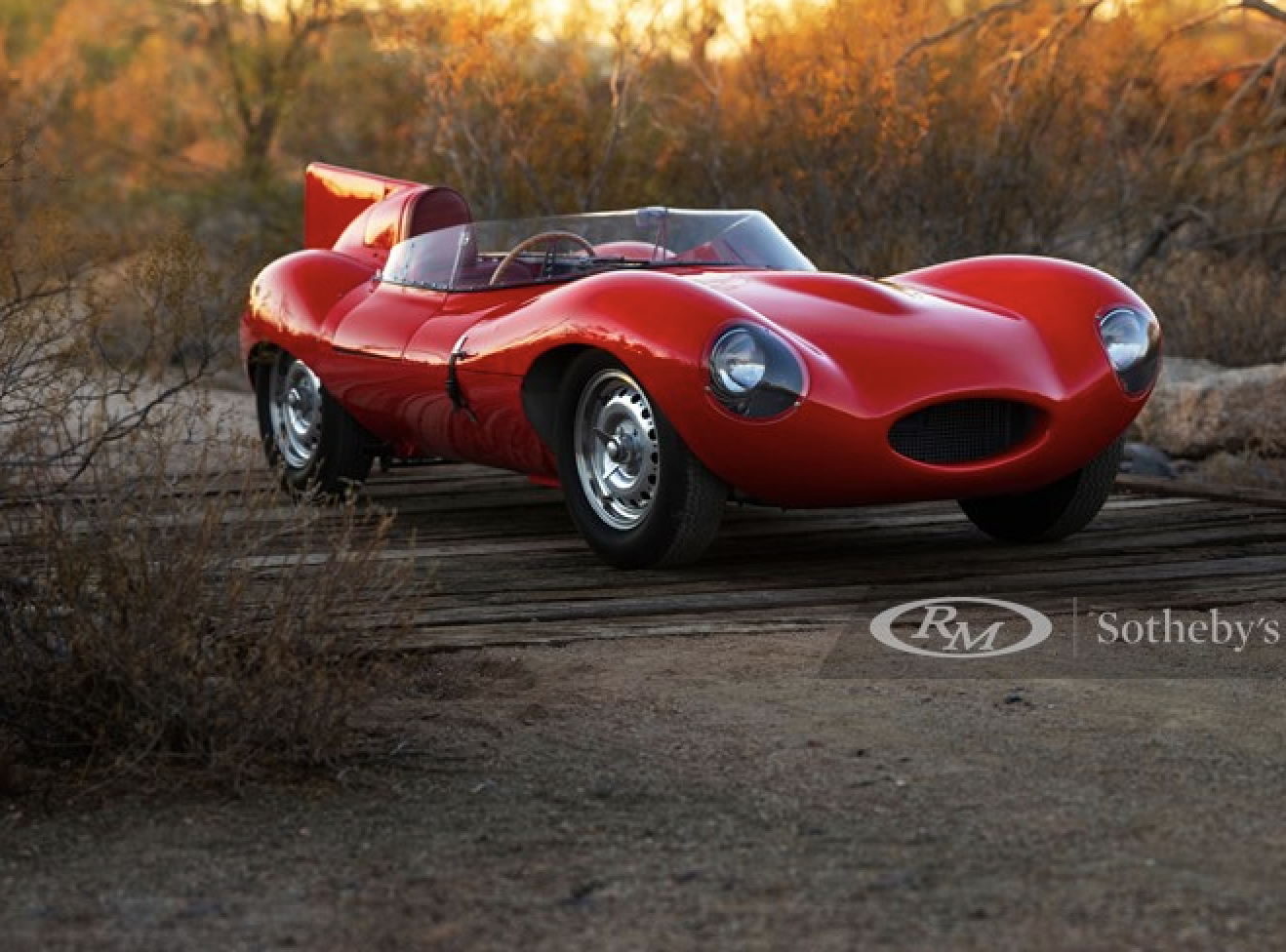 A 1955 Jaguar D-Type set the pace of the auction with a high-bid of $6-million placed over the phone. A red finish with a matching interior was rare for that year but the cars substantial British racing history also added to the car's collectability. Another car with an interesting story line, this 1937 Bugatti Type 57SC Tourer by Corsica brought $4,735,000. Being one of only eight examples bodied by Corsica and one of two examples with four-seats, this was also a super rare vehicle.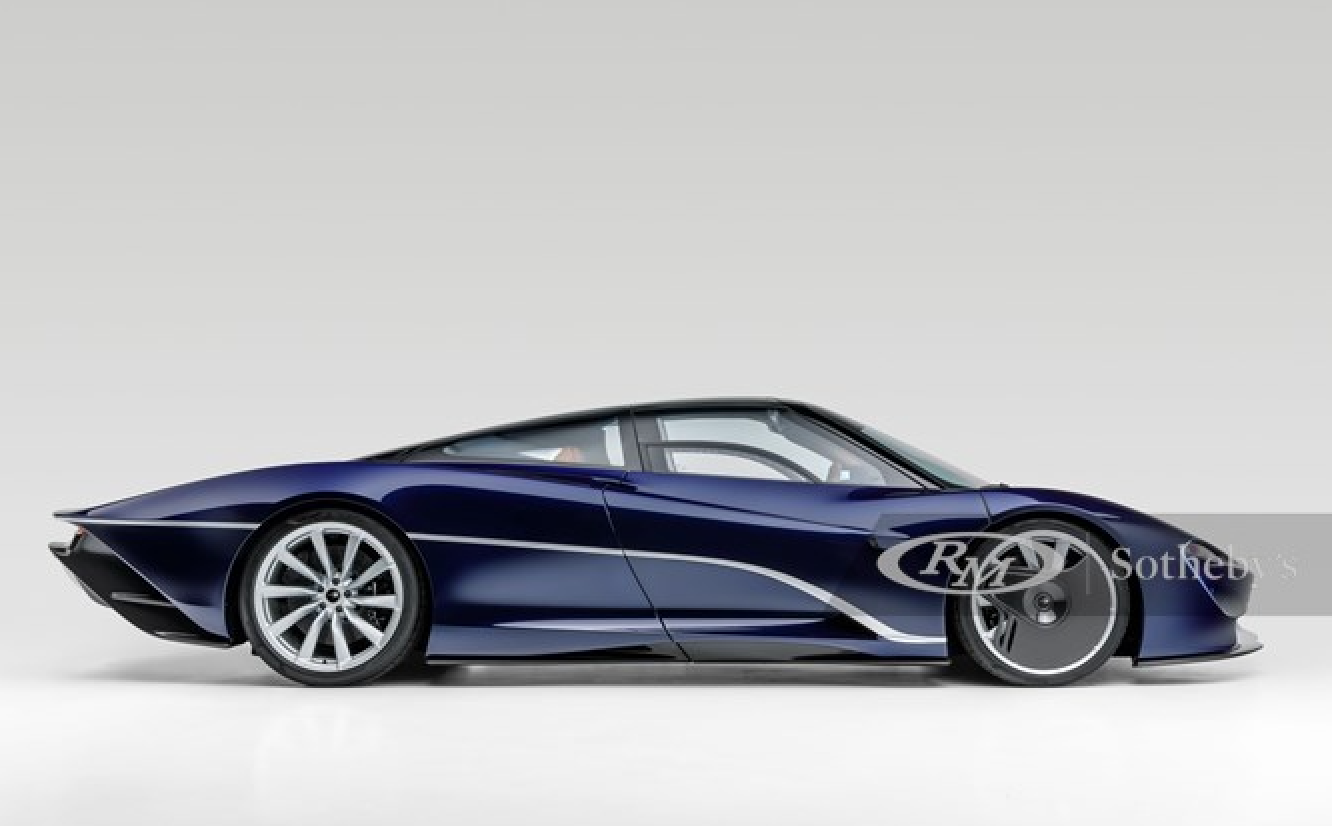 The first 2020 McLaren Speedtail to ever be auctioned went for over $3-million, while a 1954 Ferrari 375 America Coupe by Vignale, a 1956 Ferrari 250 GT Alloy Coupe by Boano, a 1957 Mercedes-Benz 300 SL Roadster, a 2019 McLaren Senna, and a 1932 Cadillac V-16 Convertible Coupe by Fisher all broke the $1-million barrier. A 2019 Ford GT 'Lightweight' and a 1933 Packard Twelve Individual Custom Convertible Sedan by Dietrich both tried but failed to make it above $1-million. Contributing to this year's success is the obvious rarity of the cars that were being auctioned off, but this is not new for RM Sotheby's. What was different is the amount of information provided about the cars prior to the auction. Global Head of Auctions for RM Sotheby's, Gord Duff had this to say:
"We saw that the added benefit of our preparation which included thousands upon thousands of additional detailed photographs, condition reports and documentation on all cars all available to our clients in advance of the auction truly helped make those who weren't there feel comfortable bidding, whether via telephone, internet or absentee."