This was no muscle car, but its got plenty of brute.
---
When it comes to Dodge, most enthusiast's minds go straight to the muscle car era. There is a good reason for this. In a time when many automakers were trying to distance the muscle car from the race scene, Dodge was embracing it. They knew that a large portion of Dodge sales were dependent on the fact that their cars could be seen as lightweight powerful machines with a singular utility and they harped on that with models such as the Charger, Challenger, and certain variants of the Coronet. Although, Dodge was not just about speed. While these powerful Mopar models occupied the minds of the mainstream customer, Dodge split its focus towards another class of vehicle that helped set a standard for other auto manufacturers to live up to.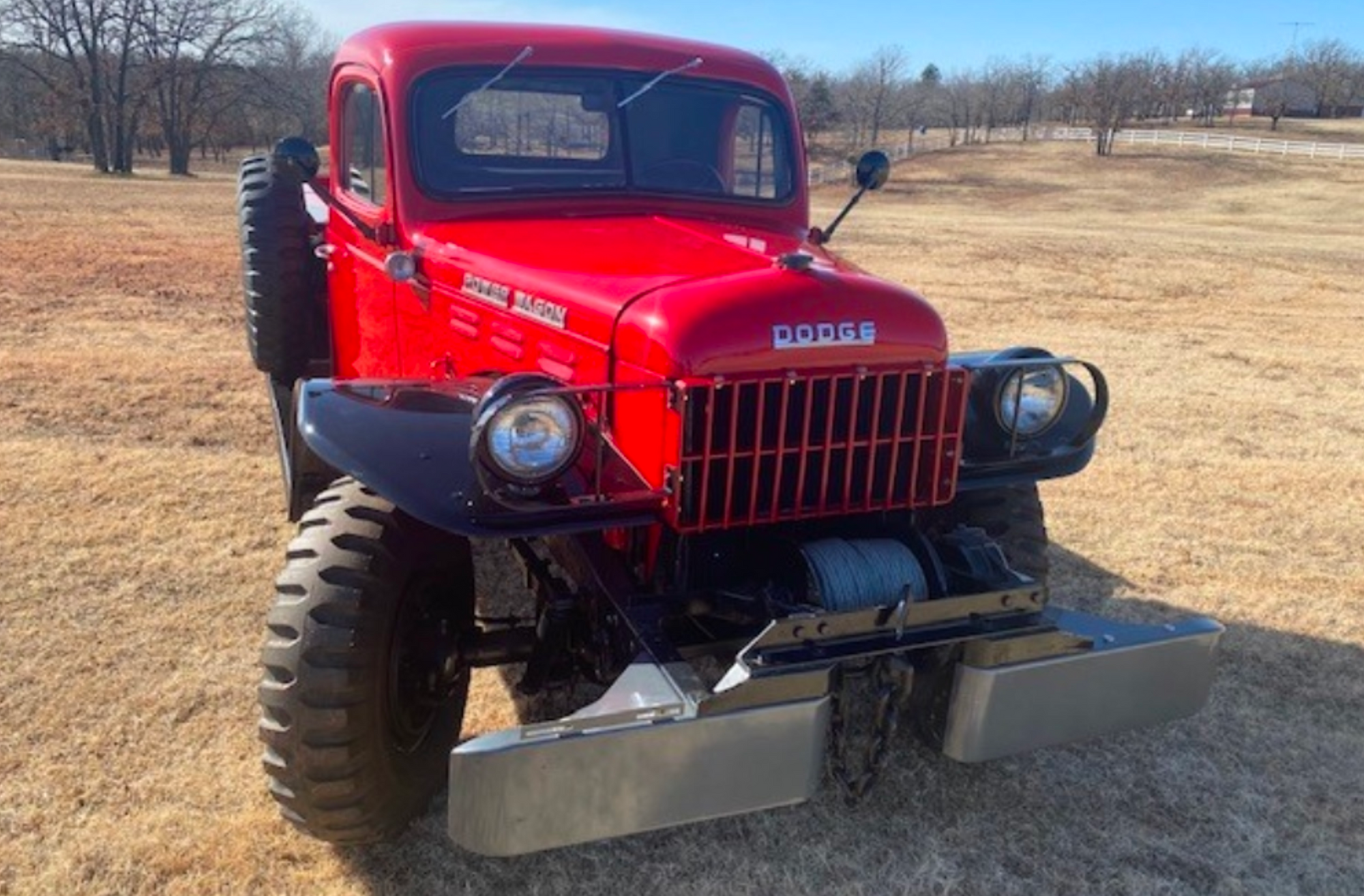 As the first mass-produced 4x4 medium duty truck, the Dodge Power Wagon set the course for the modern era of trucks. With competition from Ford and GMC, the Power Wagon continued to evolve and in 1961 it featured a 251-cid flathead inline-six engine, a 4-speed manual transmission, and a 2-speed part-time 4-wheel drive with power take off that could be used to power auxiliary equipment. Utility was the name of the game and the Dodge Power Wagon was a dominating force back in the day, but today these trucks are pretty rare.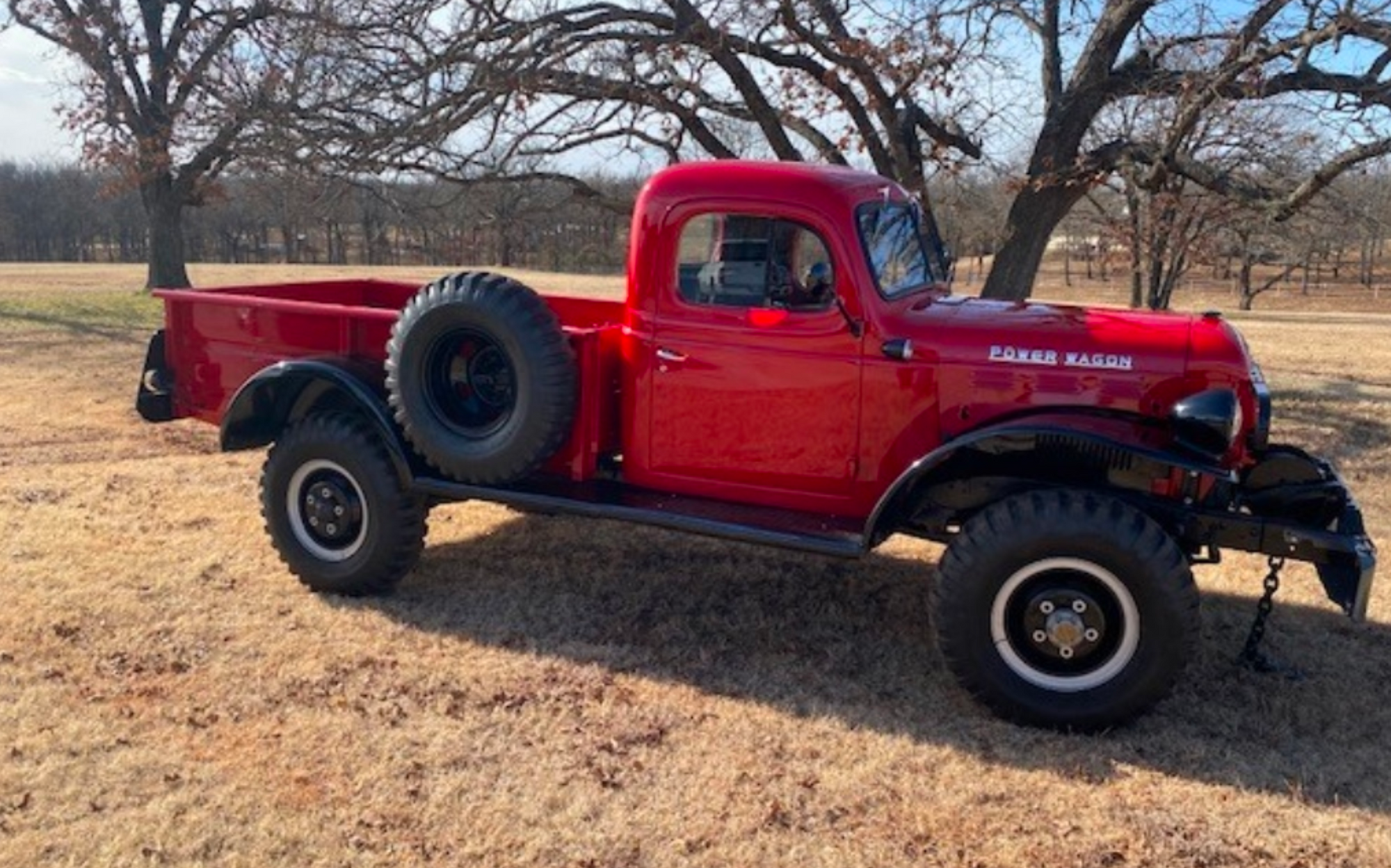 Proxibid is offering buyers the chance to bid on this extensively restored example. According to the ad the truck underwent a $119,000 rotisserie restoration two years ago that returned the red pickup back to its original form. At the time of this posting, the high bid was up to $16,000 with a little over 7 days left. Barring an impending bidding war, some lucky enthusiast might get one heck of a deal on an awesome truck.