Great news for the UK, Japan, and other markets.
---
Up until now, the legendary Chevrolet Corvette has been offered only as a left-hand-drive car, leaving people in right-hand-drive markets to either adjust or take on an expensive conversion process. That's all changing with the C8, which as been confirmed will be the first Chevy Corvette to roll out of the factory with a right-hand-drive configuration.
This offering likely was helped along by the fact there's no manual transmission option for the C8 Corvette, something many enthusiasts are distraught about. For those is left-hand-drive markets like the United States this news probably hurts a little. After all, sacrificing the experience of rowing through the gears in the C8 so GM can more easily spread the car to other markets likely feels almost like an insult.
While not confirmed, Ford's global success with the Mustangin recent years could have influenced GM's decision. After all, the Chevy Camaro has been moving into more markets around the world, including places like Japan, in an effort to maximize profits and maintain the muscle car as a legitimate force.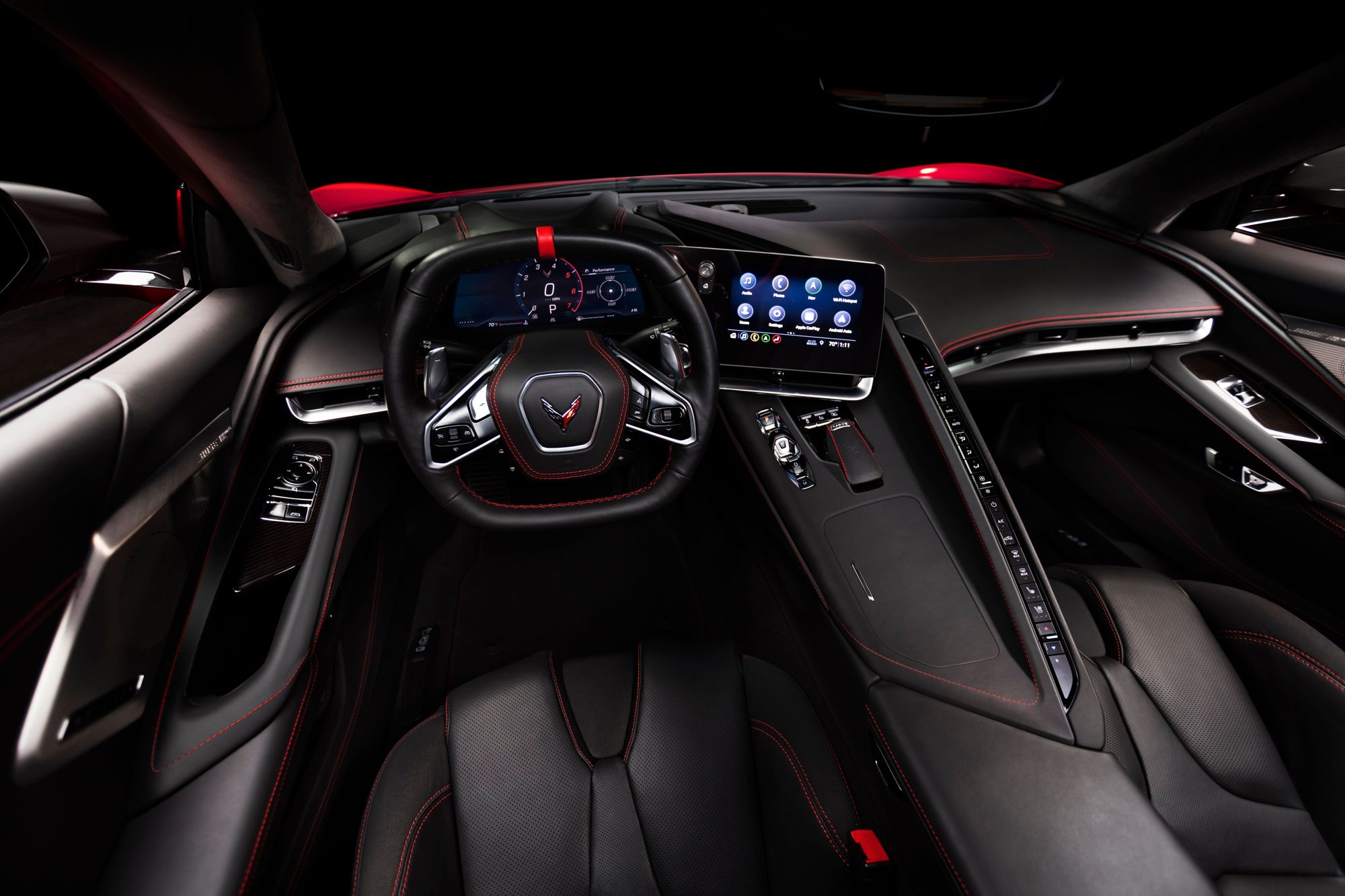 If traveling abroad, you could most definitely see America's sports car tooling the streets of London or Tokyo, which would be pretty cool. Officially, the C8 Corvette will be sold in right-hand-drive configuration for the Japanese and UK markets. More countries will hopefully be added to the list, but it all depends on GM seeing a financial benefit.
Those living in Australia might want to wait before getting too excited. According to GM, details for potentially selling a right-hand-drive C8 Corvette Down Under are still in the works, so there's a possibility it might not happen.
Production figures for right-hand-drive C8 Corvettes haven't been confirmed. GM likely is trying to gauge interest in potential markets, so if you want to buy one and in live in a right-hand-drive country, reach out to the automaker and let your wishes be known.
h/t: Grand Tour Nation
More C8 Corvette News